Some things that I am thankful for.
Happy Thanksgiving.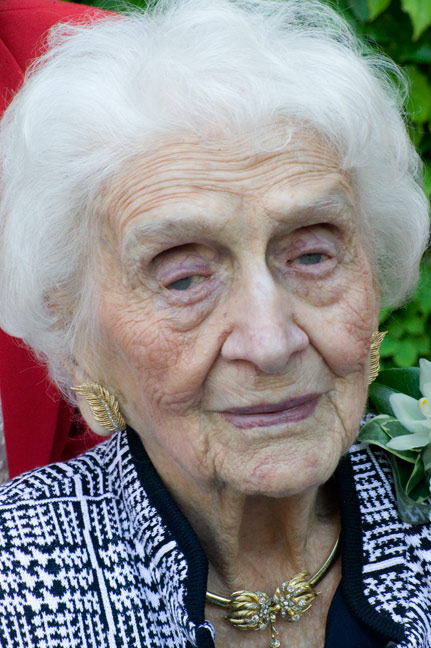 Chrissie Martenstein
Mildred "Chrissie" Martenstein, centre, born Mildred Stelling on 9 June 1897, was a supercentenarian from California, United States.
She was notable for being one of the last survivors of the famous San Francisco earthquake on 18 April 1906. Then aged eight, she described the earthquake as "a big shock and a great deal of misery". Martenstein also stated that in the aftermath of the quake, "all the windows and doors and walls all rattled. My mother had to do all the cooking on the street."
She apparently did not like her first name, and was known best as Chrissie.
Ten years after the quake, Martenstein graduated from a school to which she would later provide support all her life. She later married a Ted Millstein, but did not have any children with him. Together, they would spend the entirety of their lives in twentieth-century San Francisco.
Martenstein was a private person, and as such, not much was known about her life prior to her move into a retirement home, though she was said to have worked as a receptionist. Even there, Martenstein was a well-known resident there, mainly for her charm. Reports said she would dress impeccably, matching her jewellery with her clothes. When mayor Gavin Newsom asked her the reason for her long life, her response was "Mr. Mayor, I have a martini every evening at 5".
Martenstein died as the 54th-oldest living person on 18 April 2008, aged 110 years, 314 days. Quite coincidentally, she died on the 102th anniversary of the quake; she had taken ill shortly before a remembrance ceremony for the quake.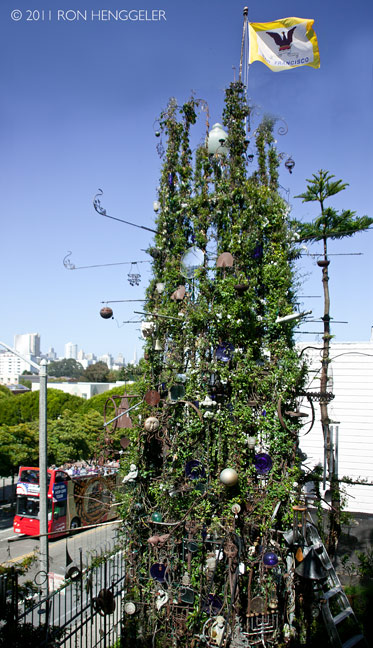 Thje Fulton Street Tower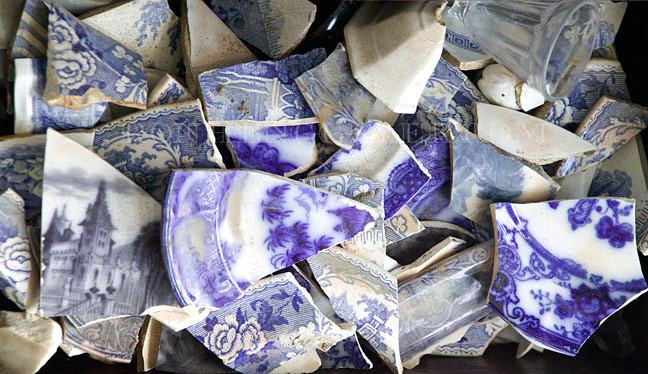 Gold Rush-era porcelain shards from the Belli Building site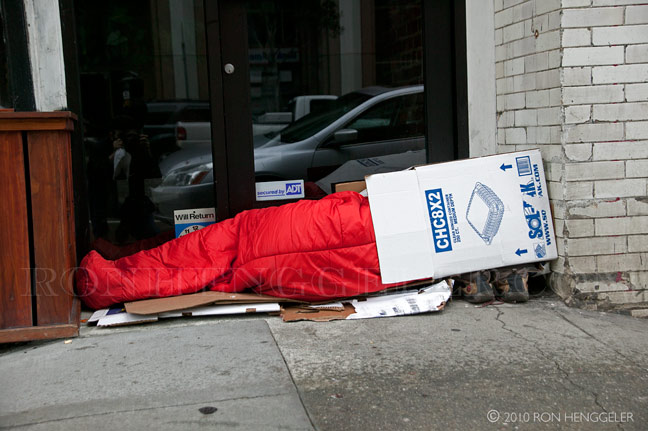 Homeless sweet homeless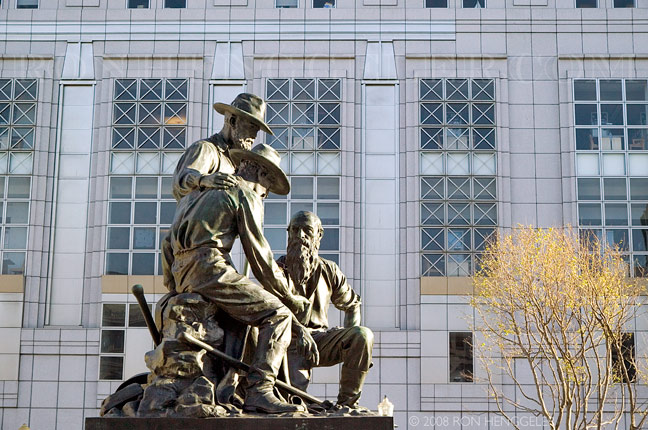 San Francisco Main Public Library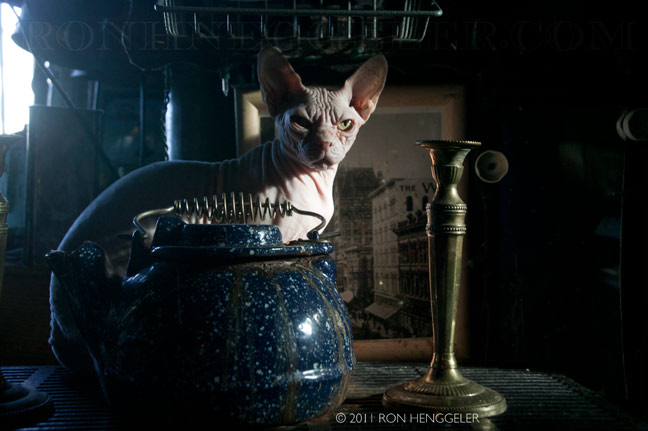 Hermina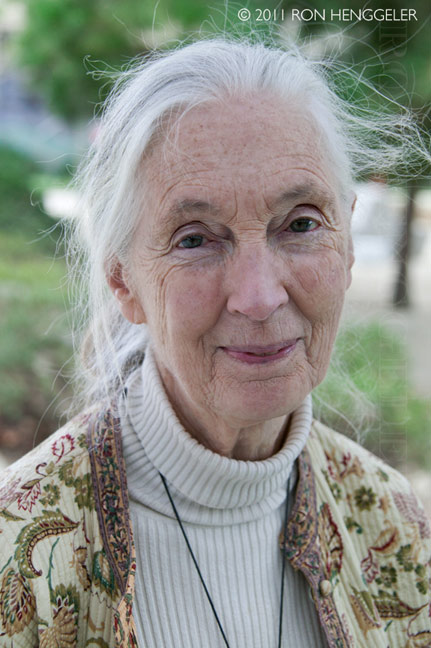 Dr. Jane Goodall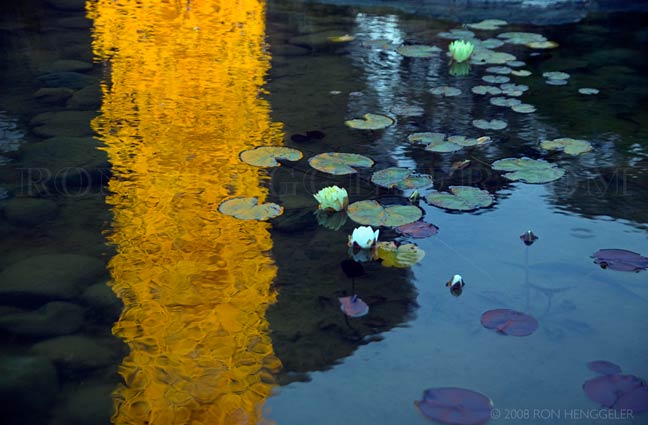 Pool of Enchantment in Golden Gate Park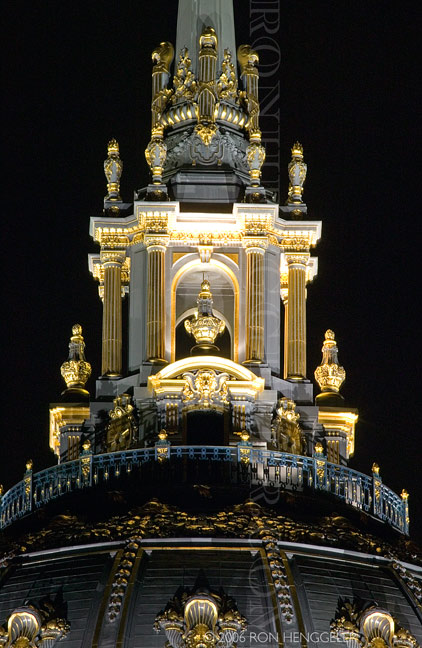 Copula atop the City Hall dome
Coit Tower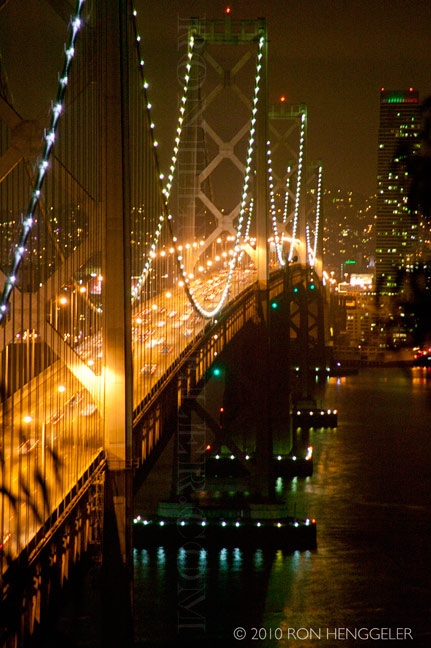 Bay Bridge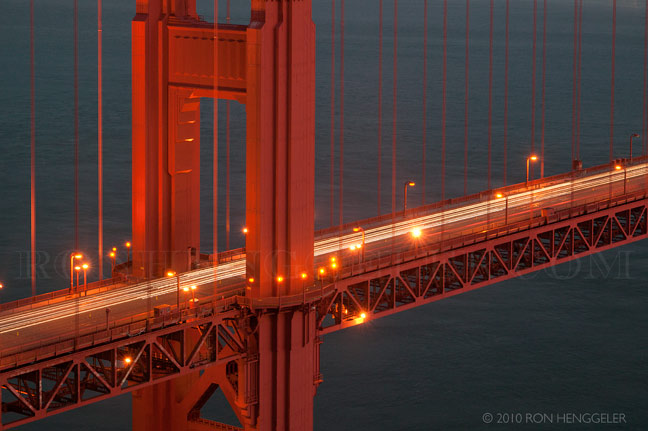 Golden Gate Bridge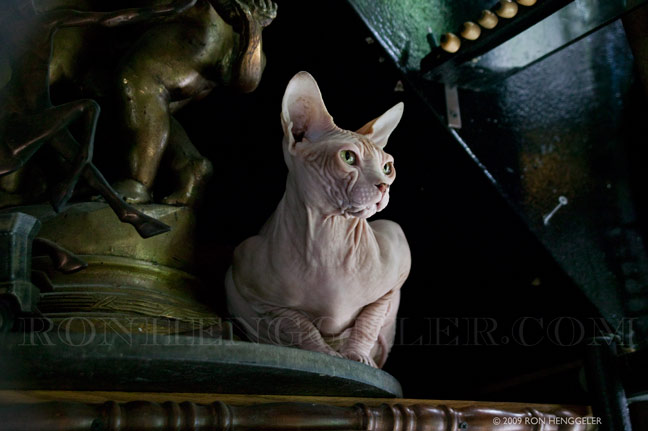 Francisco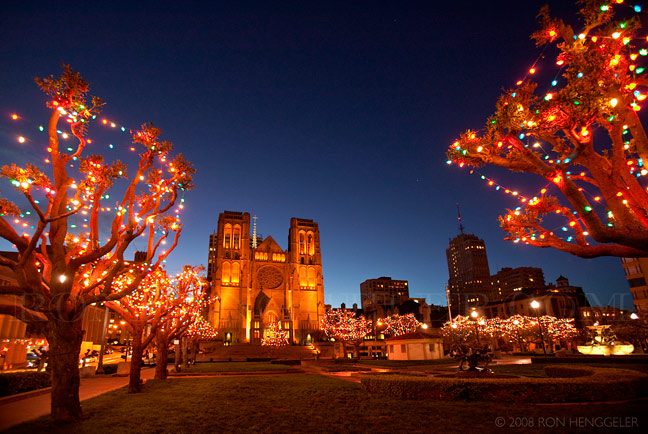 Grace Cathedral on Nob Hill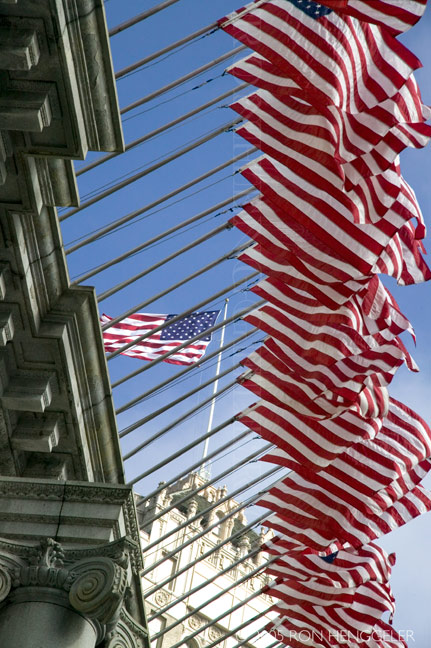 Fairmont Hotel on Nob Hill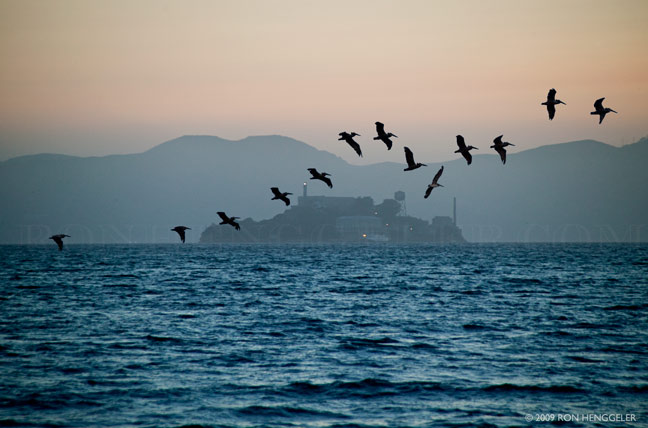 Alcatraz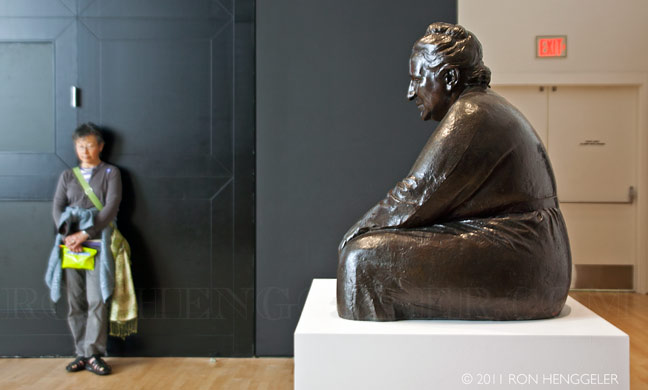 Gertrude Stein at MOMA
Muir Woods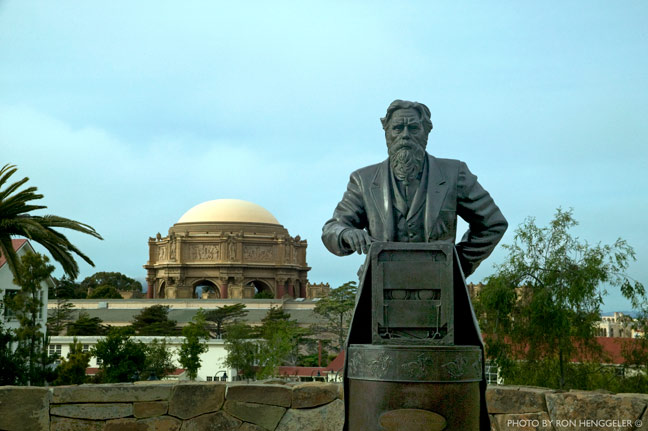 Eadweard Muybridge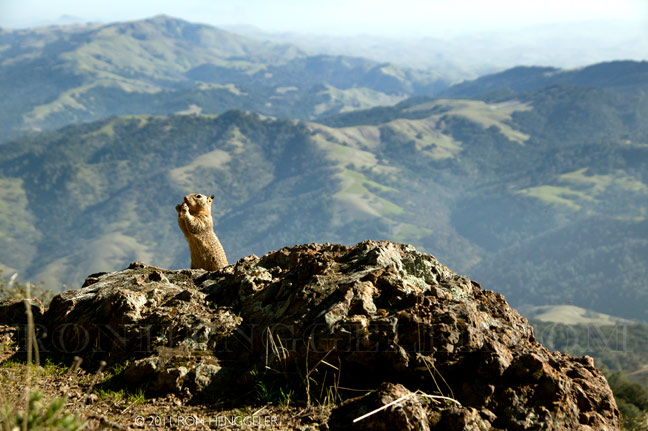 Mt. Diablo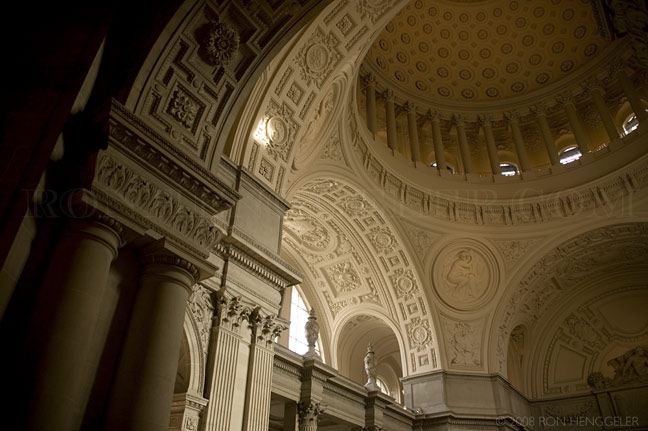 San Francisco's City Hall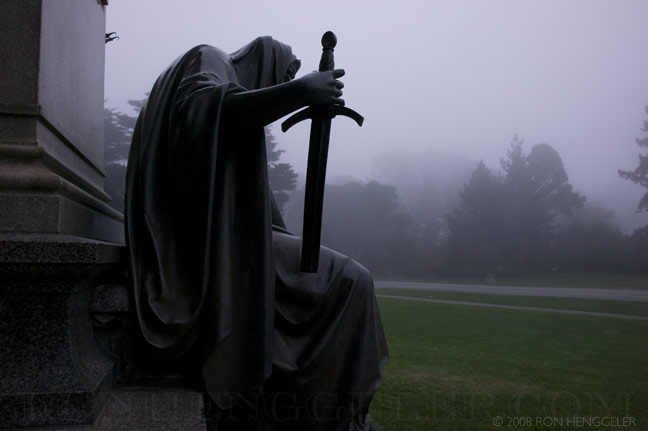 Golden Gate Park in the fog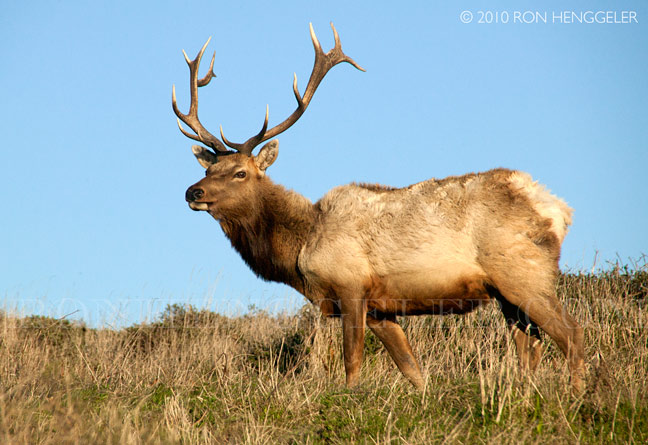 Point Reyes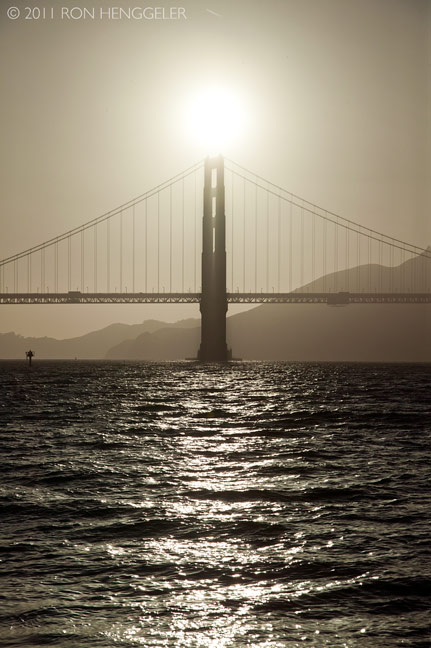 The Golden Gate Bridge from Crissy Field in the Presidio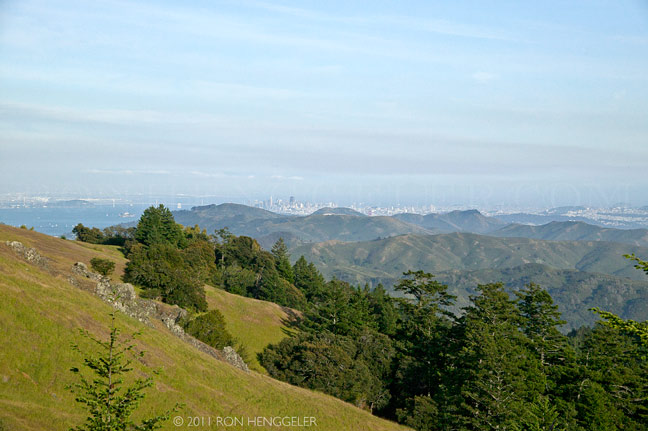 San Francisco from Mt. Tamalpais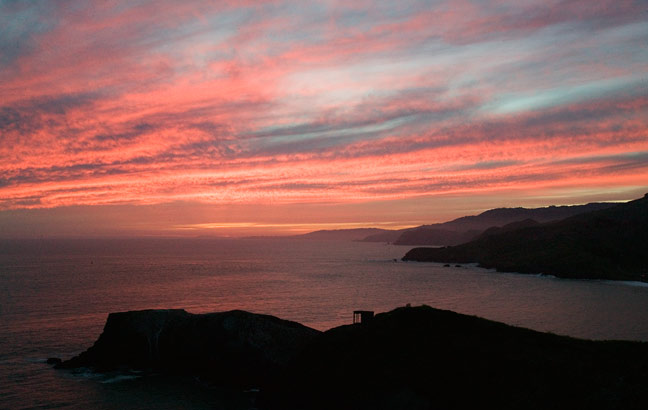 The coastal cliffsin the Marin Headlands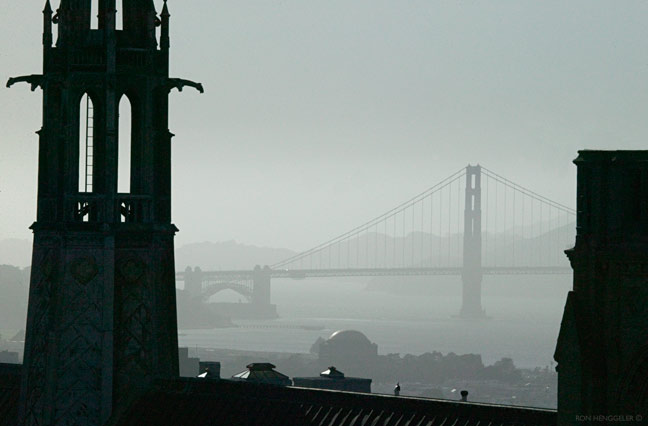 The Golden Gate Bridge as seen from the rooftop of the Huntington Hotel on Nob Hill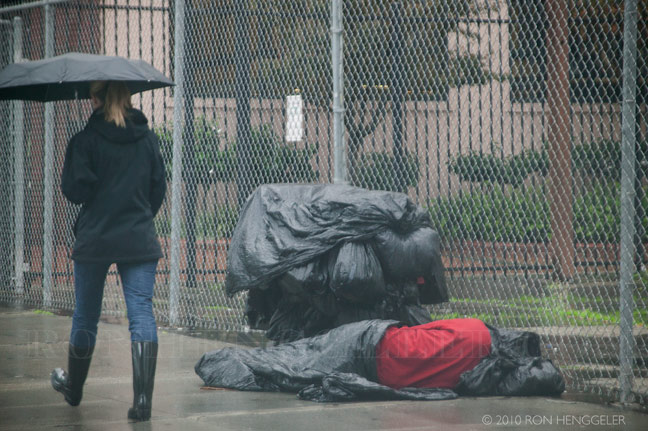 Rainy day with the homeless on Mission St.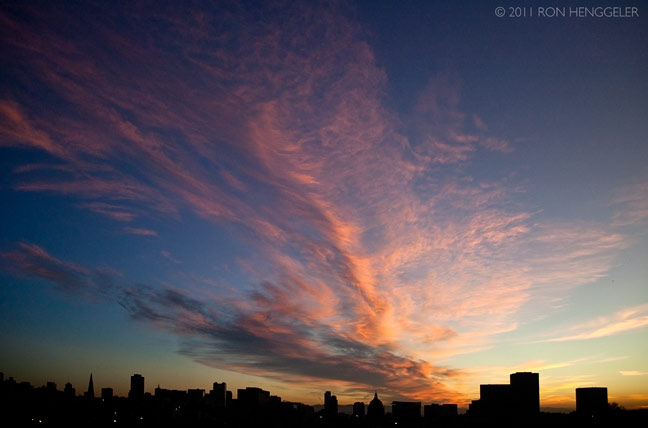 sunrise from my window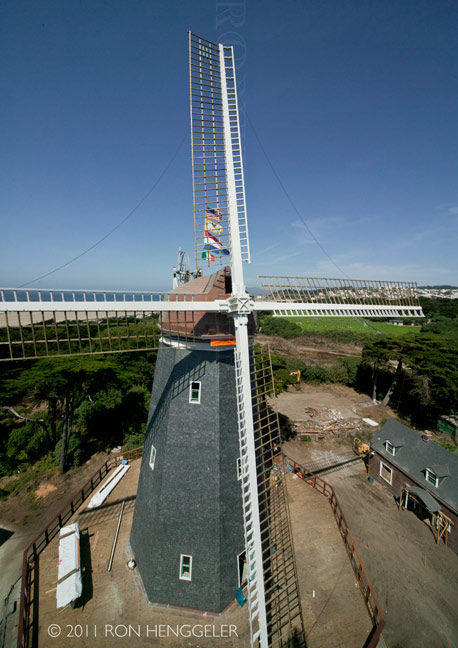 The 1905 Murphy Windmill in Golden Gate Park
Merle Green Robertson