December 31, 2011
Happy New Year!
"San Francisco is the genius of American cities. It is the wild-eyed, all-fired, hard-boiled, tender-hearted, white-haired boy of the American family of cities. It is the prodigal son. The city which does everything and is always forgiven, because of its great heart, its gentle smile, its roaring laughter, its mysterious and magnificent personality. There are no end of ways of enduring time in San Francisco, pleasantly, beautifully, and with the romance of living in everything. Eat any kind of dish the races of the world know how to prepare. Drink any kind of wine you like. Go to the opera. The symphony or a stage play. Loaf around in the high-toned bars, or in the honky-tonks. Sail the bay. If you are alive you can't be bored in San Francisco. If you're not alive, San Francisco will bring you to life. San Francisco is a world to explore. It is a place where the heart can go on a delightful adventure. It is a city in which the spirit can know refreshment every day. " (circa 1891)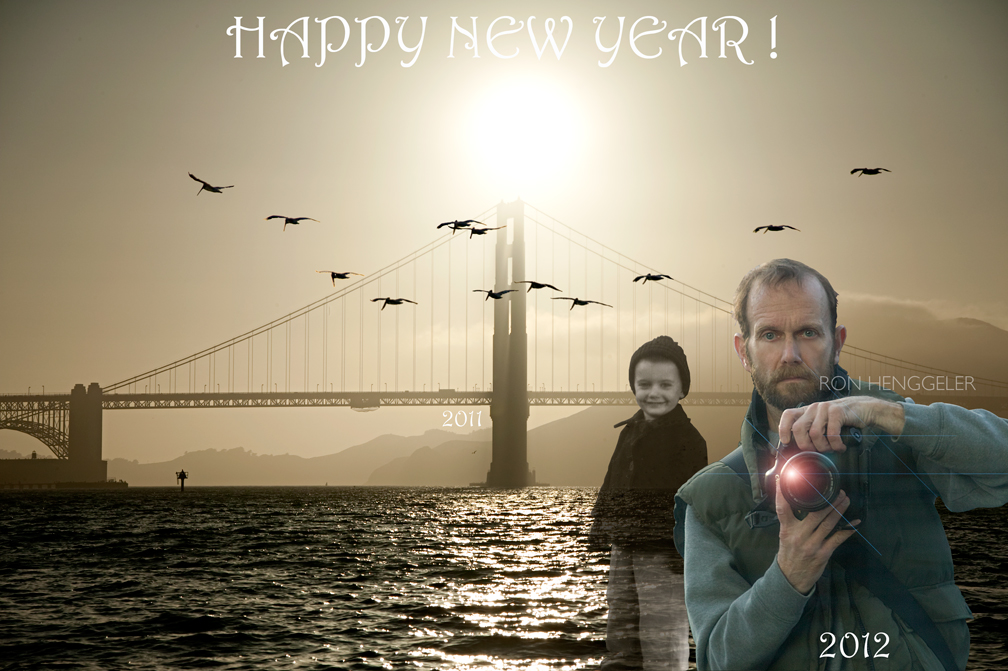 Best wishes to all, for good health and much happiness in 2012.
May peace guide your planets, and love fill your stars.
© 2015 All rights reserved
The images are not in the public domain. They are the sole property of the artist and may not be reproduced on the Internet, sold, altered, enhanced, modified by artificial, digital or computer imaging or in any other form without the express written permission of the artist. Non-watermarked copies of photographs on this site can be purchased by contacting Ron.