May 6, 2011
Stinston Beach north of San Francisco
Stinson Beach is about a 35-minute drive from the Golden Gate Bridge on California's Highway 1. It is near important attractions such as Muir Woods National Monument, Muir Beach, and Mount Tamalpais. It has a long beach, where the cold water promotes fog throughout the year.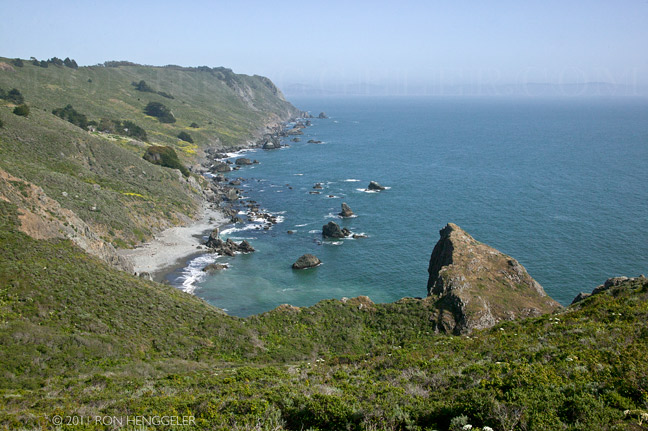 The view looking north from Highway One, on the way to Stinston Beach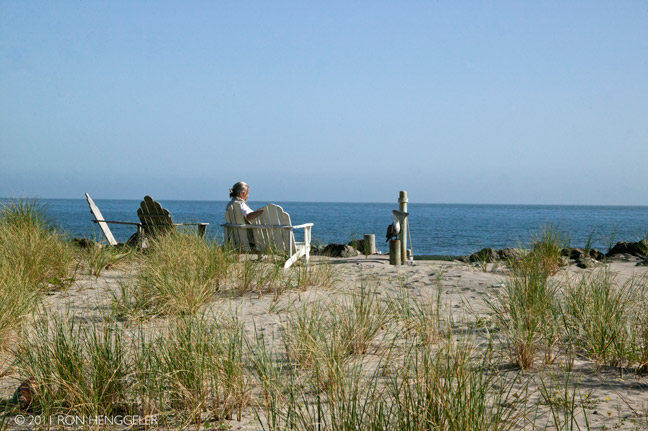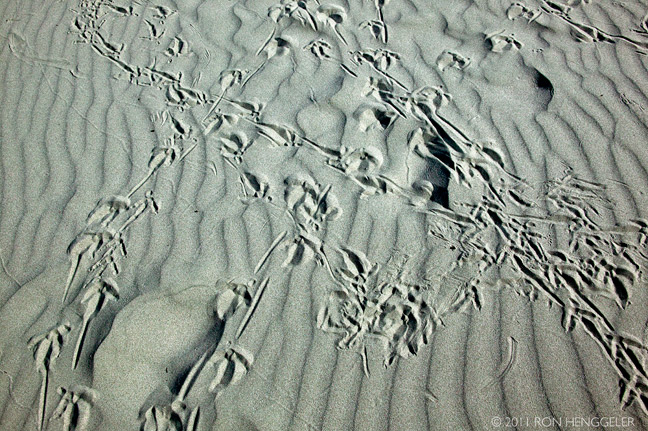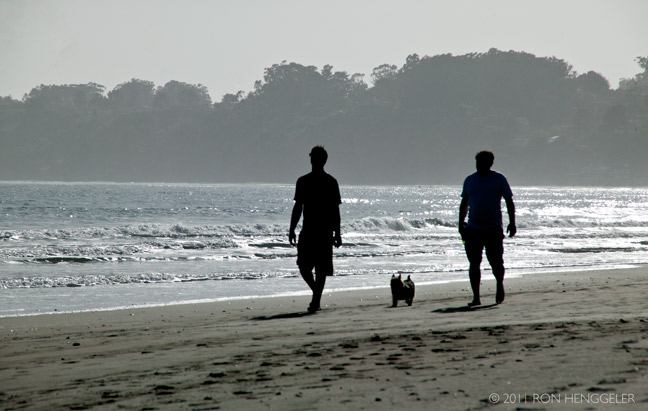 In 1870, the first road was built along the Pacific coast from Sausalito, California, and a tent settlement sprang up amongst the willow trees at the beach, which gave rise to the town's original name, Willow Camp. The Mt. Tamalpais & Muir Woods Railway opened in 1896, making Willow Camp more accessible. Visitors could ride the train to West Point Inn and then hike or arrange a stagecoach to take them to the beach. In 1906, refugees from the San Francisco earthquake came to the area and built some of the area's first businesses. Stinson Beach became the official town name in 1916, in honor of the largest landowners, Rose and Nathan Stinson.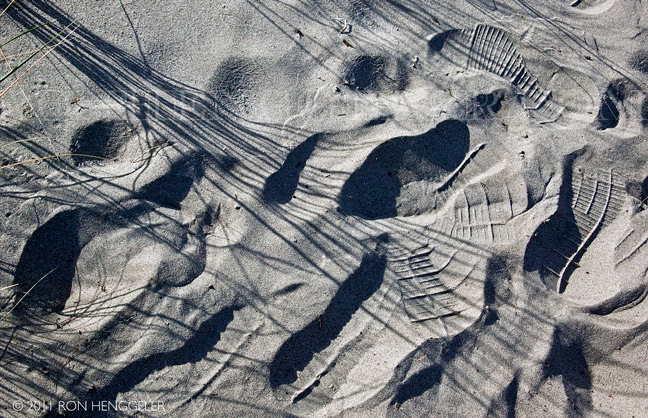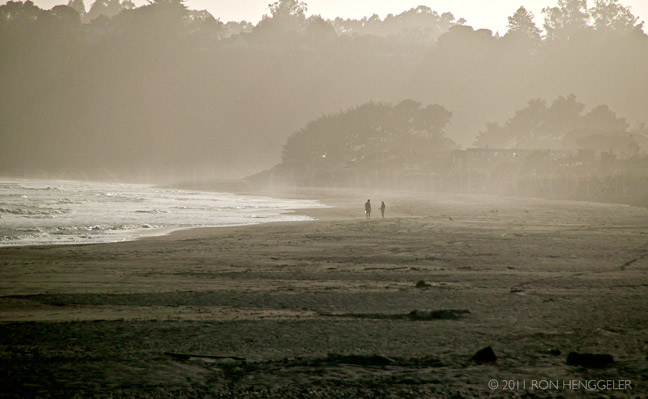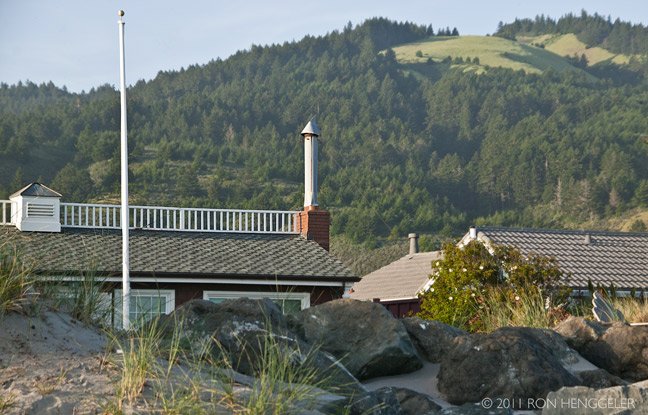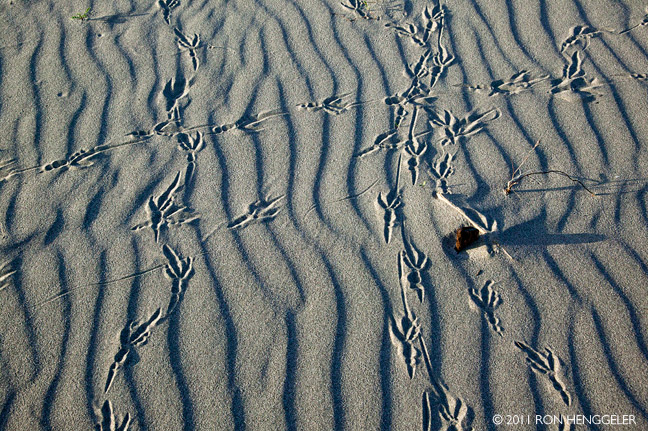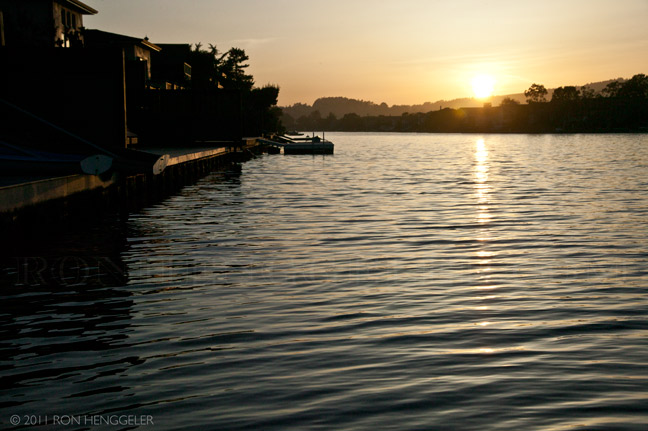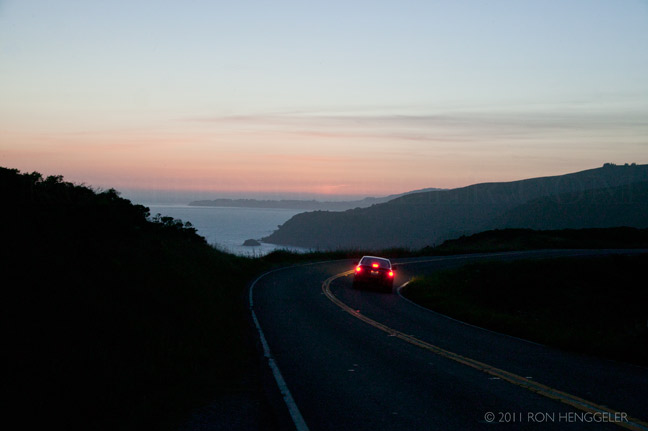 © 2015 All rights reserved
The images are not in the public domain. They are the sole property of the artist and may not be reproduced on the Internet, sold, altered, enhanced, modified by artificial, digital or computer imaging or in any other form without the express written permission of the artist. Non-watermarked copies of photographs on this site can be purchased by contacting Ron.