January 26, 2017
Just changing the light bulb . . .
A friend on the mailing list recently sent this to me. Watch this two minute long video.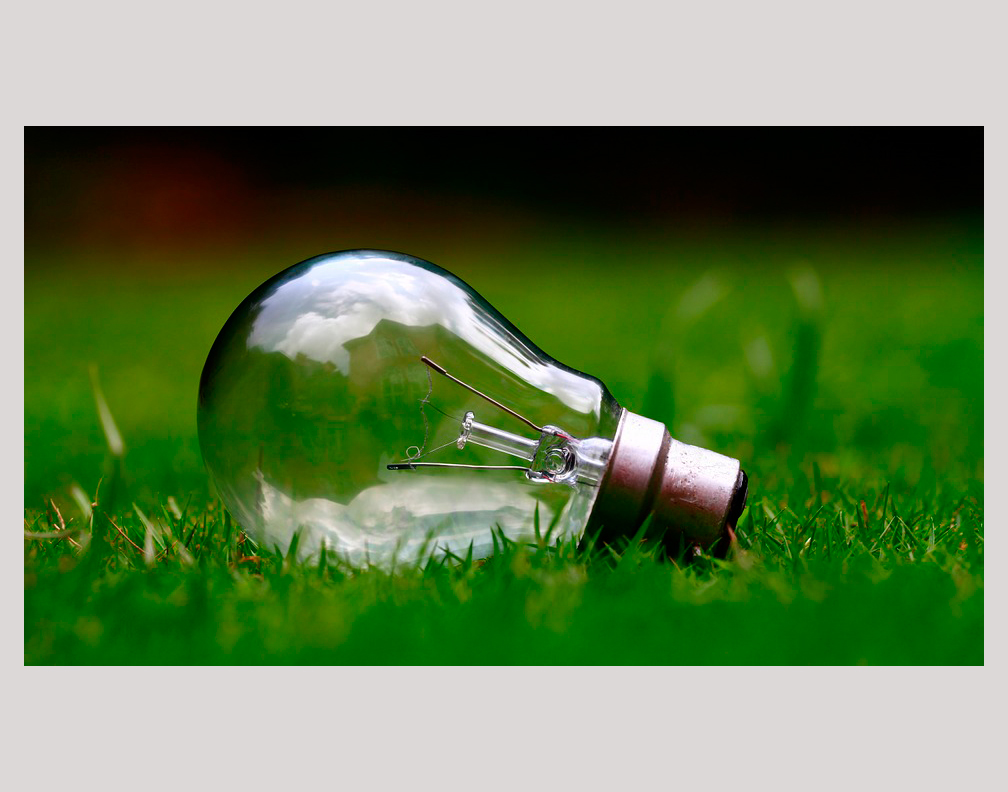 She: "So, what did you do today?"
He: "I changed a light bulb."
She: "That's all?"
He: "Yes, I filmed it, look."
© 2017 All rights reserved
The images are not in the public domain. They are the sole property of the artist and may not be reproduced on the Internet, sold, altered, enhanced, modified by artificial, digital or computer imaging or in any other form without the express written permission of the artist. Non-watermarked copies of photographs on this site can be purchased by contacting Ron.