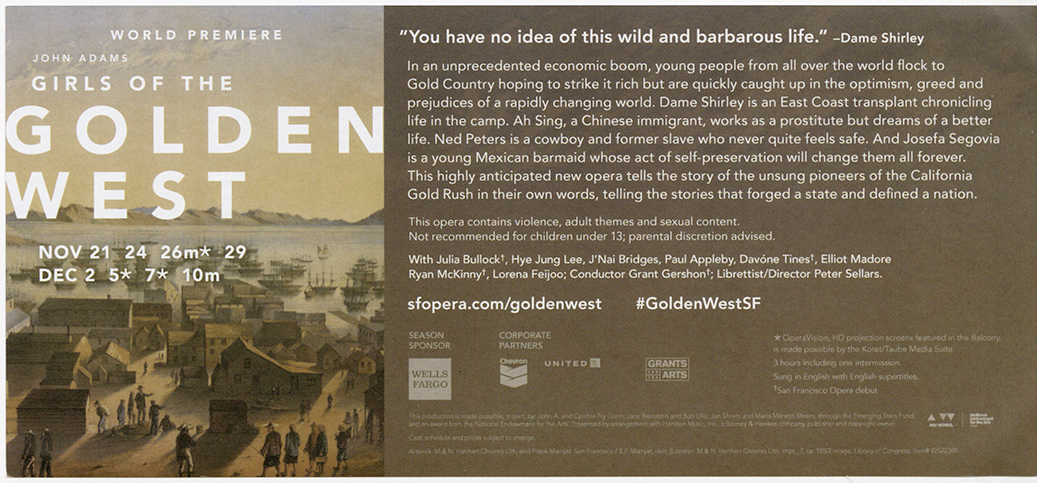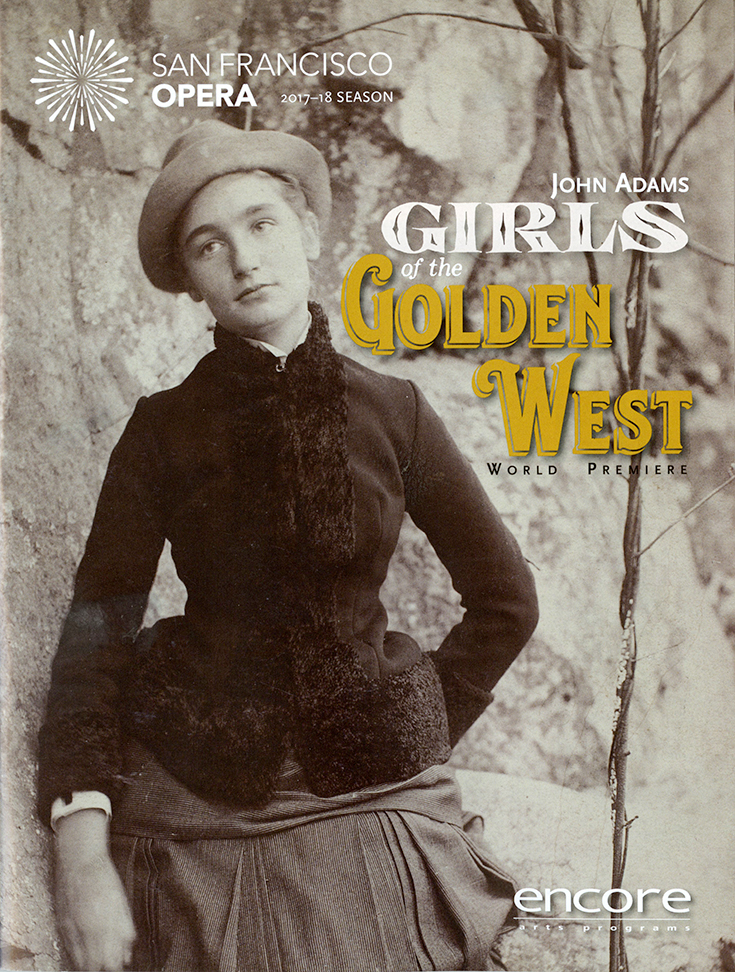 The program cover for Girls Of The Golden West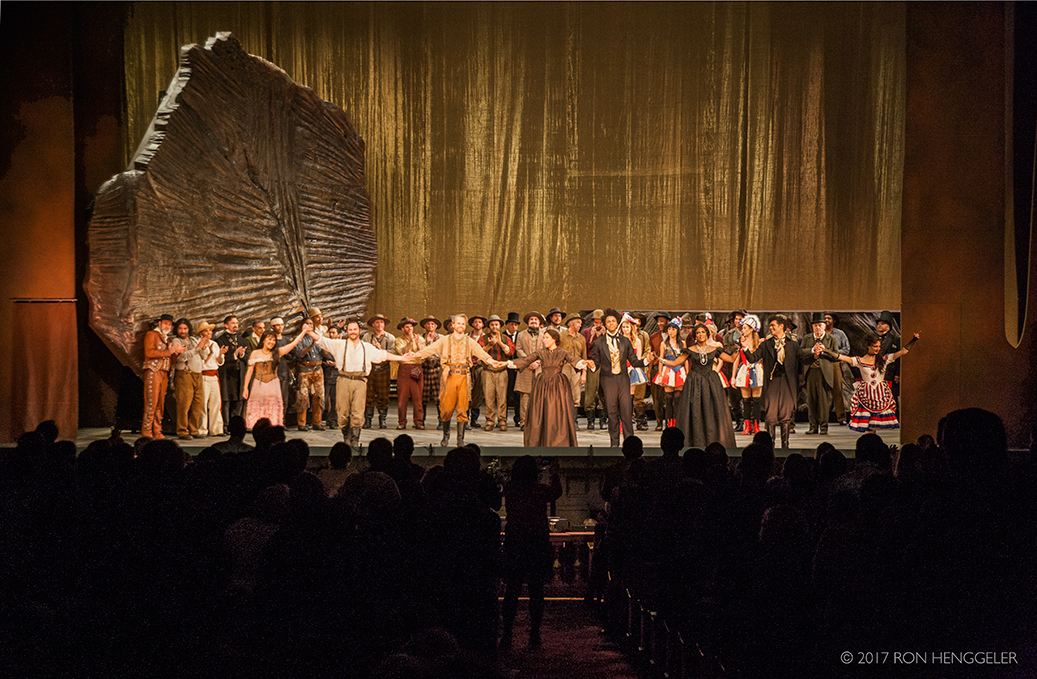 Curtain Call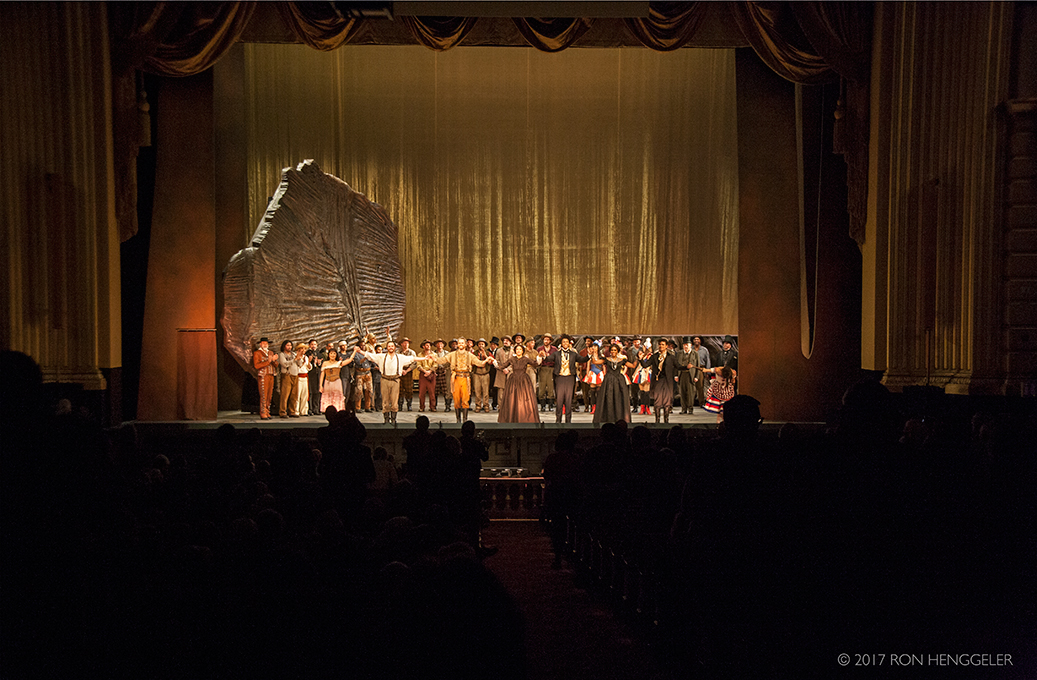 Short videos related to Girls of the Golden West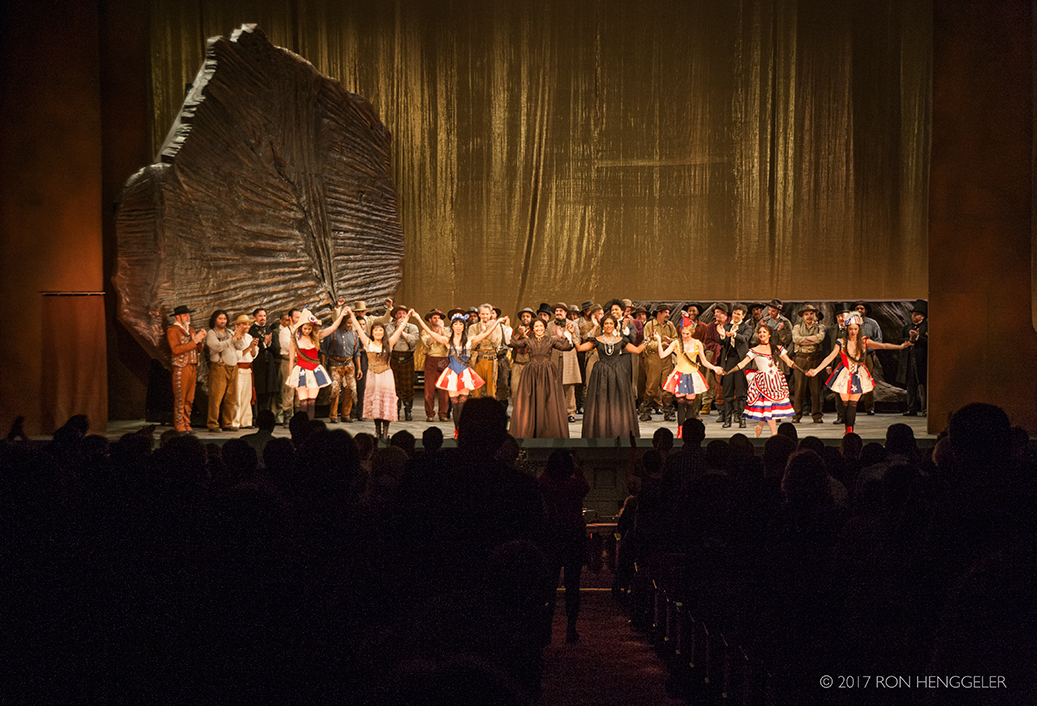 Trailer for Girls of the Golden West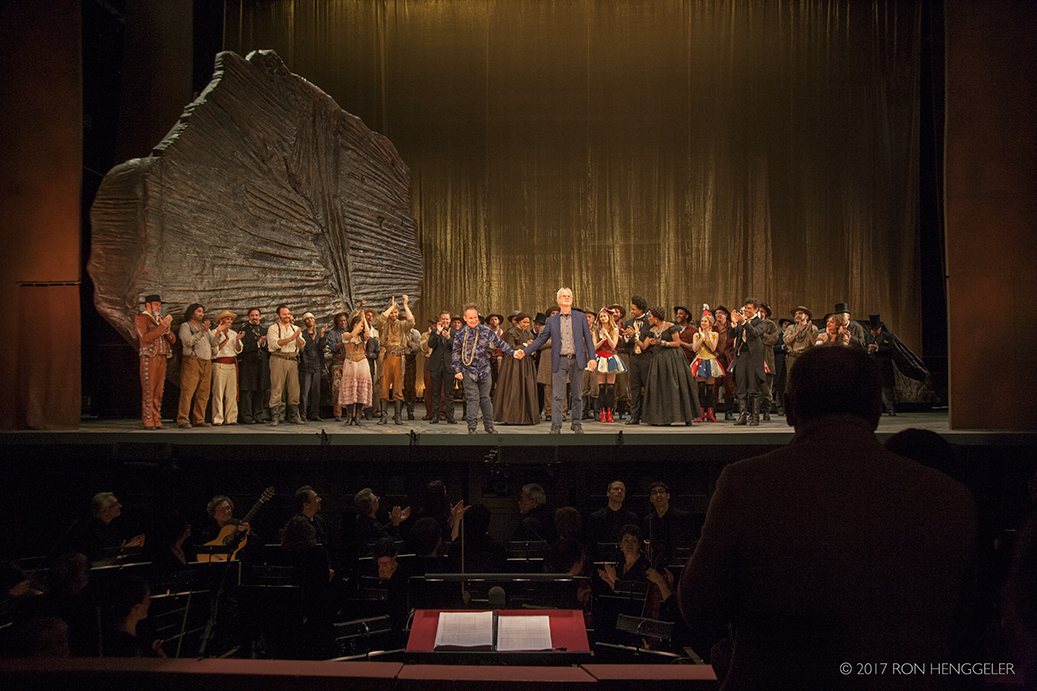 The giant tree stump in Act II is a life size replica of a 24 foot-wide stump in Calaveras Big Trees State Park. It took about a month to cut down in the 1850s, purely for entertainment, and the tree then remained lying on the ground. The stump became a popular dance spot, and John Muir used images of dancing on the stump as a rallying call around the desecration of nature.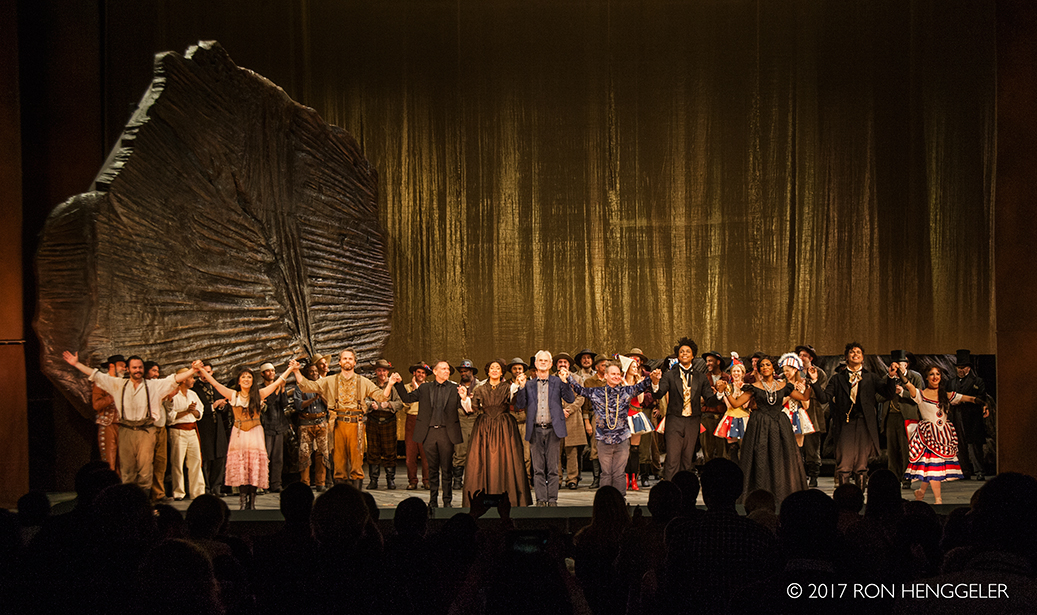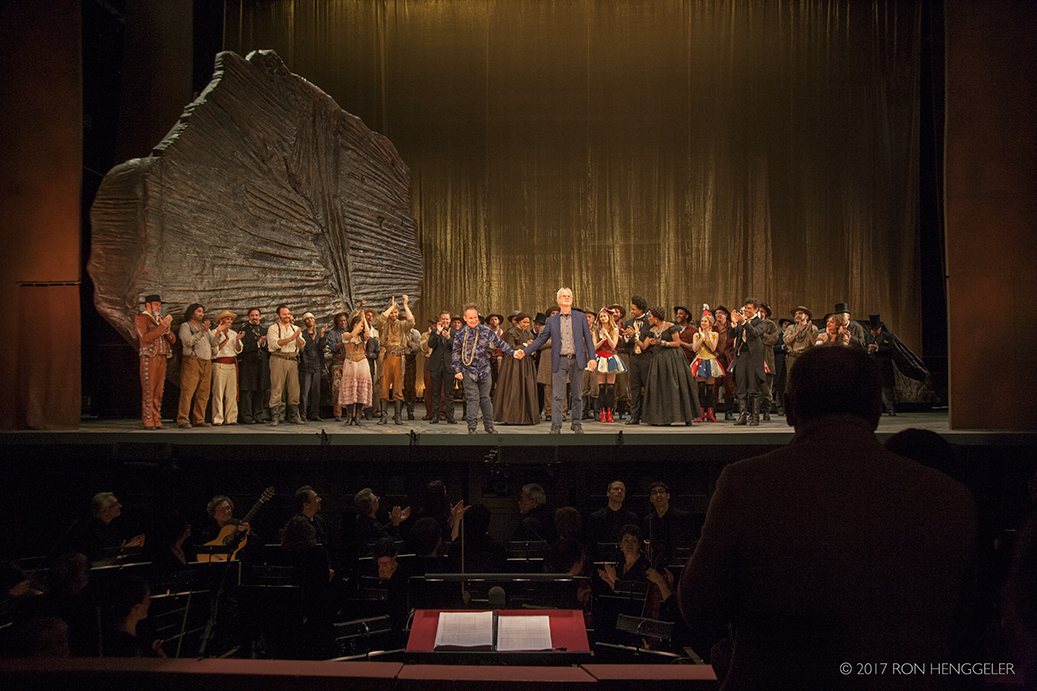 Peter Sellars and John Adams front and center during the curtain call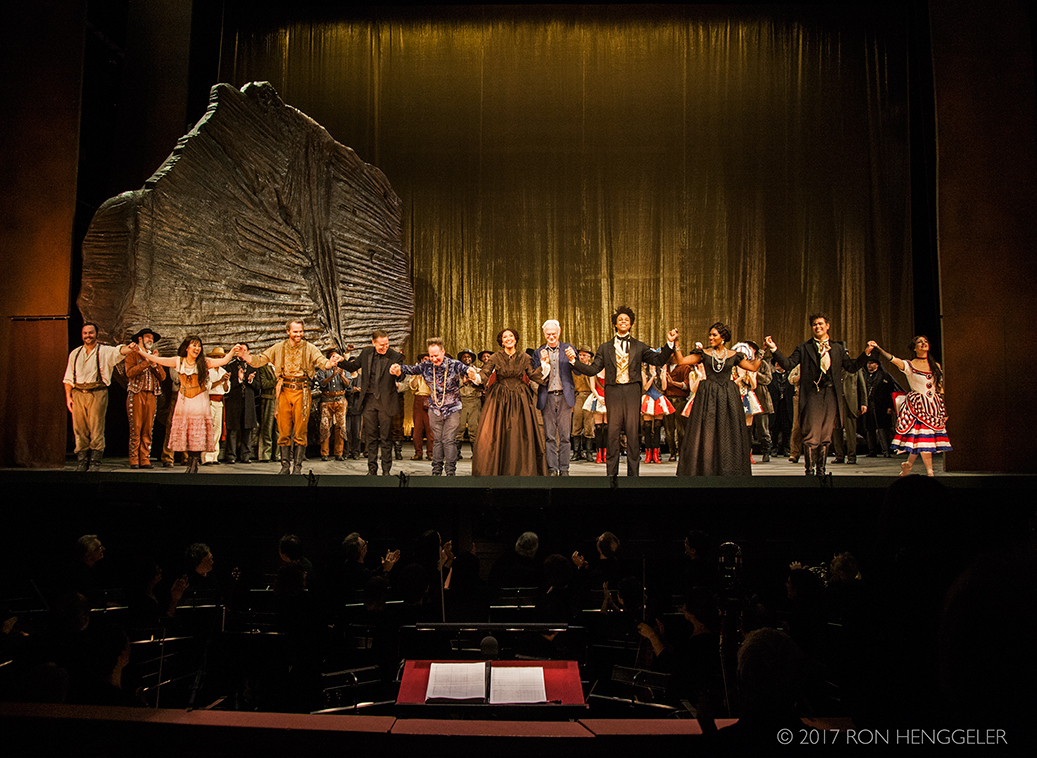 The libretto is made up of a rich panoply of voices from Dame Shirley (the narrator) to Mark Twain, the abolitionist Frederick Douglass, the Argentine poet Alfonsina Storni, and original mining songs. All of the stories in the opera are true and come from first-hand accounts. The love interests between various characters are dramatic constructs that help the audience contextualize the emotional world these characters might have inhabited, but the stories themselves all happened.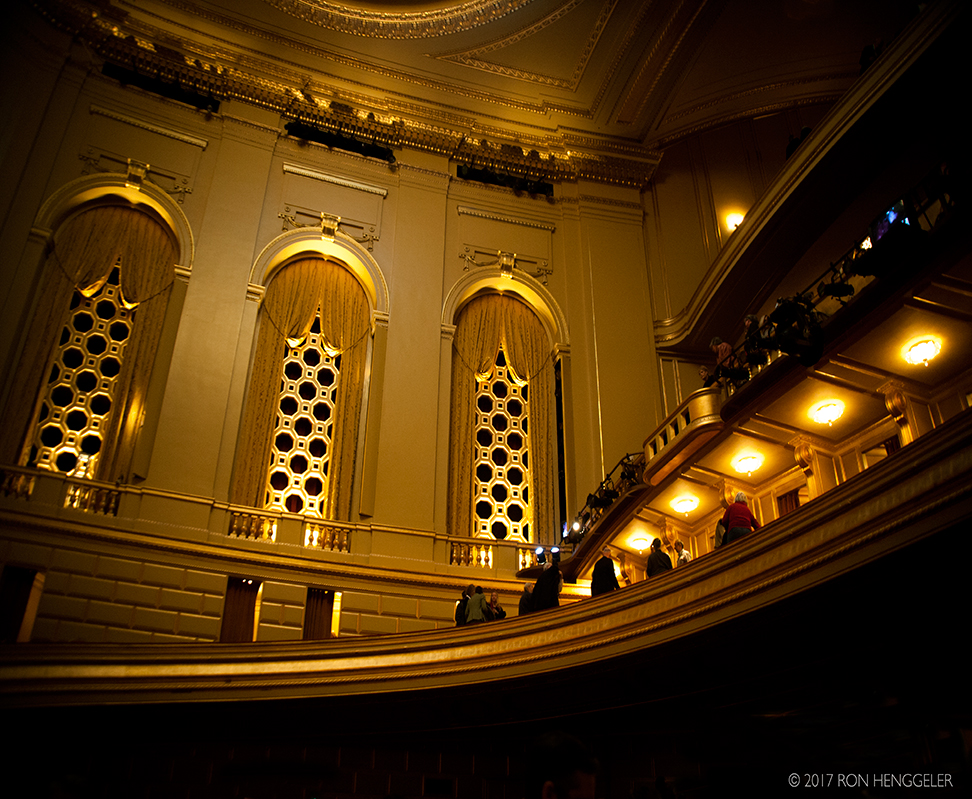 LA Times review of "Girls of the Gold West"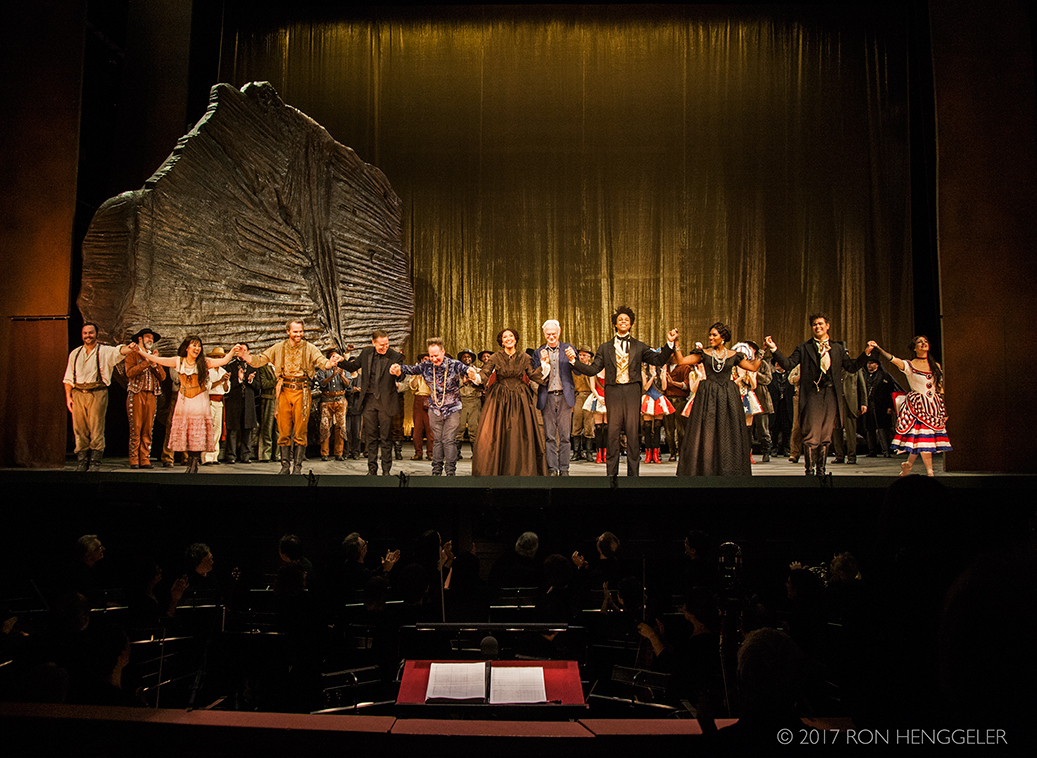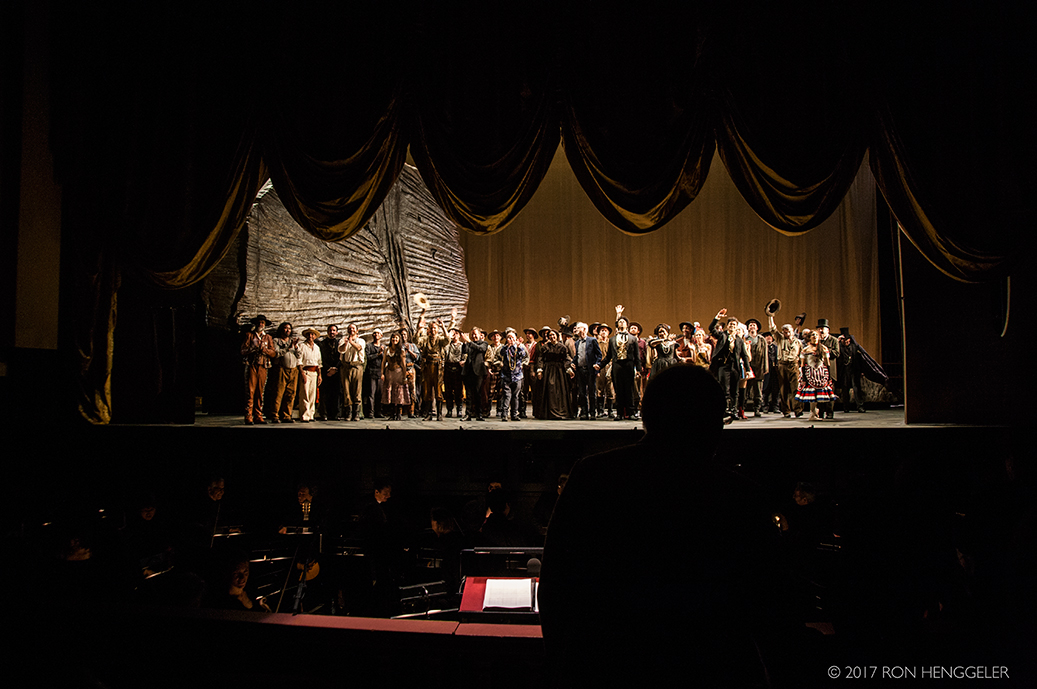 The set was purposefully left 'unmasked' which means that from various points in the opera house you can see straight into the wings and see the backstage action, personnel, and stage machinery. This is an opera about community, and the production encourages the audience, to engage with the community both onstage and offstage. It's a powerful reminder that story-telling is a reflection of reality, rooted in the norms of our own time and place.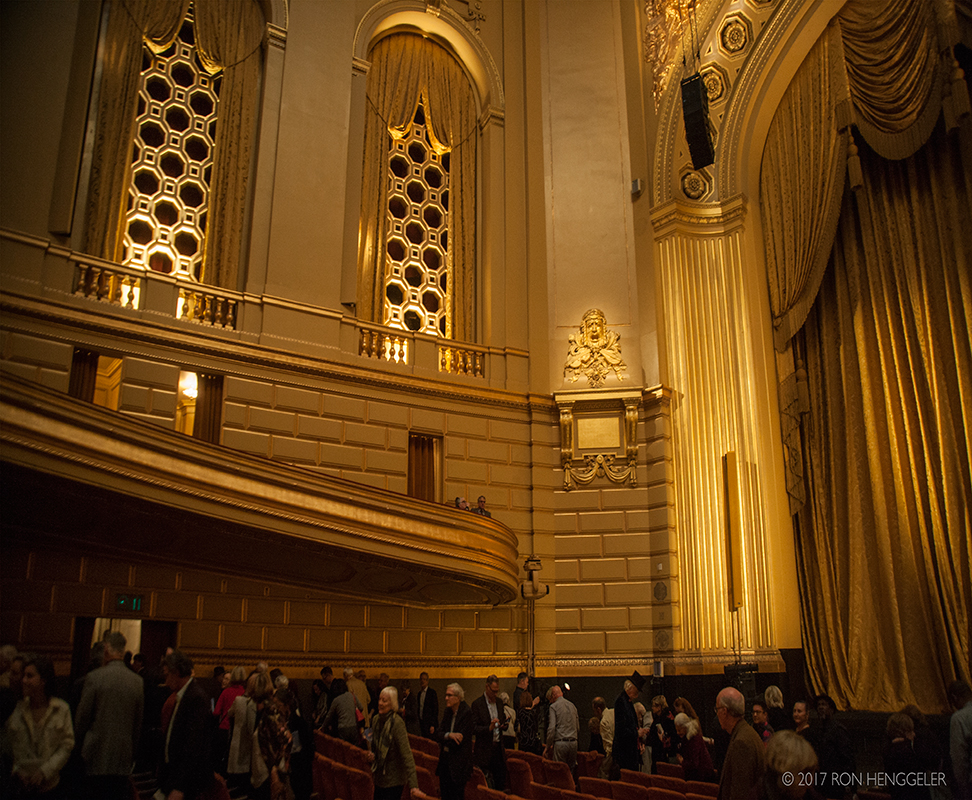 New York Times review of "Girls of the Golden West"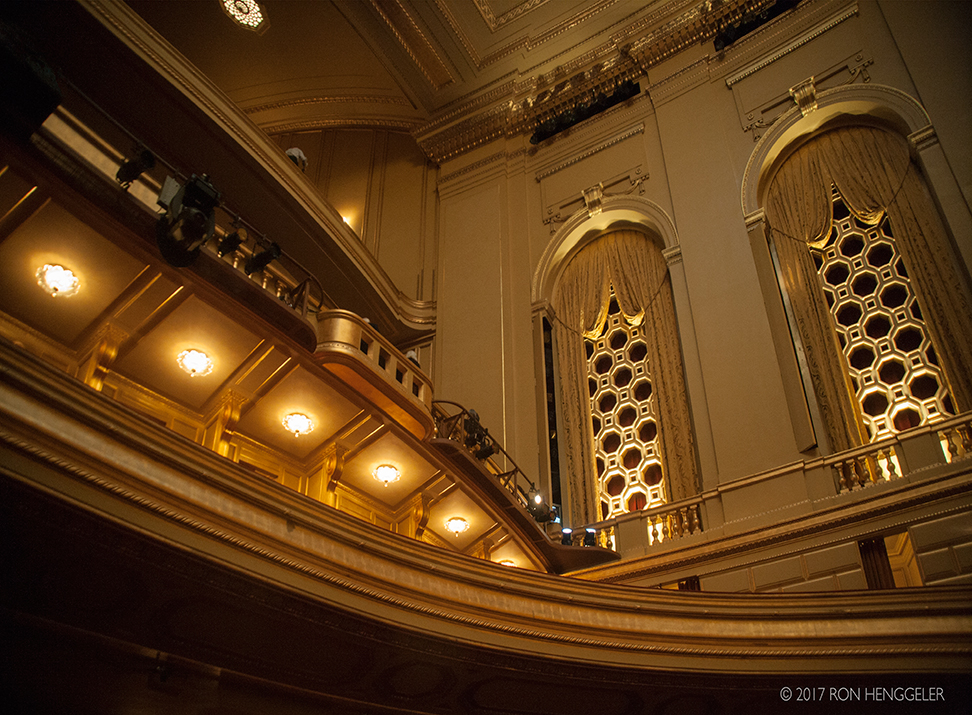 SF Chronicle review of "Girls of the Golden West"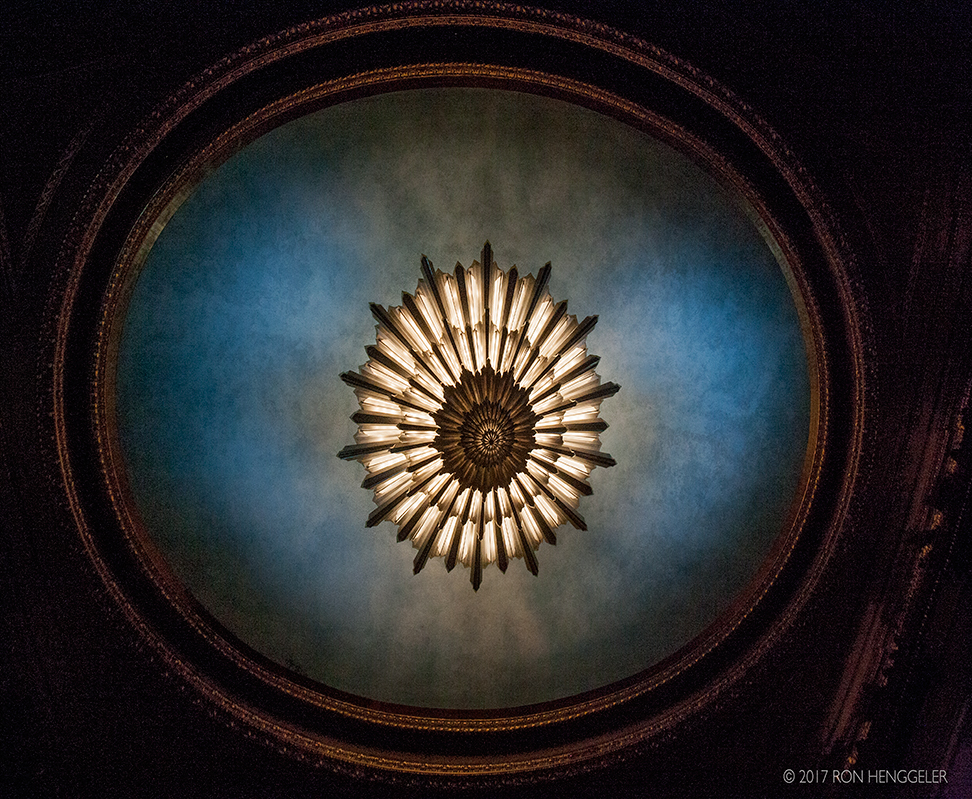 The ceiling light of the San Francisco Opera House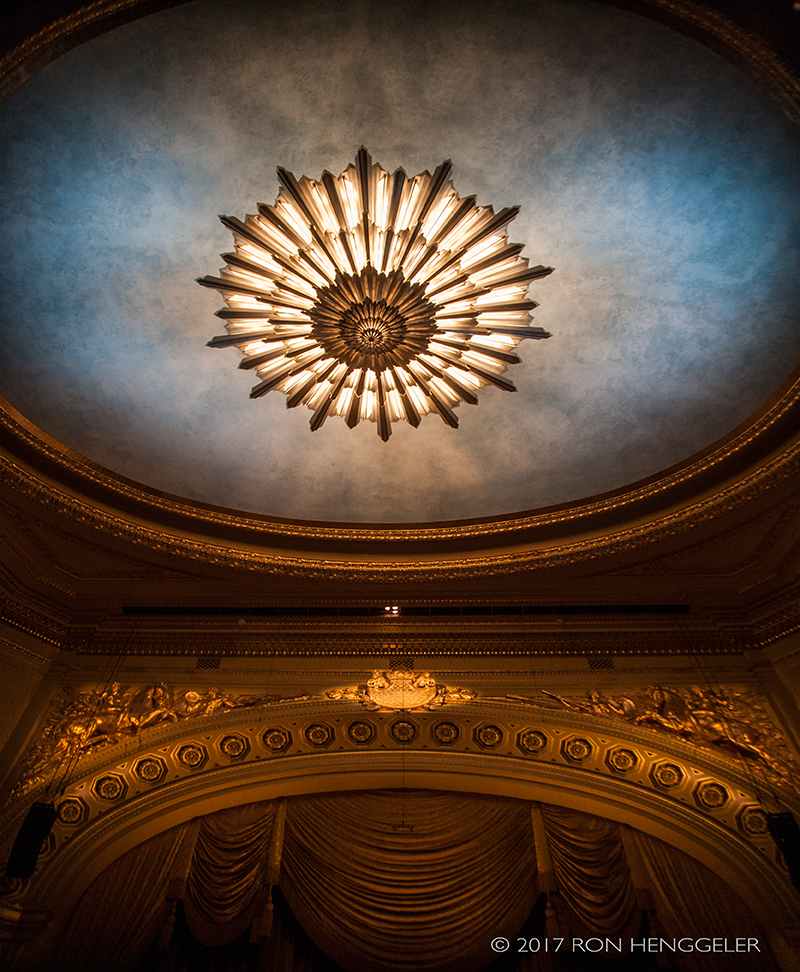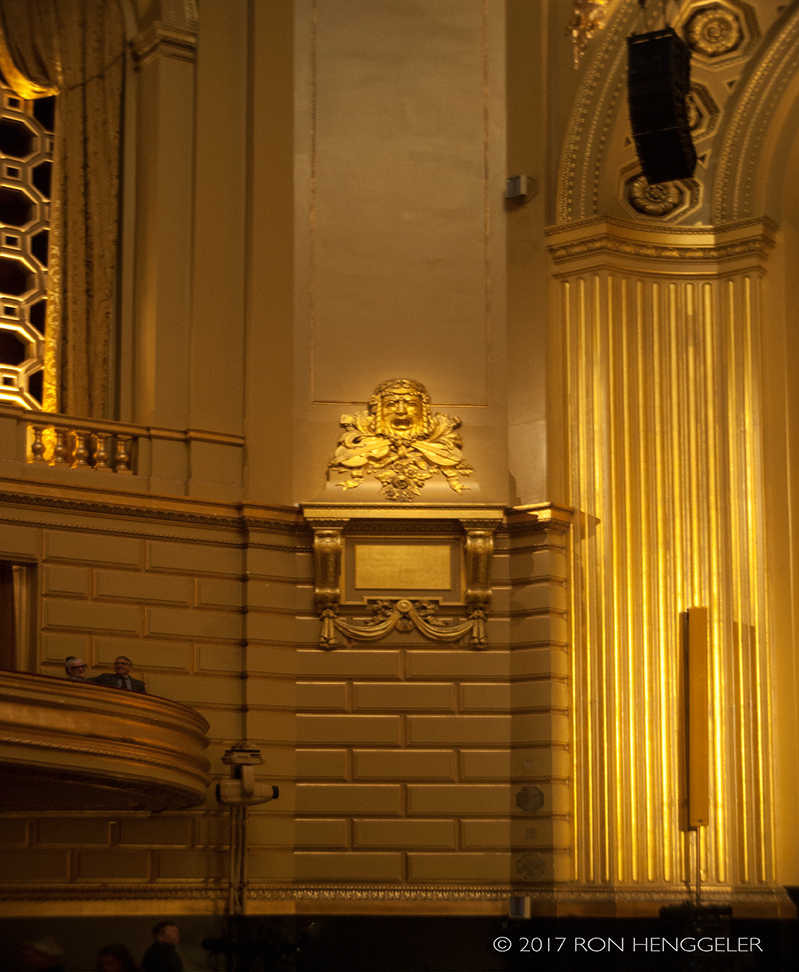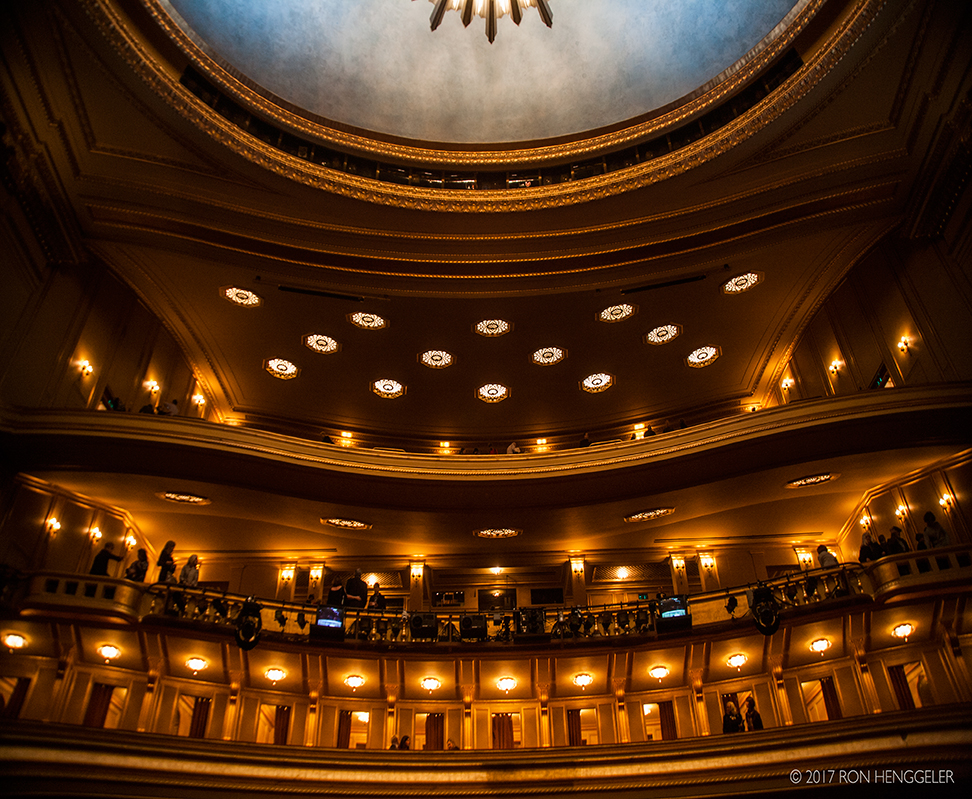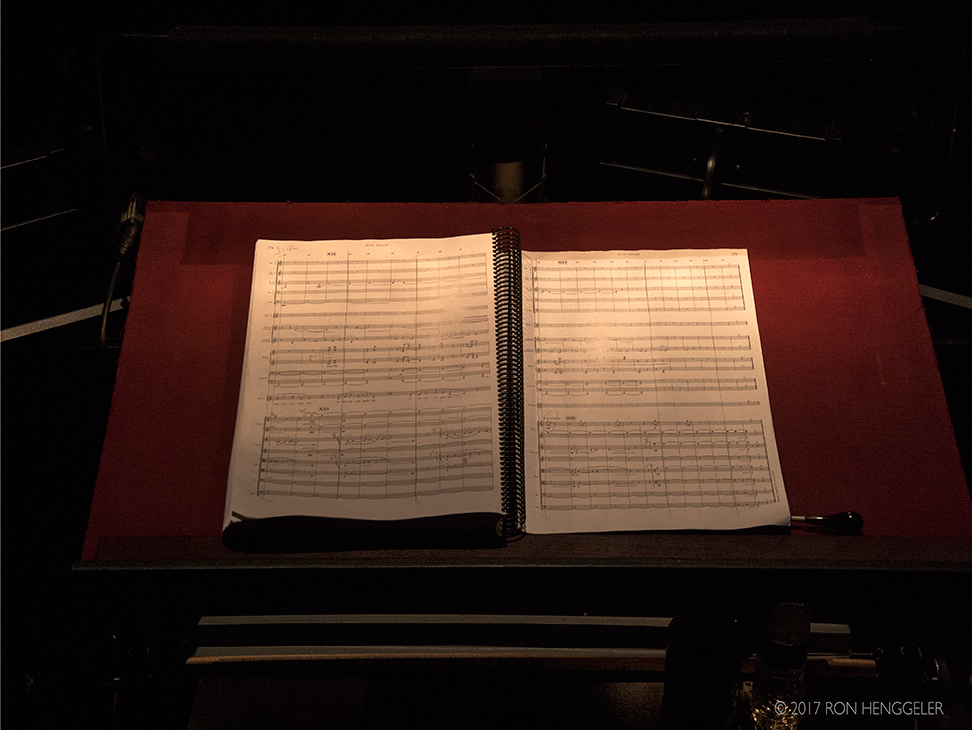 The score on the conductor's stand with the pages of the opera's finishing notes.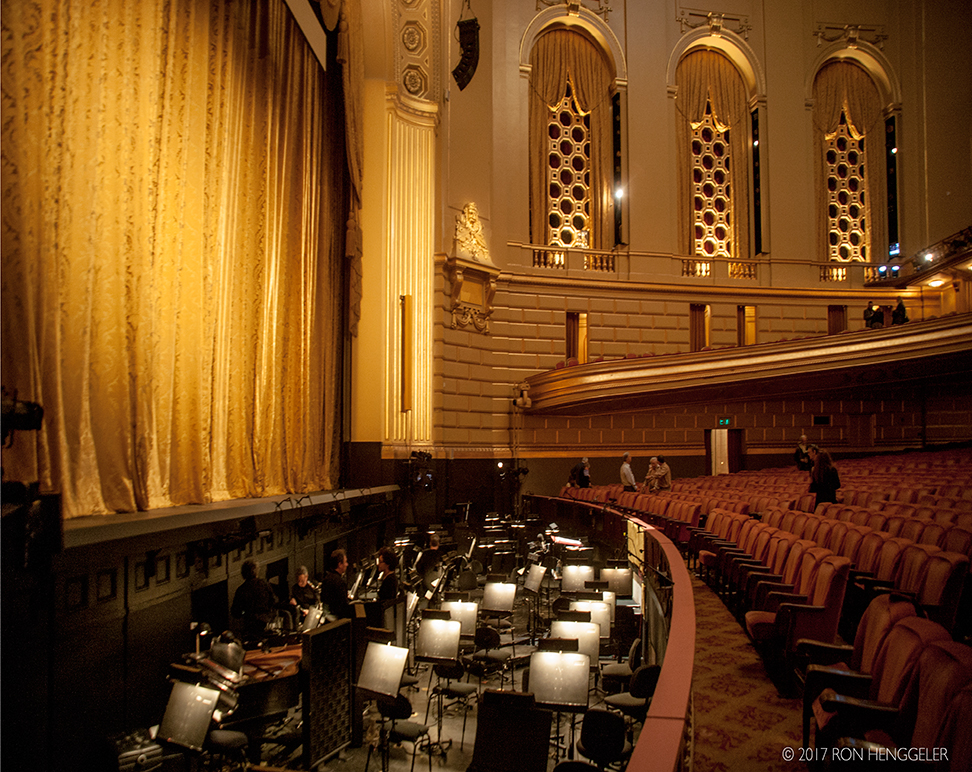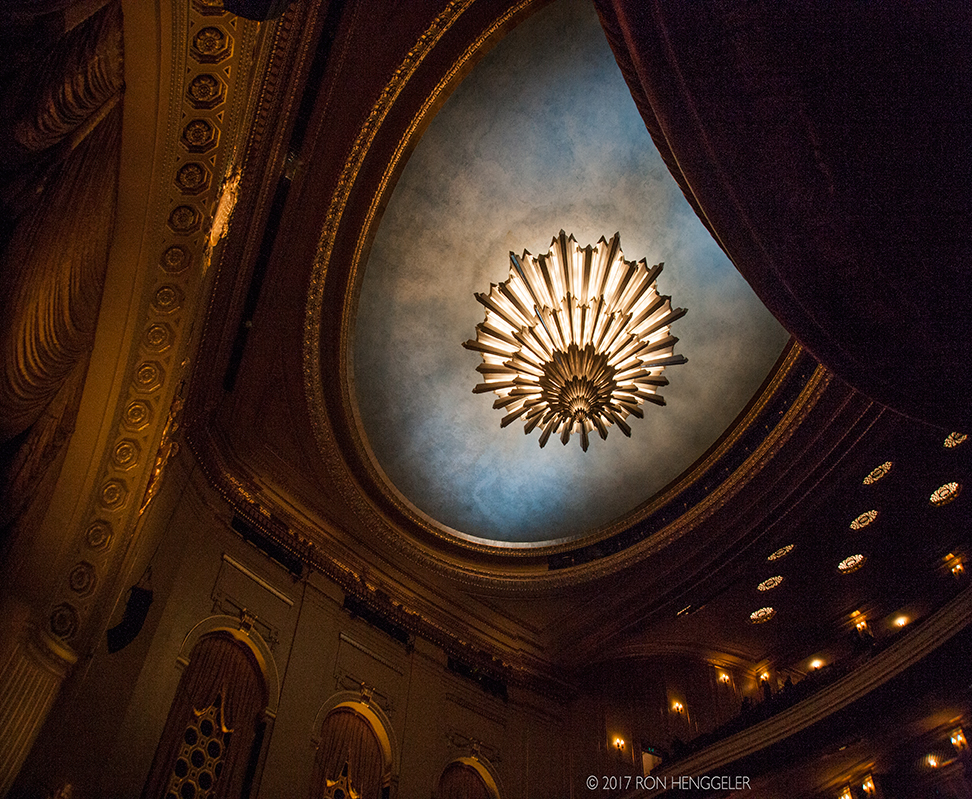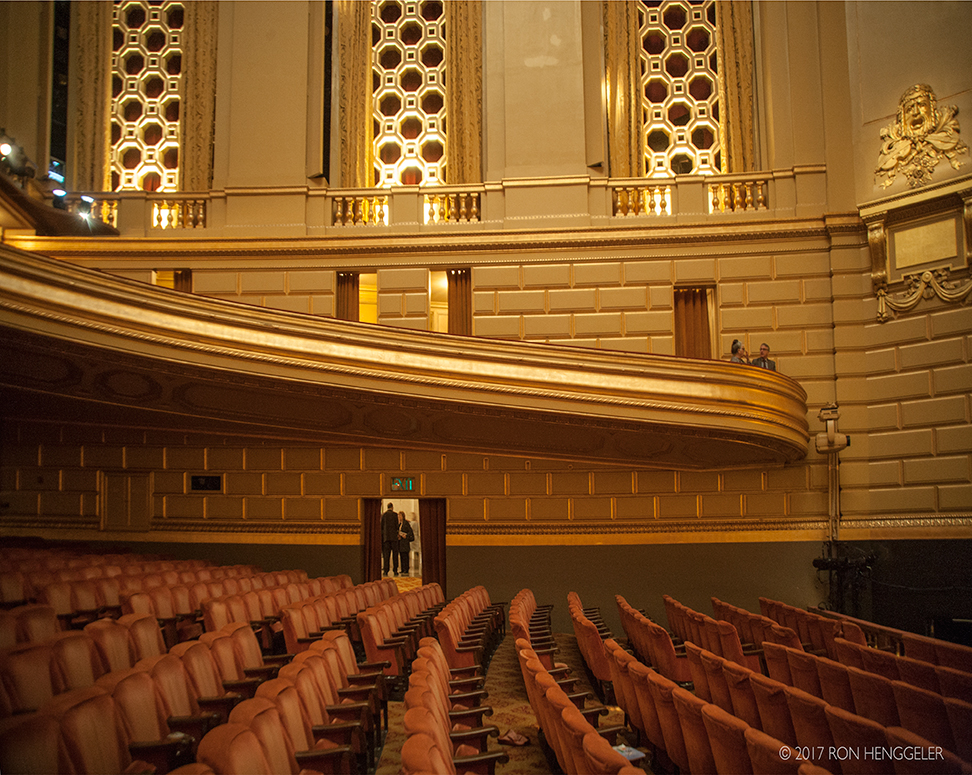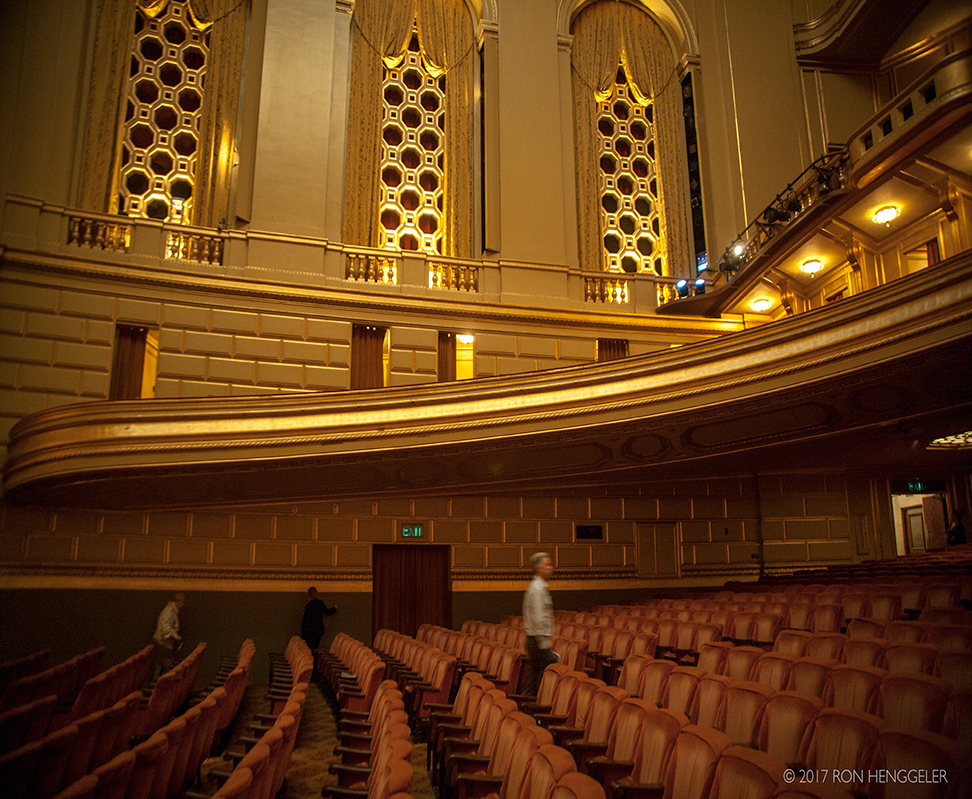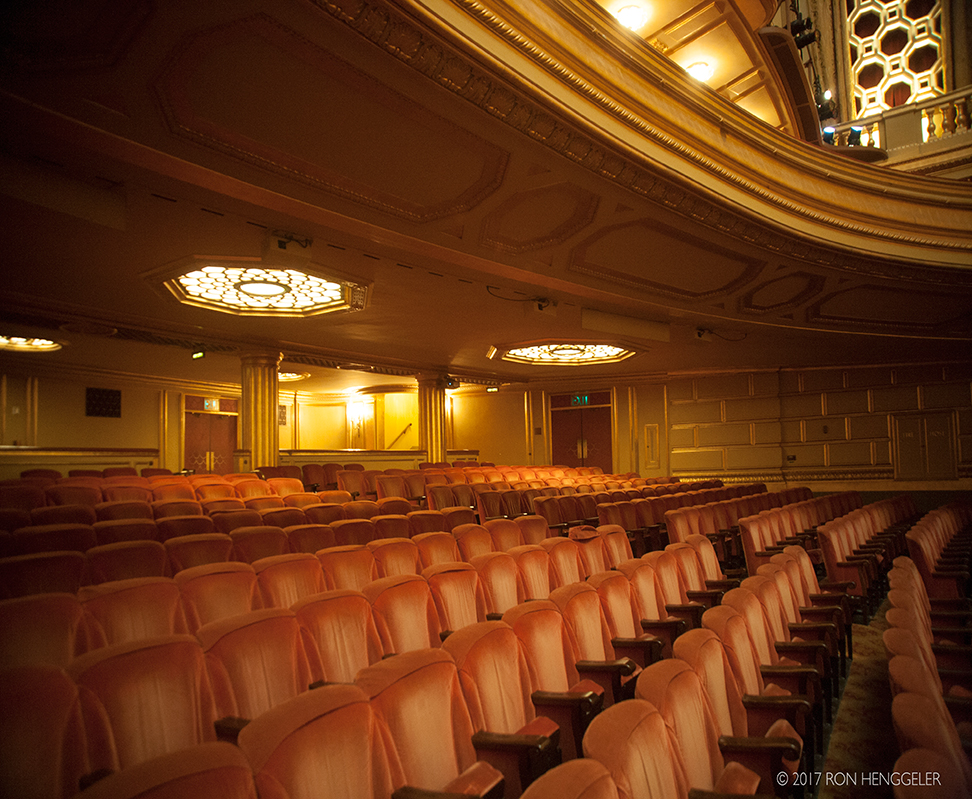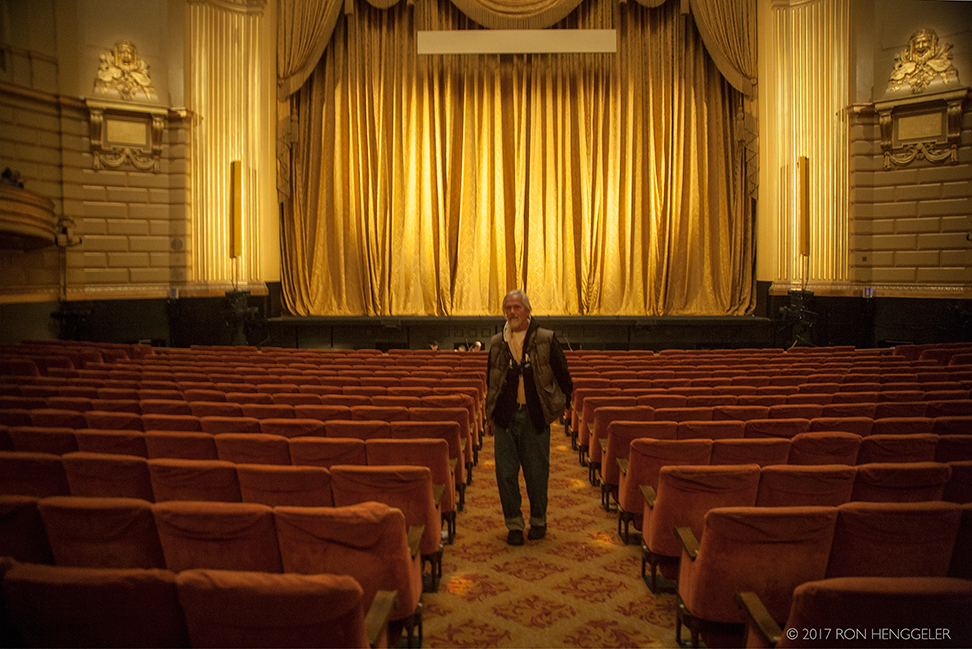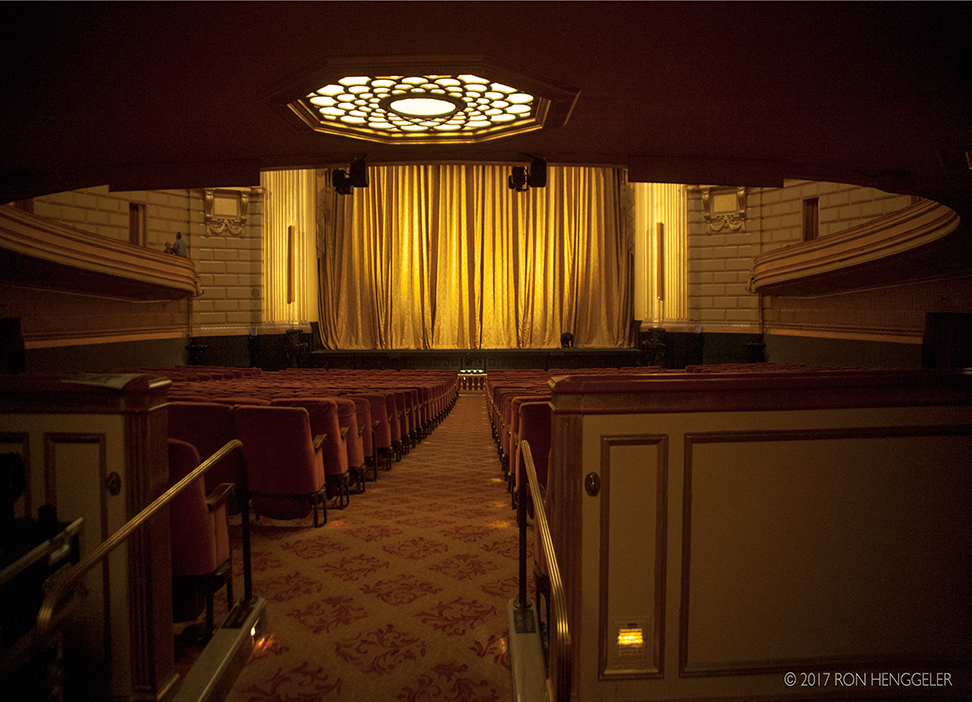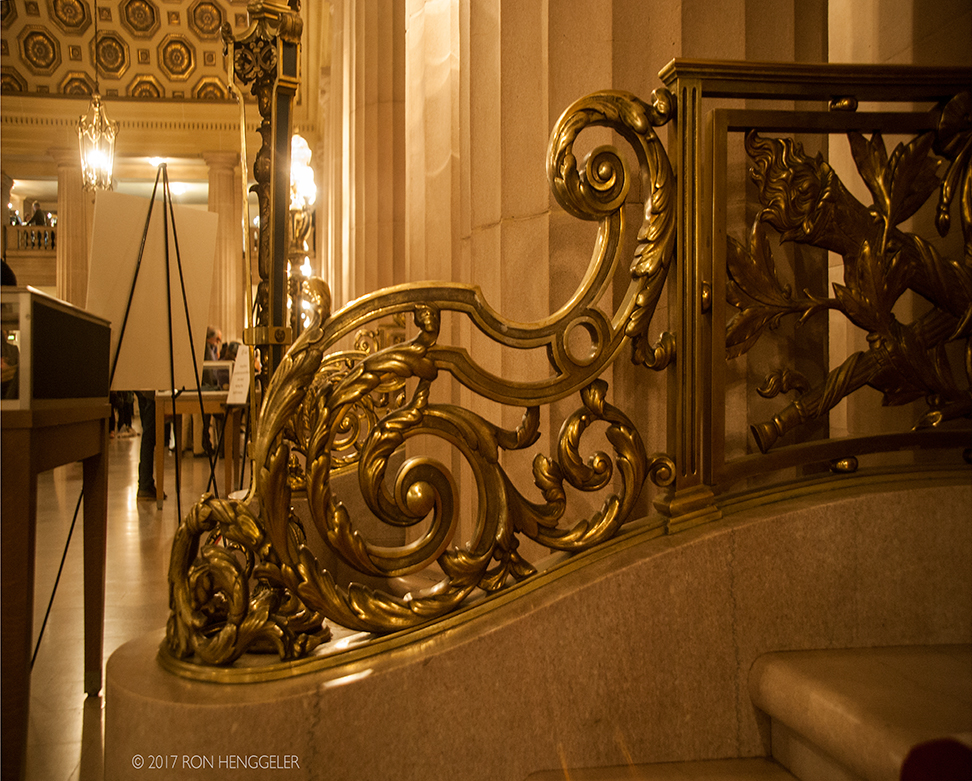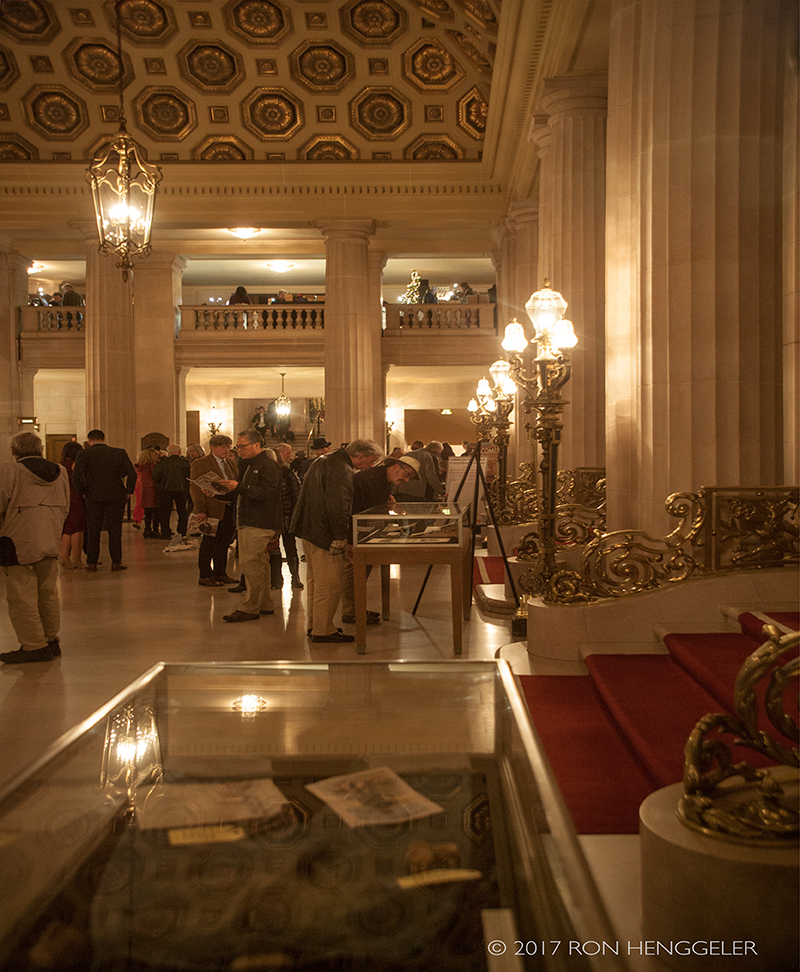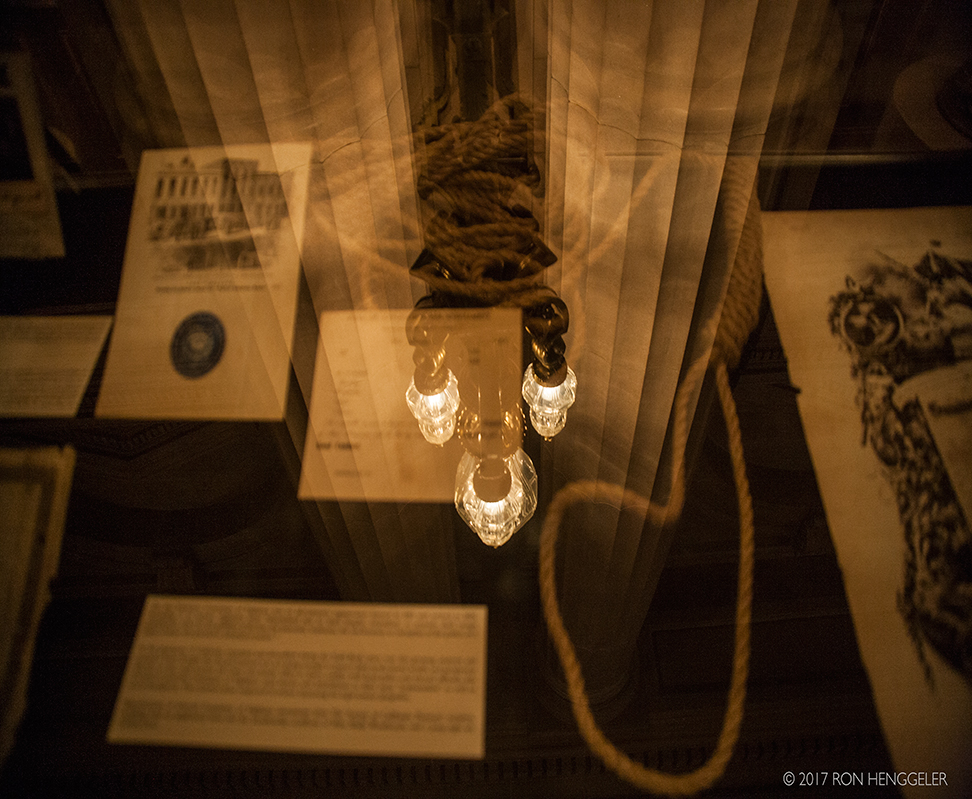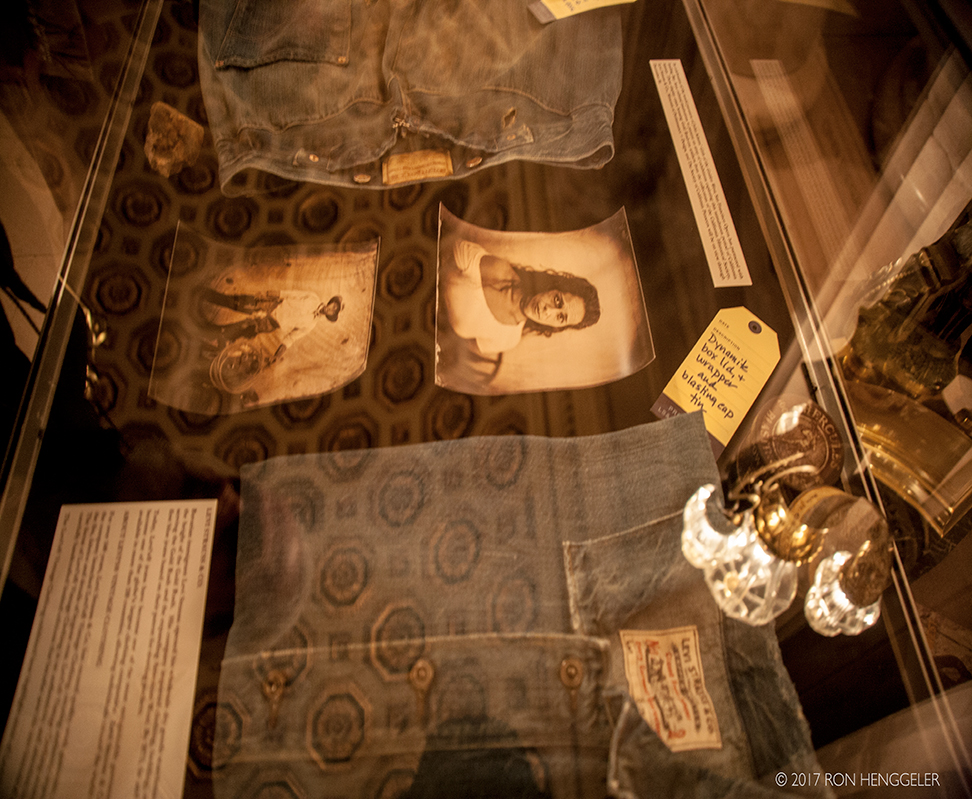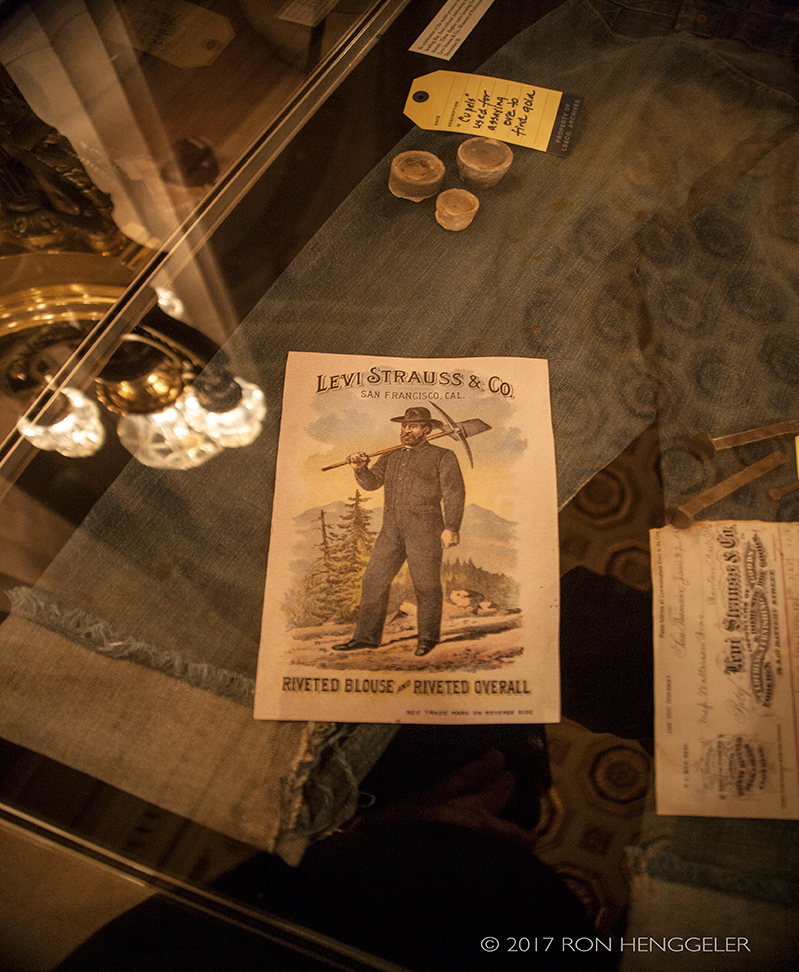 Denim
Like many merchants during the Gold Rush, Levi Strauss journeyed to San Francisco to sell goods to the prospectors. An immigrant from Germany, he brought a load of canvas to turn into tents. Strauss had no success selling the tents, but constantly heard miners complain that their pants didn't hold up to the rigors of the gold mines. He turned the canvas into pants instead, and the garments were an instant hit. He eventually switched from canvas to a tough blue cotton fabric loomed in Nimes, France, called serge de Nimes, which quickly became the word "denim" and gave the trousers their trademark color. The name "jeans" came from the French word Genes (meaning "Genoa"), as the trousers were reminiscent of those once worn by Genoan sailors. The copper rivets, originally designed for saddles, were added to reinforce the pants in the 1870's and emblazoned with the initials SF for San Francisco. Levi jeans became part of the popular culture during the 1950's, and business more than doubled in the 1960s. The company is still in San Francisco and is operated by descendants of Levi Strauss.
SAN FRANCISCO SECRETS
by John Snyder 1999 Chronicle Books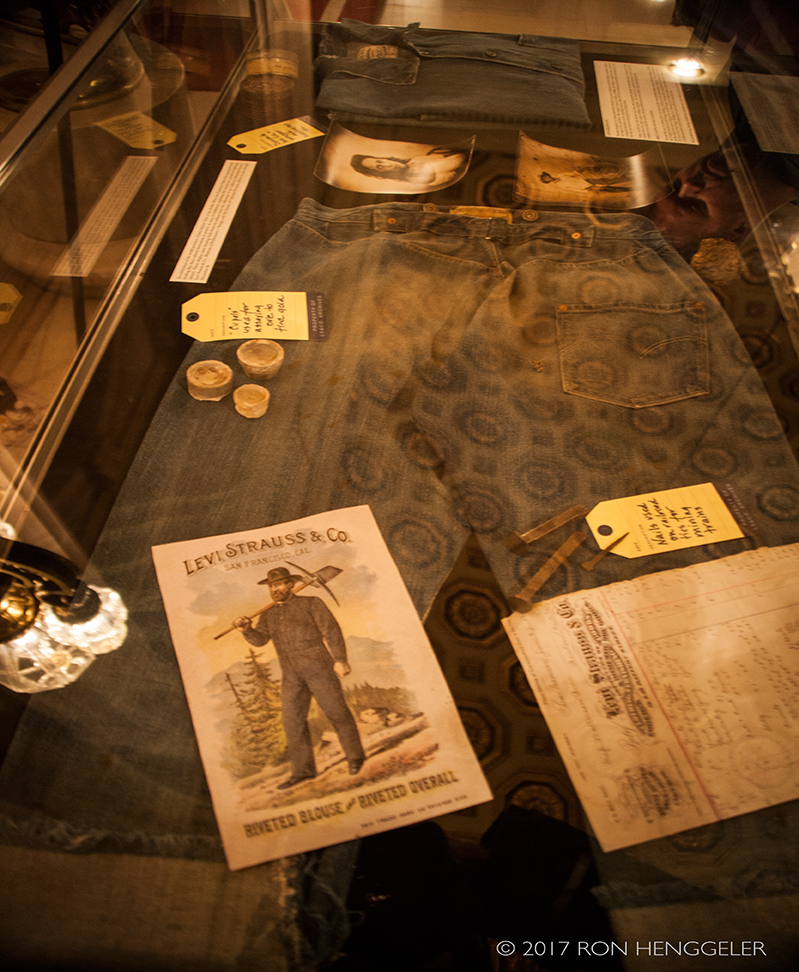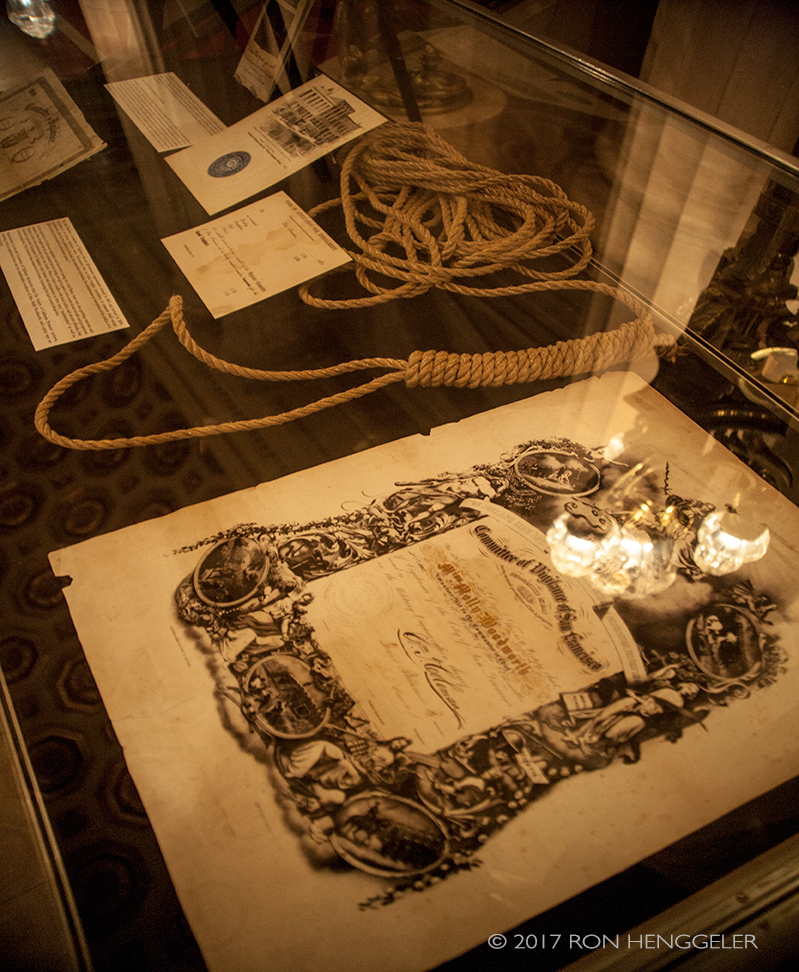 Museum of the City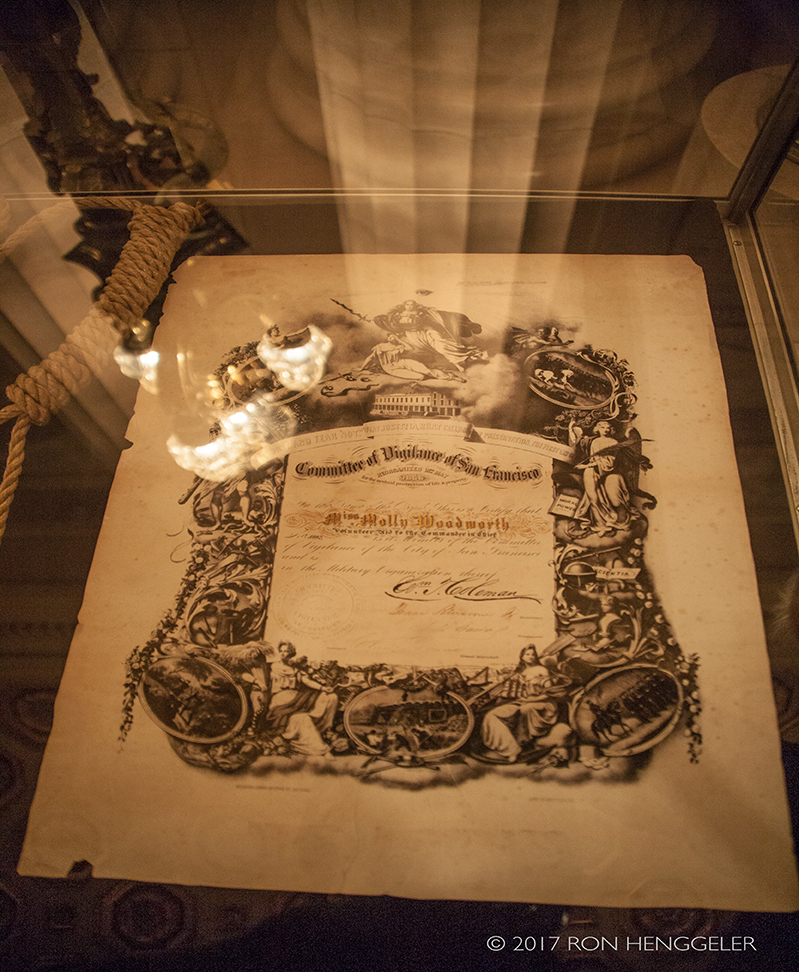 Shaping San Francisco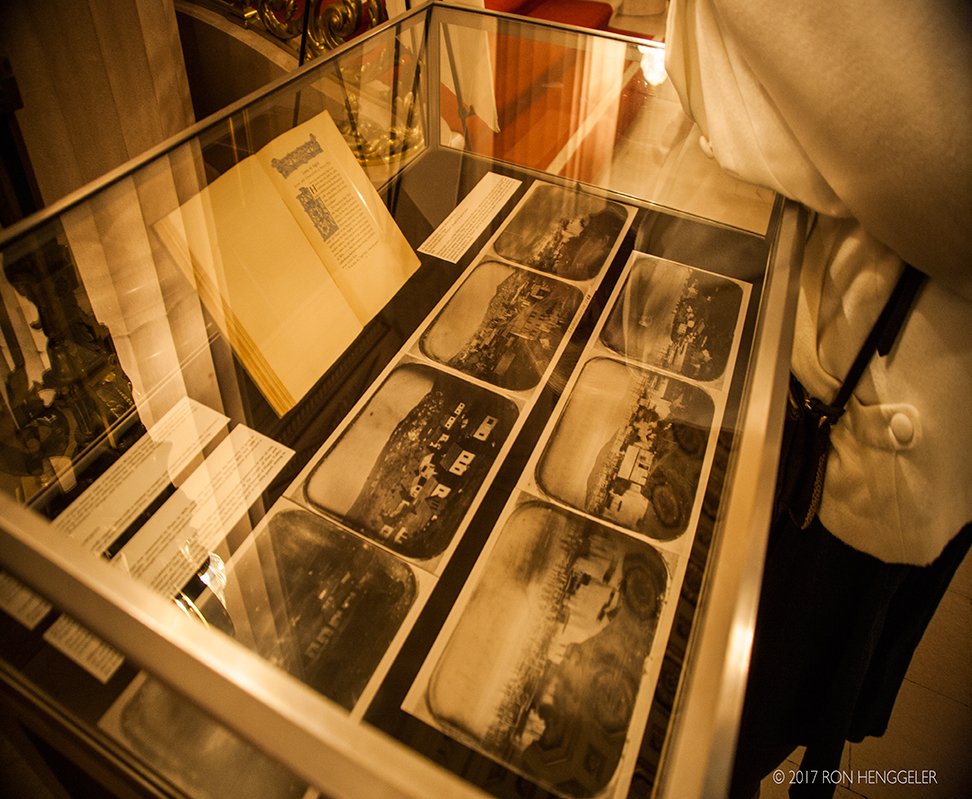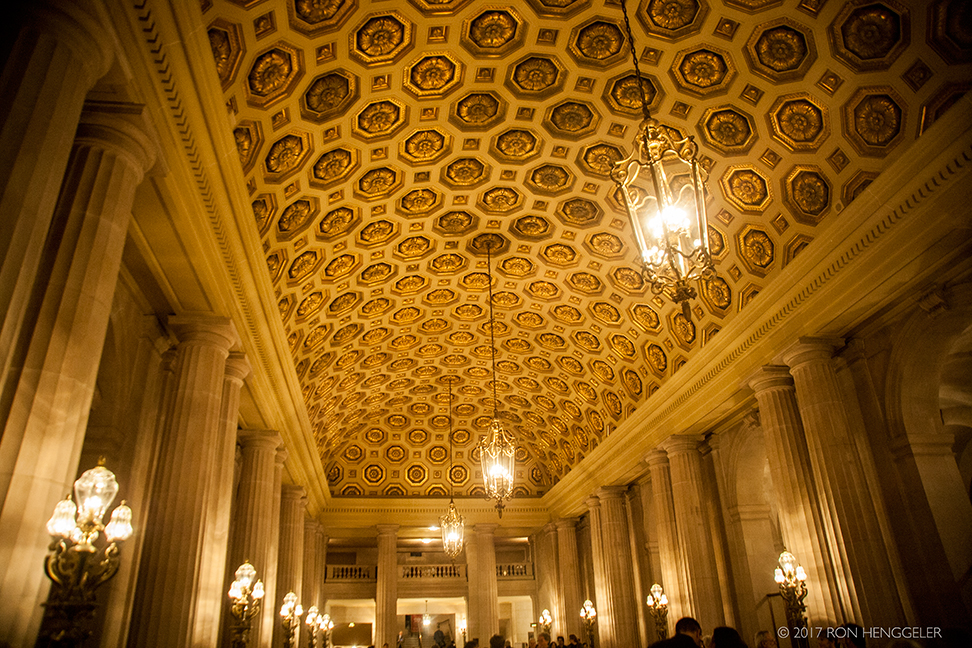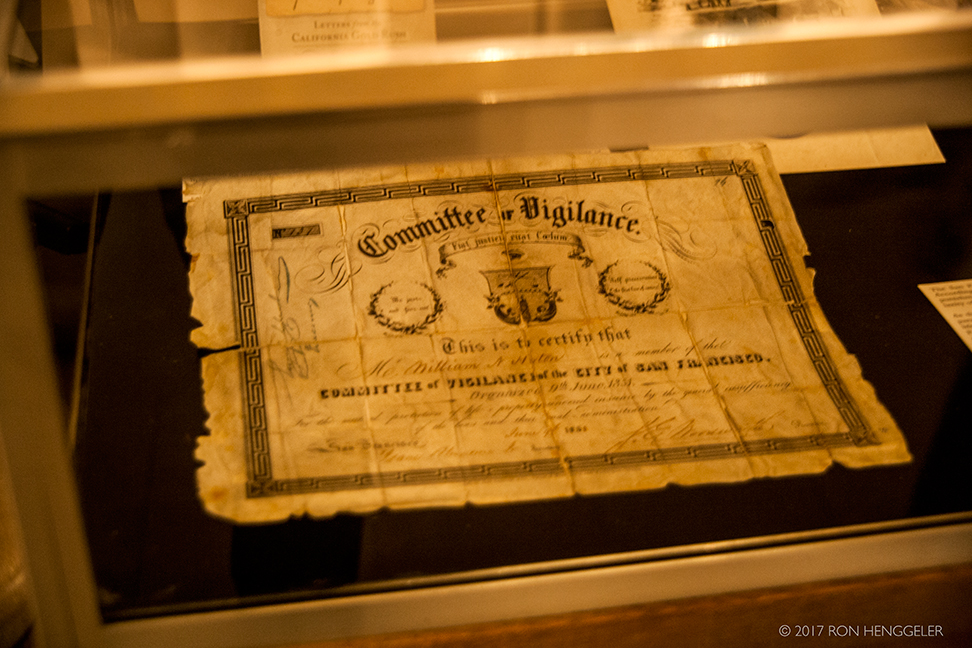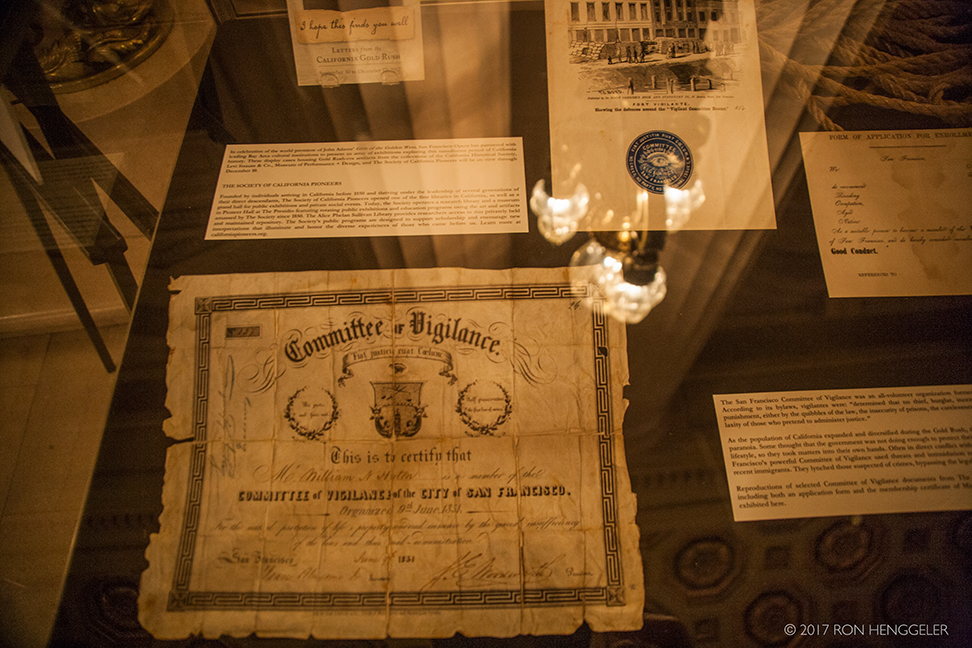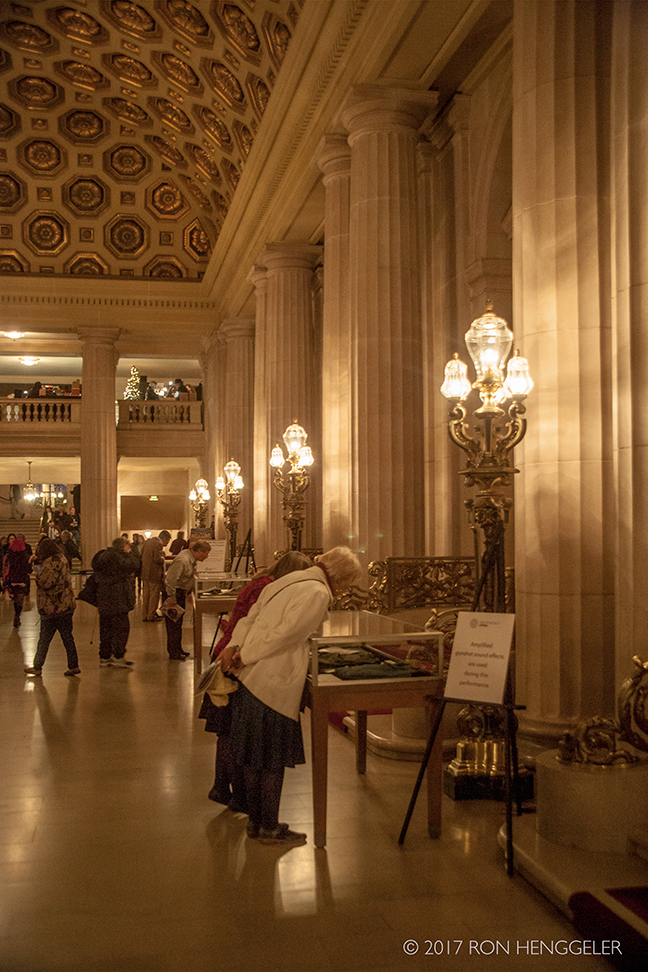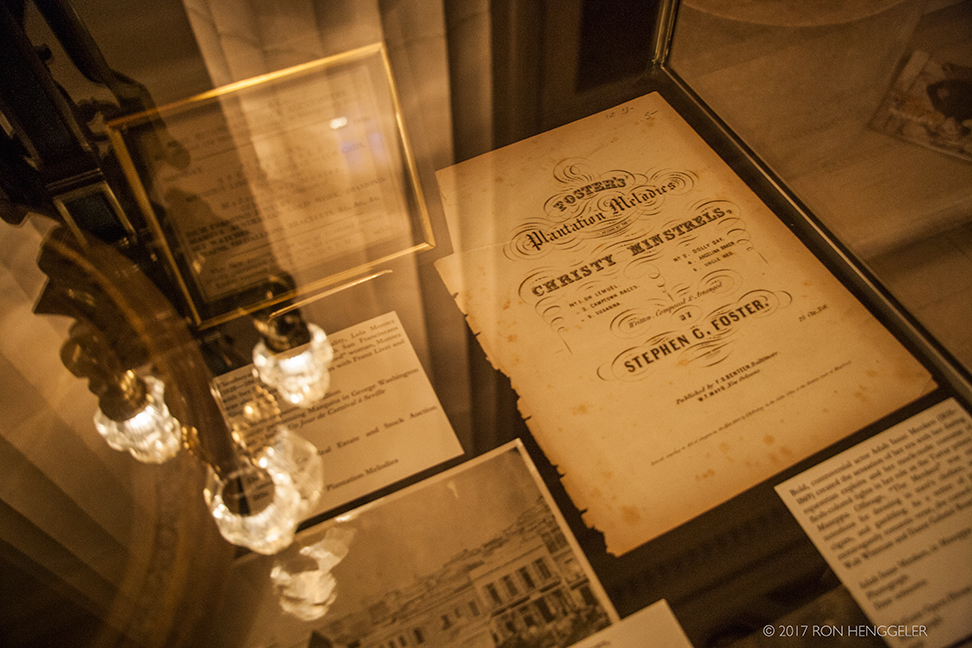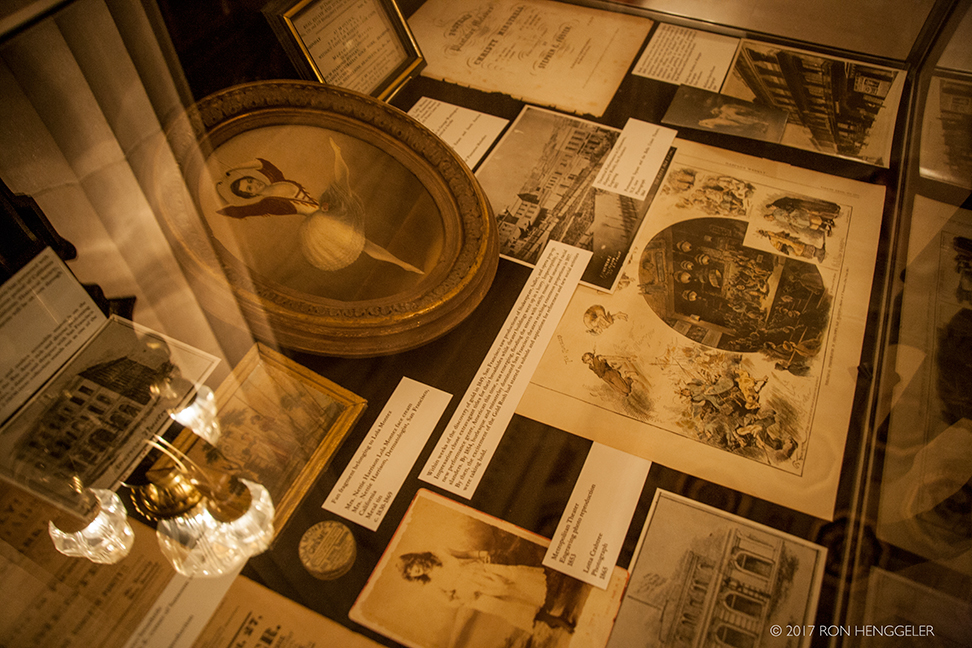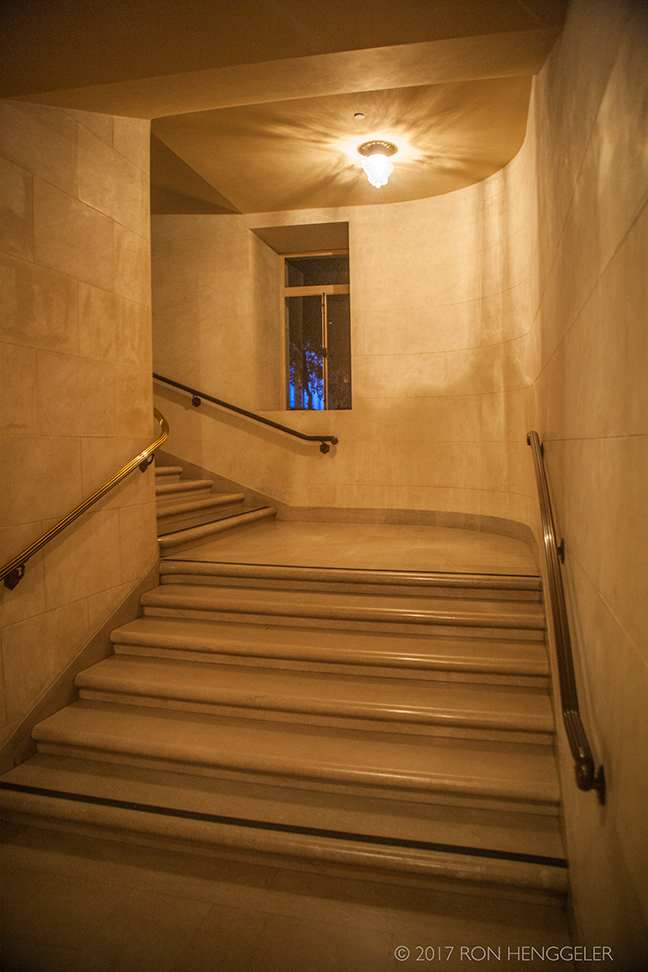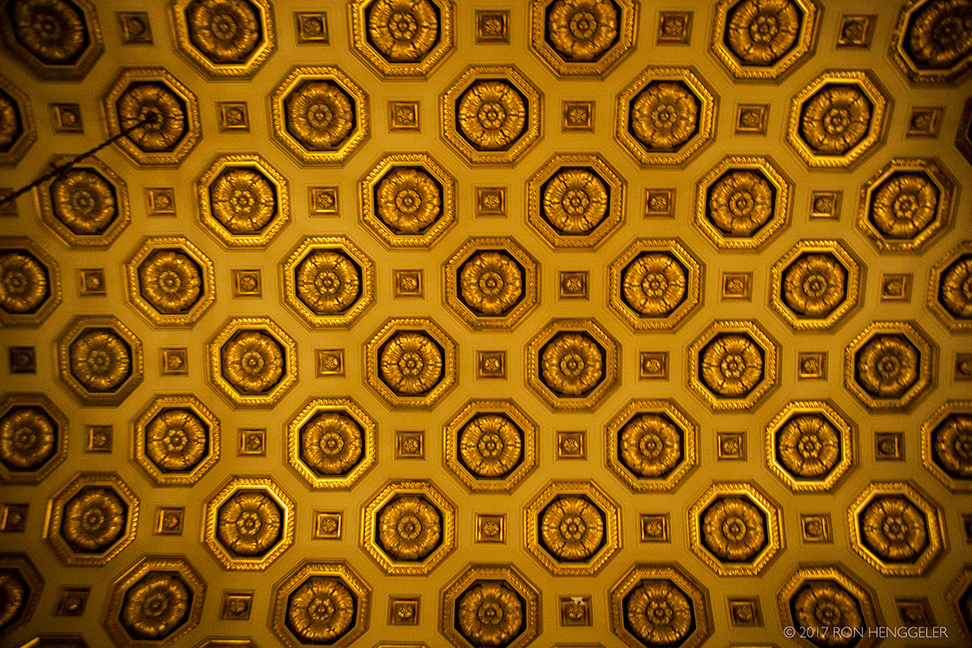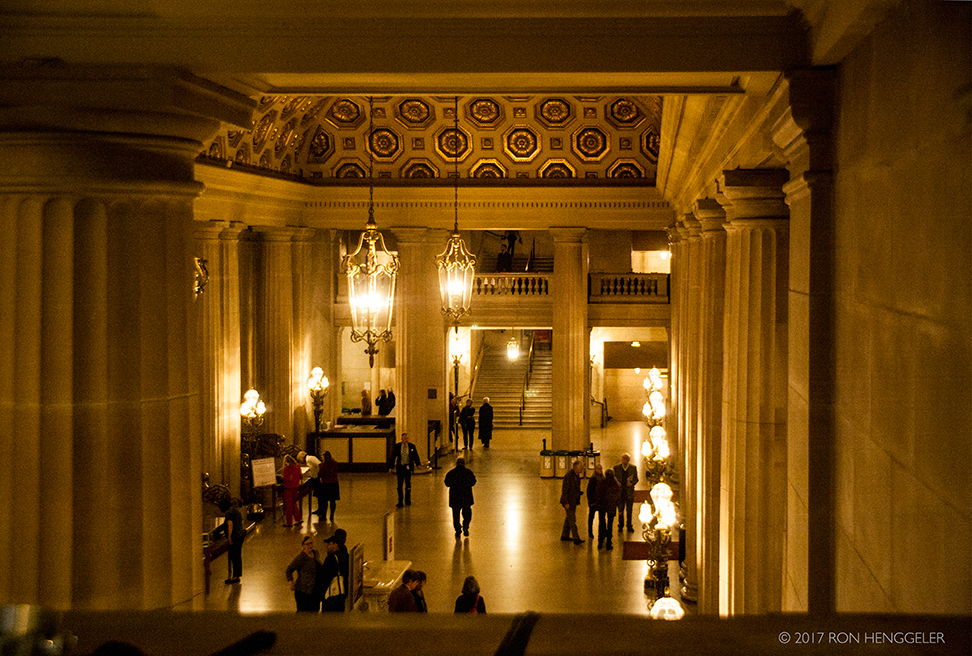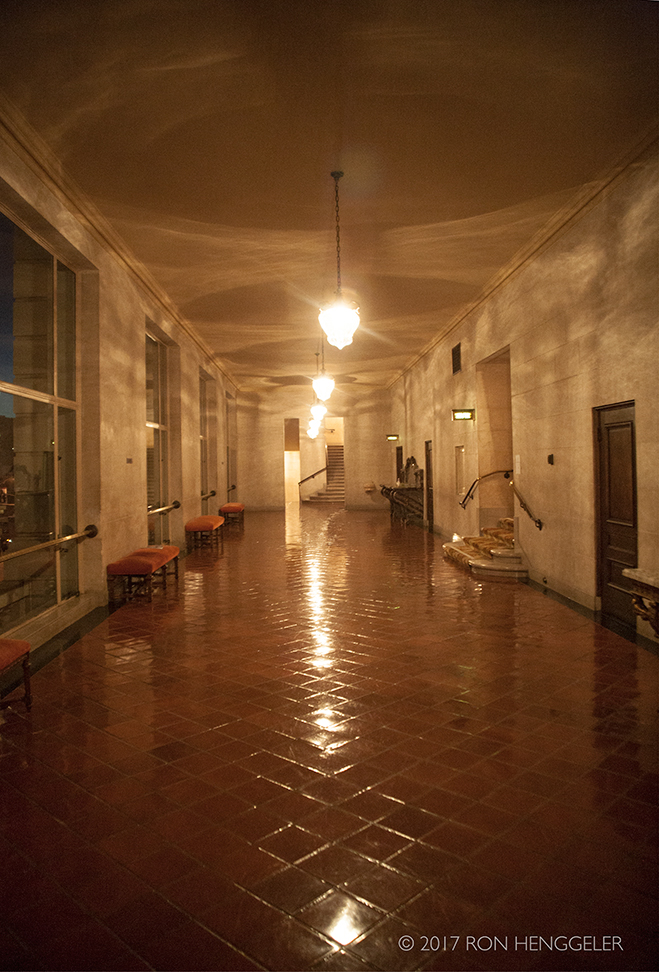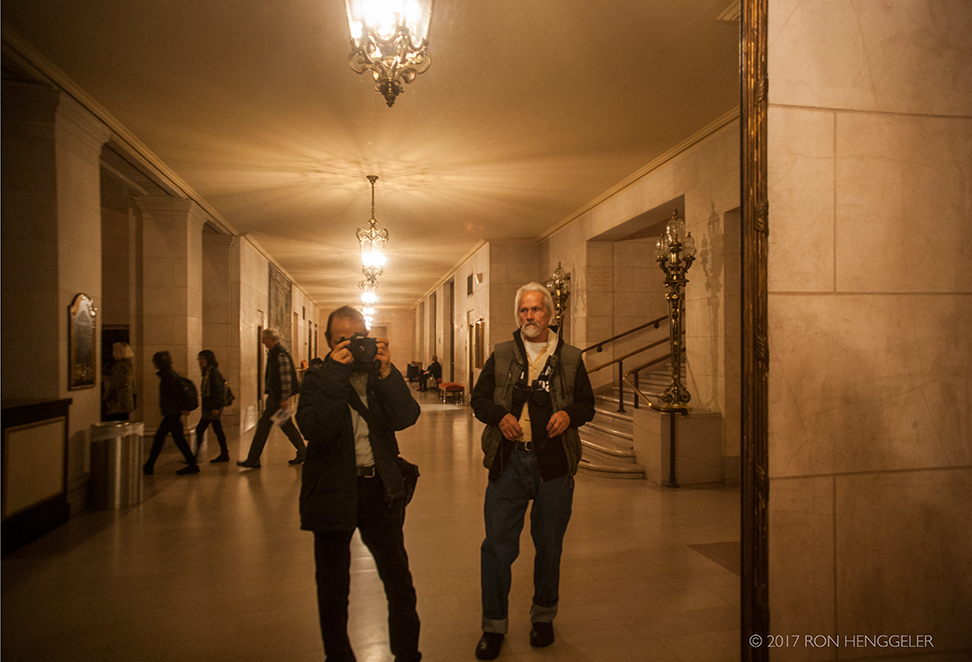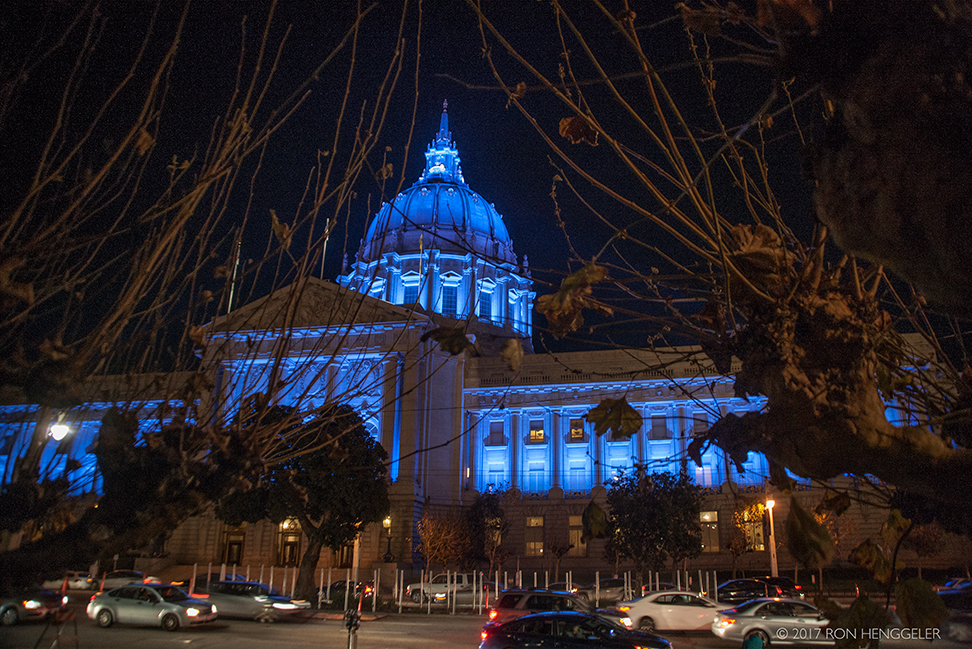 San Francisco City Hall across the street from the Opera House