February 25, 2017
My interview with Joel Riddell, San Francisco-based Host of Dining Around
Here is the link to an interview I had recently with Joel Riddell, San Francisco-based Host of Dining Around. The subject of the interview was the history of San Francisco's Nob Hill, and the Big 4 Restaurant in the Scarlet Huntington Hotel. http://www.diningaround.com/the-scarlet-huntington.html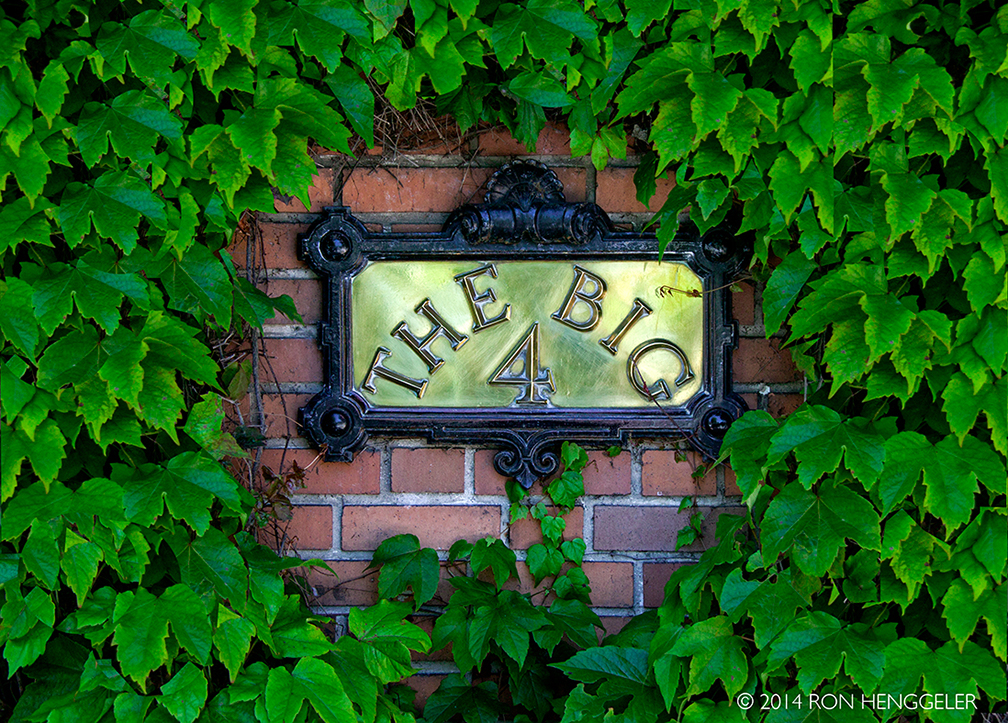 For pictures and more information on the history of the Big 4 Restaurant, go to: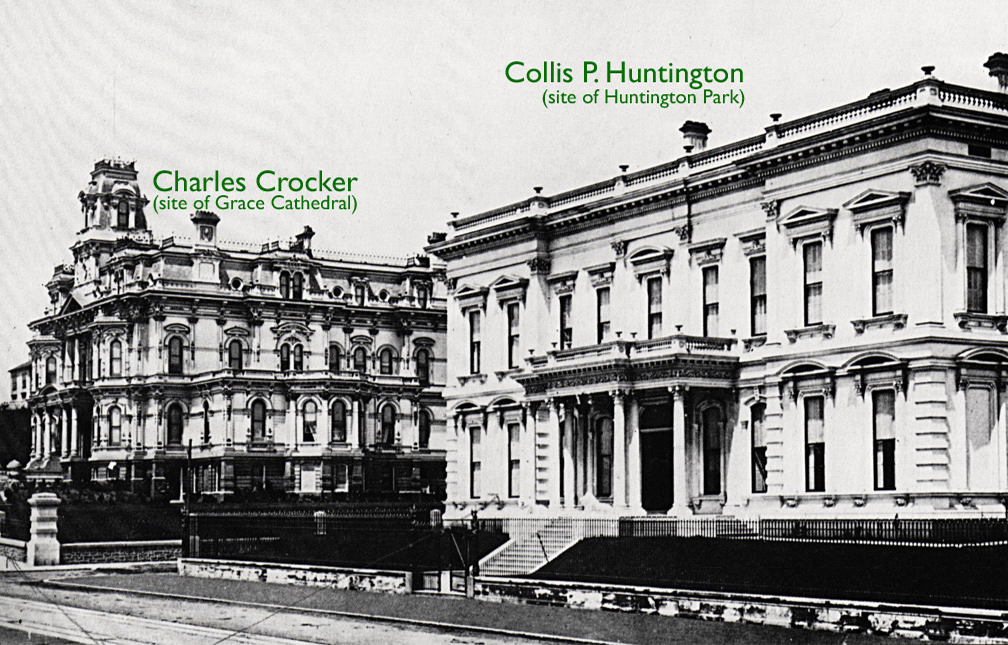 For pictures of San Francisco's Nob Hill in the 19th century prior to its destruction by the 1906 Earthquake and Great Fire, go to: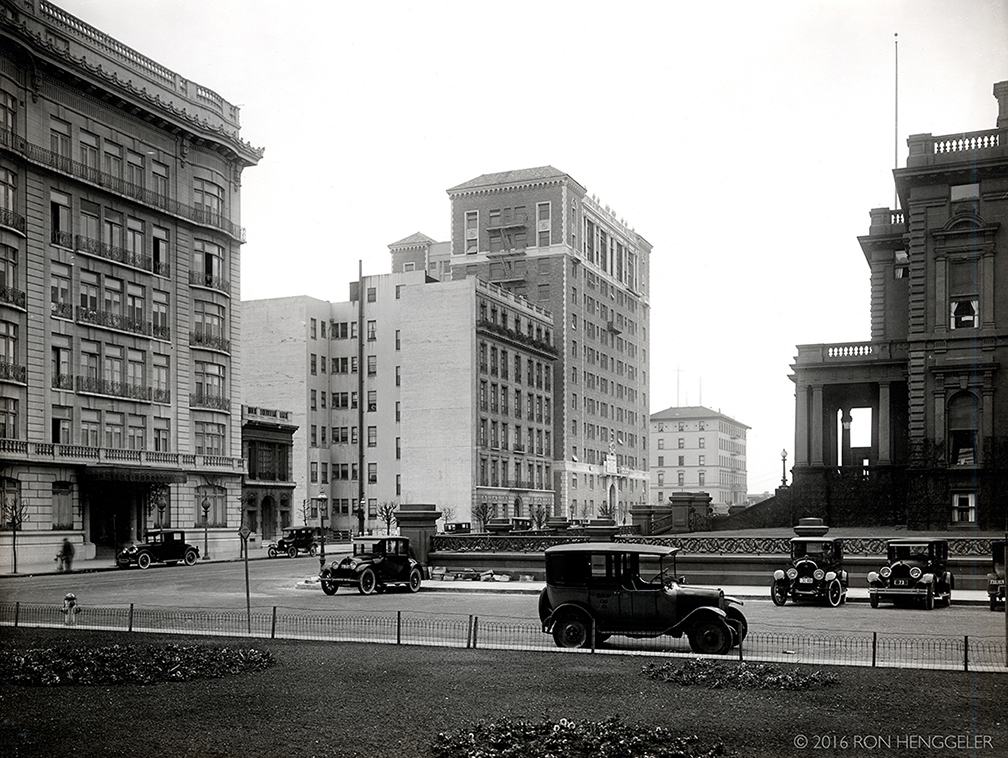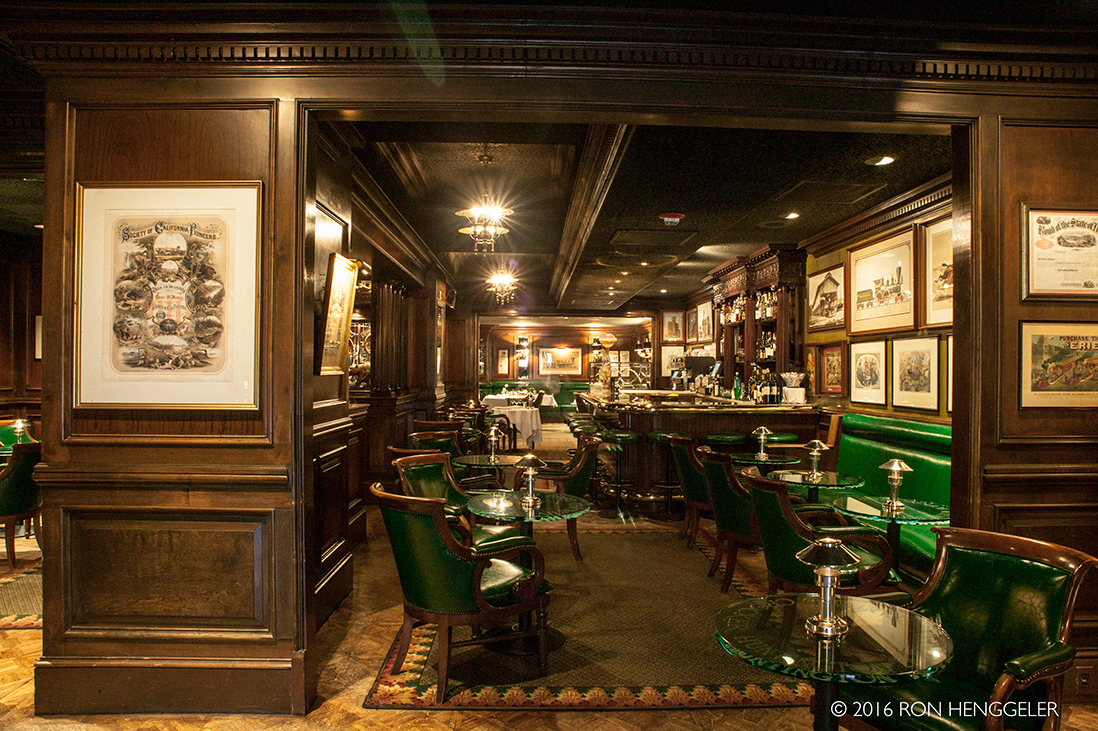 For photos of the Big 4 Restaurant during the years that I have worked there, go to: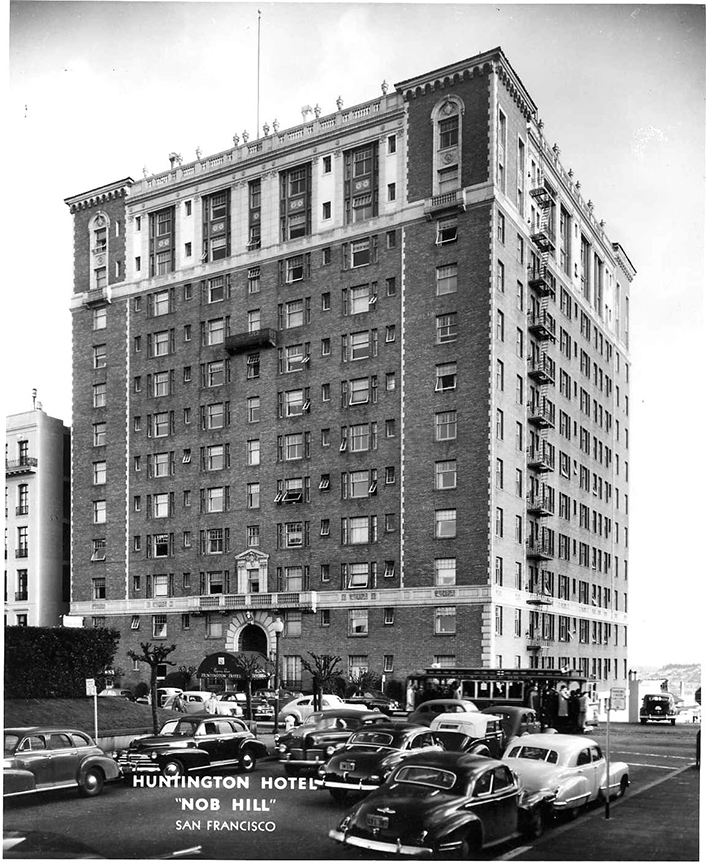 For pictures of the Huntington in the early days of it having changed from being an apartment build into a small luxury hotel,
go to: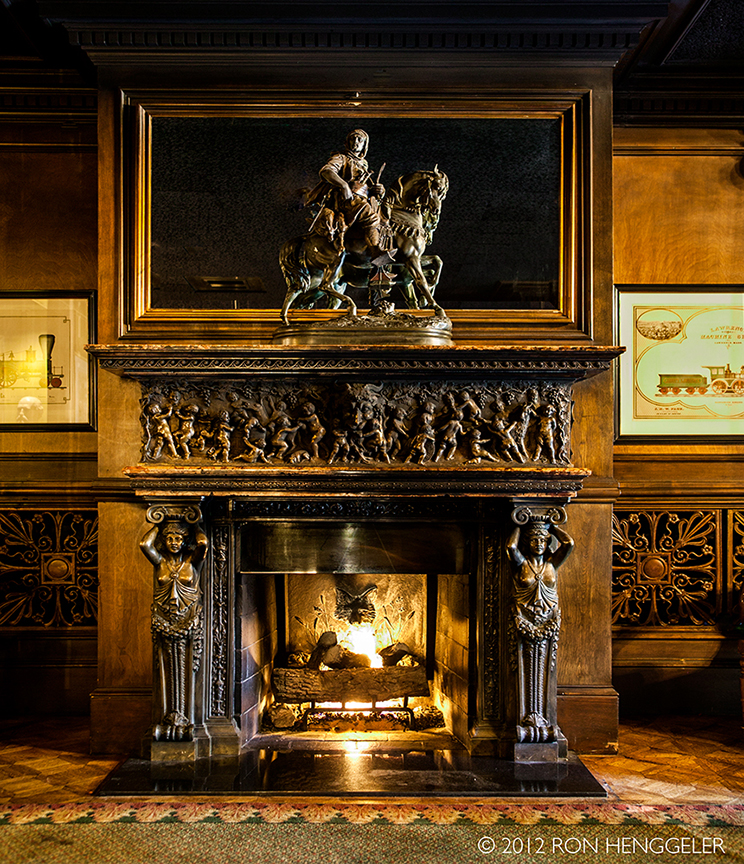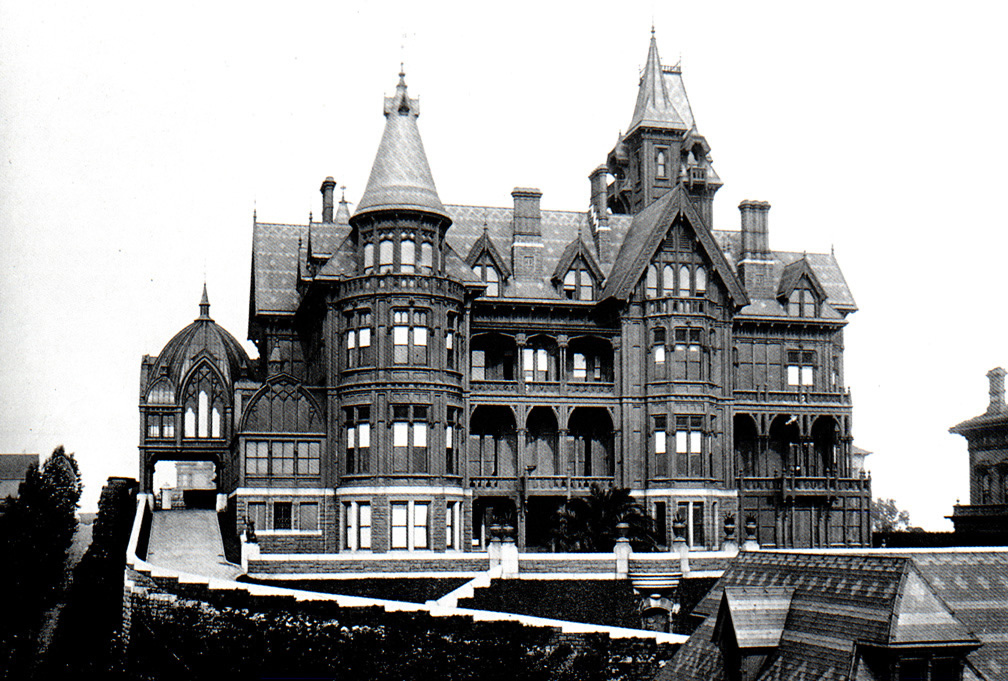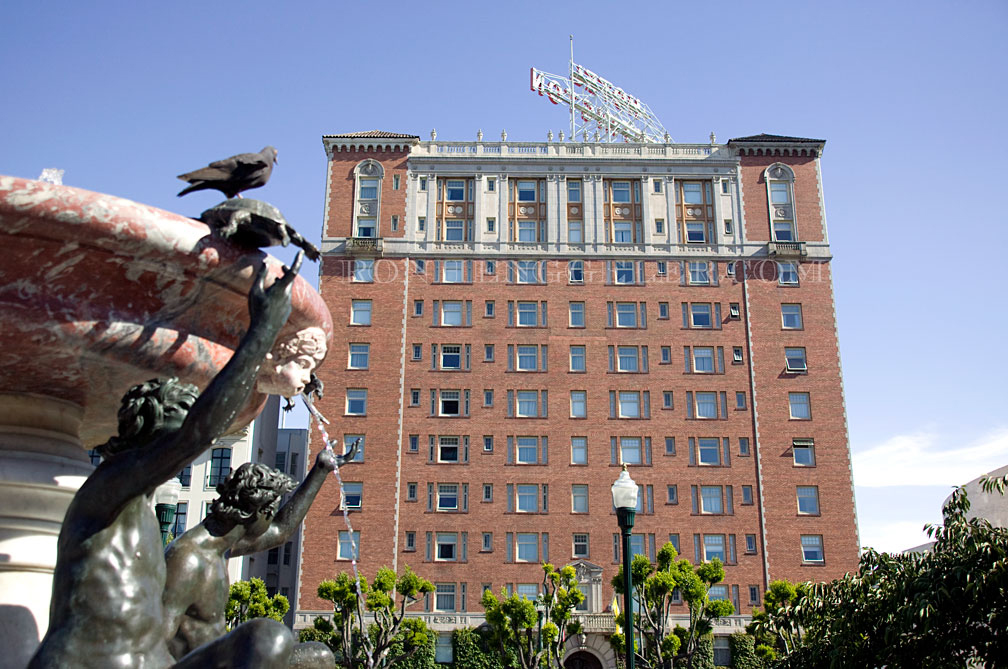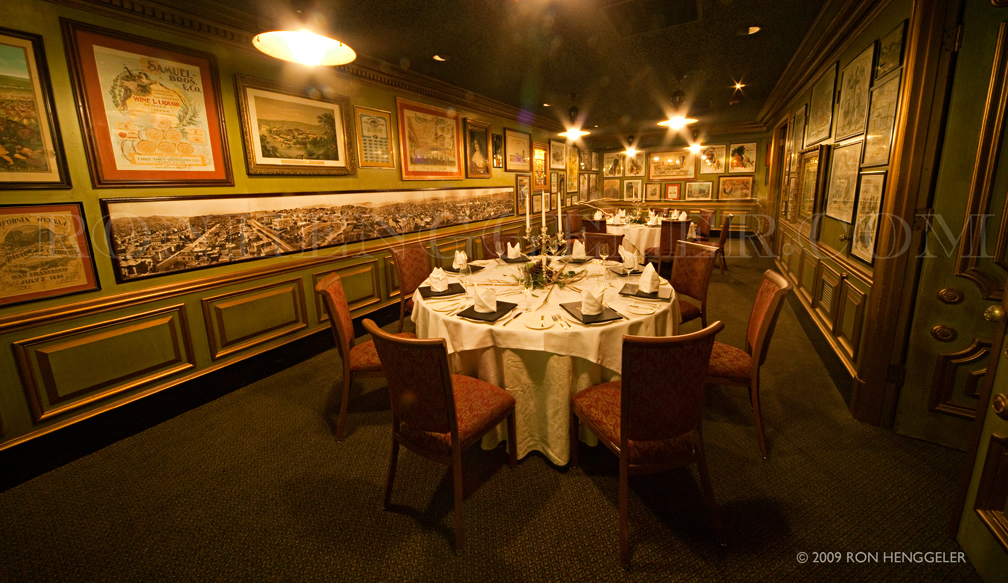 The Big 4 Restaurant's C.P.R.R. Banquet Room with the 1878 Eadweard Muybridge panoramic view of San Francisco. For more about the panorama, go to: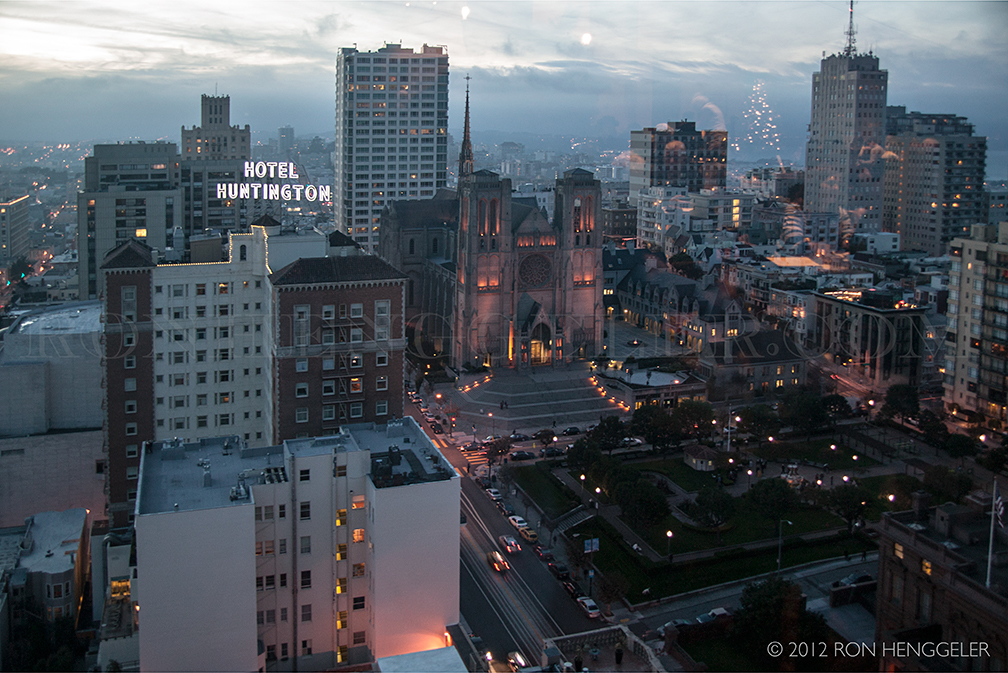 Again, here is the link to an interview I had recently with Joel Riddell, San Francisco-based Host of Dining Around. The subject of the interview was the history of San Francisco's Nob Hill, and the Big 4 Restaurant in the Scarlet Huntington Hotel. http://www.diningaround.com/the-scarlet-huntington.html
© 2017 All rights reserved
The images are not in the public domain. They are the sole property of the artist and may not be reproduced on the Internet, sold, altered, enhanced, modified by artificial, digital or computer imaging or in any other form without the express written permission of the artist. Non-watermarked copies of photographs on this site can be purchased by contacting Ron.