March 30, 2017
Moby & The Void Pacific Choir - Are You Lost In The World Like Me?
I've recently been joking with a good friend about how addicted she's become to using her smart phone. She's not alone.
I don't have one yet, so in a way I'm a bit outside the mainstream, but I'm watching intently, this metamorphosis in human behavior that is taking place so rapidly.
That said, this friend recently sent me a link to a short video, with the message:
I think this is exactly what you are talking about . . .! ! dark commentary--
Here's the video, click and enjoy.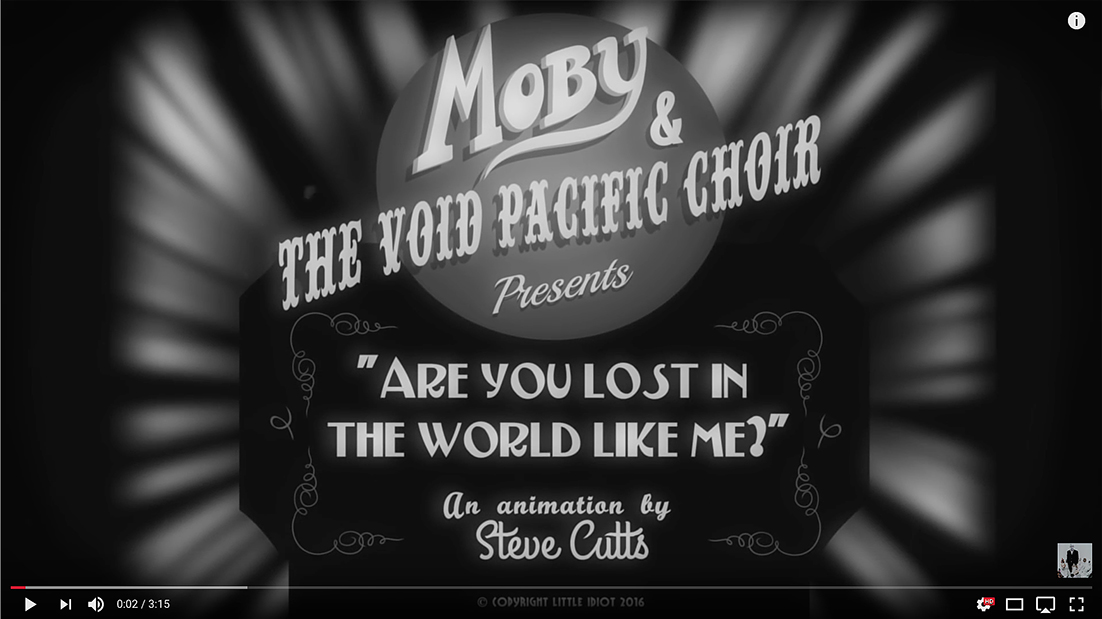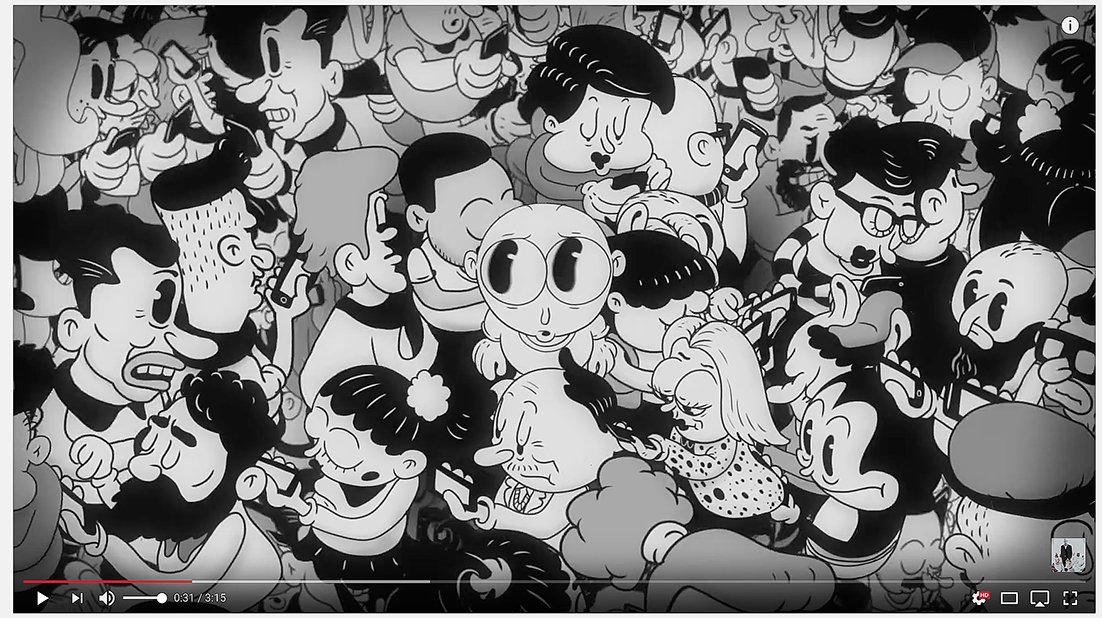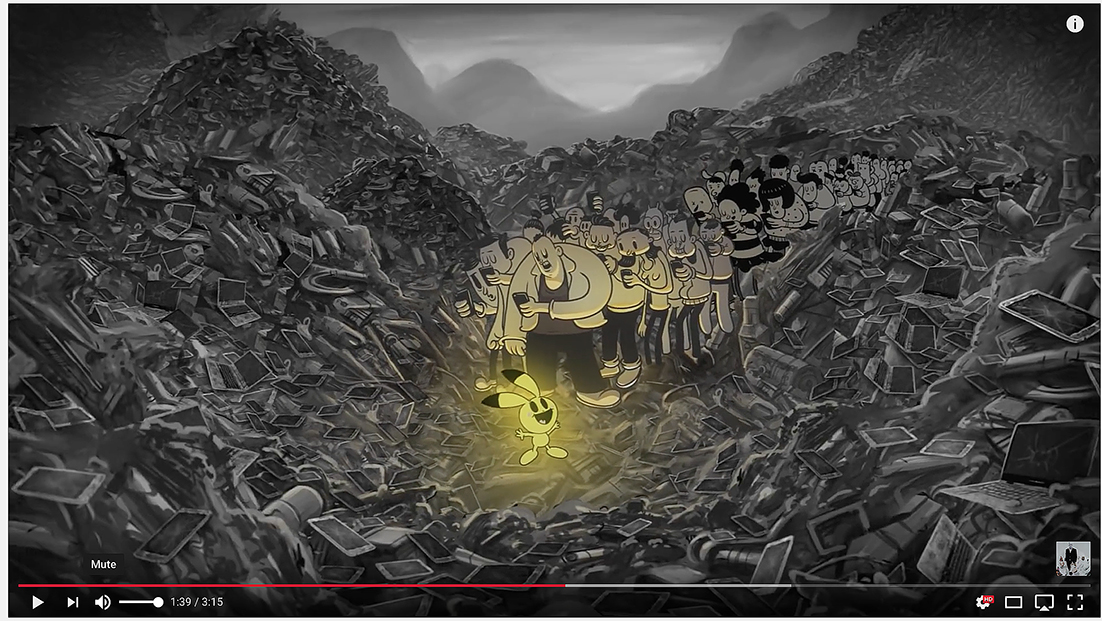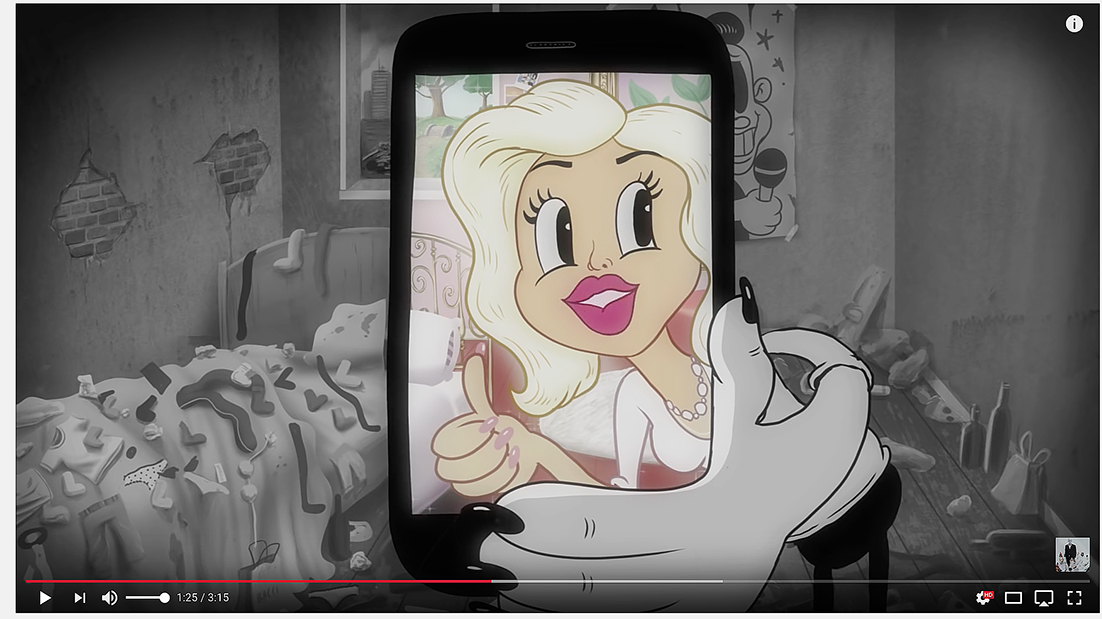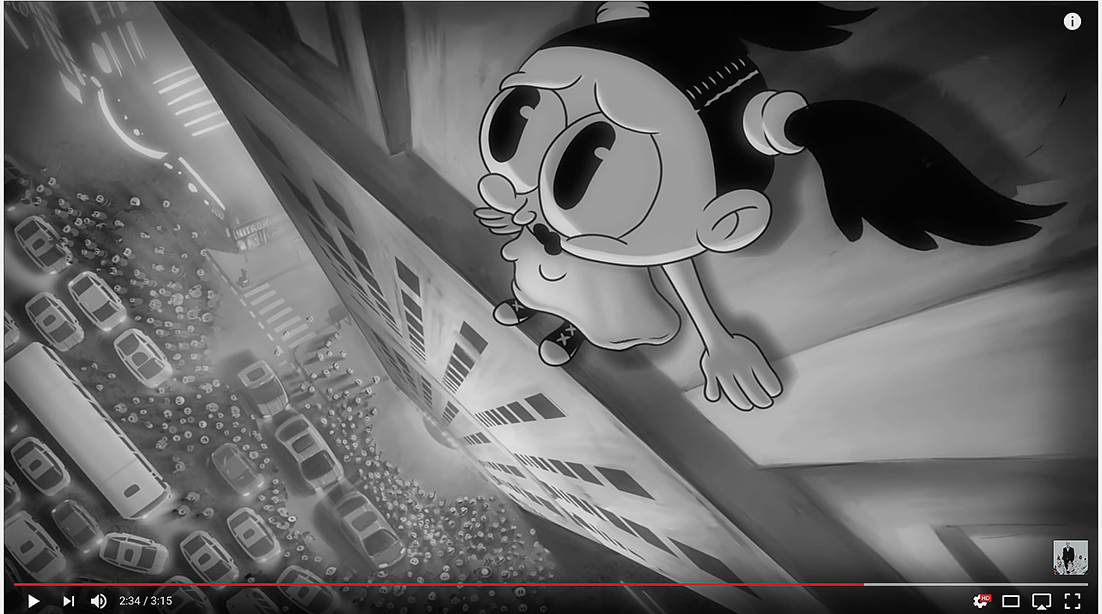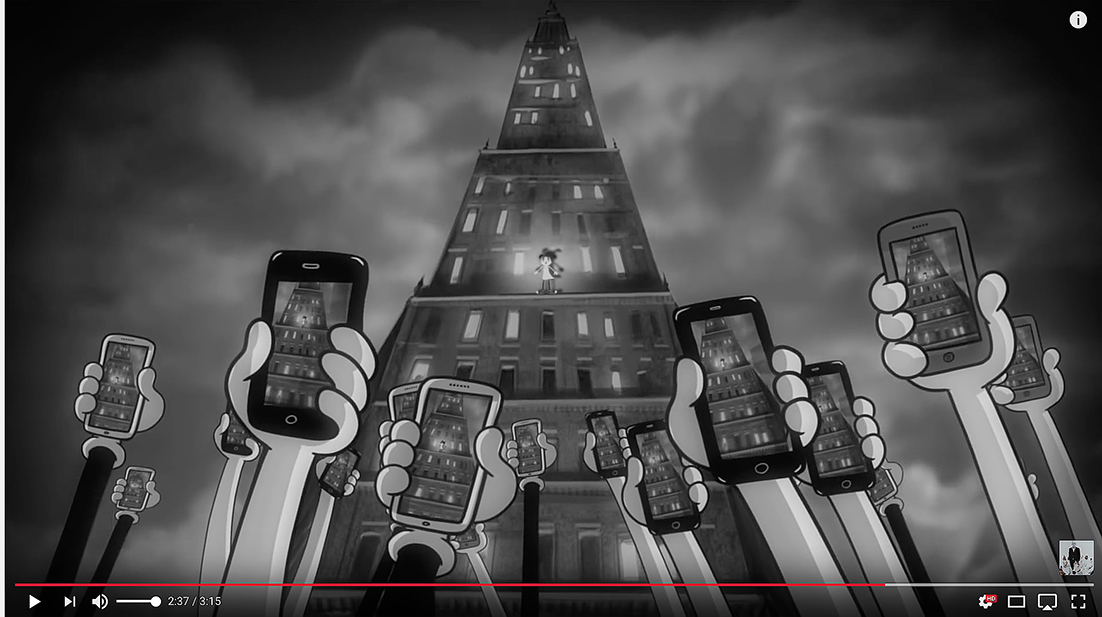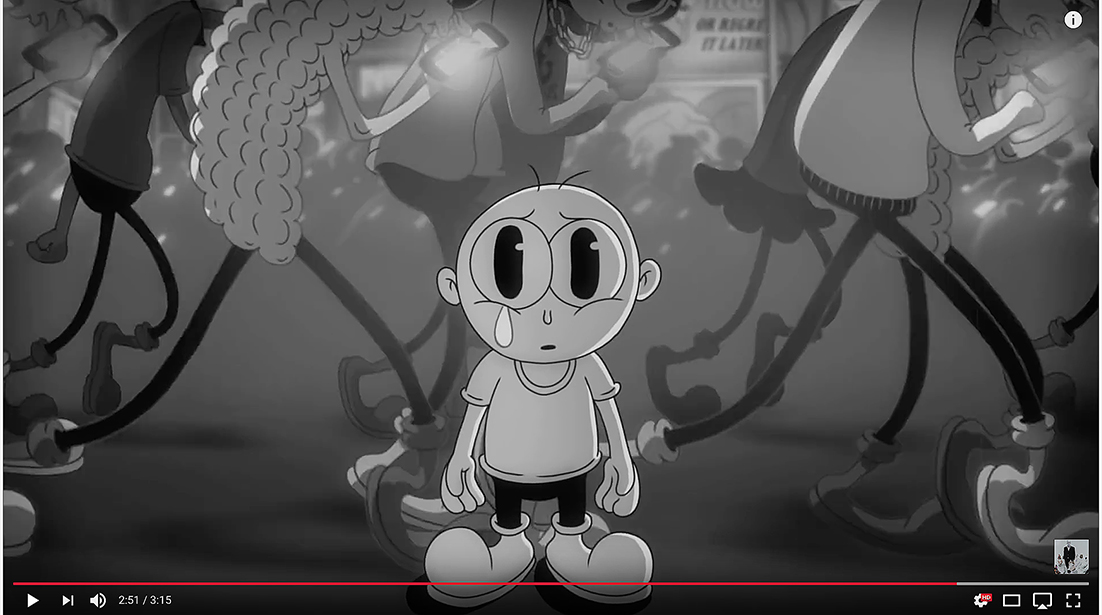 Here's the video, click and enjoy.
© 2017 All rights reserved
The images are not in the public domain. They are the sole property of the artist and may not be reproduced on the Internet, sold, altered, enhanced, modified by artificial, digital or computer imaging or in any other form without the express written permission of the artist. Non-watermarked copies of photographs on this site can be purchased by contacting Ron.