May 30, 2017
Amado's on Valencia Street in San Francisco
A friend of mine David Quinby, who co-owns the Riptide, recently acquired the licensing needed to save the beloved Mission venue Viracocha. Now called Amado's, after the legendary bartender at La Rondalla, the venue hosts all kinds of entertainment. Amado's is a three-level entertainment venue at 998 Valencia Street in San Francisco. On the ground level reception and events floor, Amado's sells a collection of rare, promotional and vintage records. In the basement is one of the most unique and intimate entertainment venues in the Bay Area. The city of San Francisco recently granted Amado's the ability to have a full liquor license. They will now be adding long-awaited bistro and cocktails to the entertainment space. Here are some photos of Amado's that I shot when I visited the place with David the other day.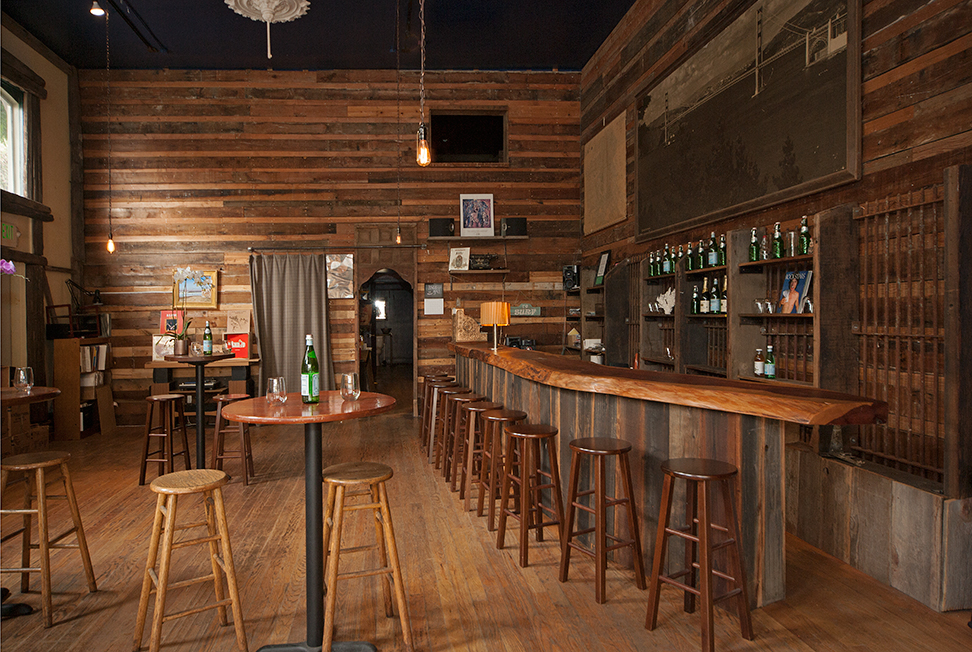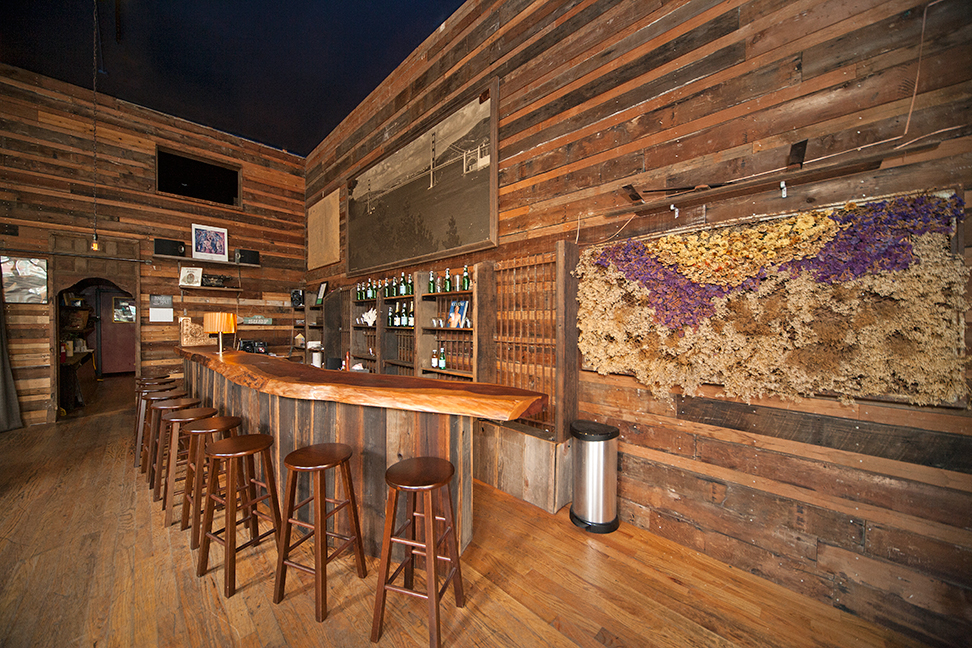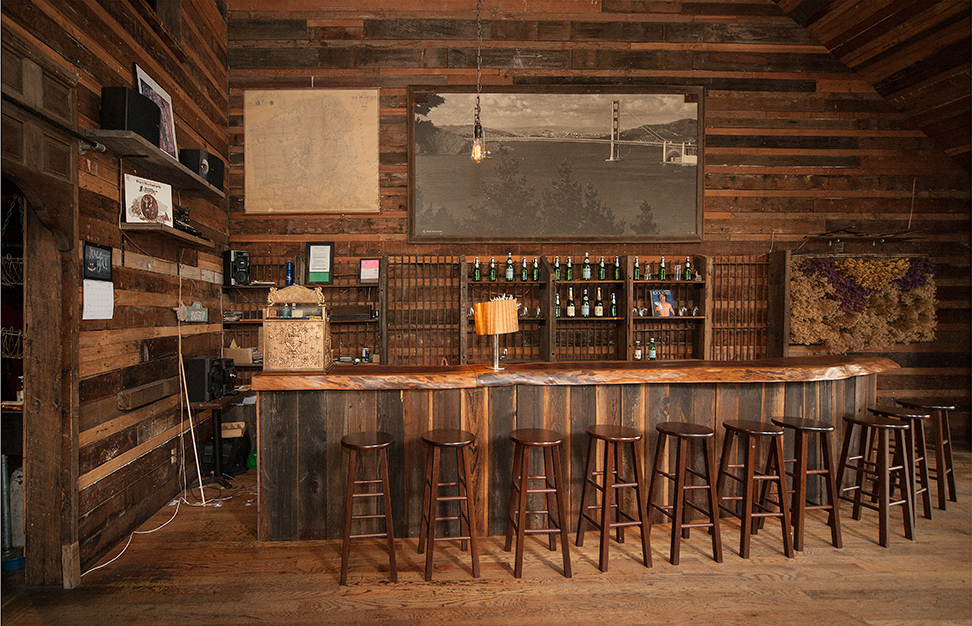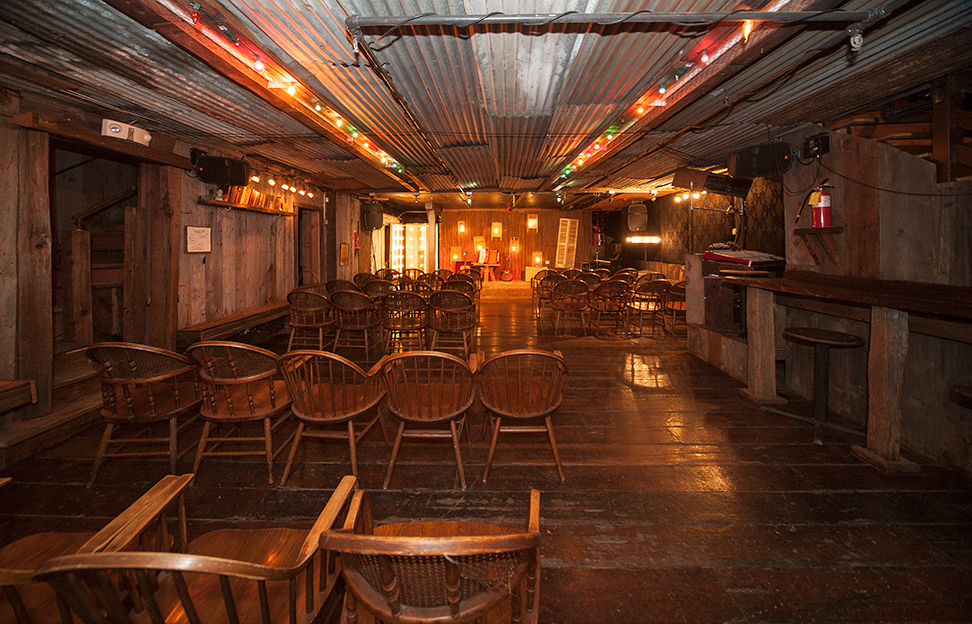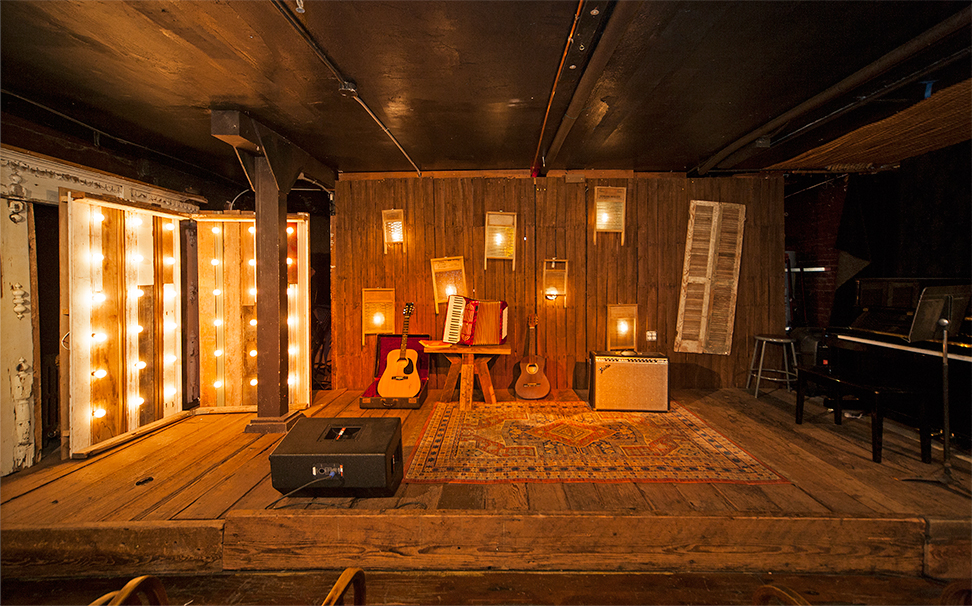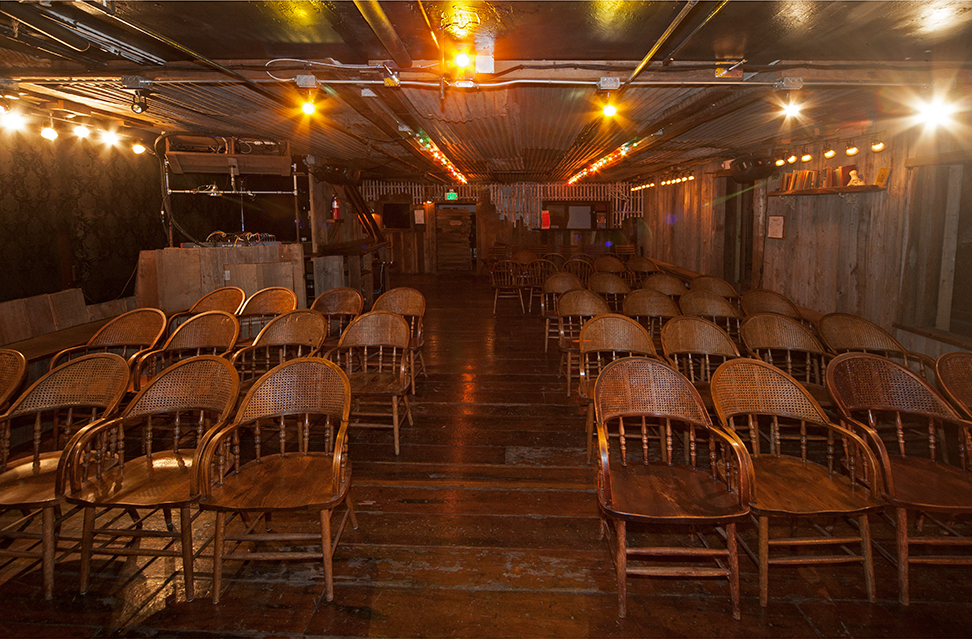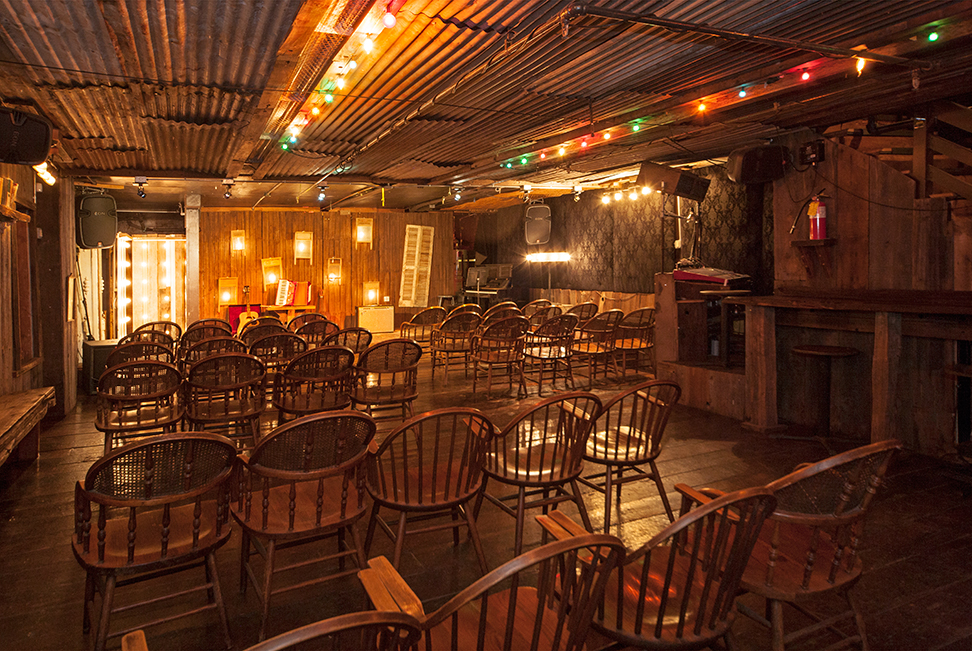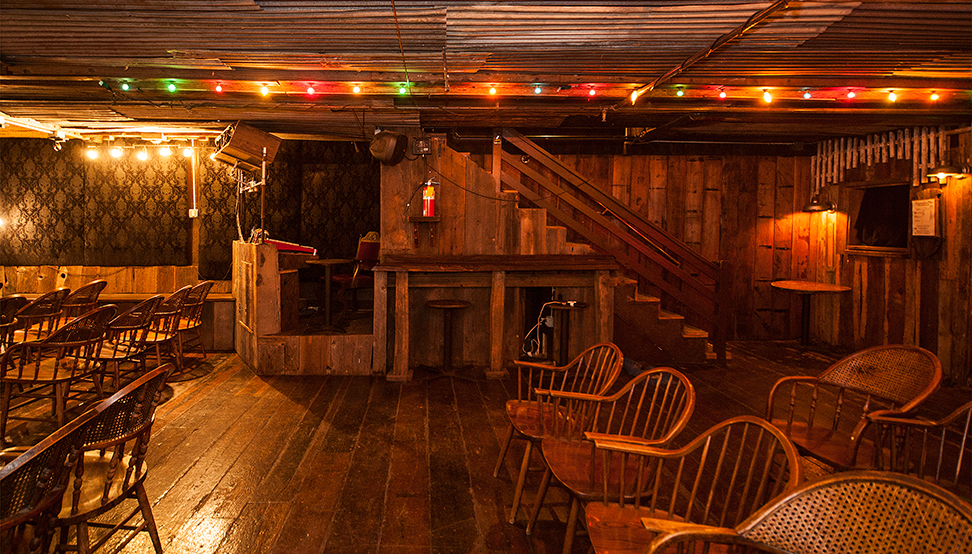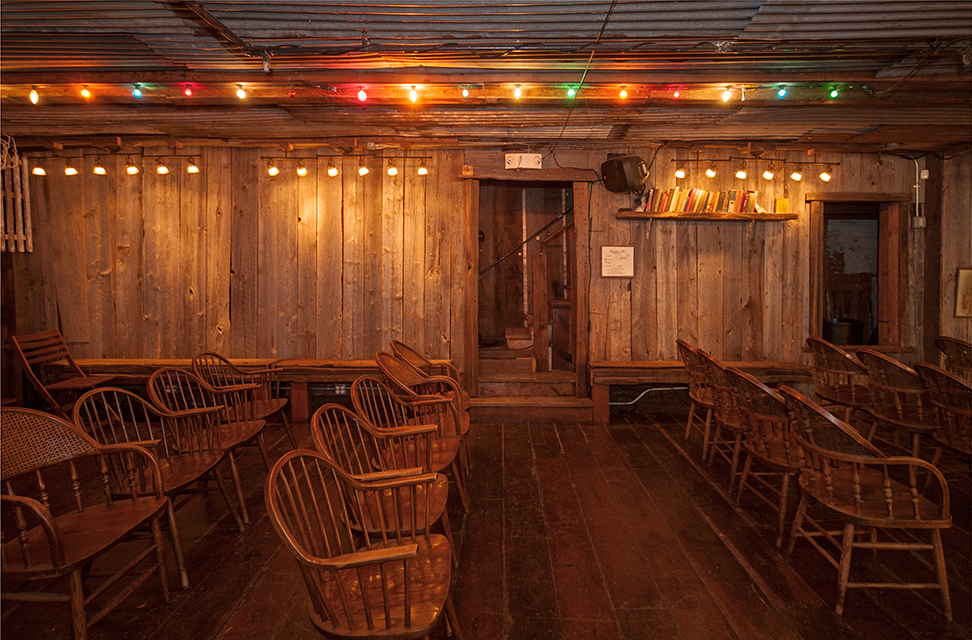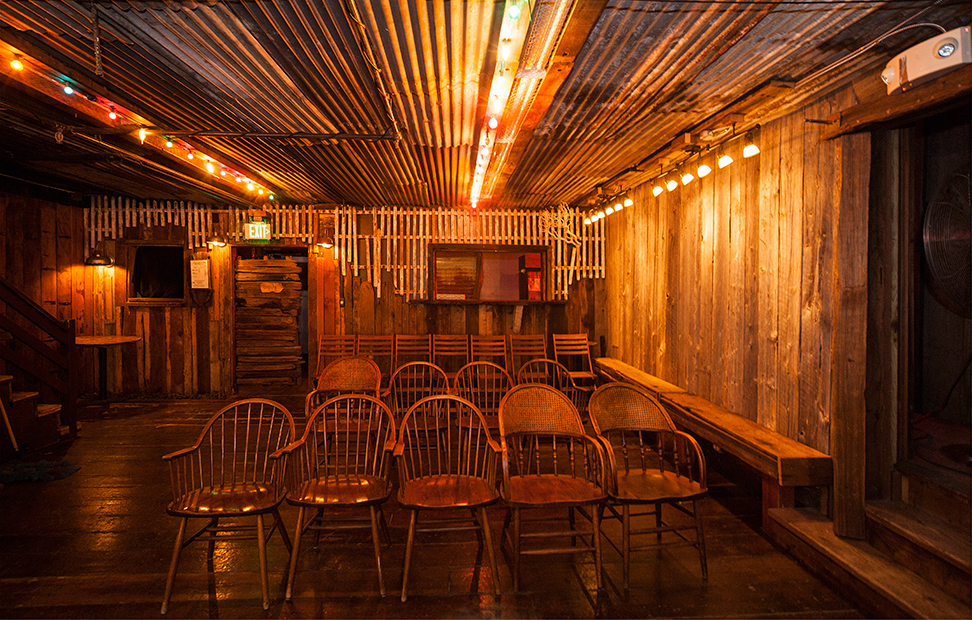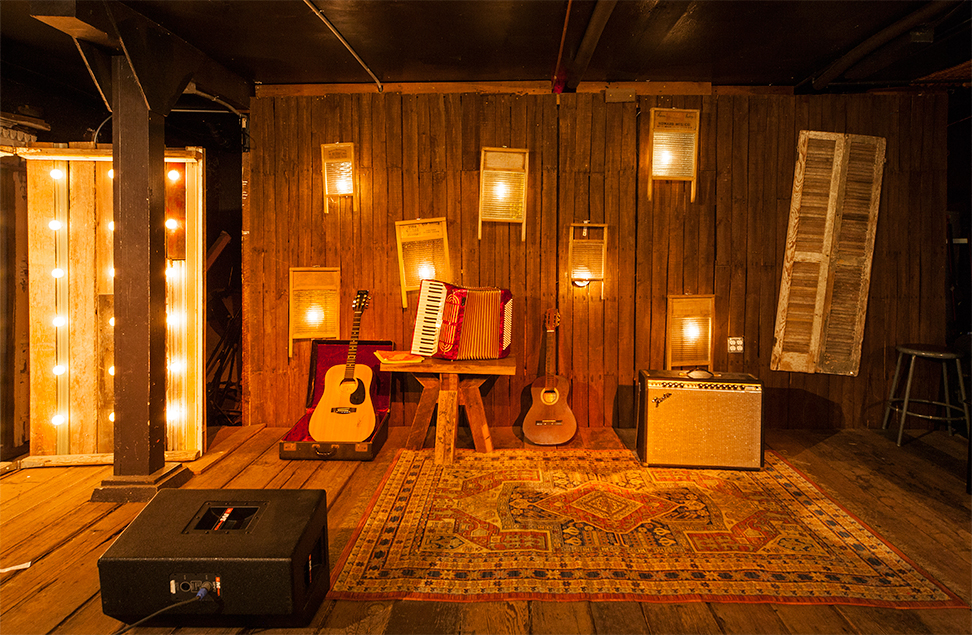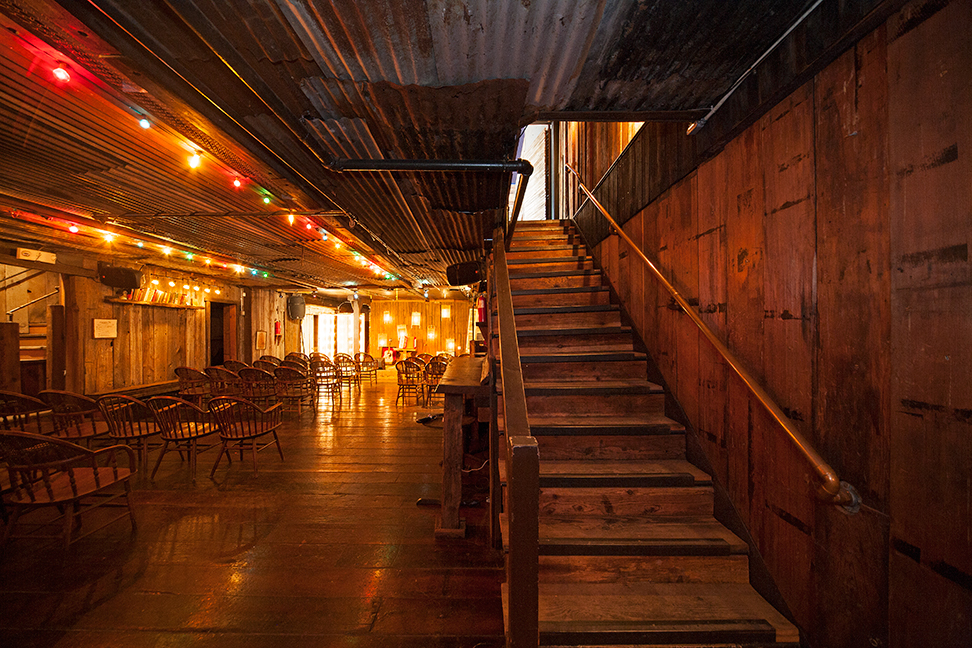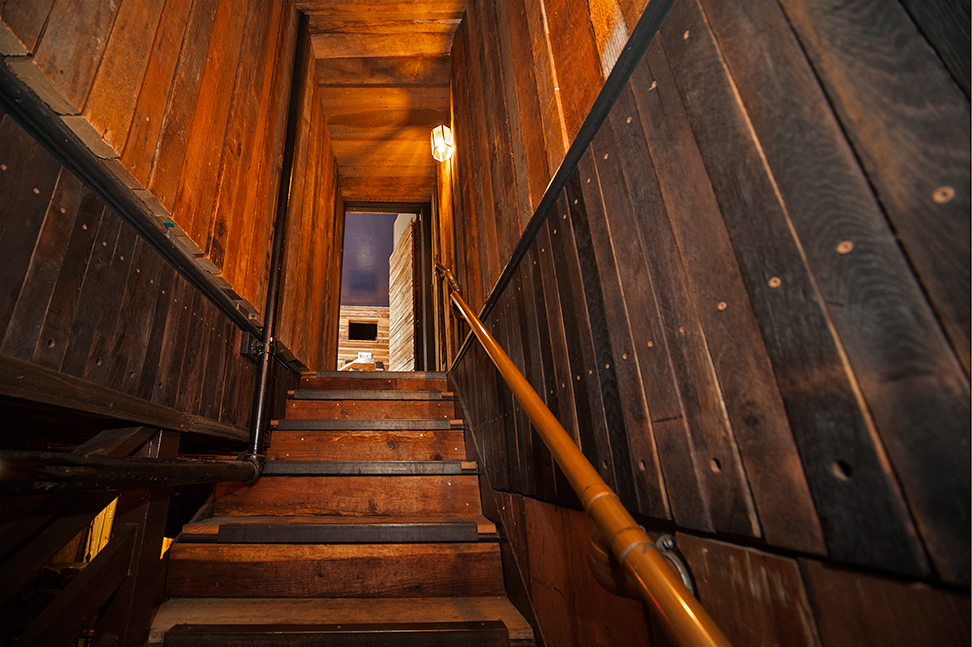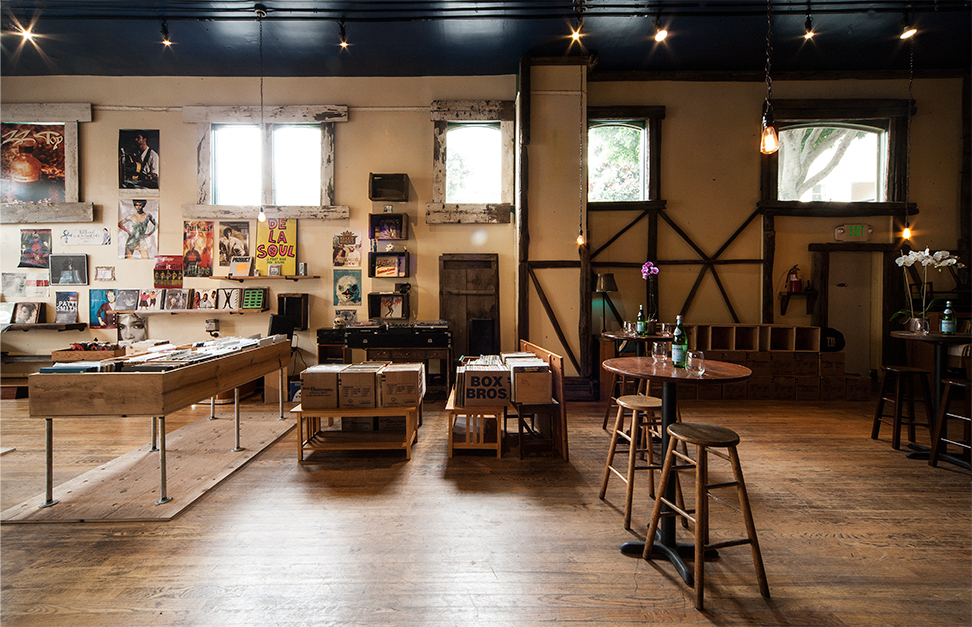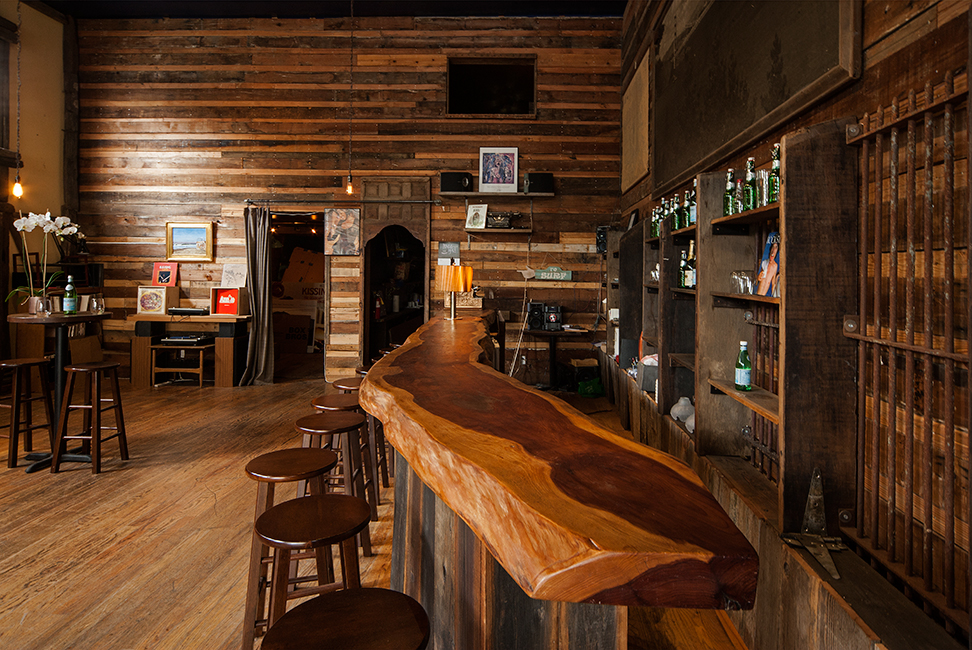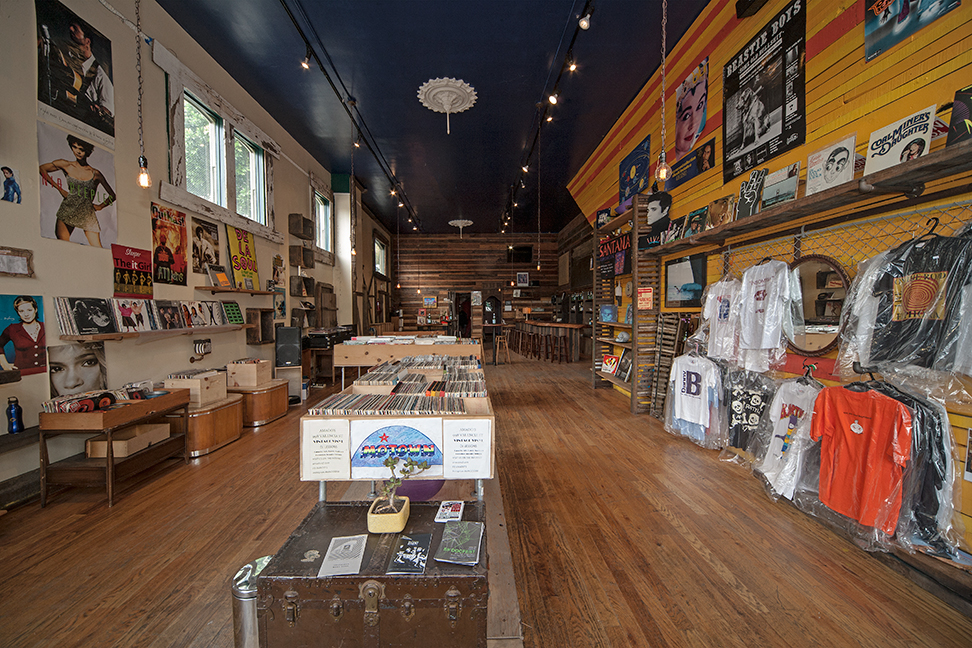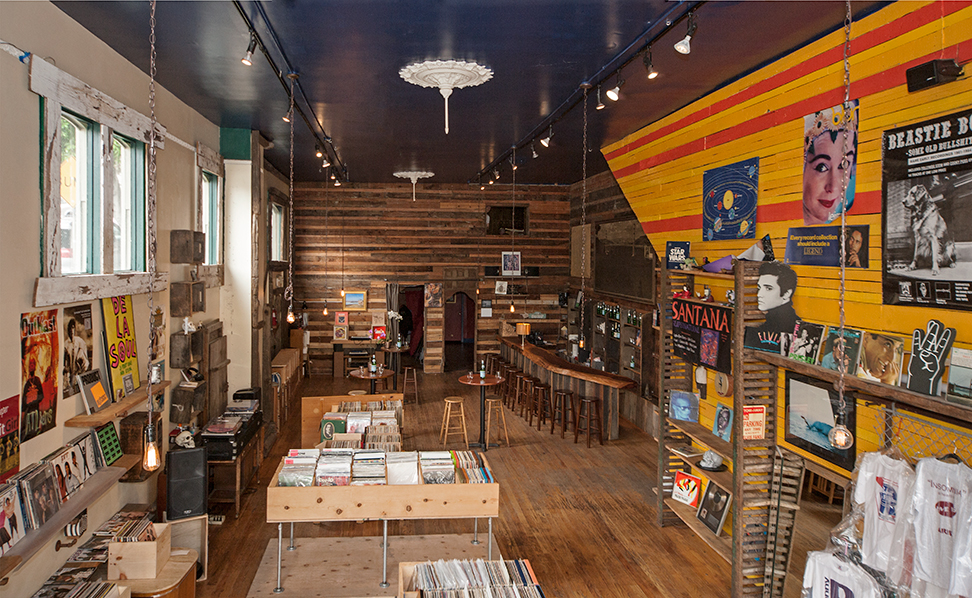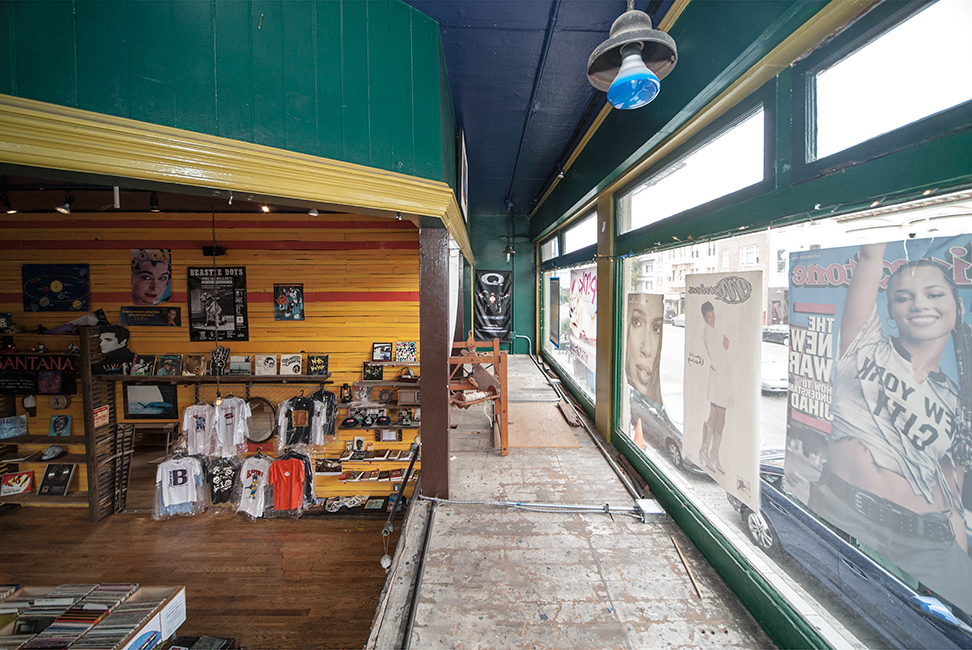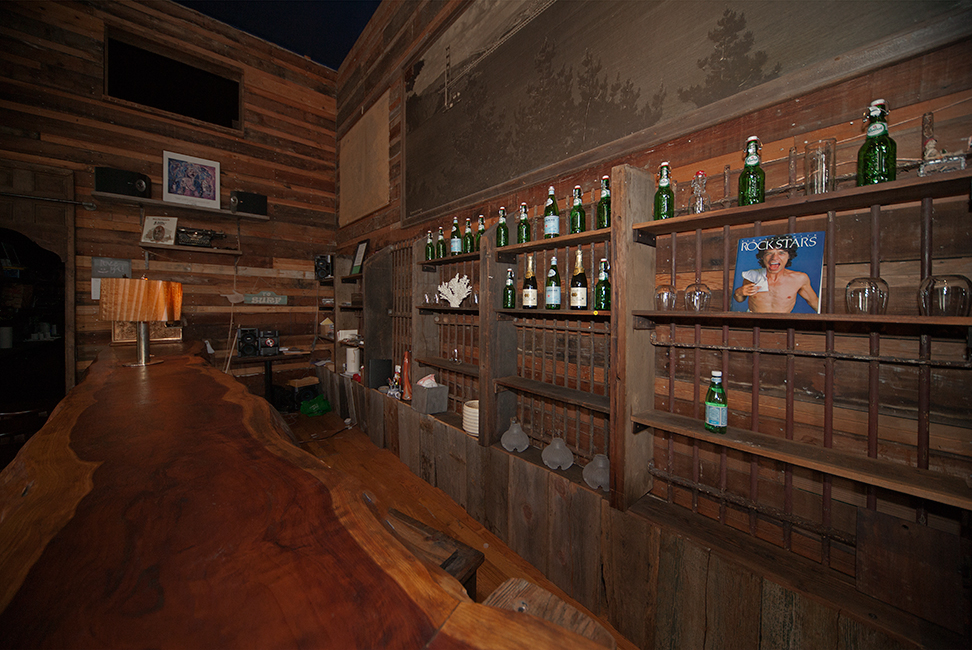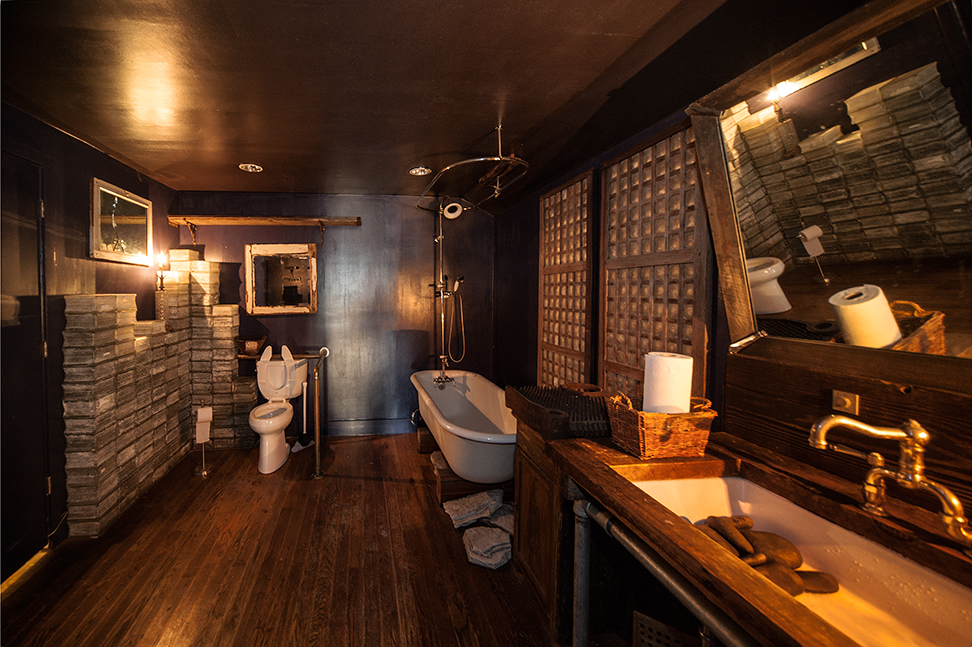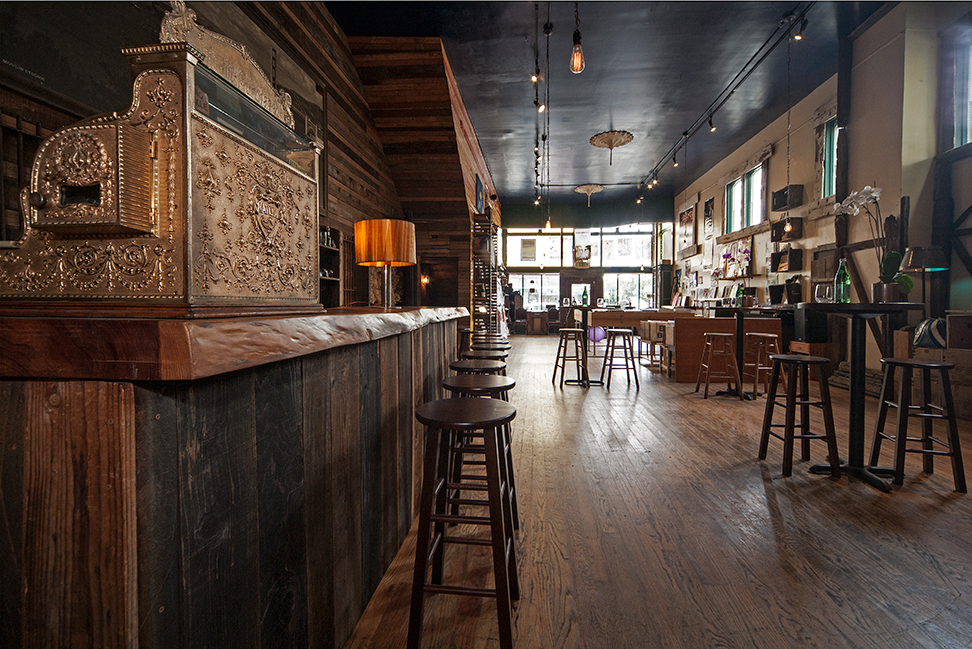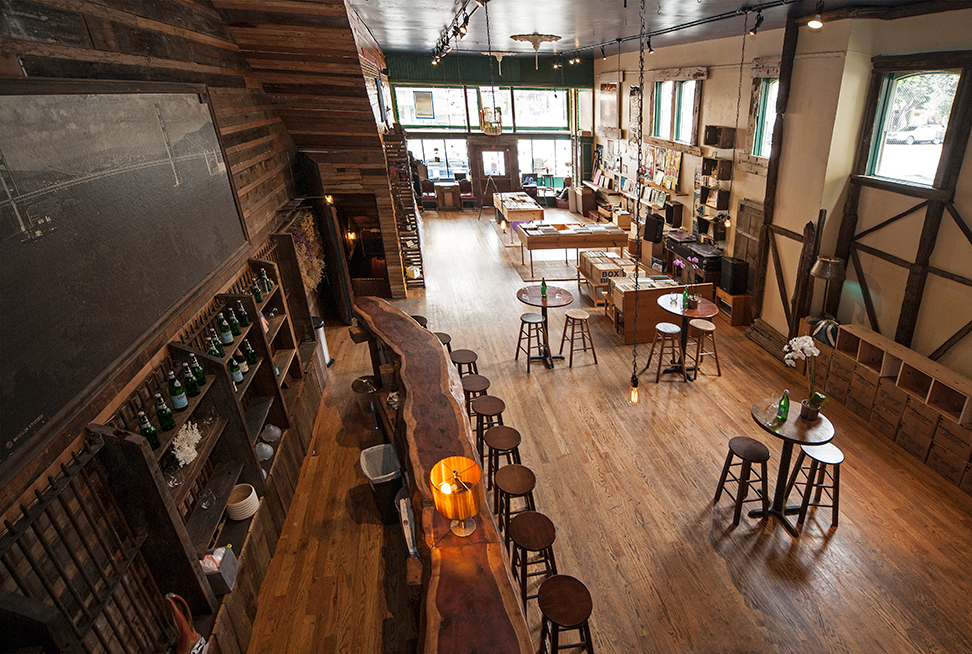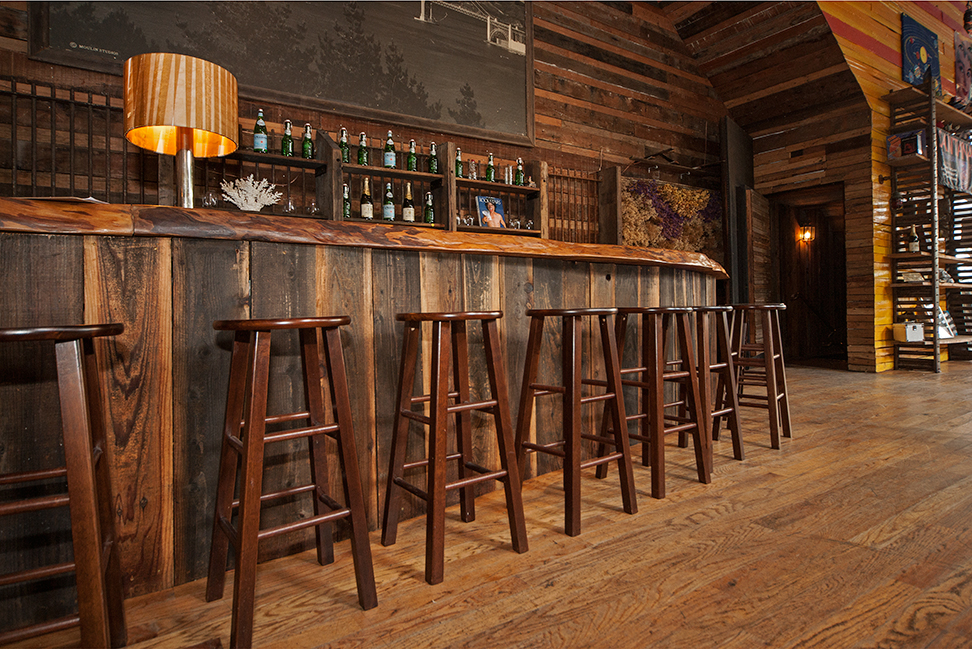 The Riptide is the Bay Area's best little honky-tonk one block from the Pacific on Taraval Street at the Ocean Beach
http://riptidesf.com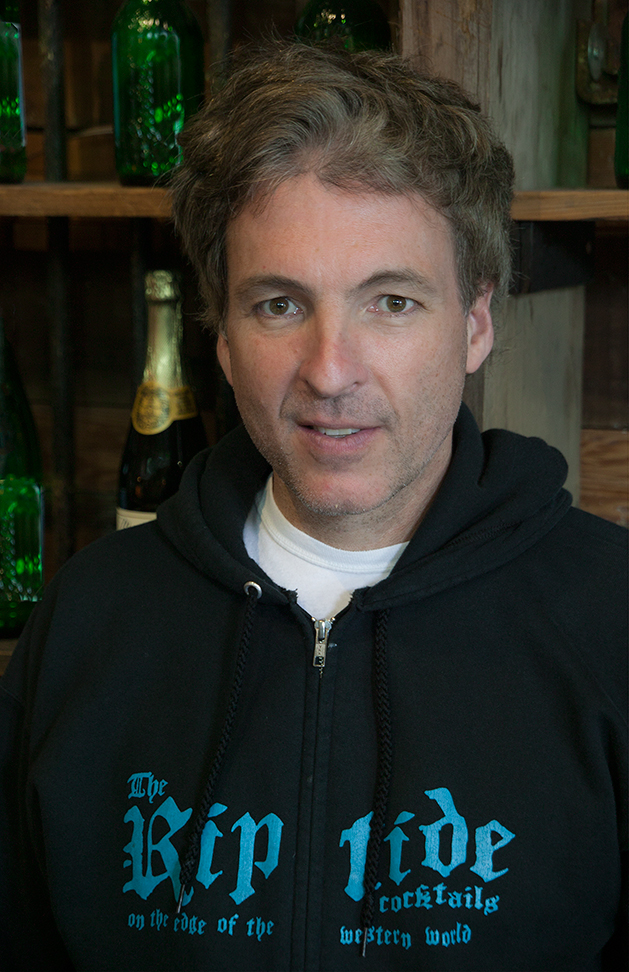 David Quinby
© 2017 All rights reserved
The images are not in the public domain. They are the sole property of the artist and may not be reproduced on the Internet, sold, altered, enhanced, modified by artificial, digital or computer imaging or in any other form without the express written permission of the artist. Non-watermarked copies of photographs on this site can be purchased by contacting Ron.