June 25, 2017
The LGBT Pride Parade in San Francisco
A Celebration of Diversity
Part 7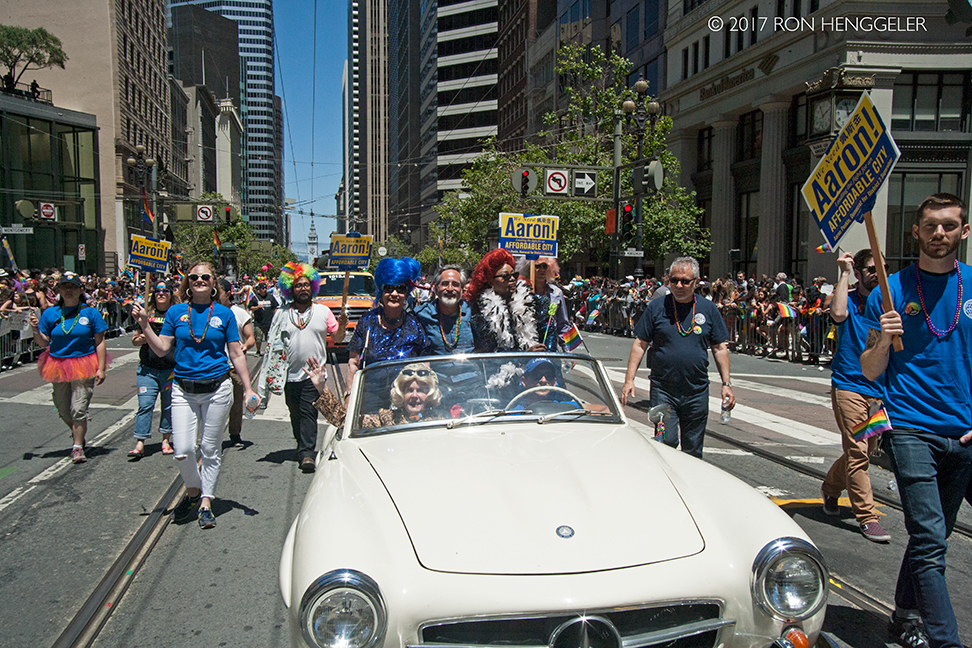 Aaron Peskin is a member of the San Francisco Board of Supervisors, representing District 3, which is comprised of North Beach, Chinatown, Fisherman's Wharf, Polk Gulch, Union Square/Financial District and Russian, Nob and Telegraph Hills. He has lived in District 3 for almost thirty years.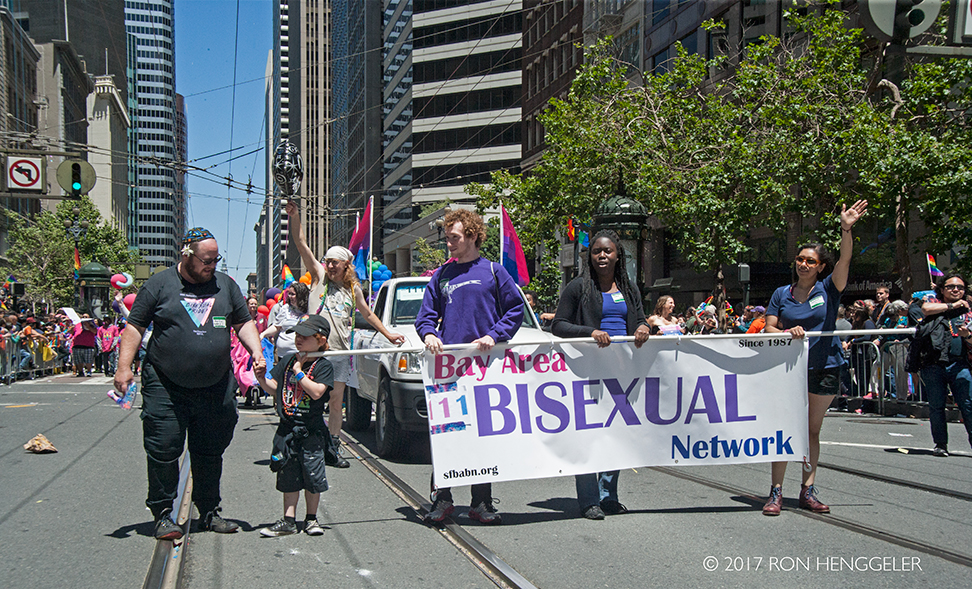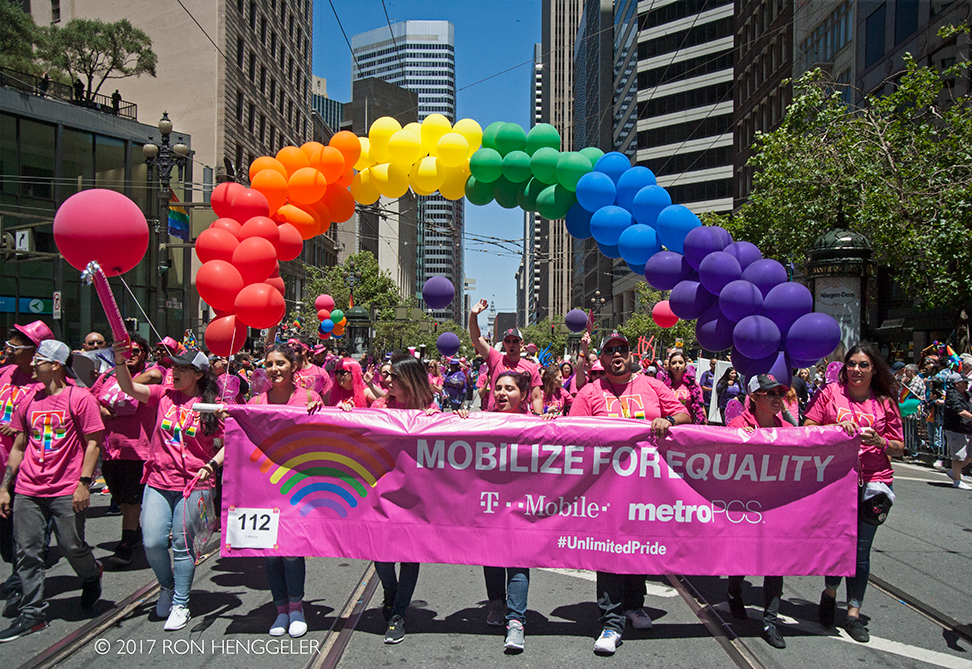 T-Mobile Shows #UnlimitedPride in 2017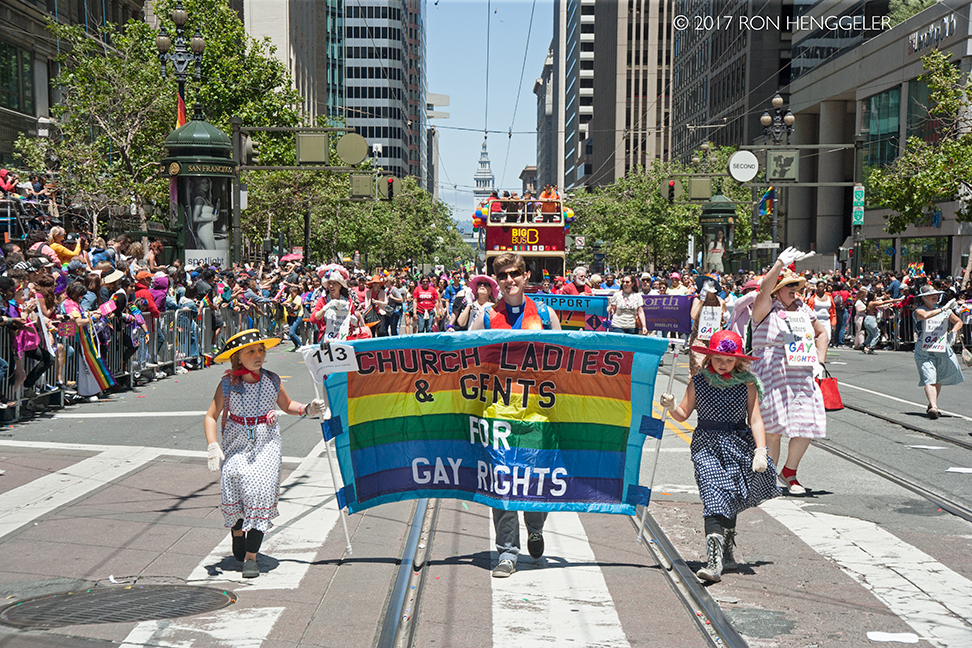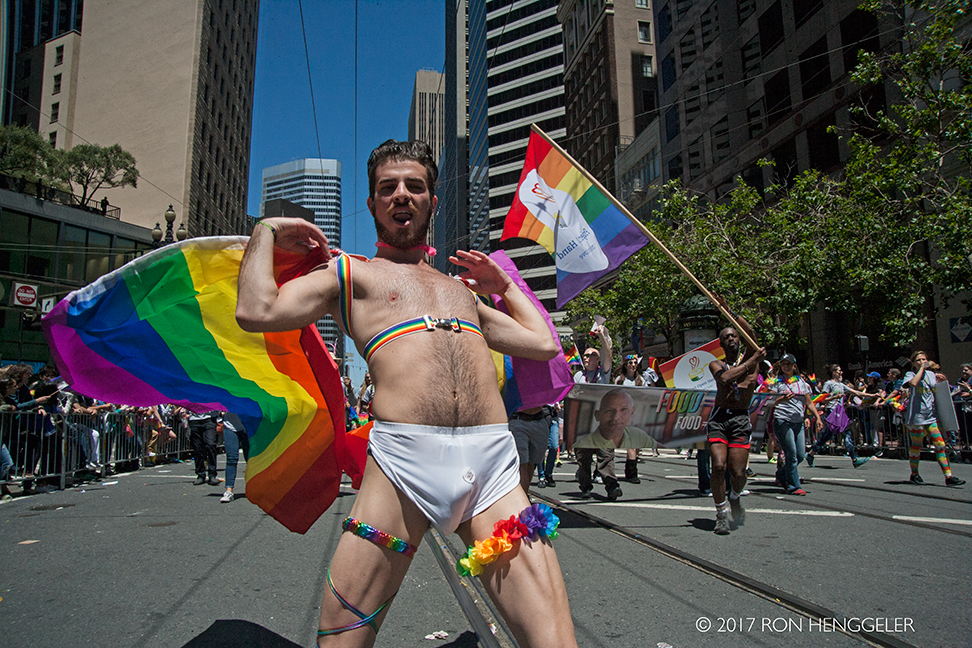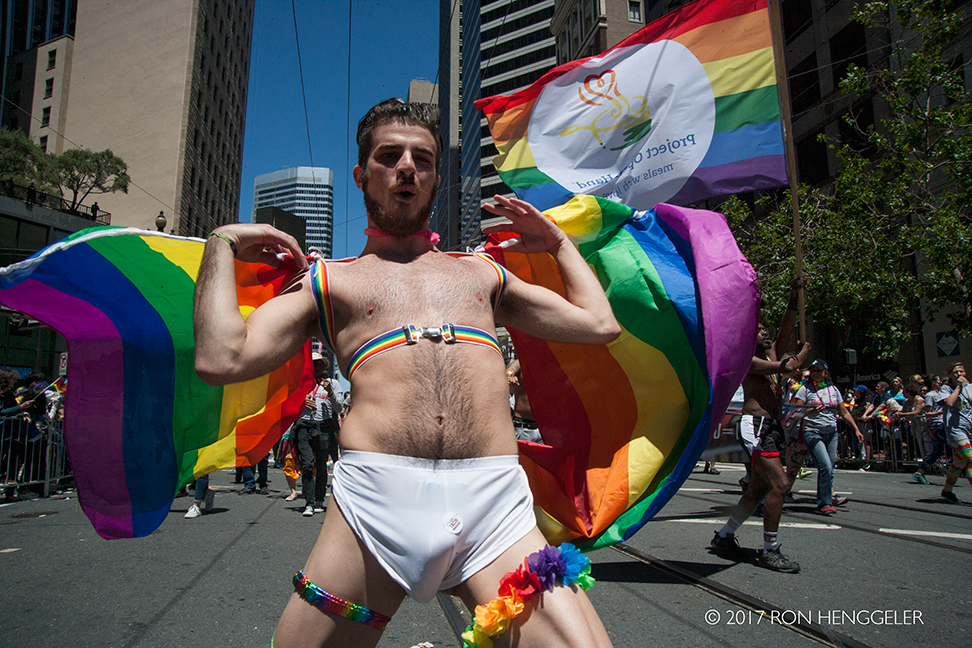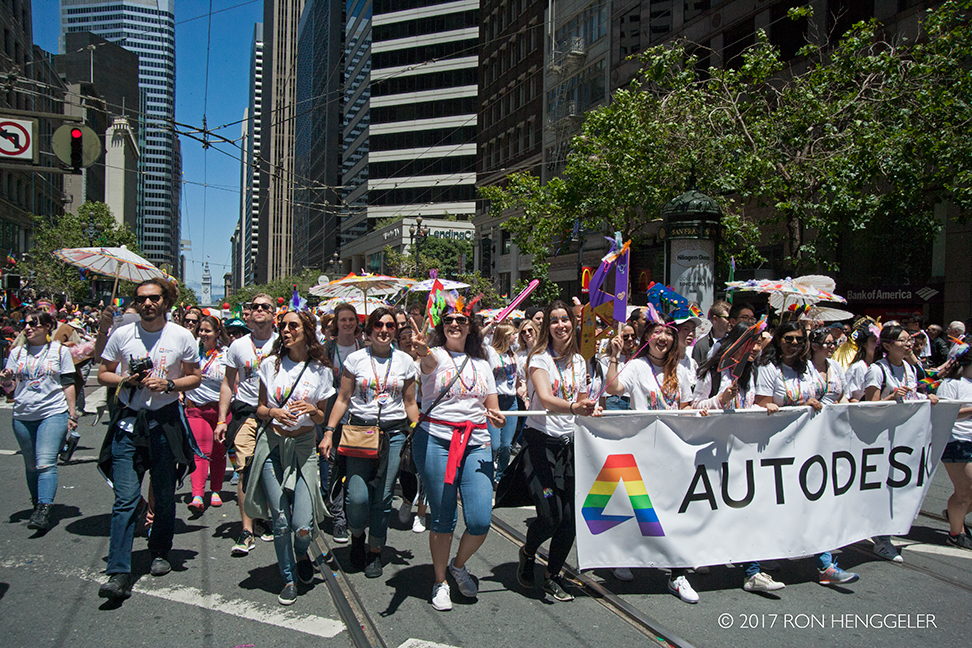 Autodesk Lands on Human Rights Campaign Foundation's Fourteenth Annual Scorecard on LGBT Workplace Equality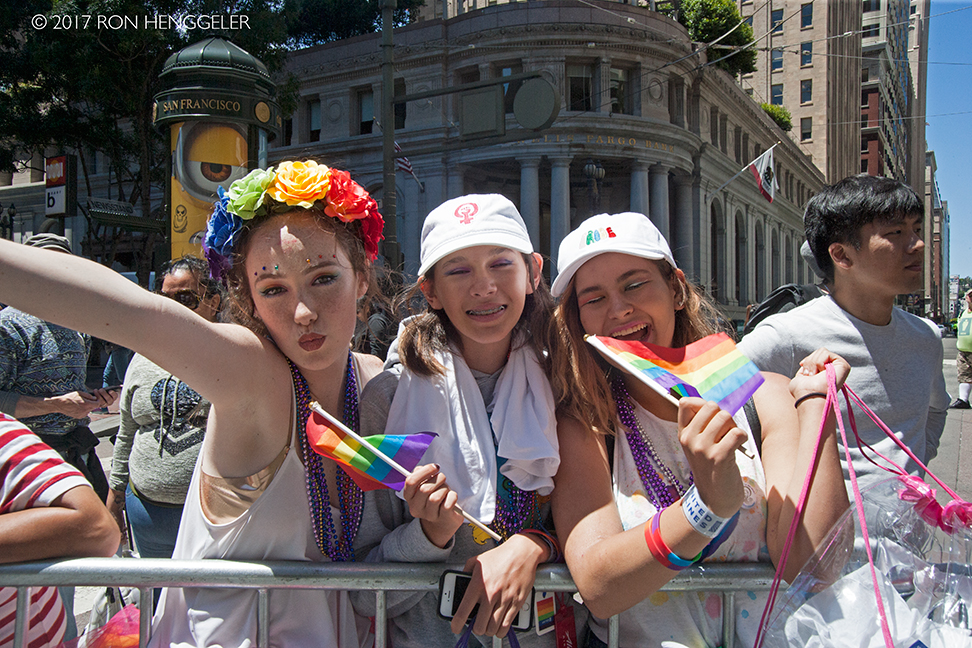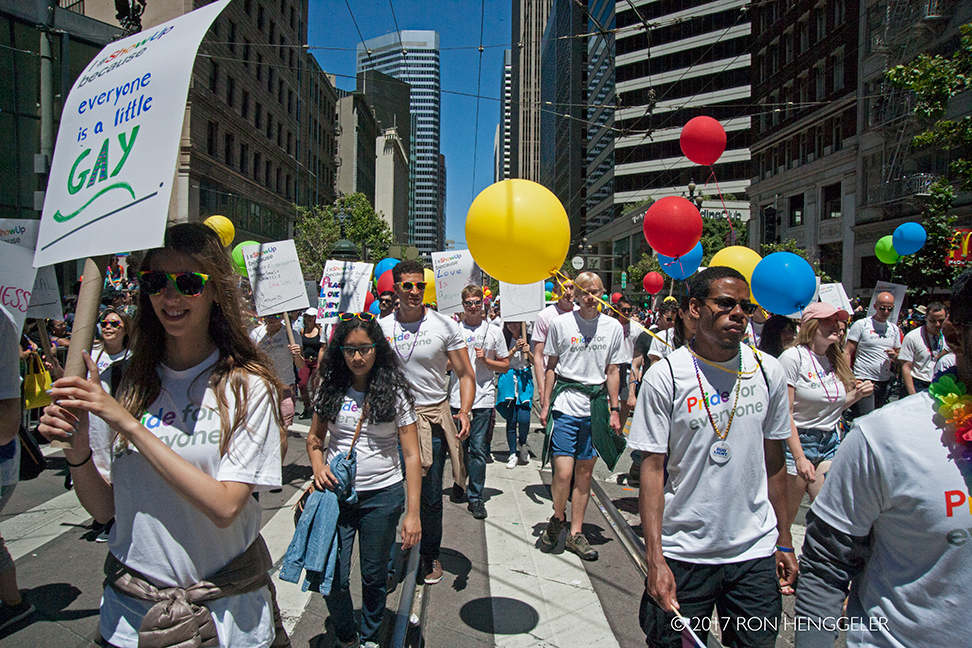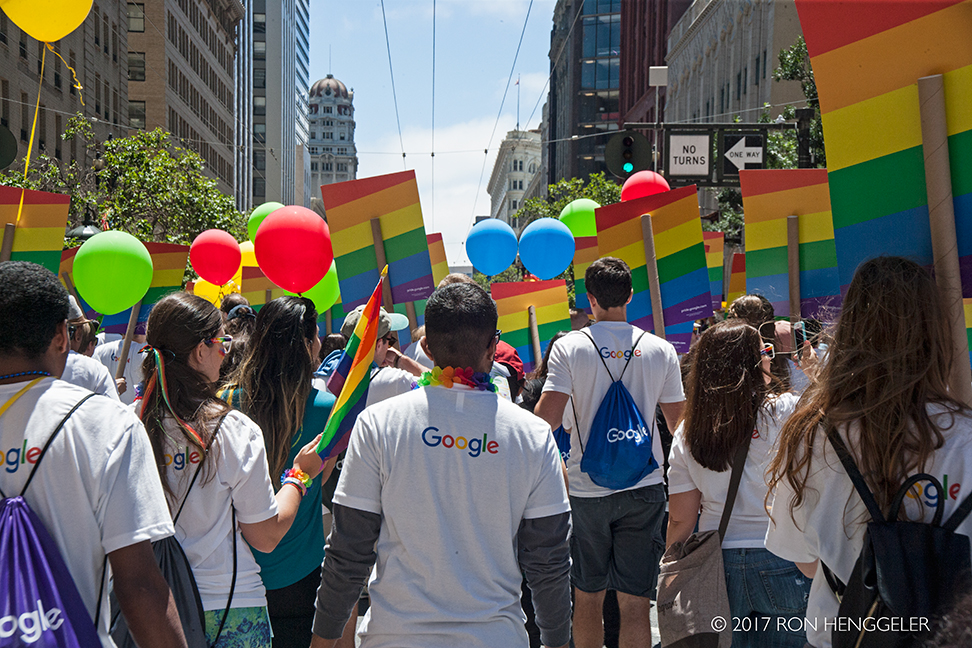 Gilbert Baker Google doodle celebrates LGBT-rights activists & creator of the iconic rainbow flag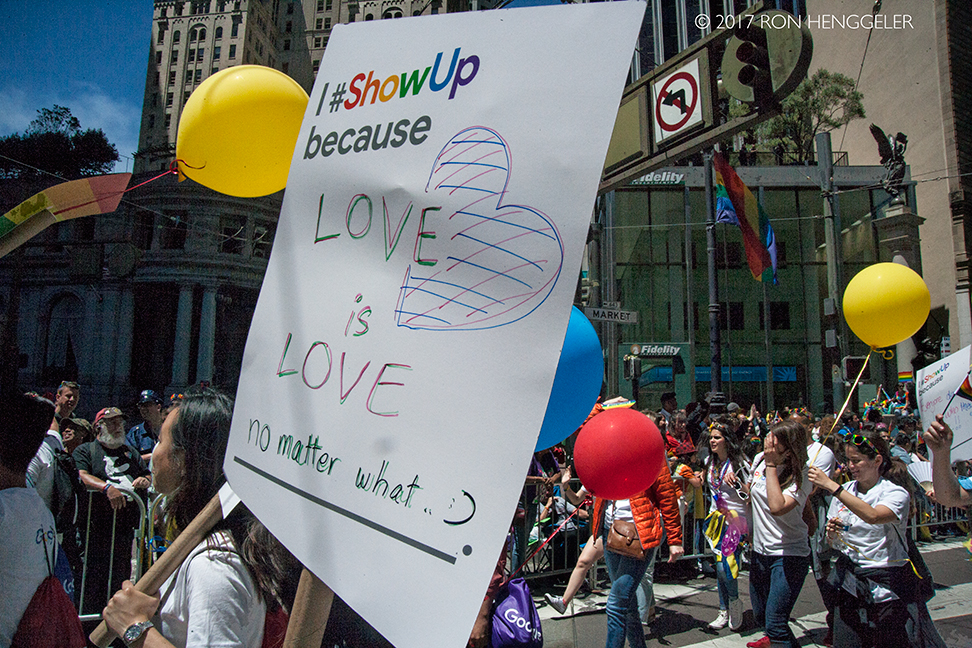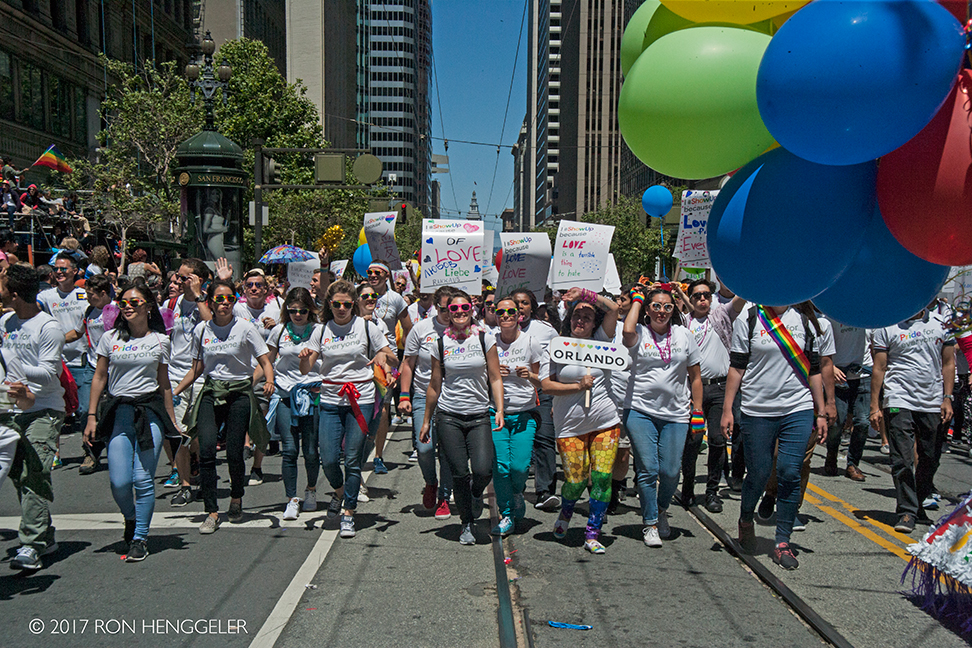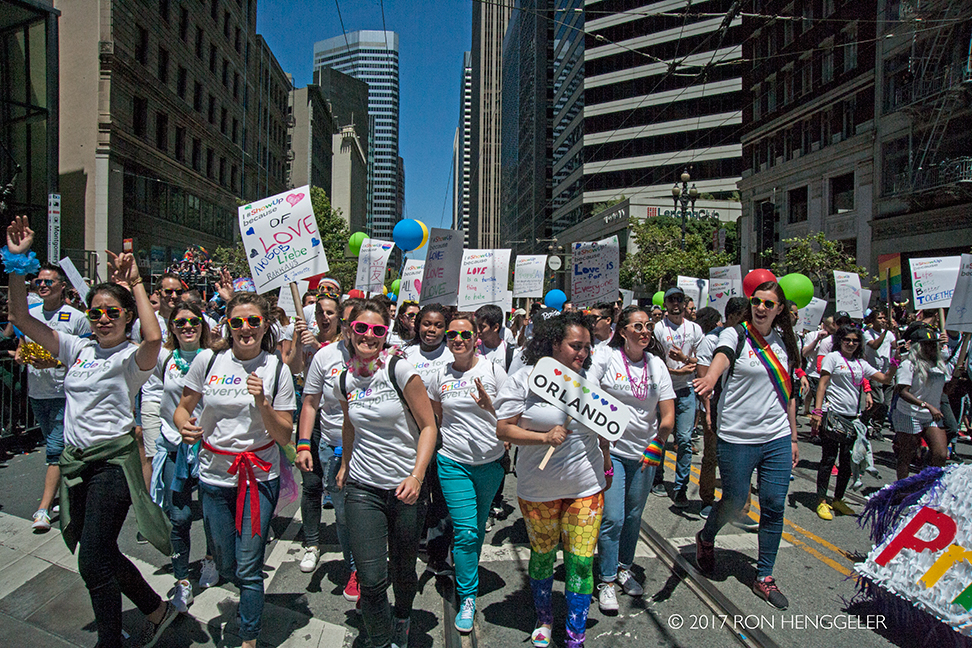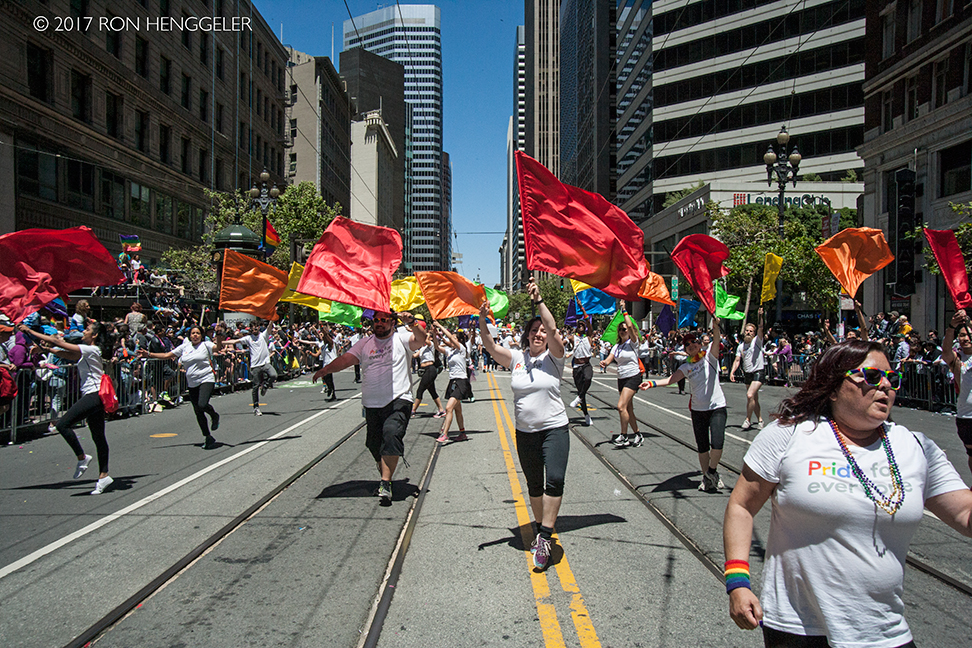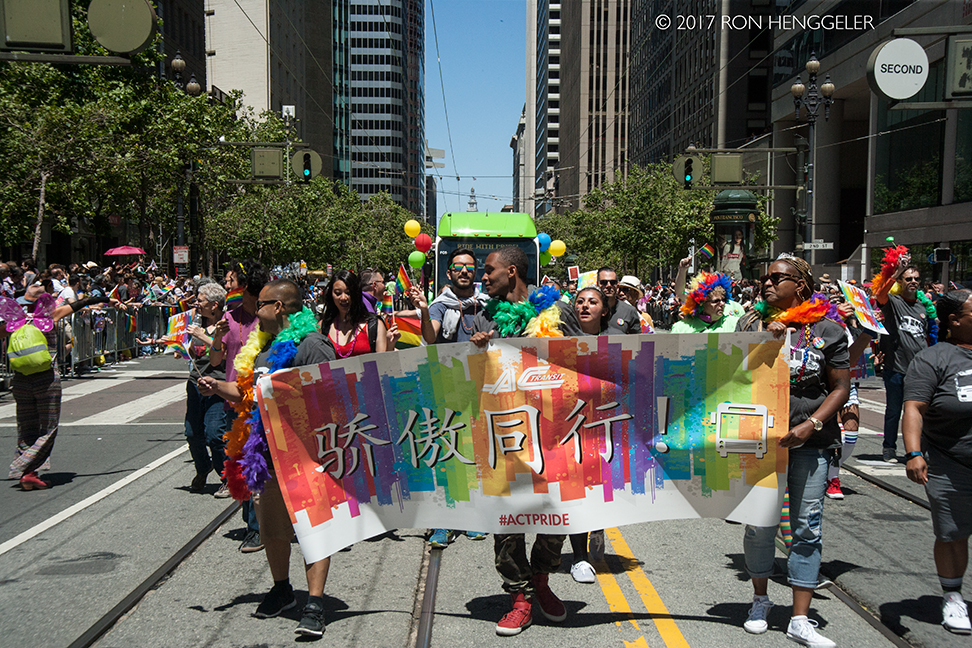 We Ride With Pride: #SFPride 2017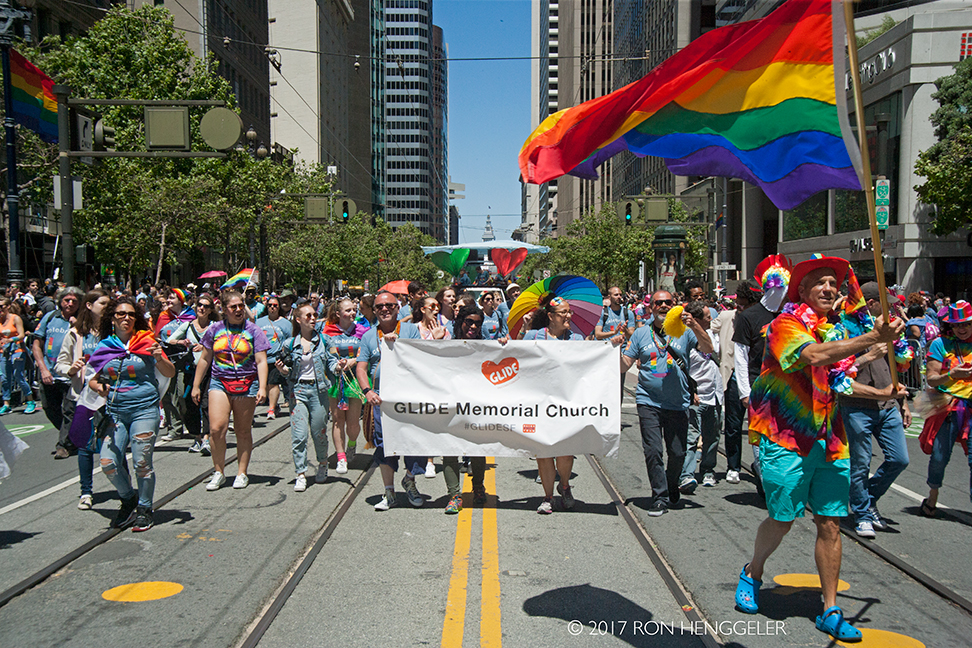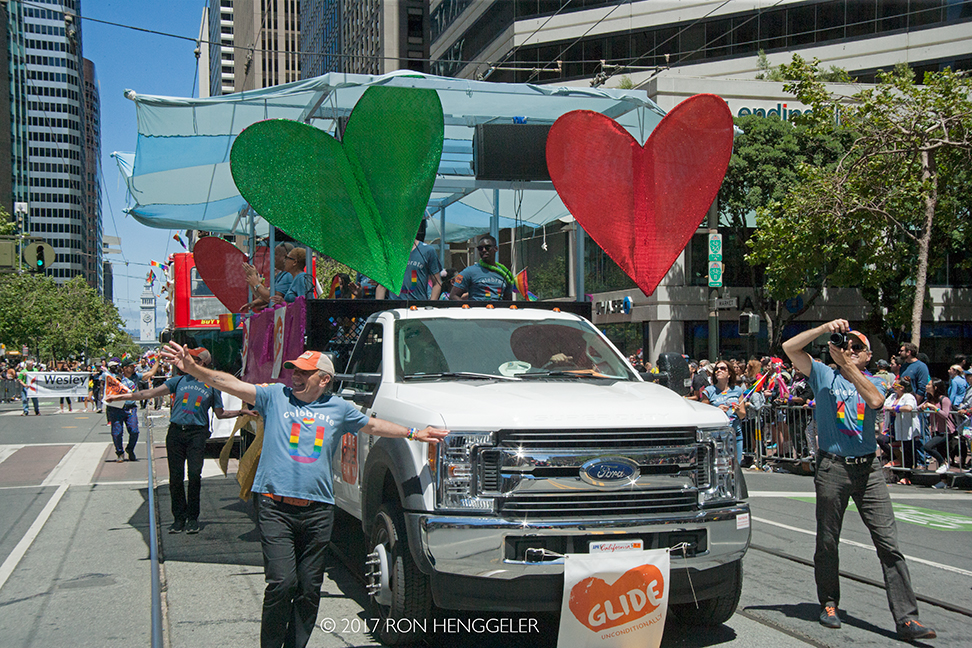 Glide Unconditionally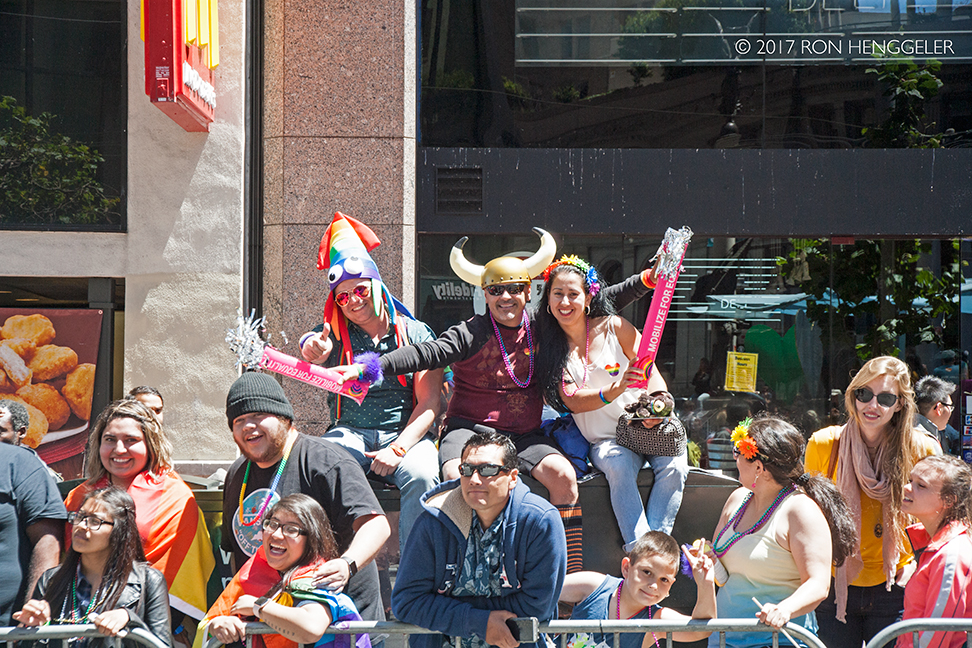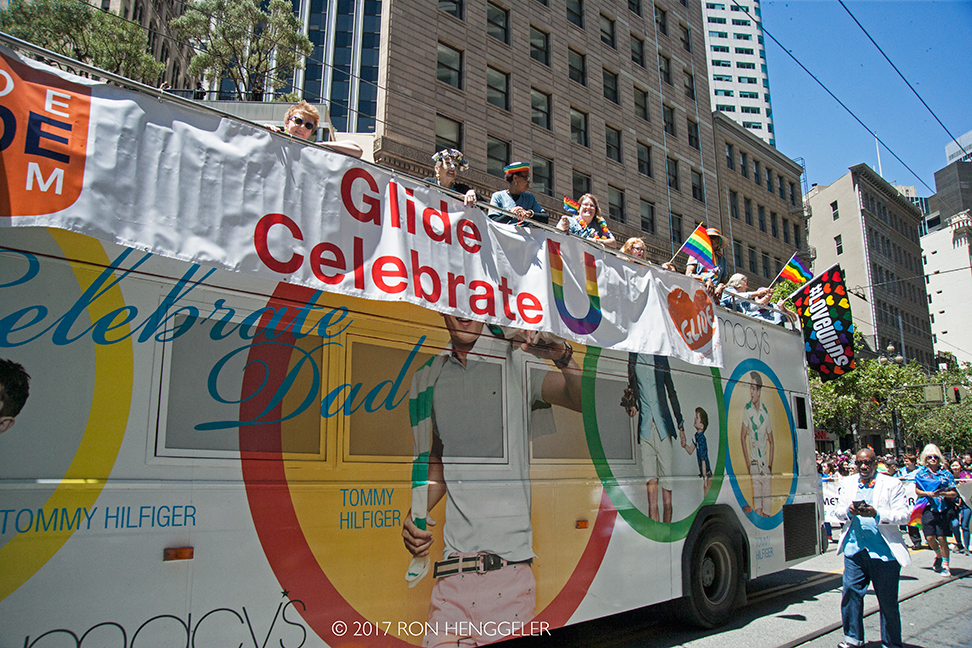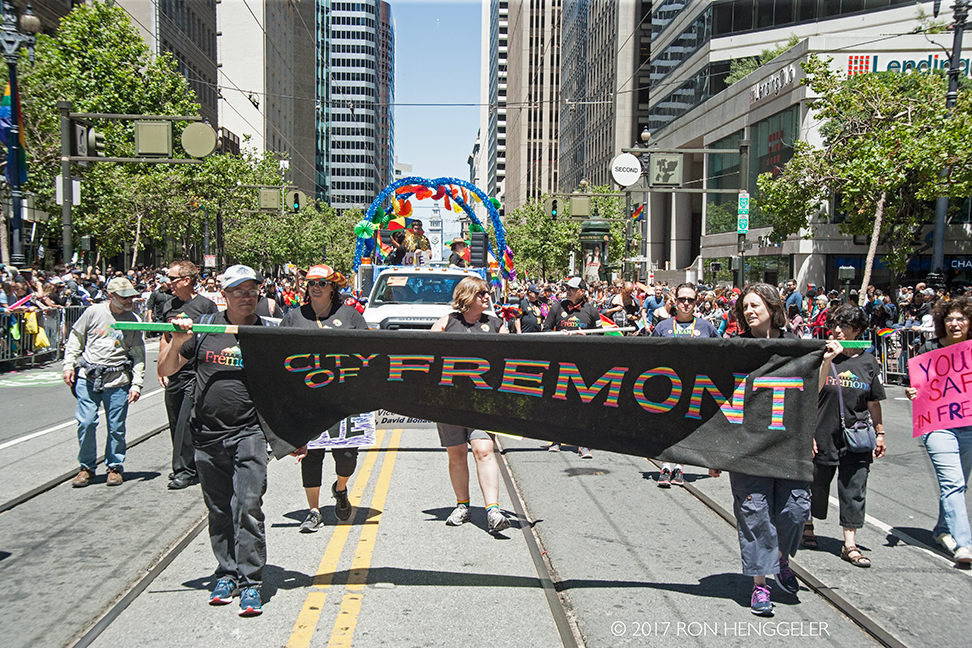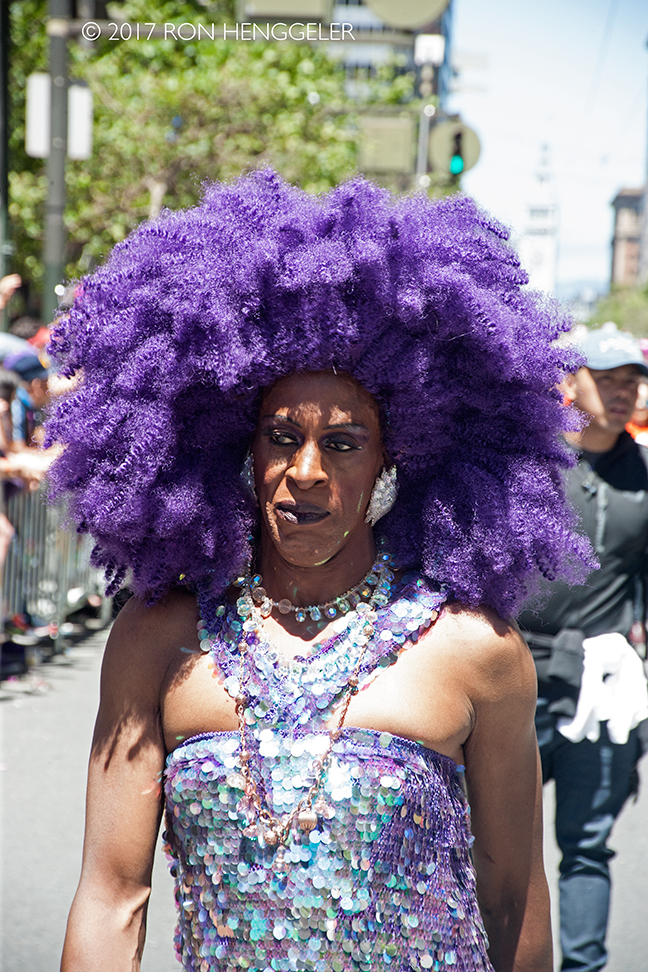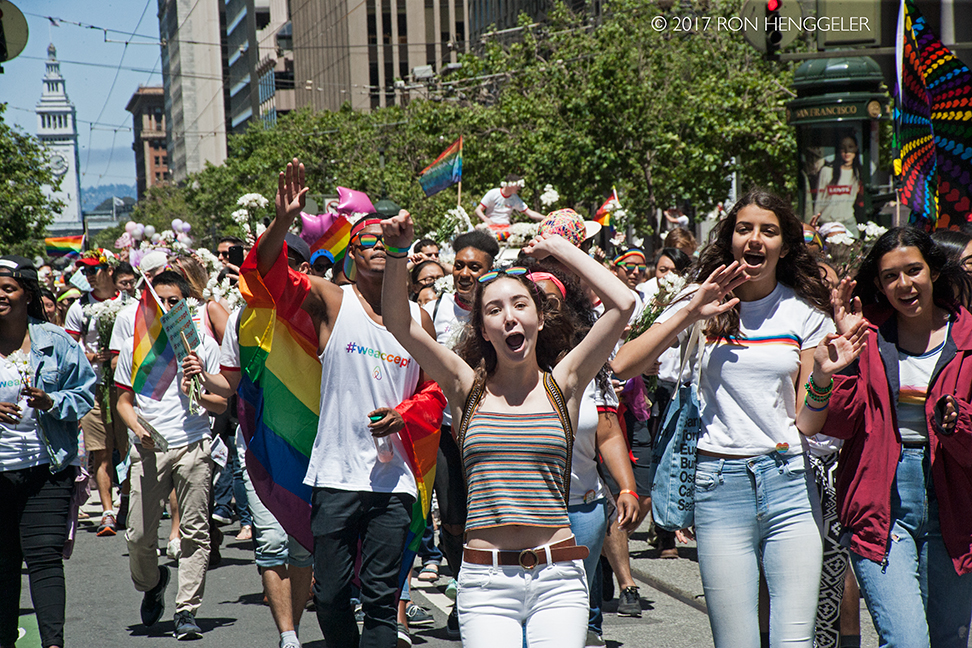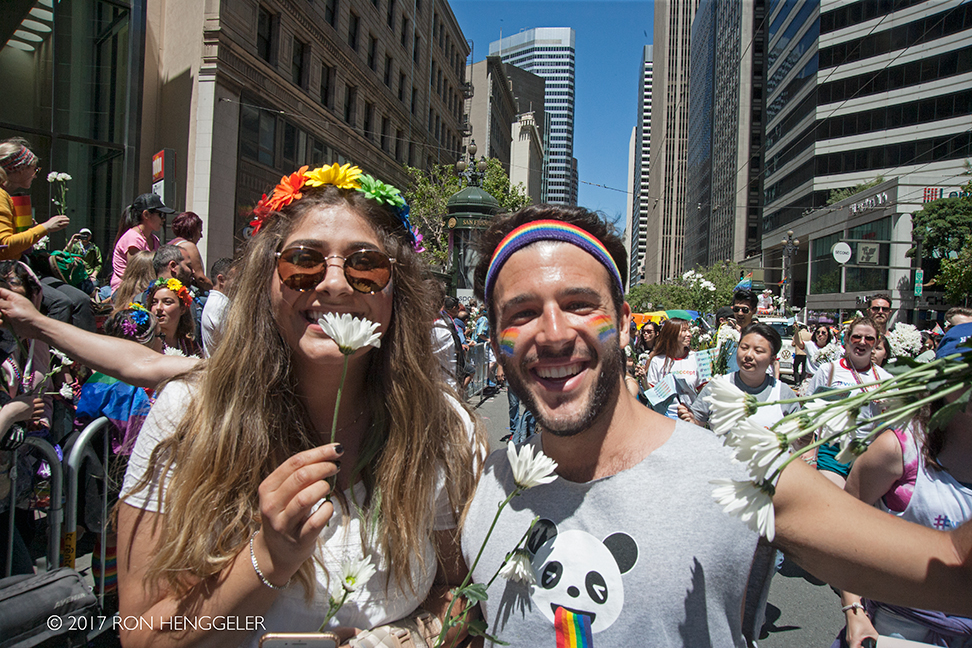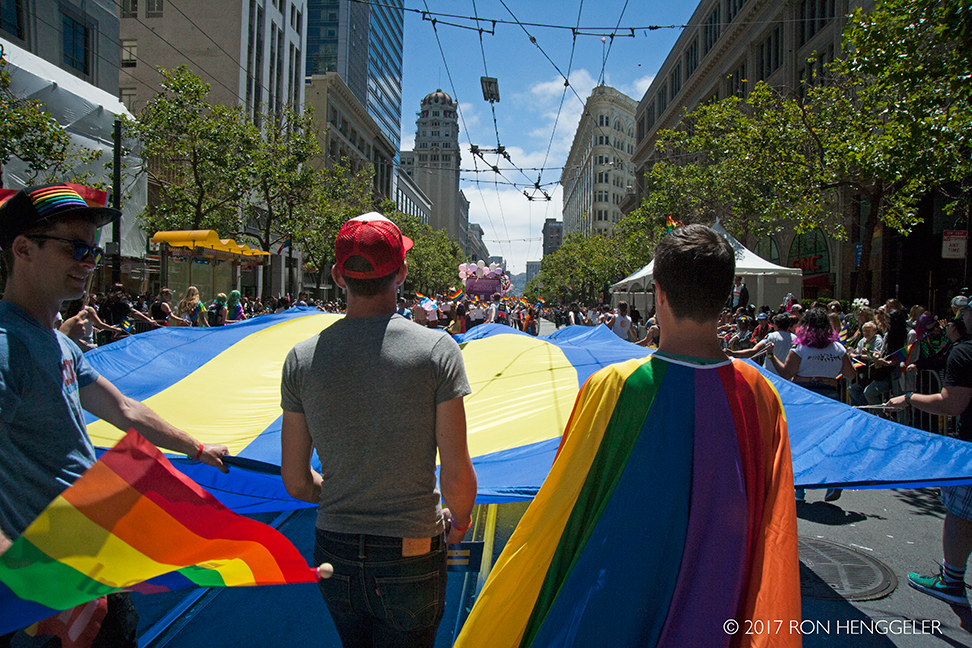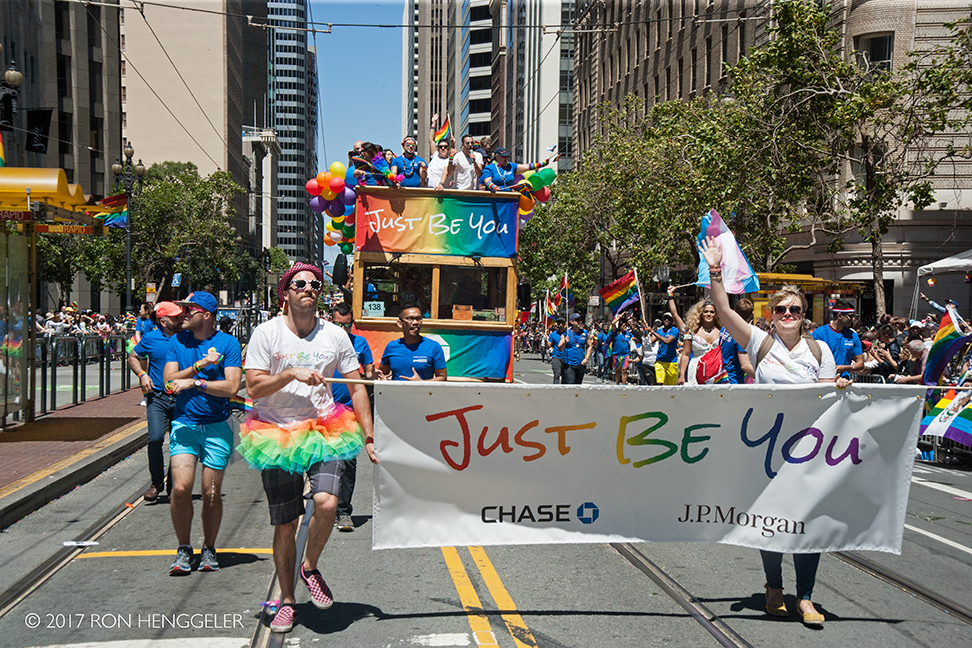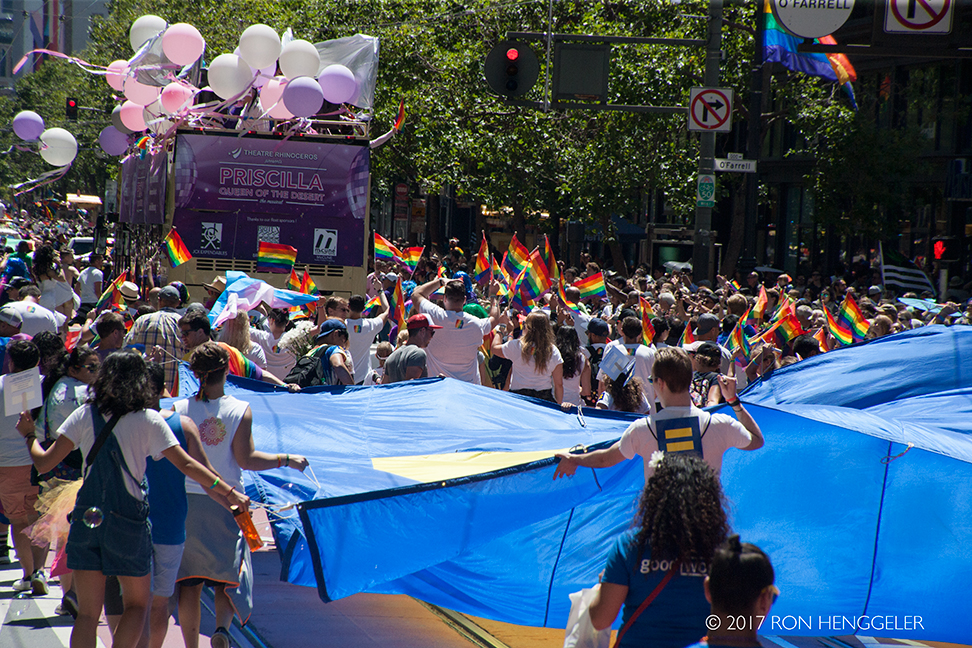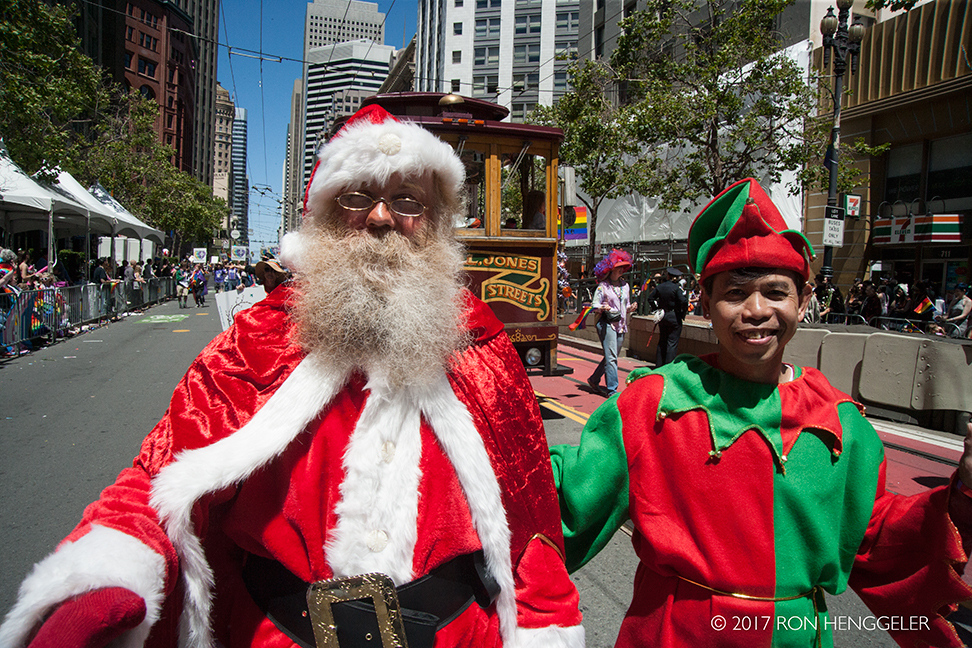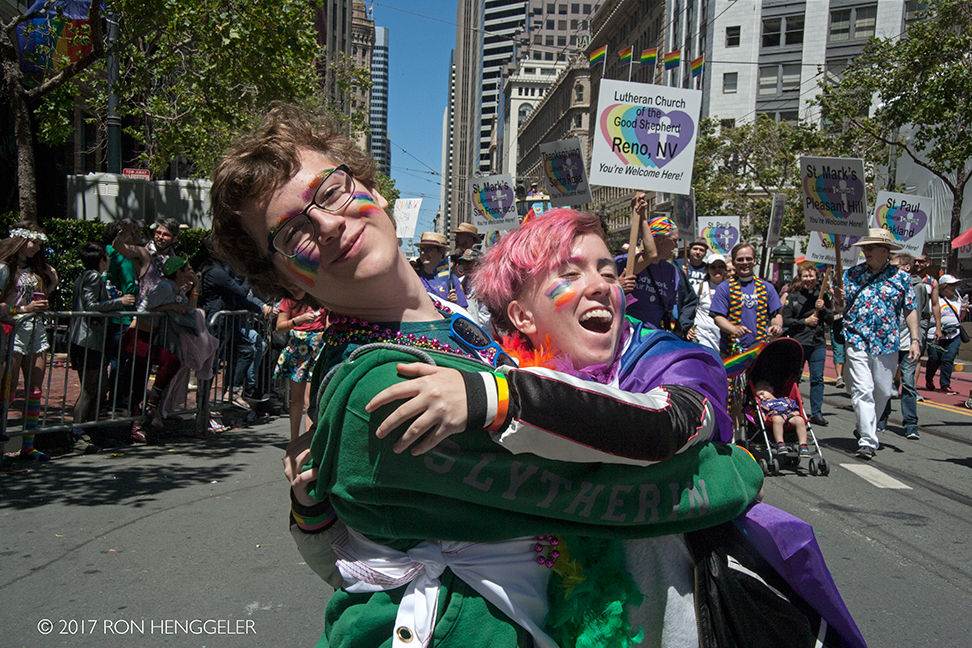 Lutherns for Full Participation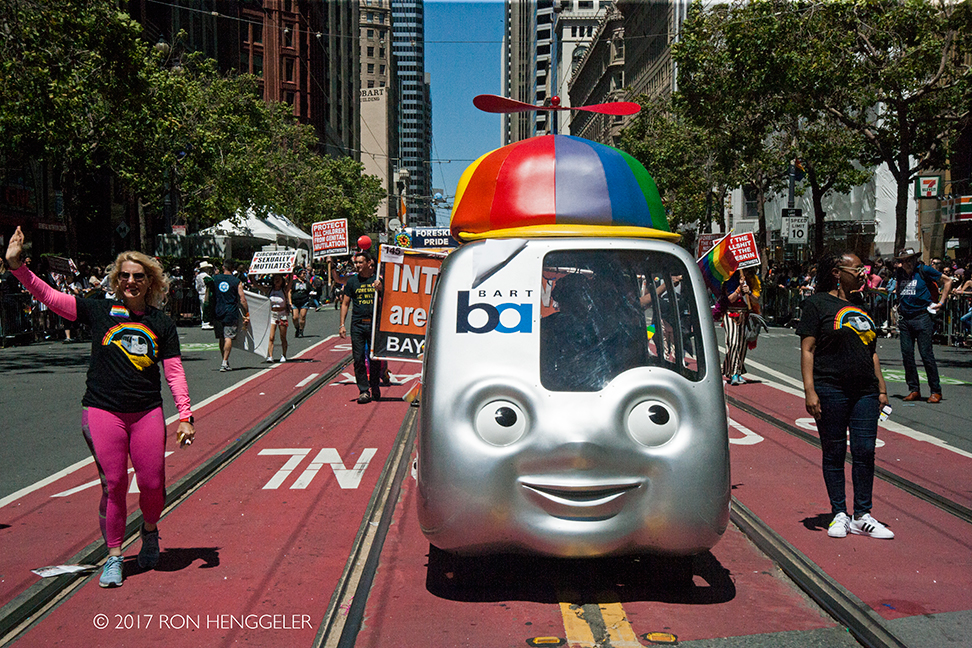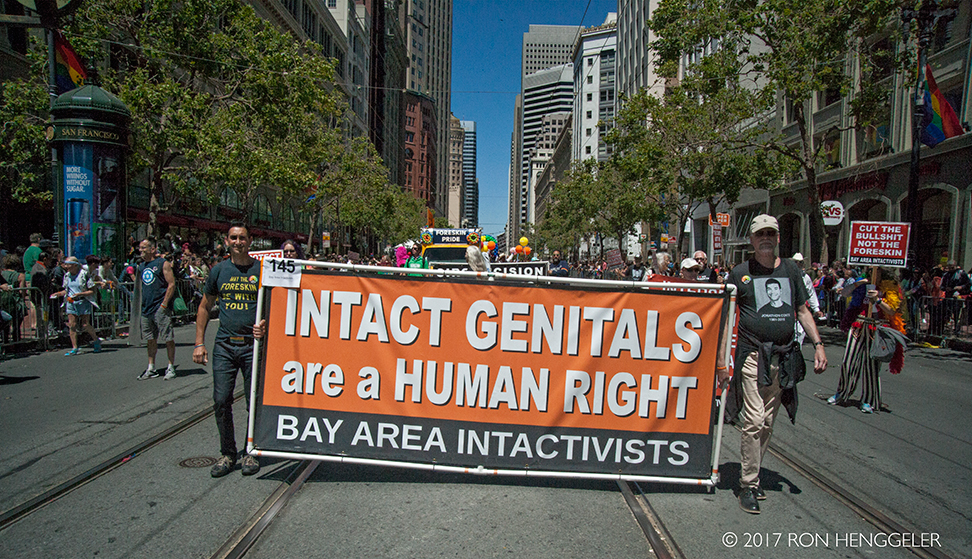 © 2017 All rights reserved
The images are not in the public domain. They are the sole property of the artist and may not be reproduced on the Internet, sold, altered, enhanced, modified by artificial, digital or computer imaging or in any other form without the express written permission of the artist. Non-watermarked copies of photographs on this site can be purchased by contacting Ron.