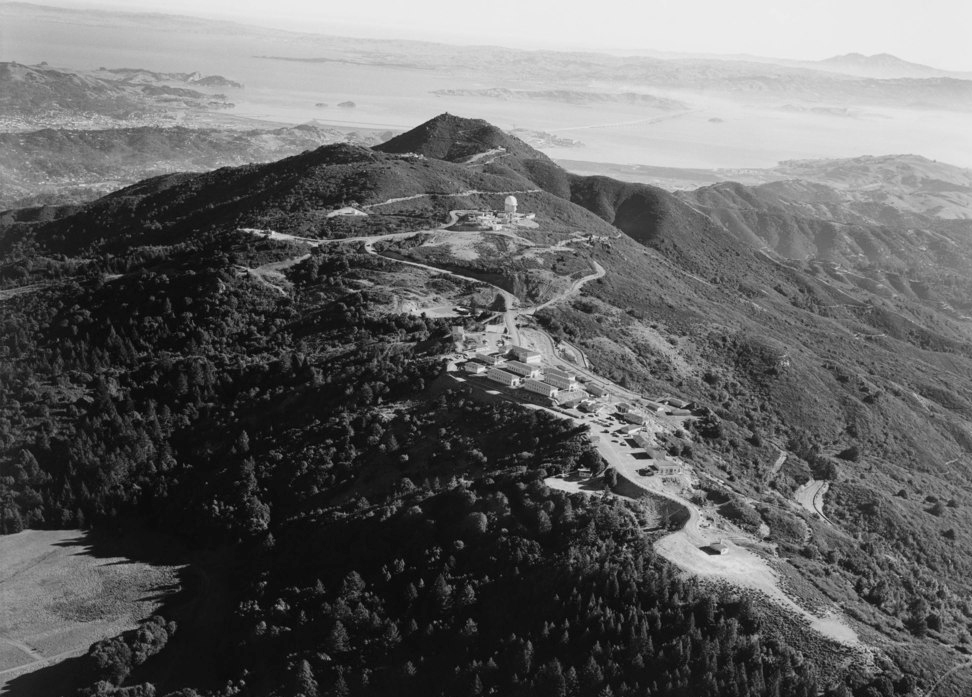 Historic California Posts, Camps, Stations and Airfields

Mill Valley Air Force Station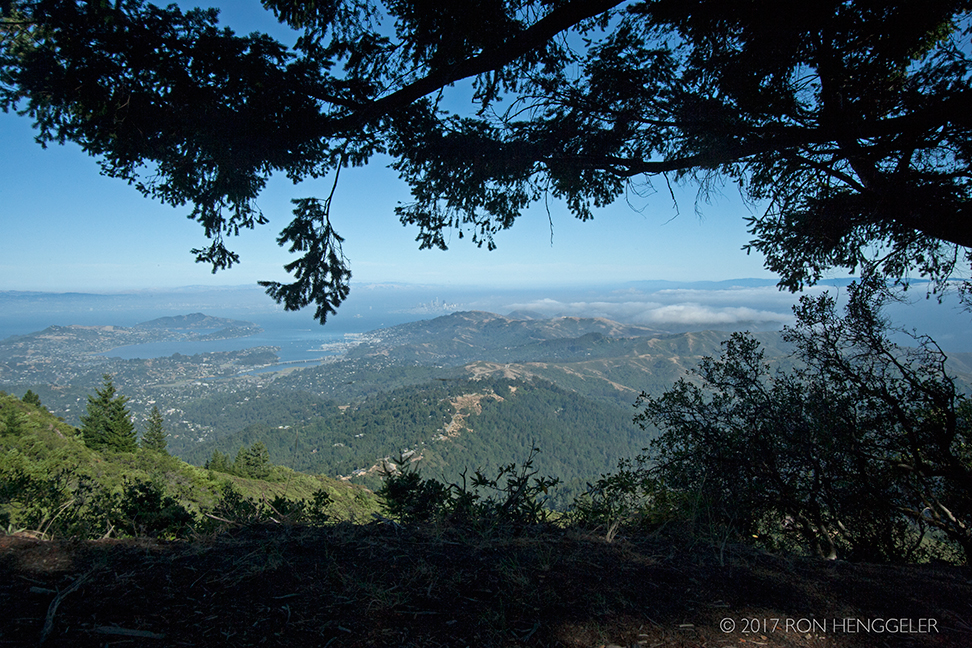 A view of the far distant San Francisco as seen from the Mount Tamalpais Radar Site B-78.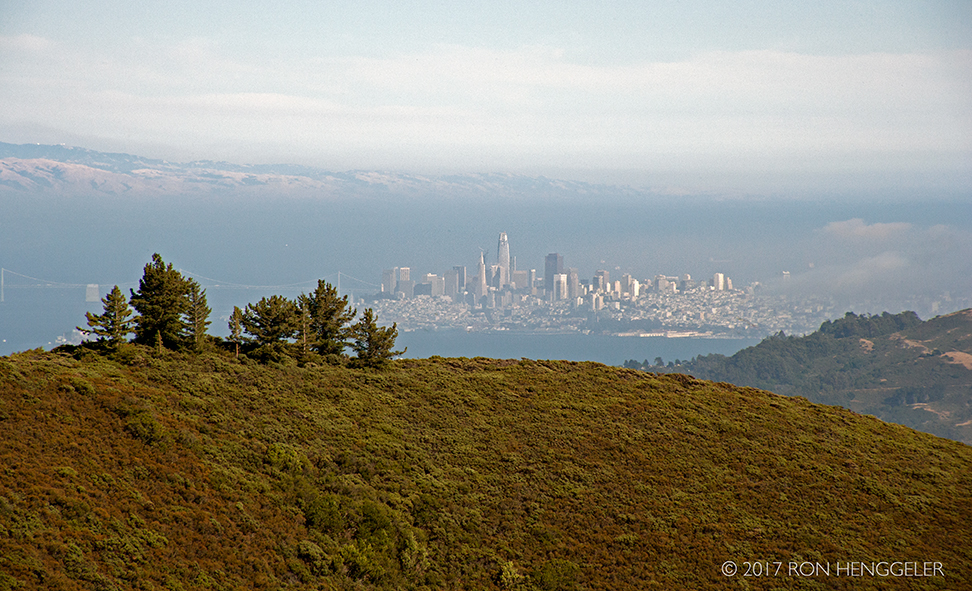 A view of distant San Francisco with a 200mm lens, as seen from the ruins of the radar station.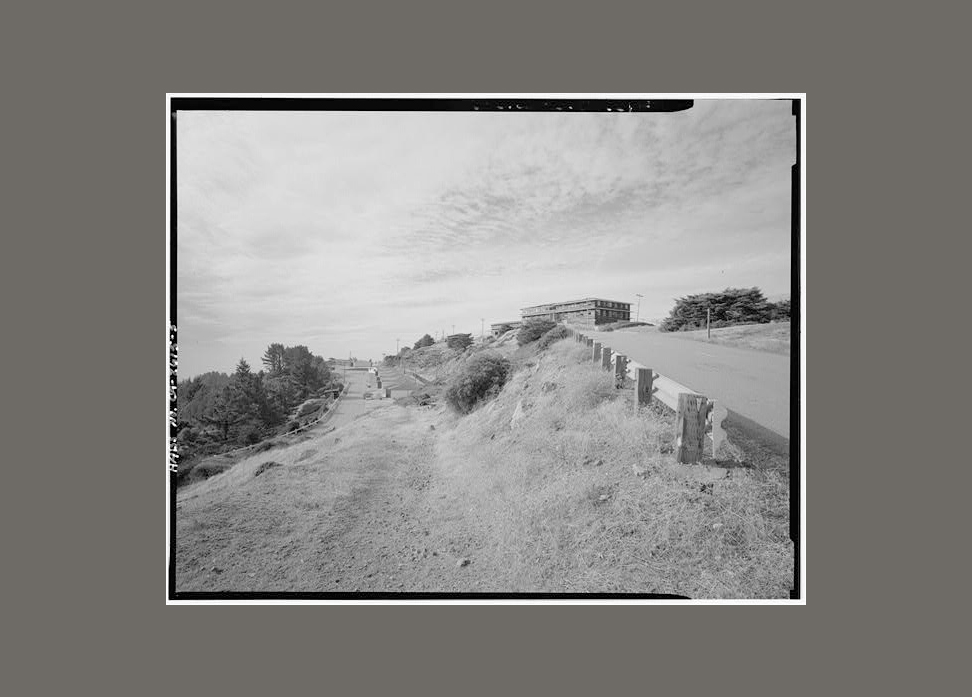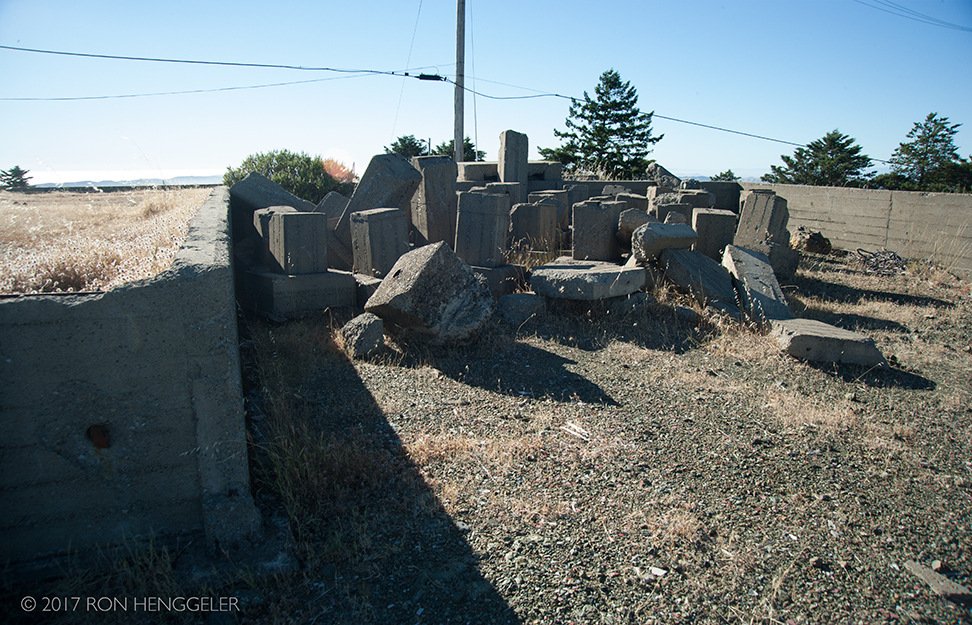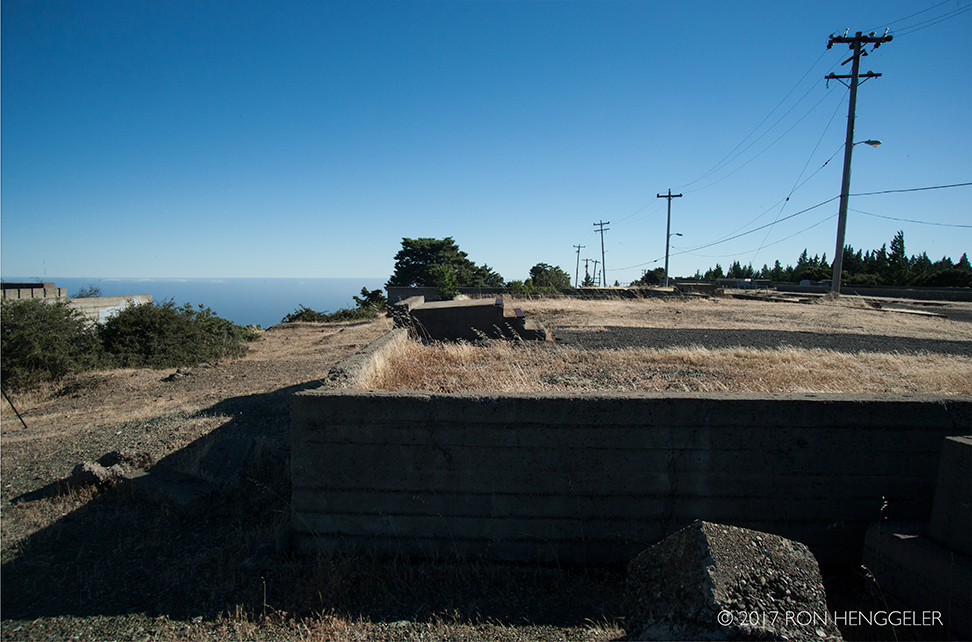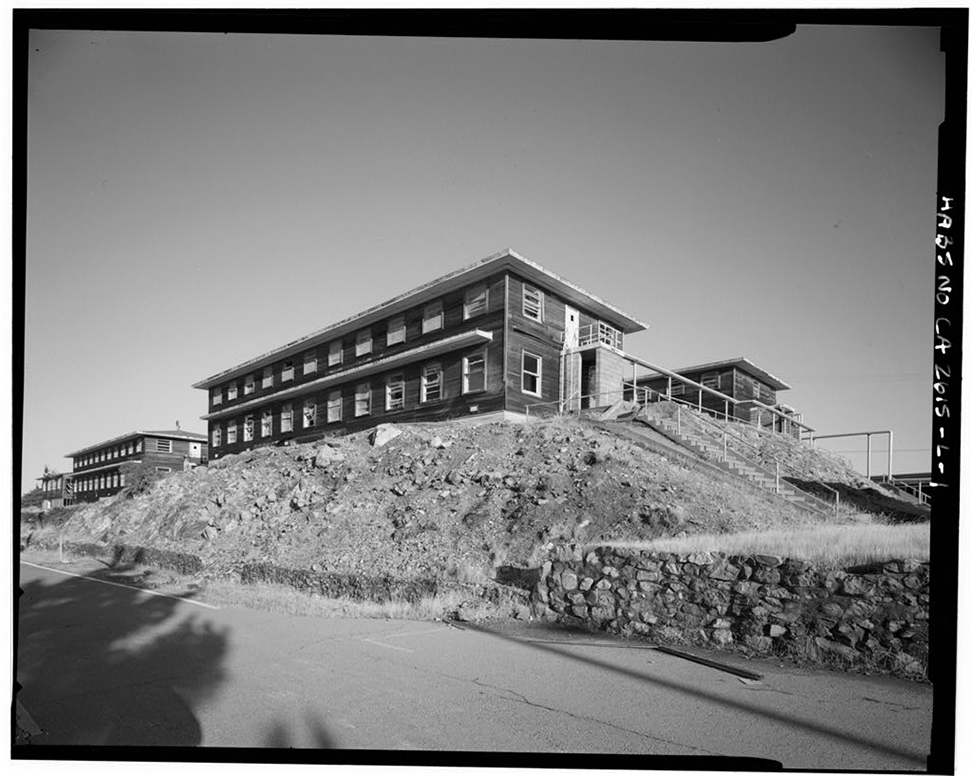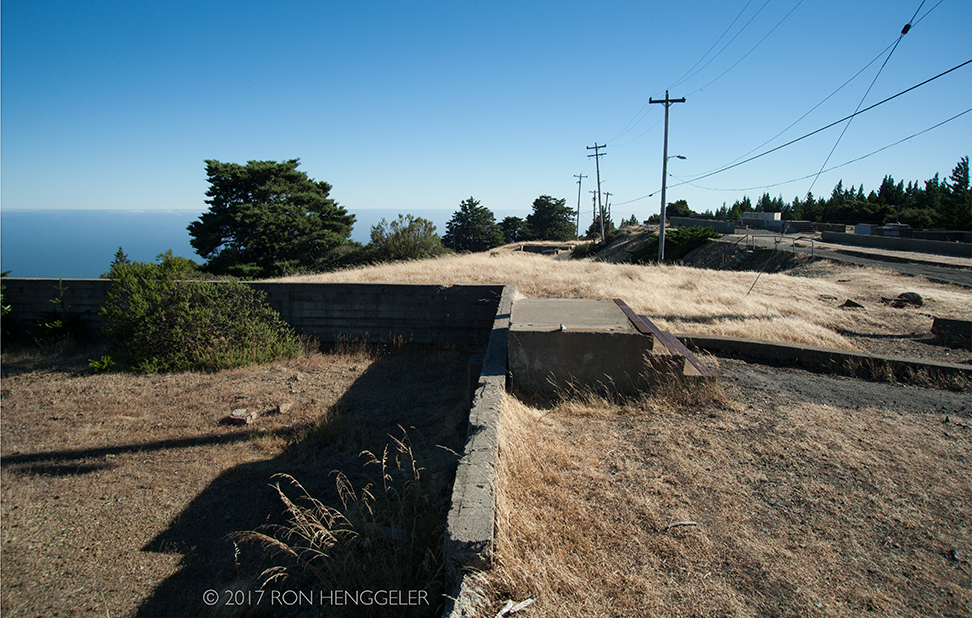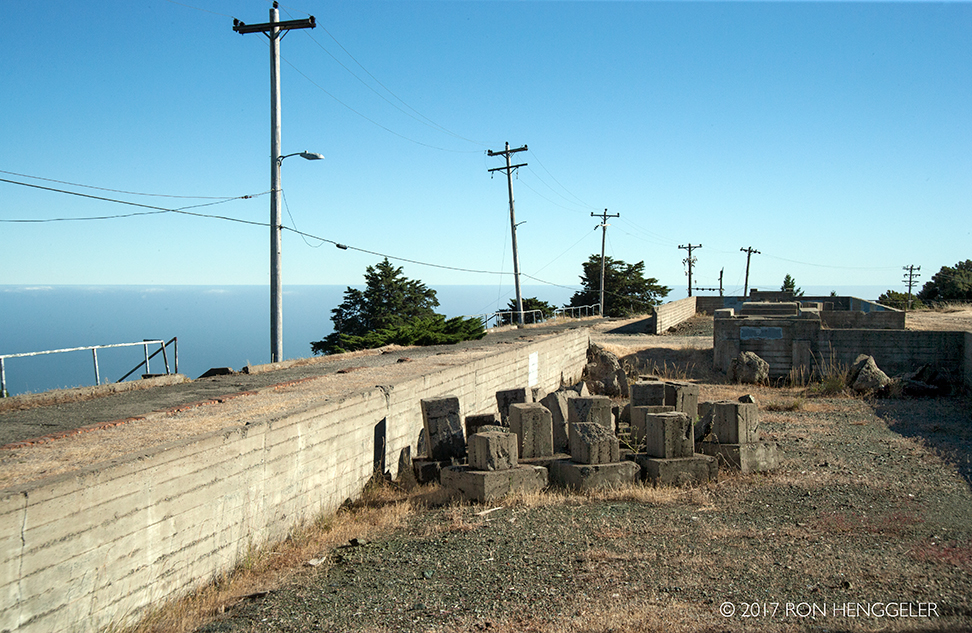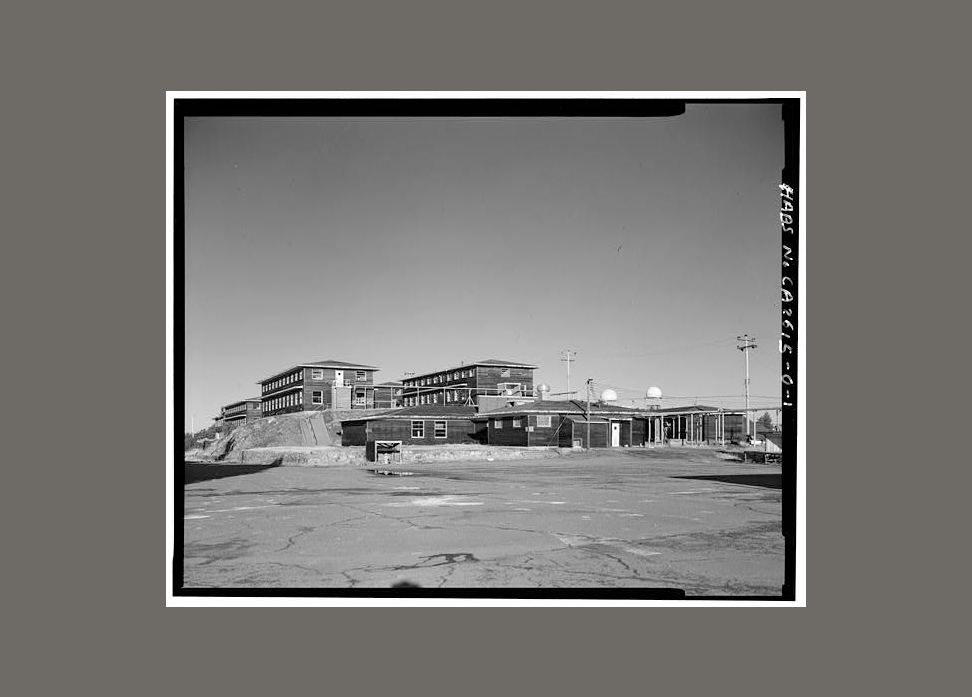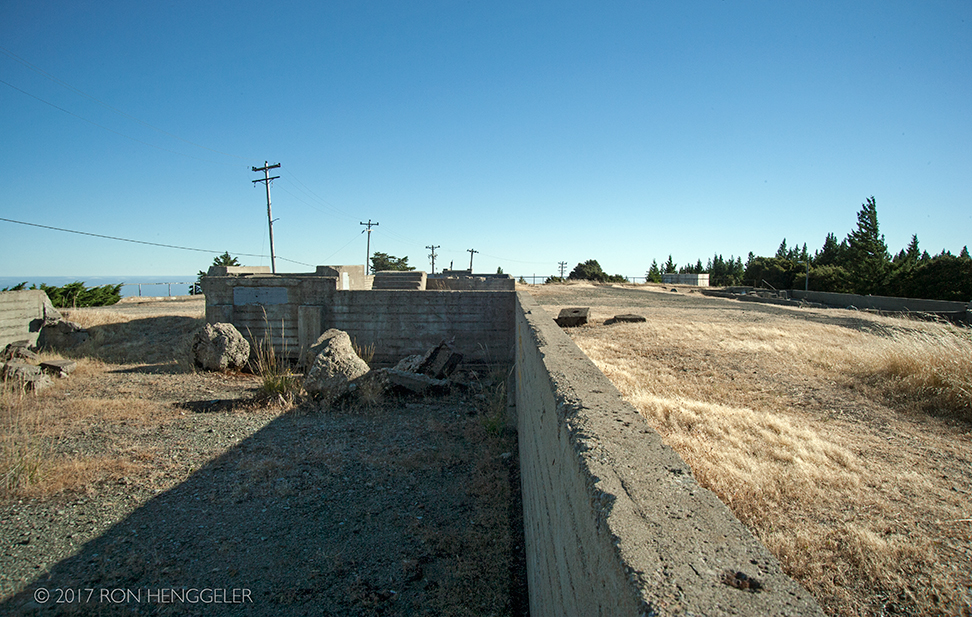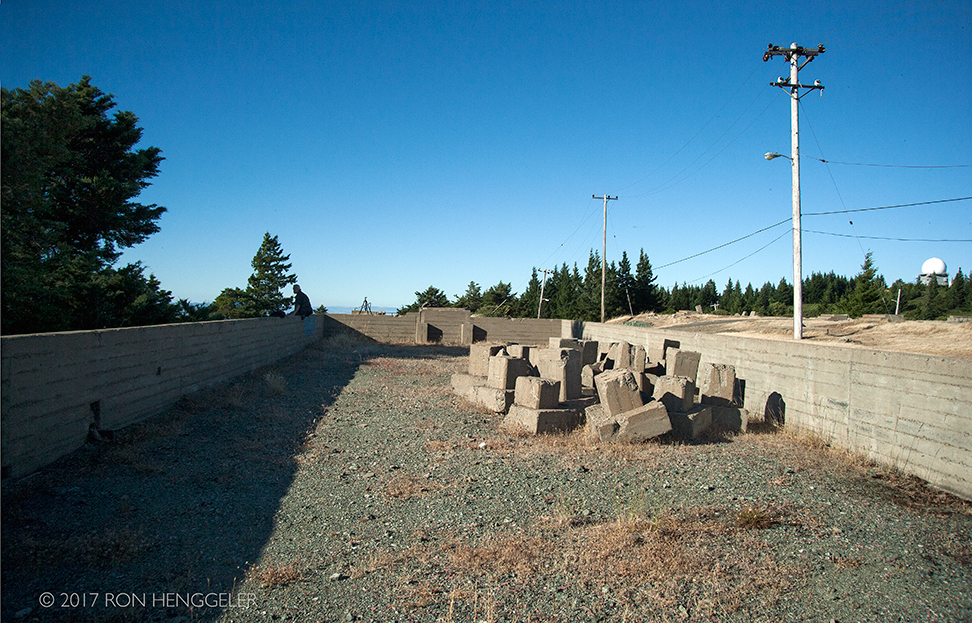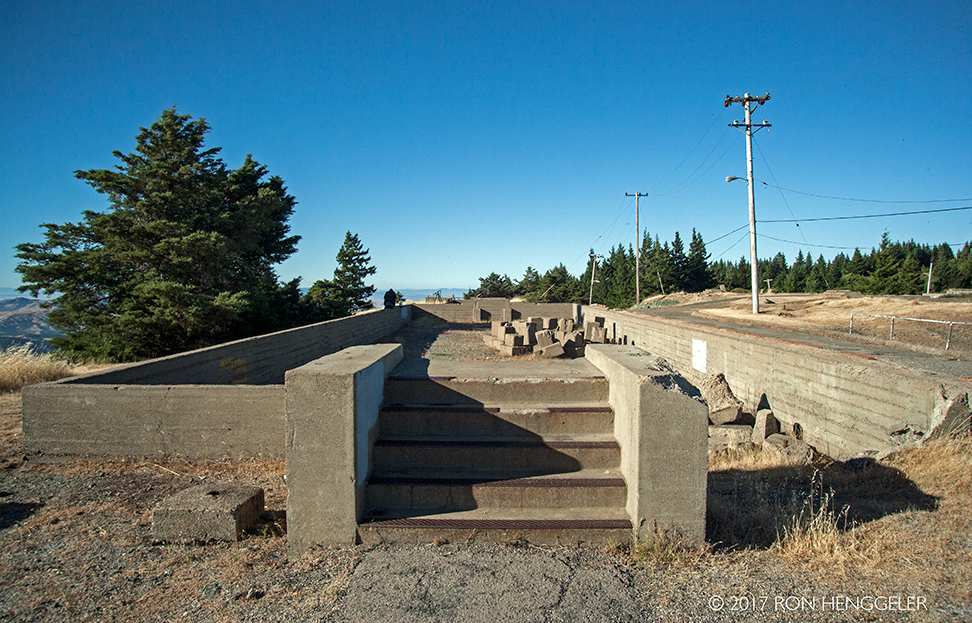 Significance: Mill Valley Air Force Station (MVAFS) played a significant role in the United States Air Defense system during the period of the Cold War. The threat of Soviet nuclear and air force power warranted the construction of early warning radar stations throughout the country. With the opening of the Berlin Wall in 1989 and the subsequent end to the Cold War, retrospective scholarship has labeled contributing defense systems, such as early warning radar, important features of United States military history. In fact, America's first major construction project as a result of Cold War hostilities was, apparently, the system of early warning radar stations of which Mill Valley Air Force Station was one. The National Park Service (NPS) leased the MVAFS in 1983. Also in the possession of the NPS is a Nike Missile Site located at Fort Barry. Together these two sites represent a major part of the air defense system utilized by the United States during the Cold War period.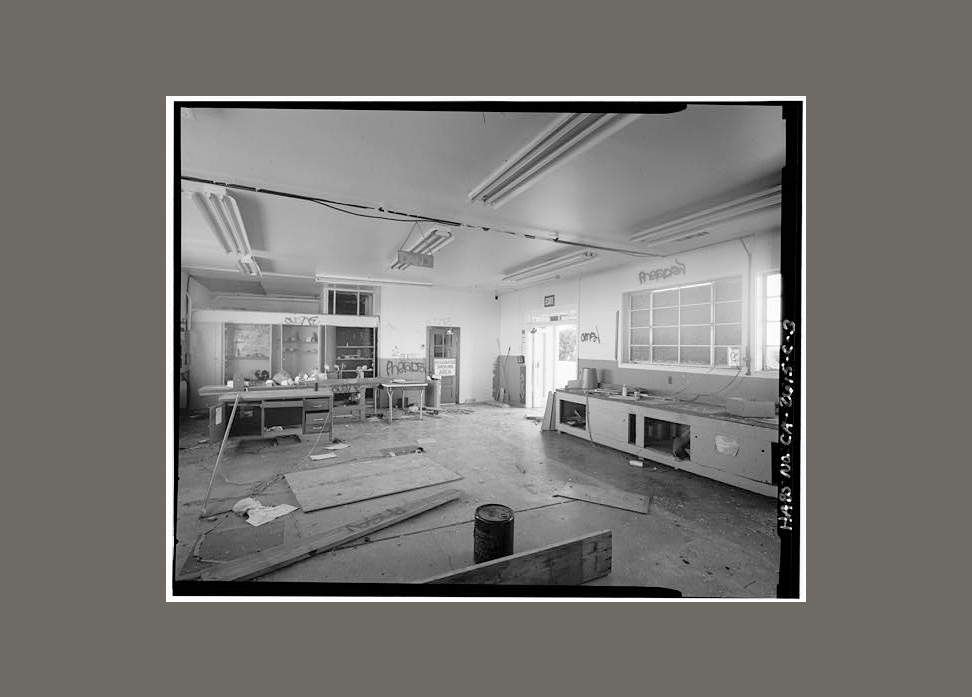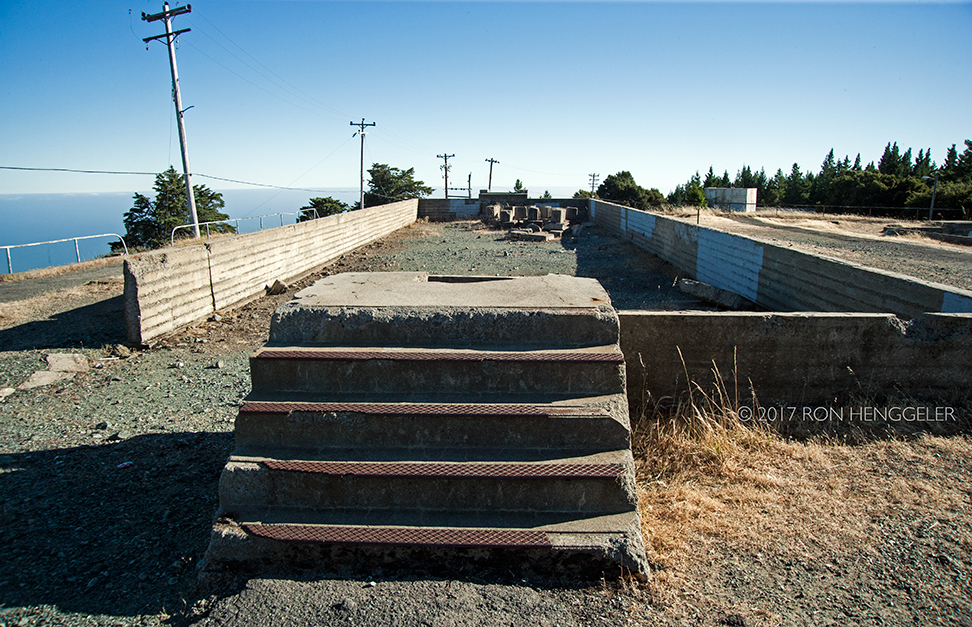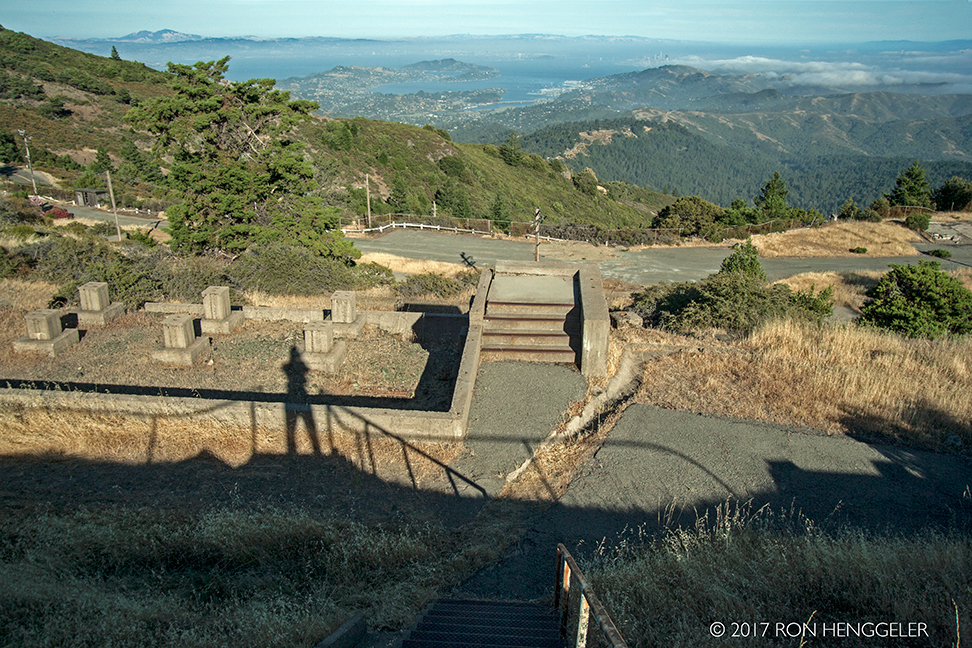 Mt. Umunhum, is located in the 18,000-acre Sierra Azul Open Space Preserve. At 3,486 feet, it's one of the highest peaks in the Santa Cruz mountains and features spectacular 360-degree views that extend from the Monterey Peninsula to Mt. Tamalpais, and include much of the Bay Area and even the Sierra Nevada on a clear day. The word "Umunhum" means "resting place of the hummingbird". The hummingbird is a central figure in the Amah Mutsun creation story. Including the hummingbird, this peak is home to 63 native plant and animal species. From 1957 to 1979, the summit was the site of the former Almaden Air Force Station where it served as part of a network of radar stations. The square concrete structure at the top of the peak served as the support for a large Cold War-era radar sail. The summit has been closed since 1980 when the base was decommissioned. In 2009, Midpen received federal funding to clean up the site. Midpen removed 3,000 cubic yards of hazardous materials, including lead paint, asbestos, fuel storage containers and PCB transformers, and deconstructed 13,680 tons on concrete, asphalt, wood and other materials, 97% of which were recycled or reused.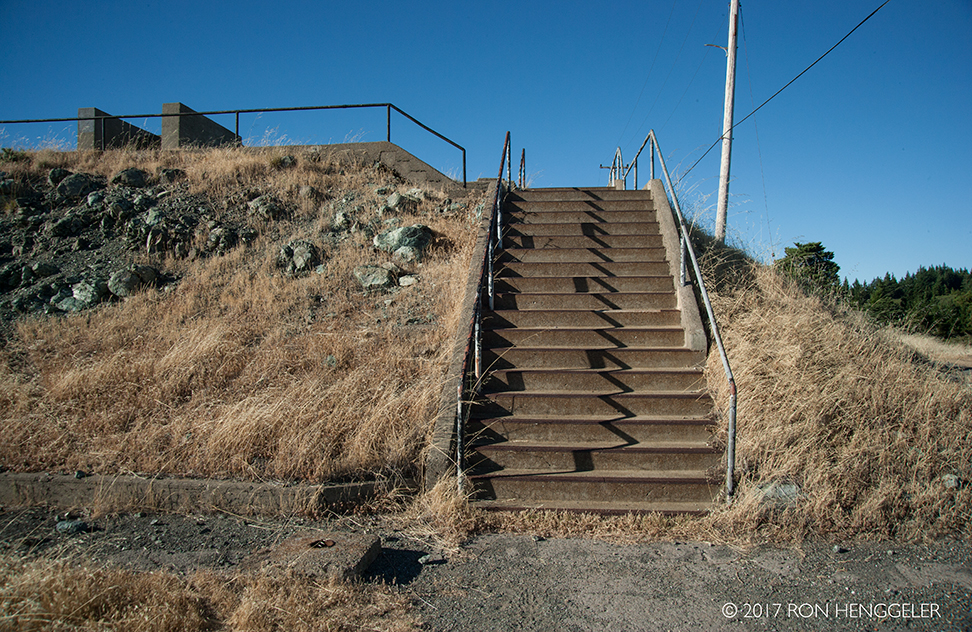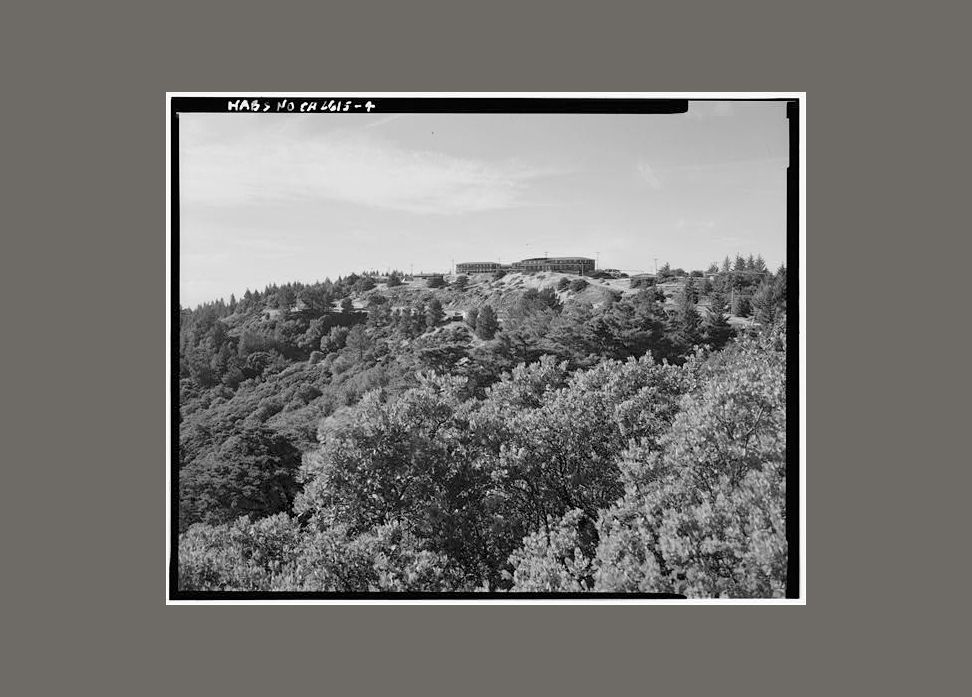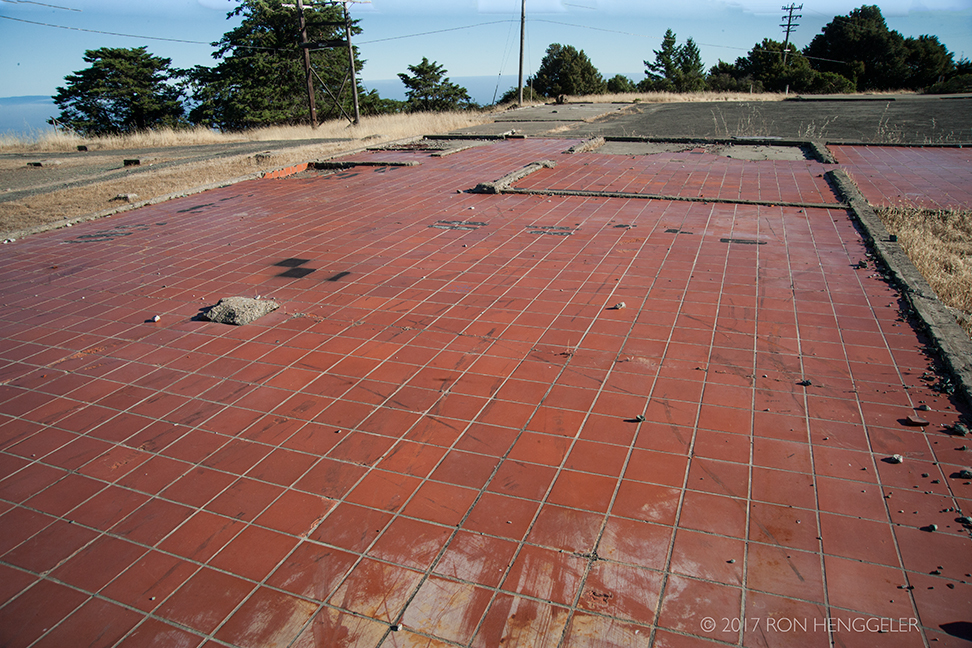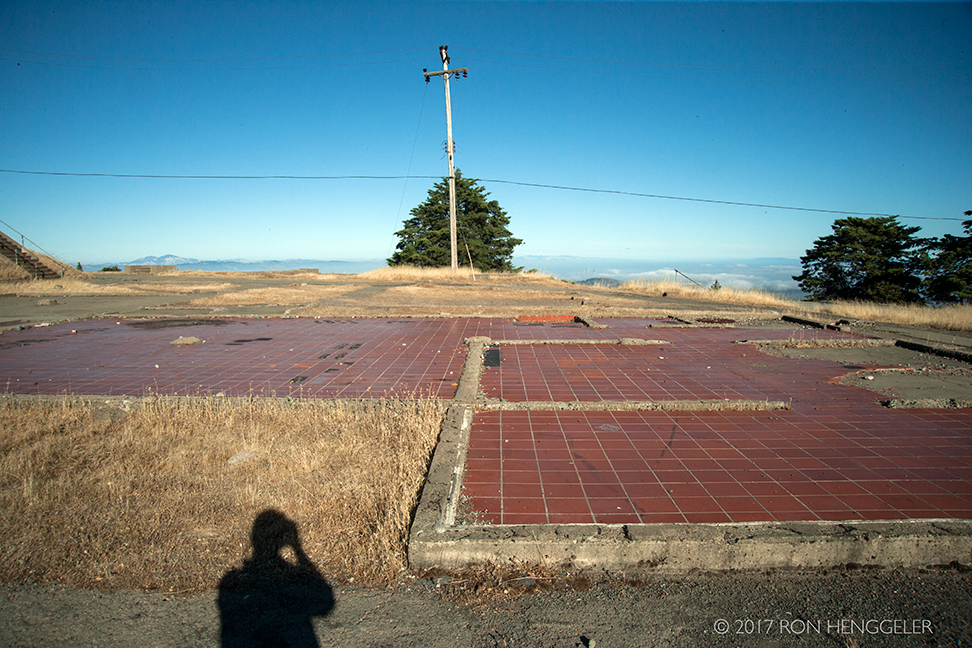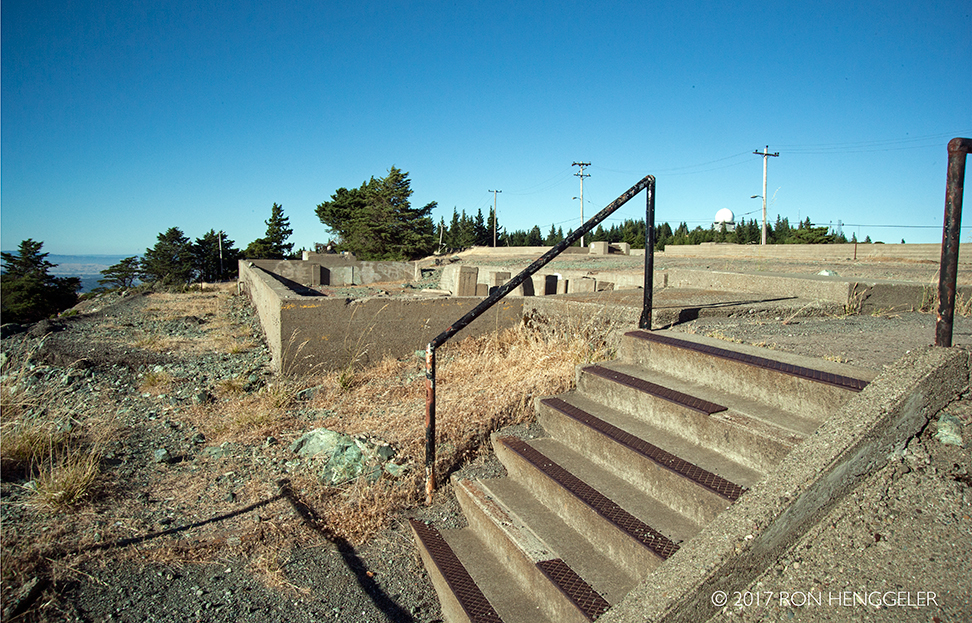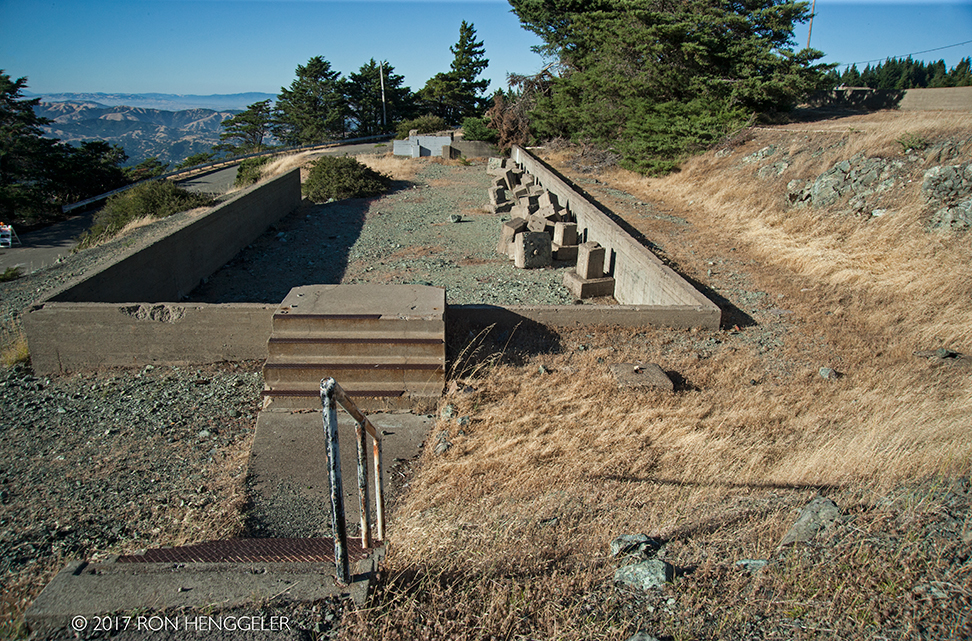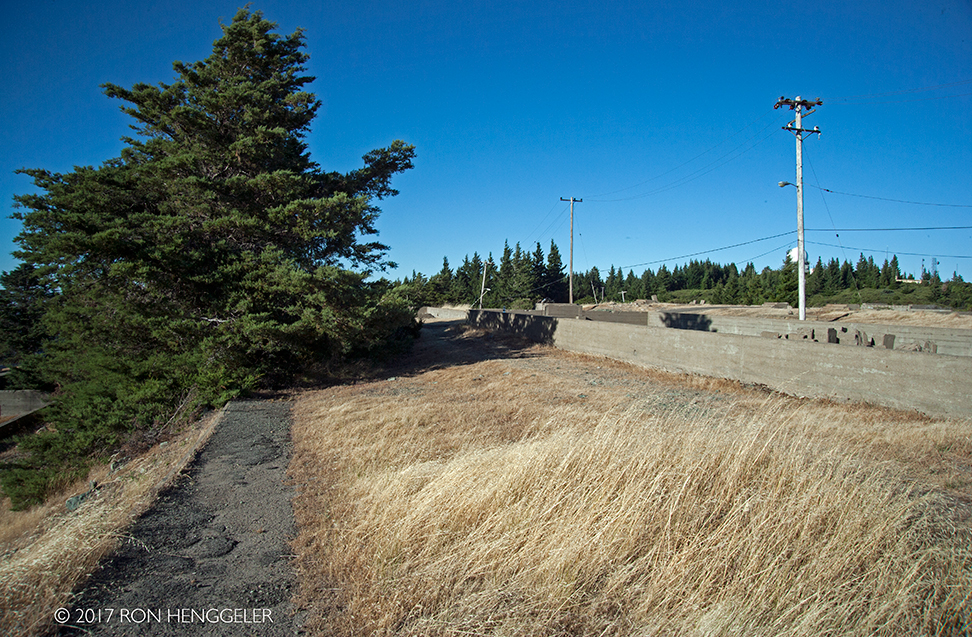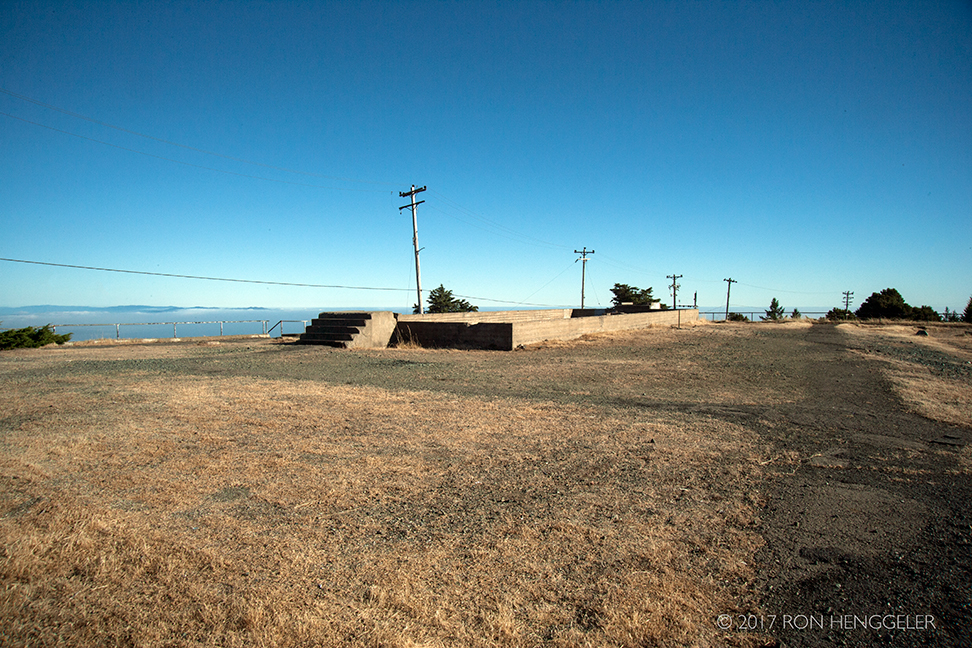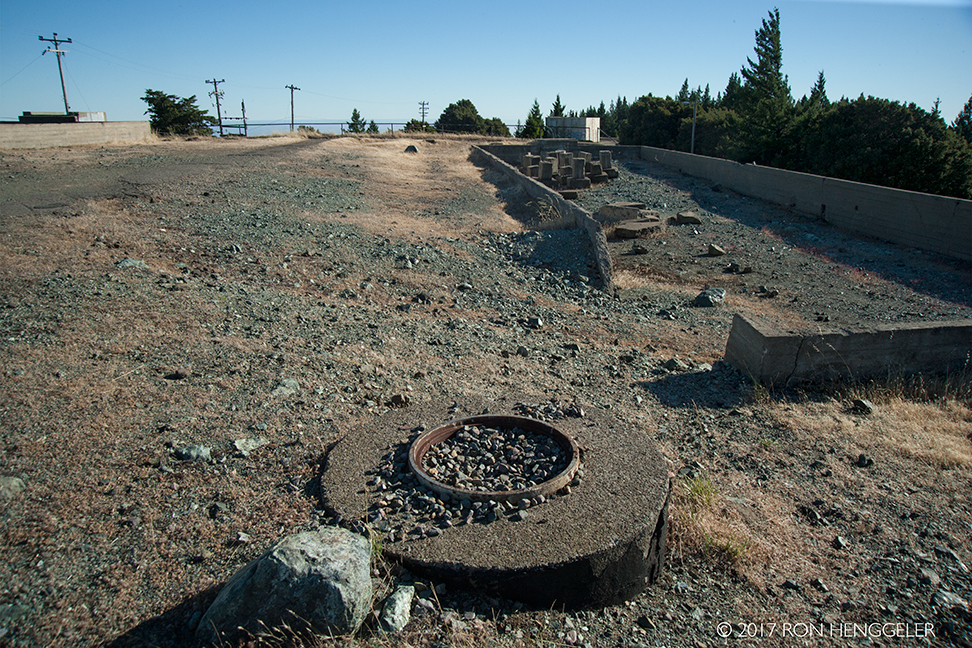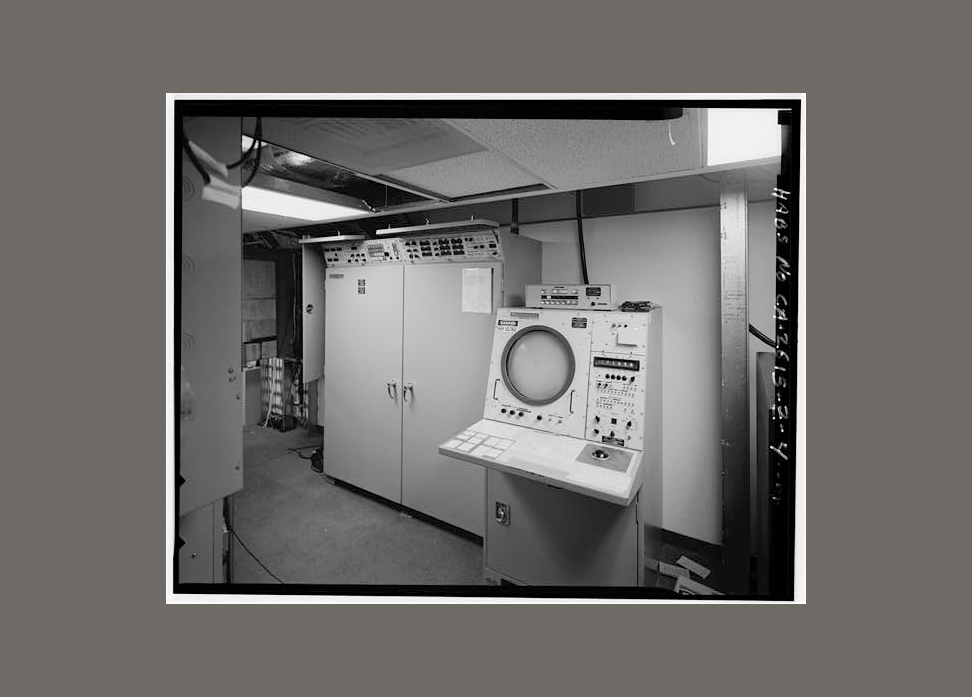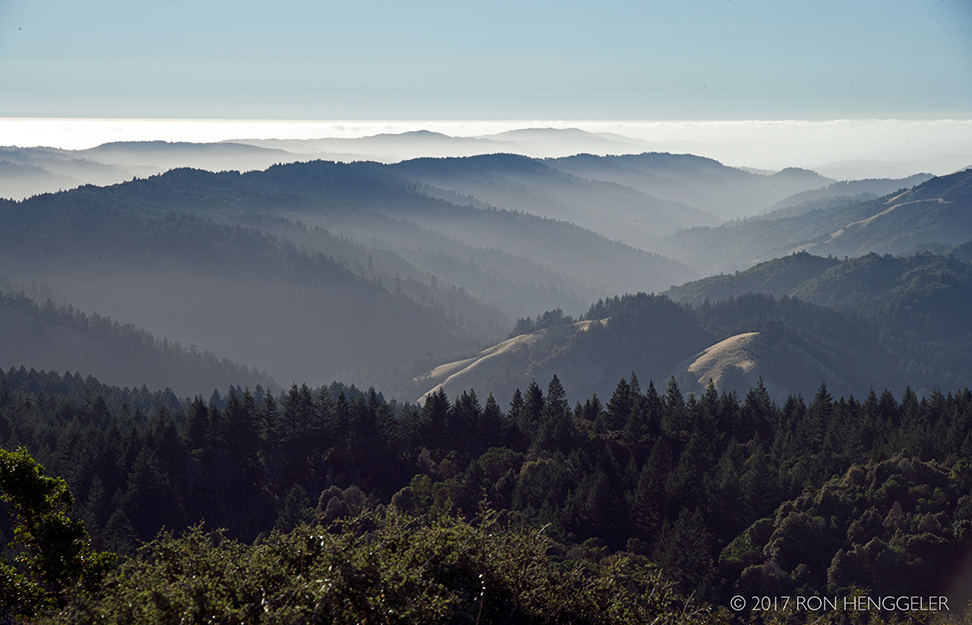 Be sure to watch this short video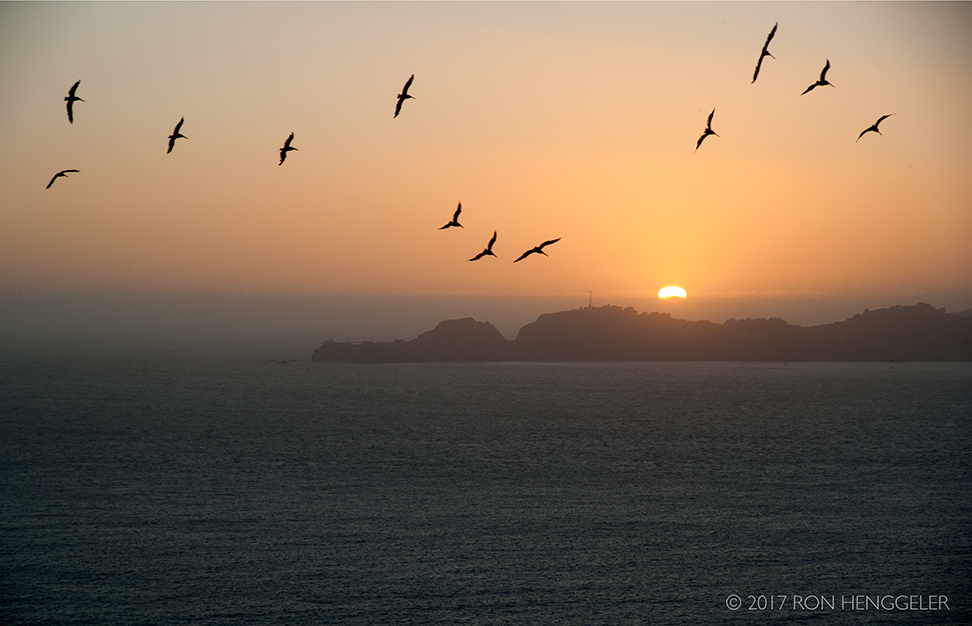 Upon our return to the City from Mt Tamalpais, a view of the setting sun, with pelicans, and Point Bonita as seen from Merchant Road in San Francisco's Presidio.