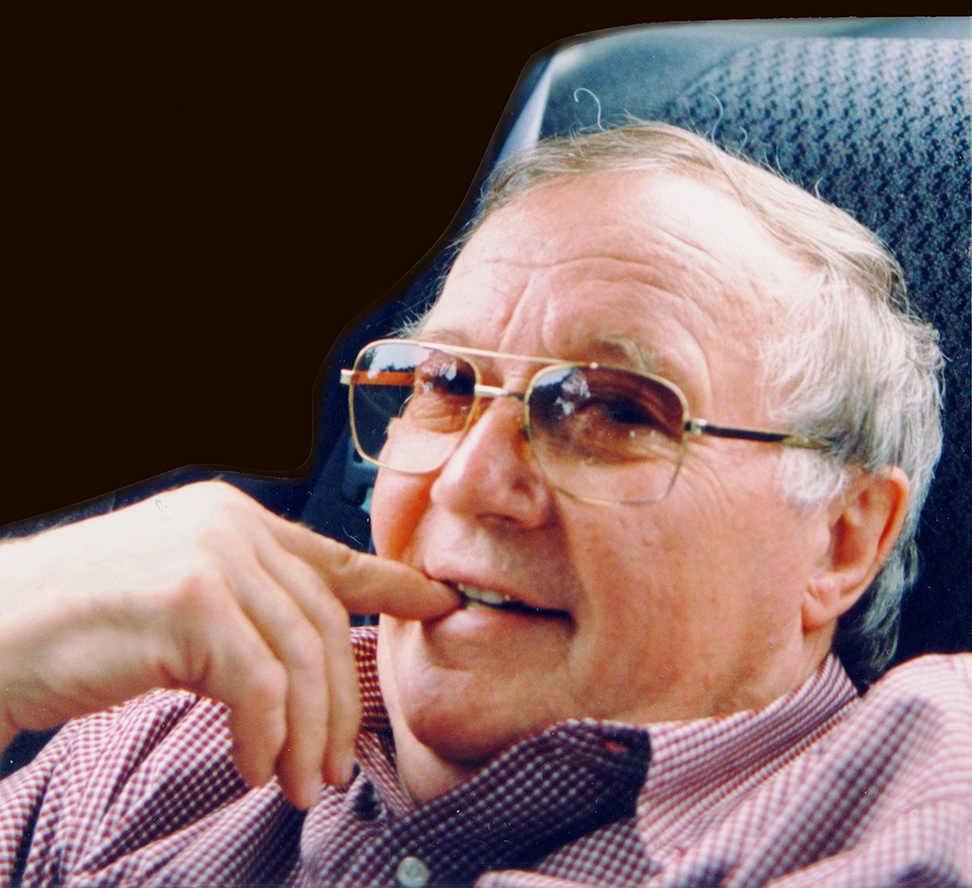 Don Henggeler
October 24, 1931 - December 19, 2017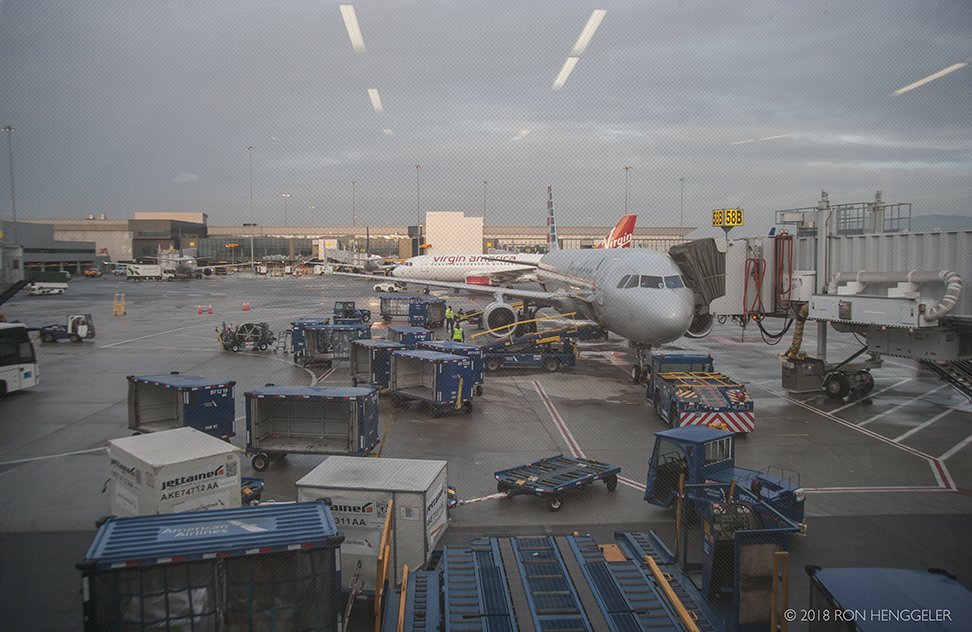 Early Thursday morning at San Francisco International Airport
January 4, 2018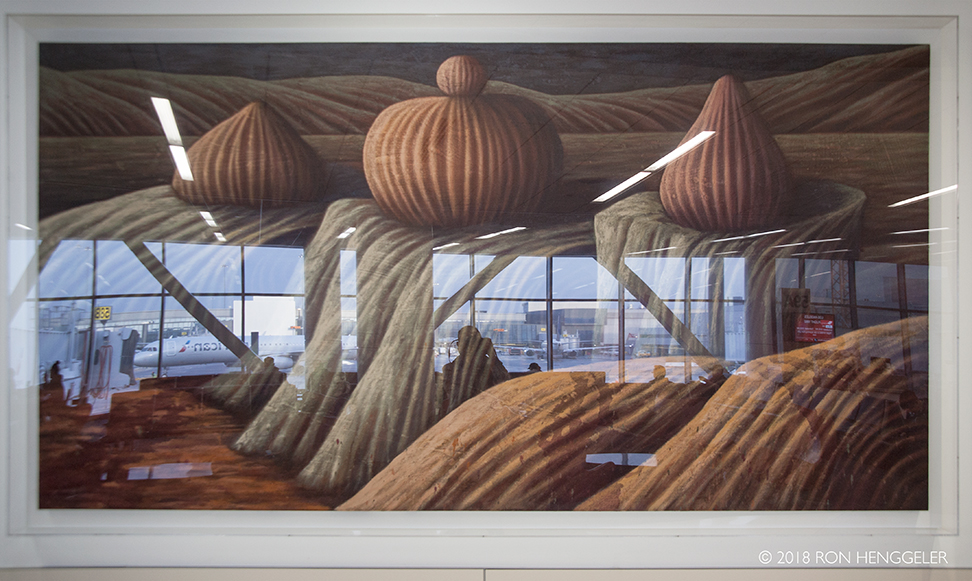 A large painting The Peasant's Parade by Wade Hoefer, displayed on the wall at SFO.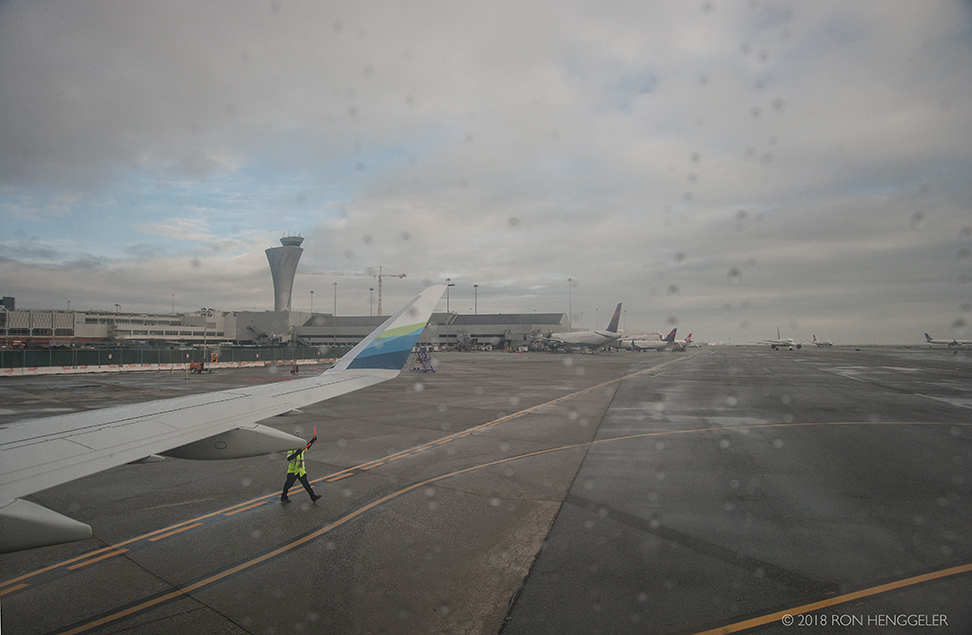 Leaving SFO early Thursday morning, January 4th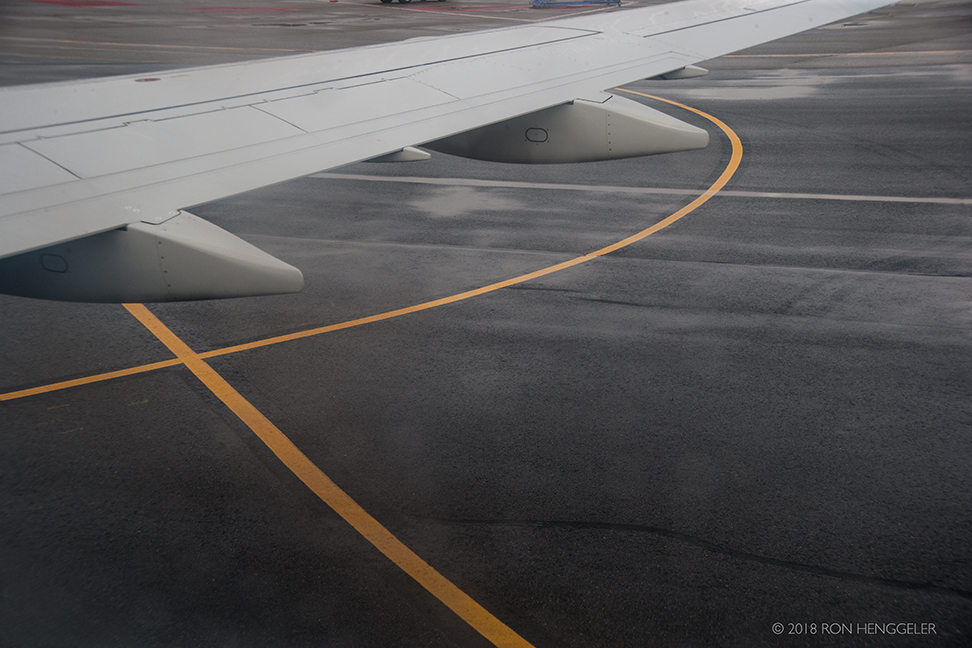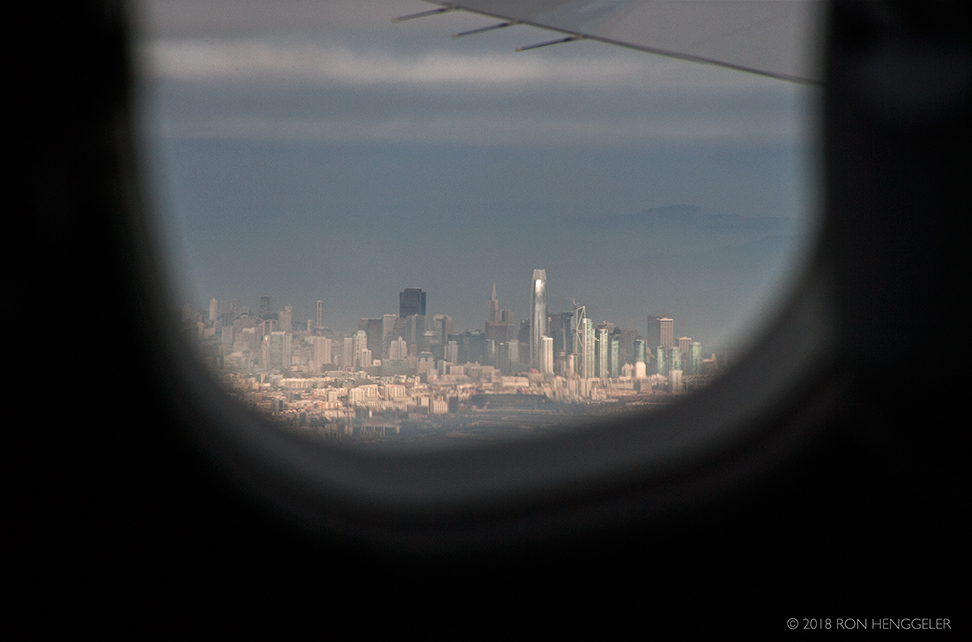 San Francisco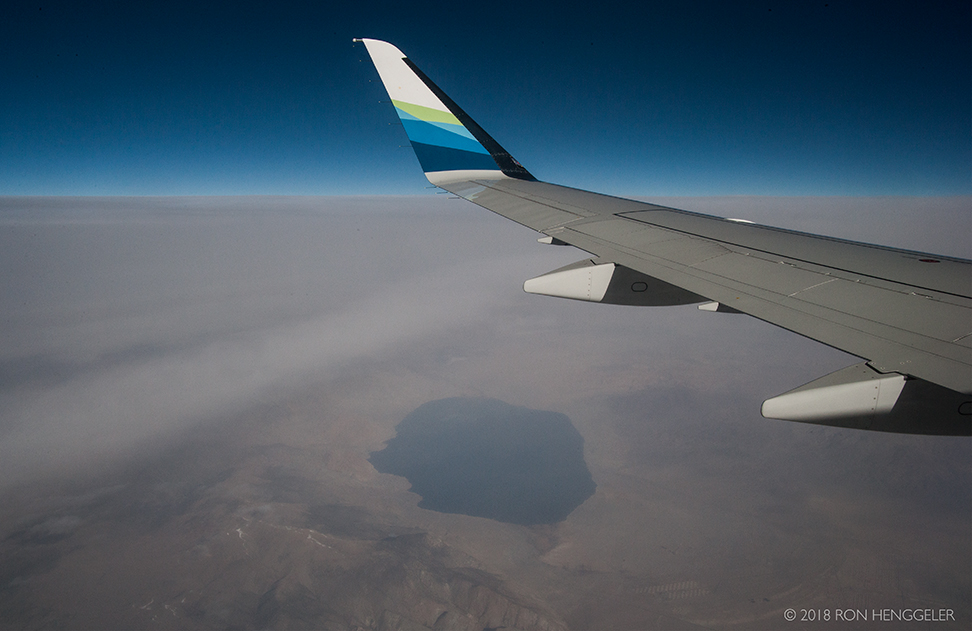 Lake Tahoe in California, seen from 36,000 ft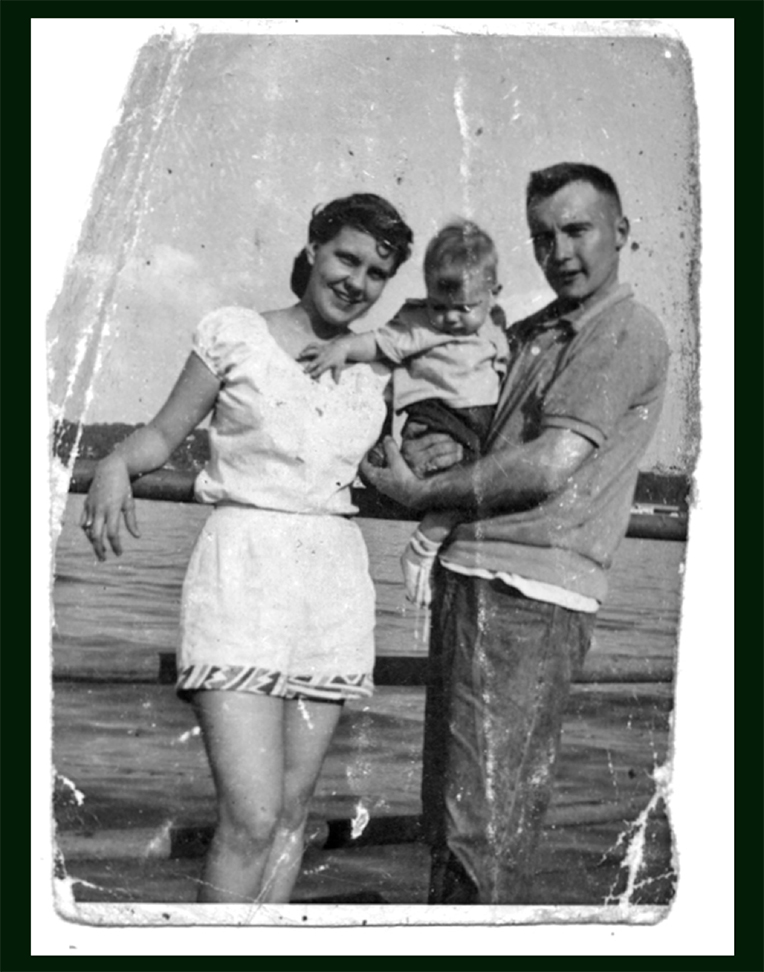 This photo was taken in Washington D. C. in 1954. I'm one year old and my young proud parents are Mary Ann and Don Henggeler.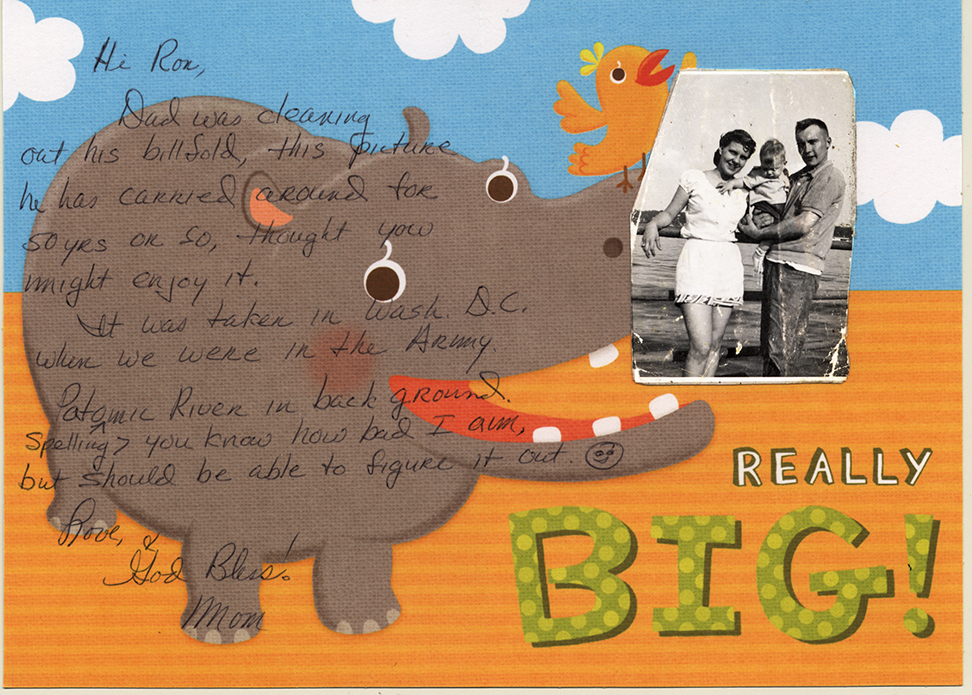 My mother in Kansas City sent this birthday card to me in 2008. It included the above photo with this handwritten message:
Hi Ron,
Dad was cleaning out his billfold, this picture he has carried around for 50 years or so, thought you might enjoy it. It was taken in Washington D. C. when we were in the Army. Patomic River in the background. (Spelling you know how bad I am, but should be able to figure it out.) Love, & God Bless! Mom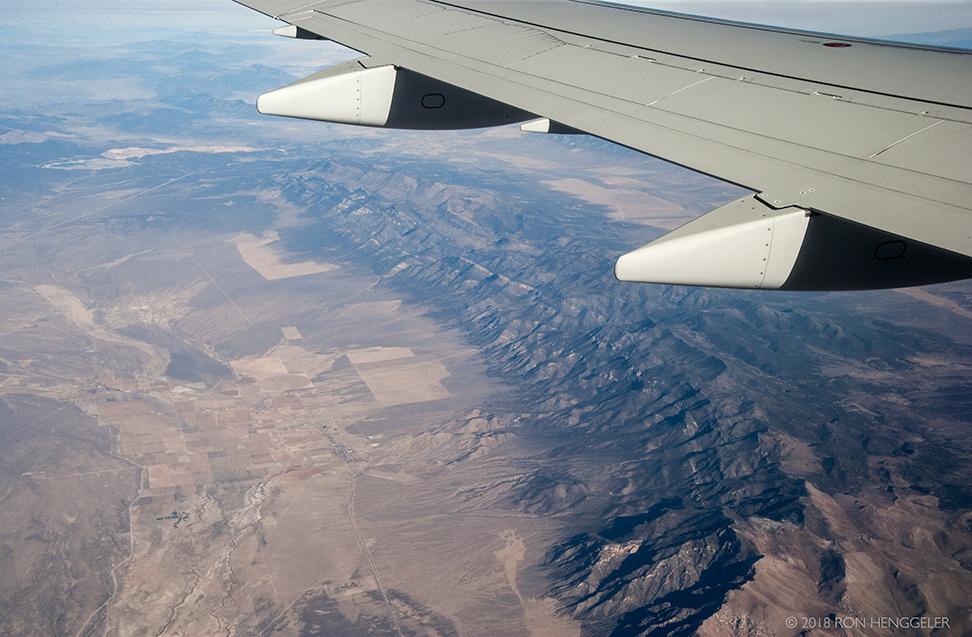 The California Sierras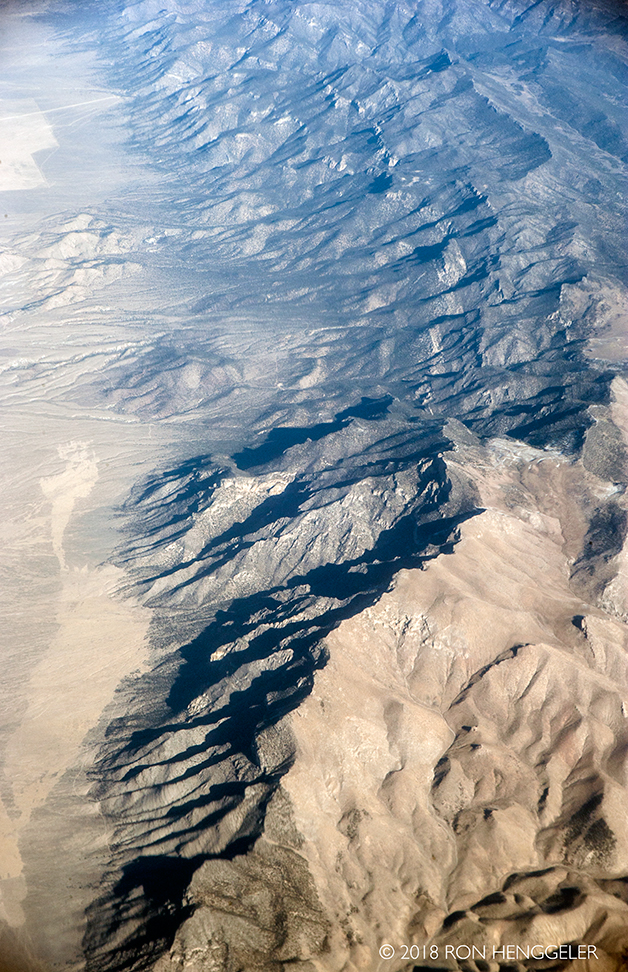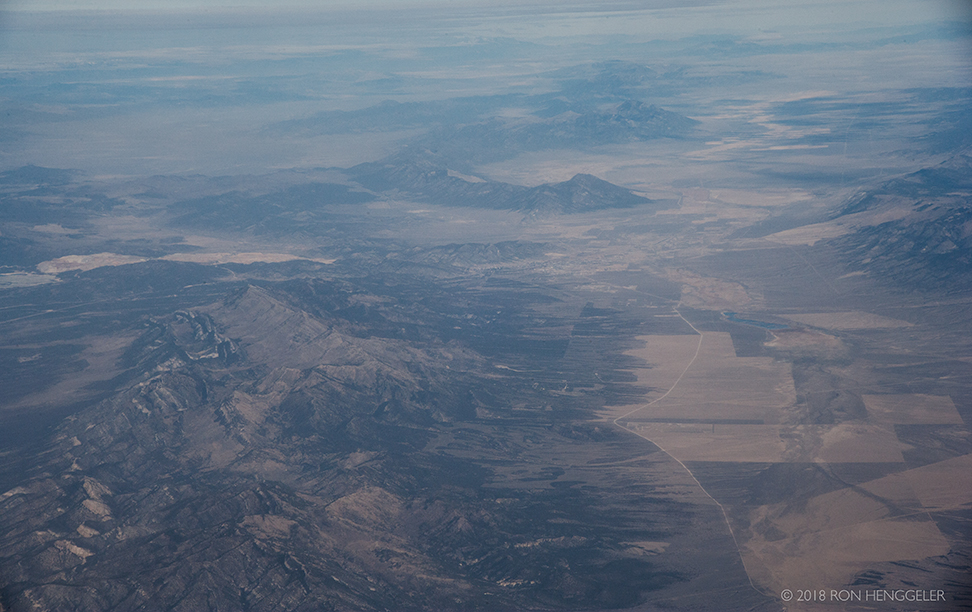 The day which we fear as our last is but the birthday of eternity.
Seneca the Younger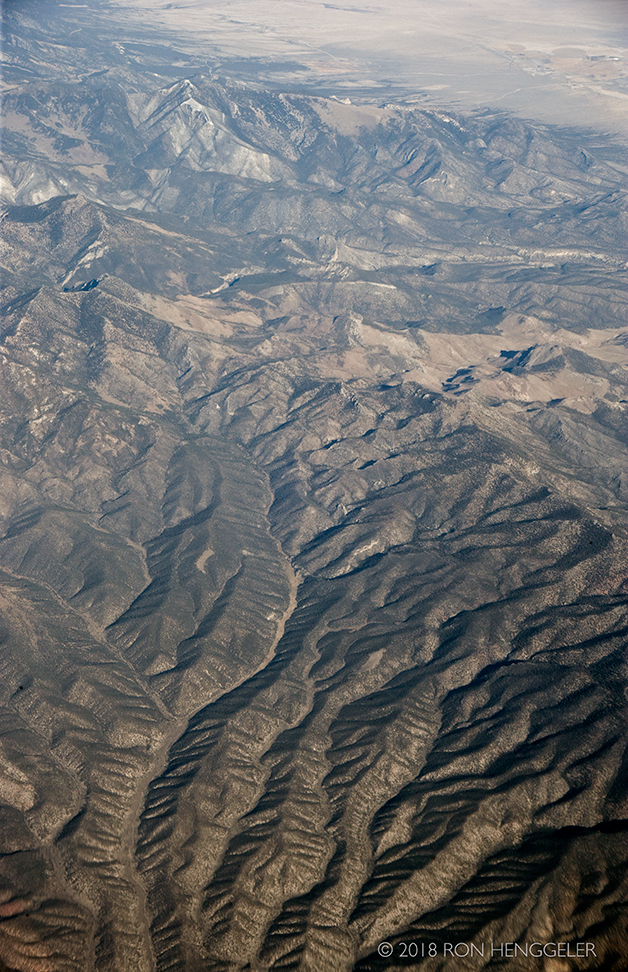 Mom wrote on the back of this photo of Dad and I:
This picture was taken when Dad first saw you after basic traning.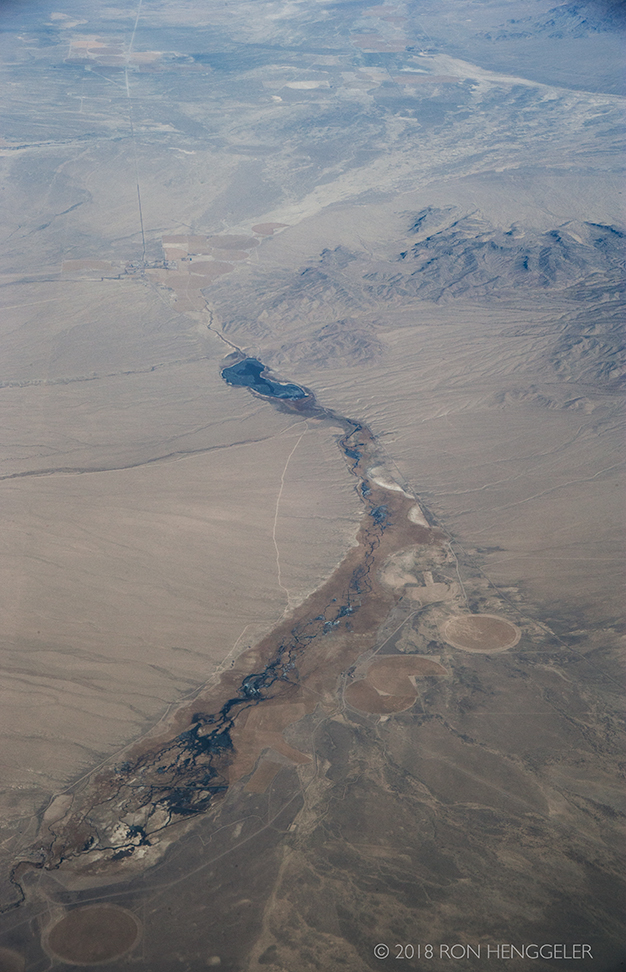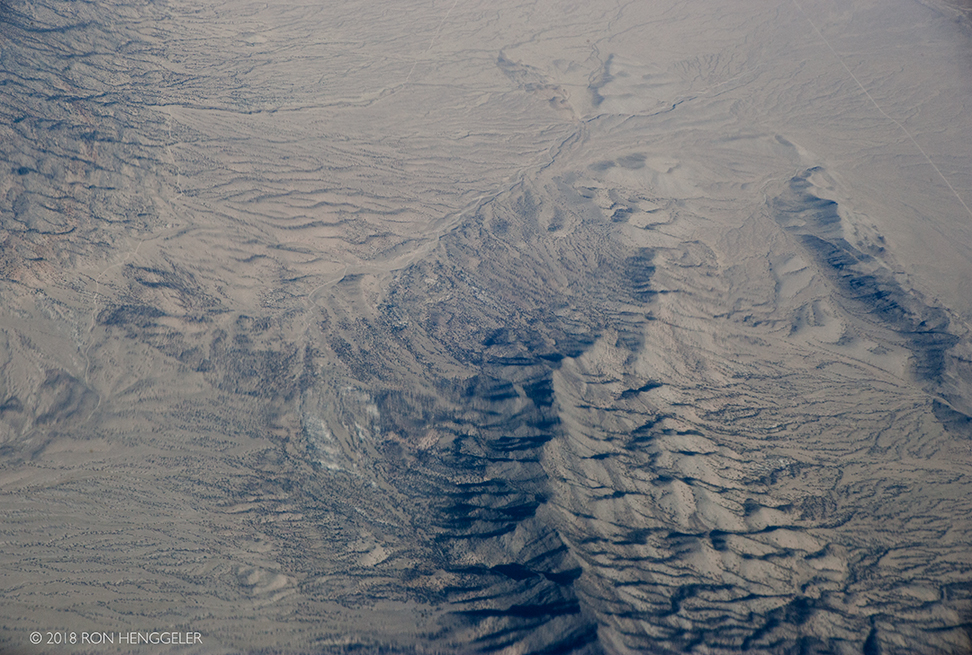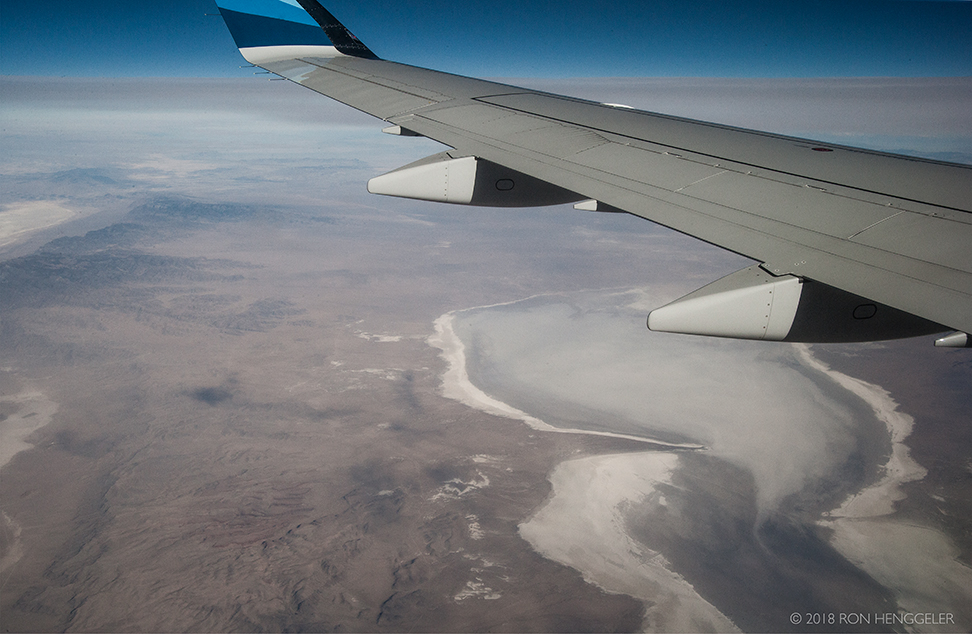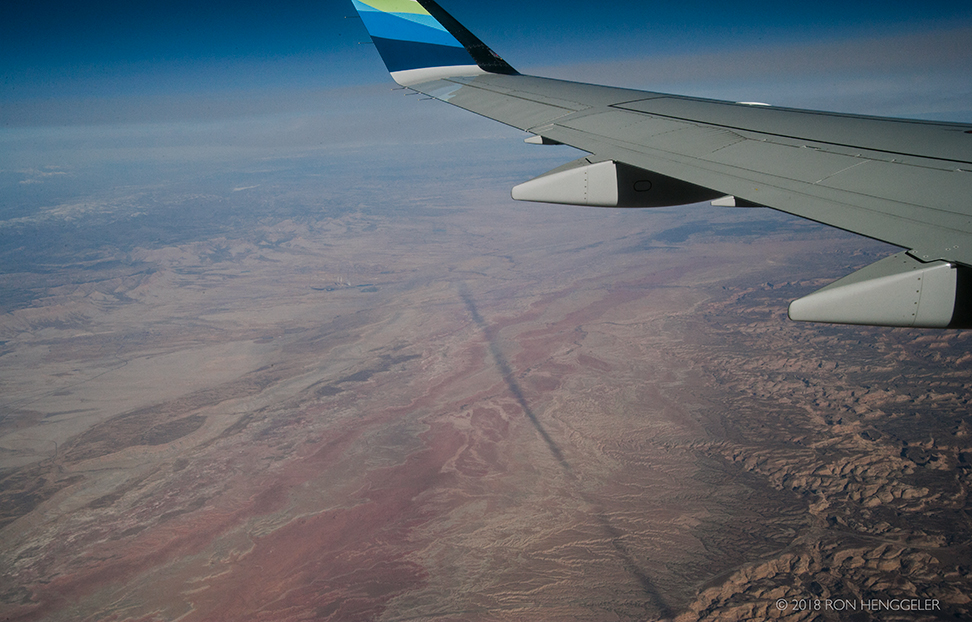 There is no death, only a change of worlds.
Chief Seattle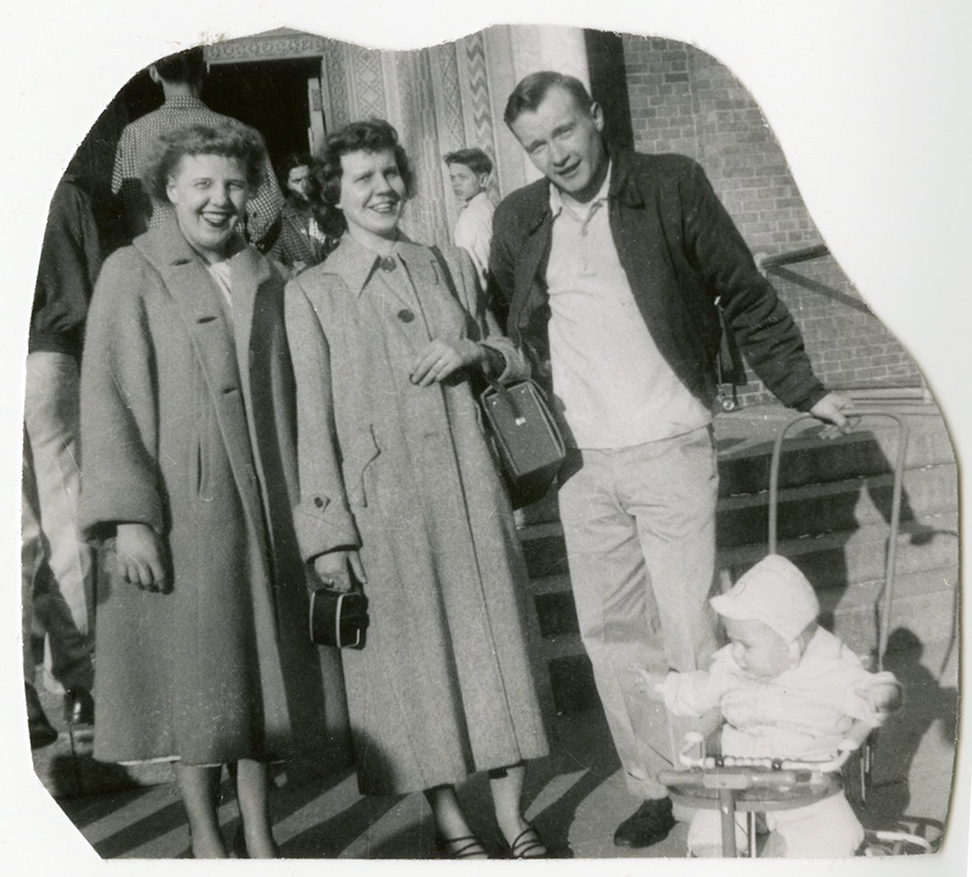 At the time of this photo, Dad was in the Army and stationed in Washington D. C.
The stroller in the picture is the one that I jumped out of in front of the Smithsonian Institution, bit my tongue, and had three stitches on my tongue.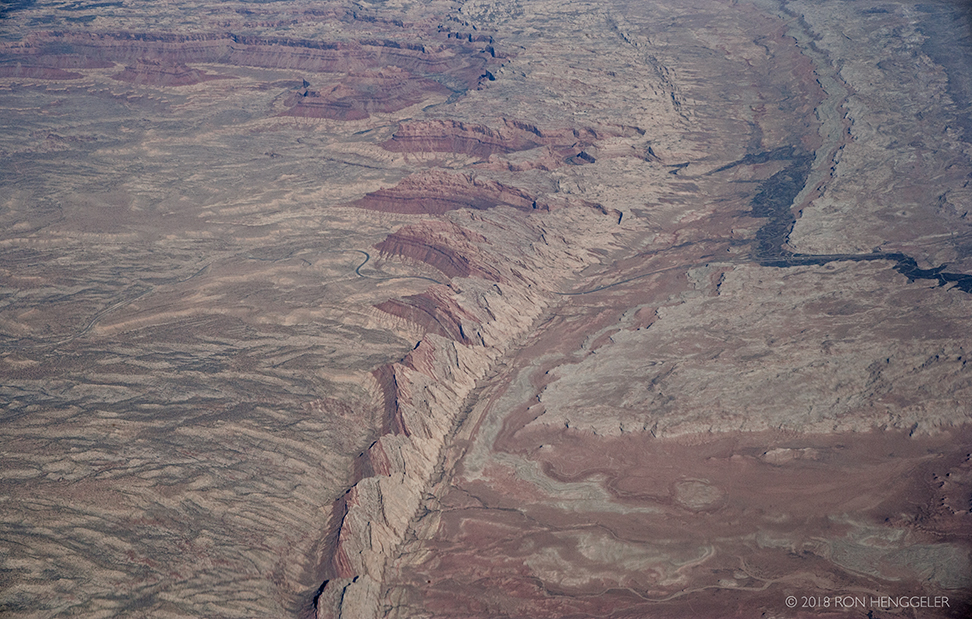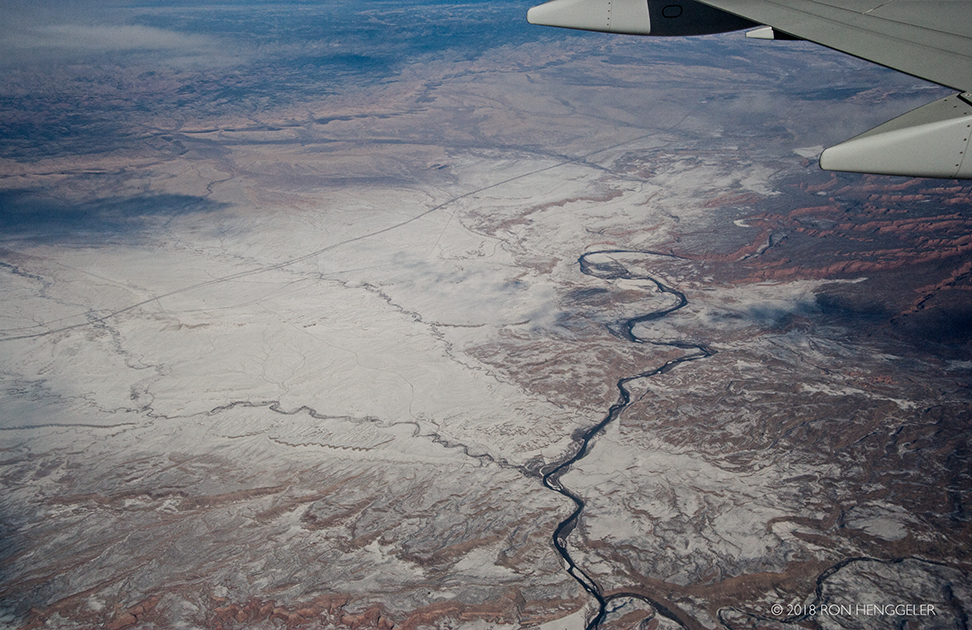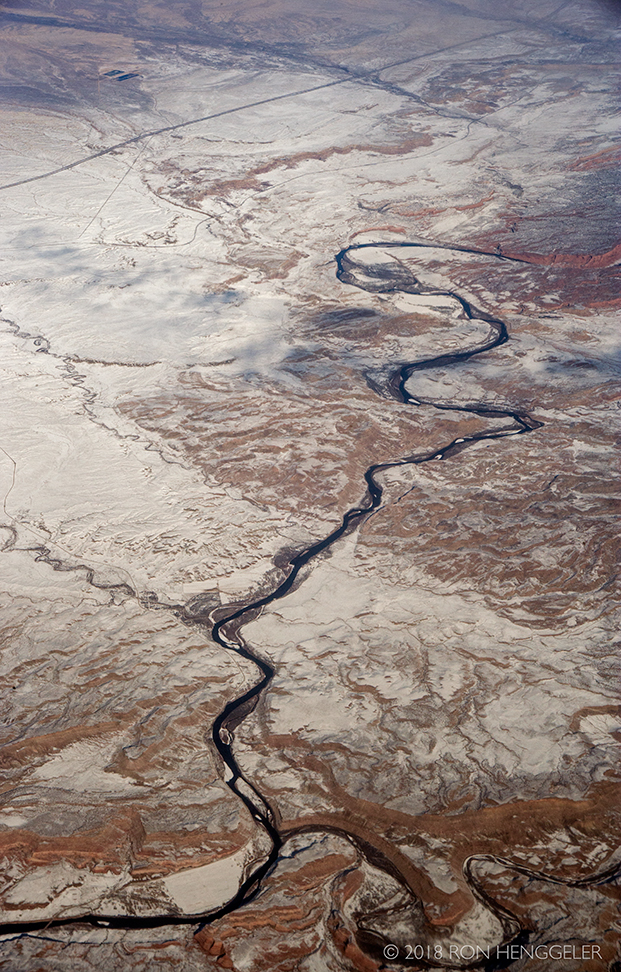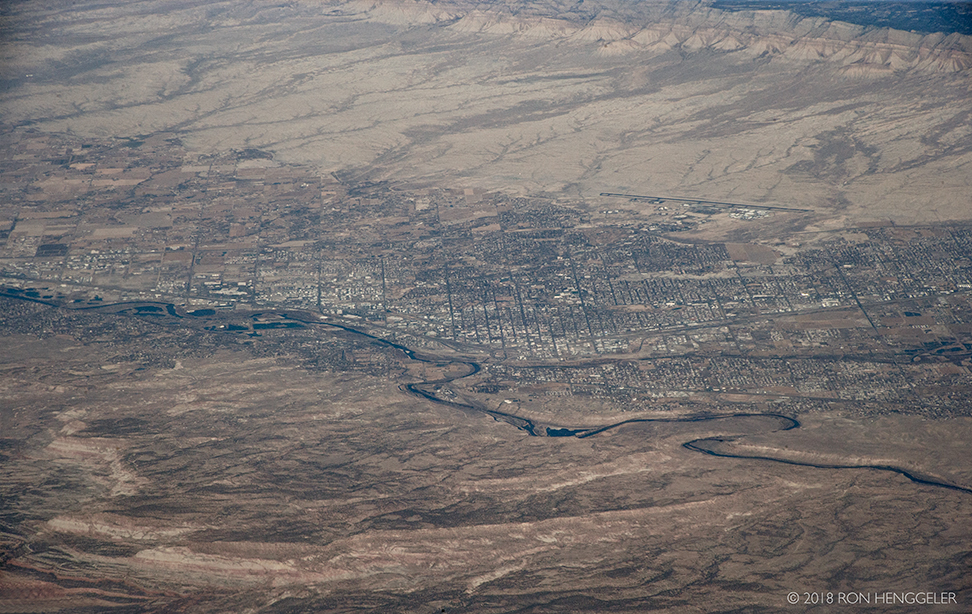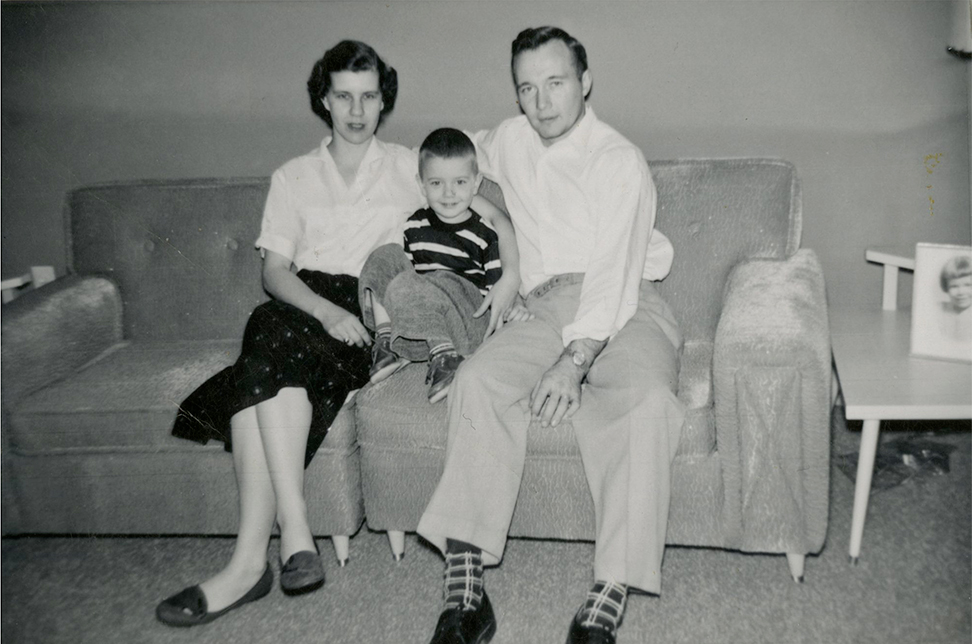 I'm 4 years old in this photo in 1957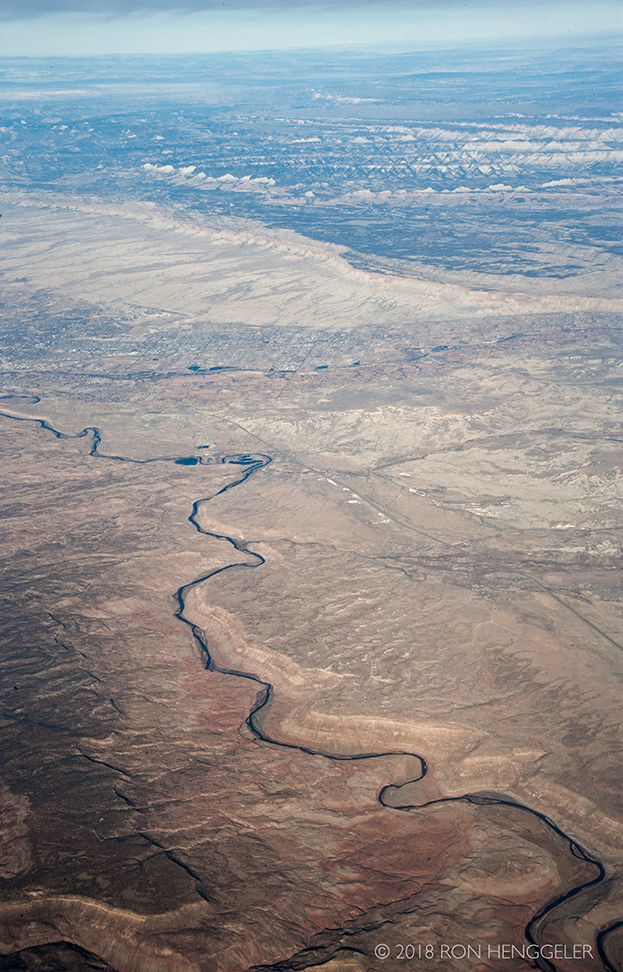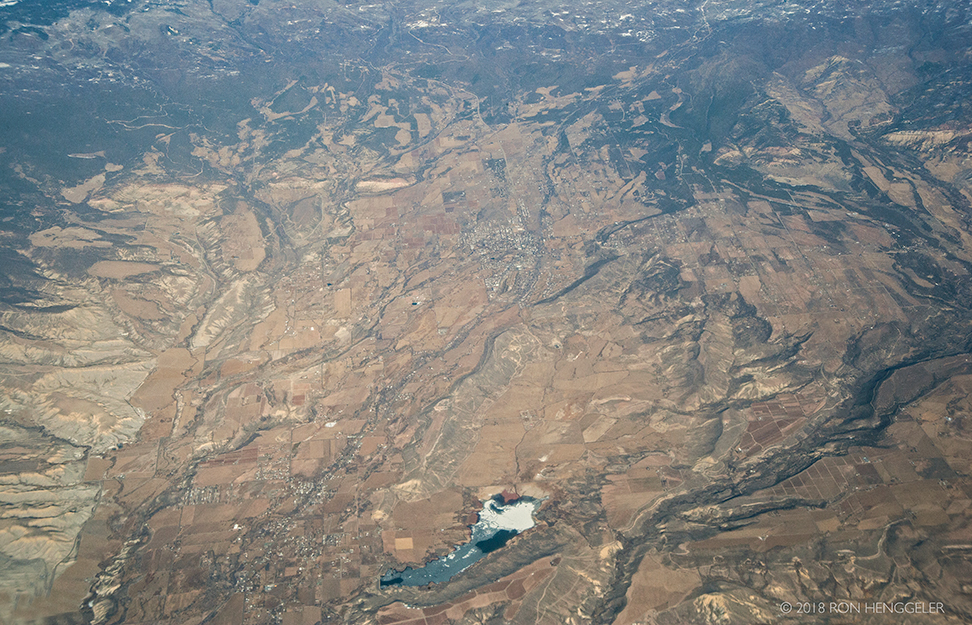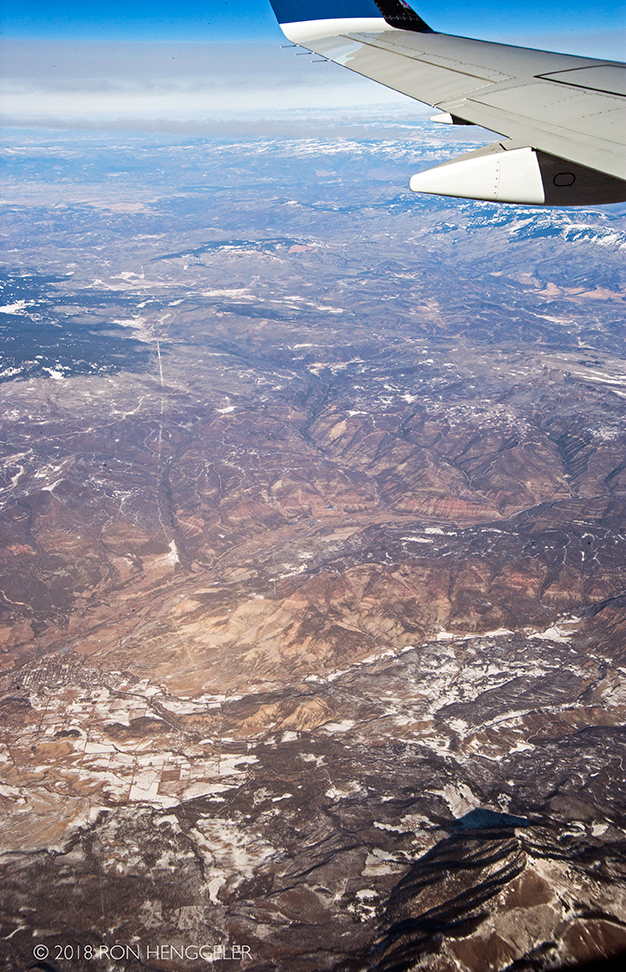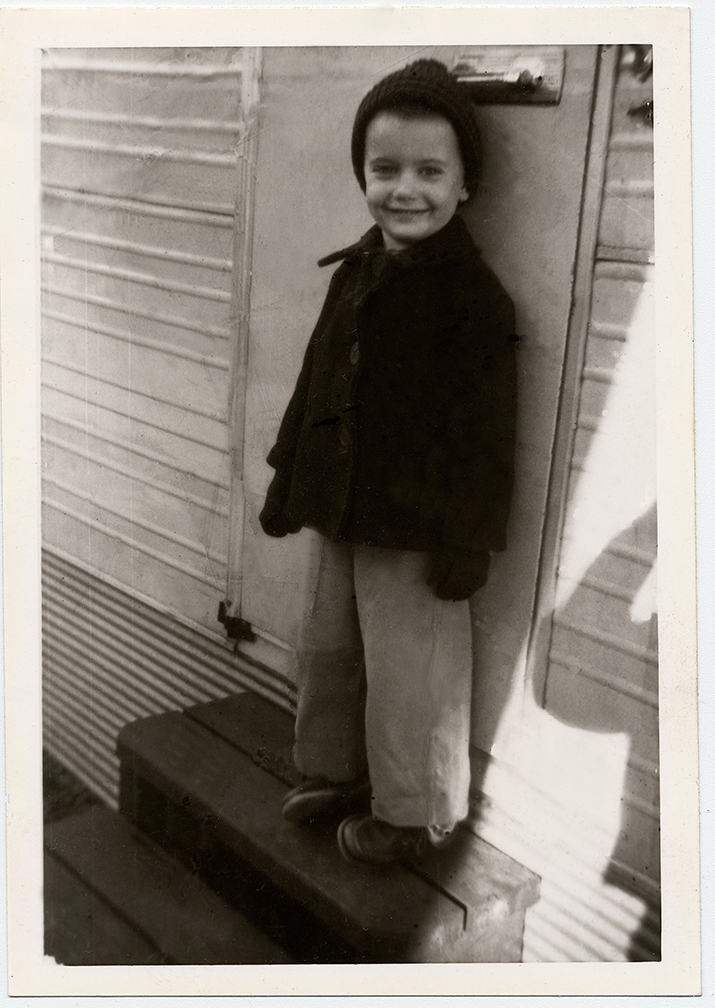 I'm 4 years old in Omaha, Nebraska. Mom or Dad took the photo.
It was sent to me sometime in the mid-80's as part of a birthday gift from my parents.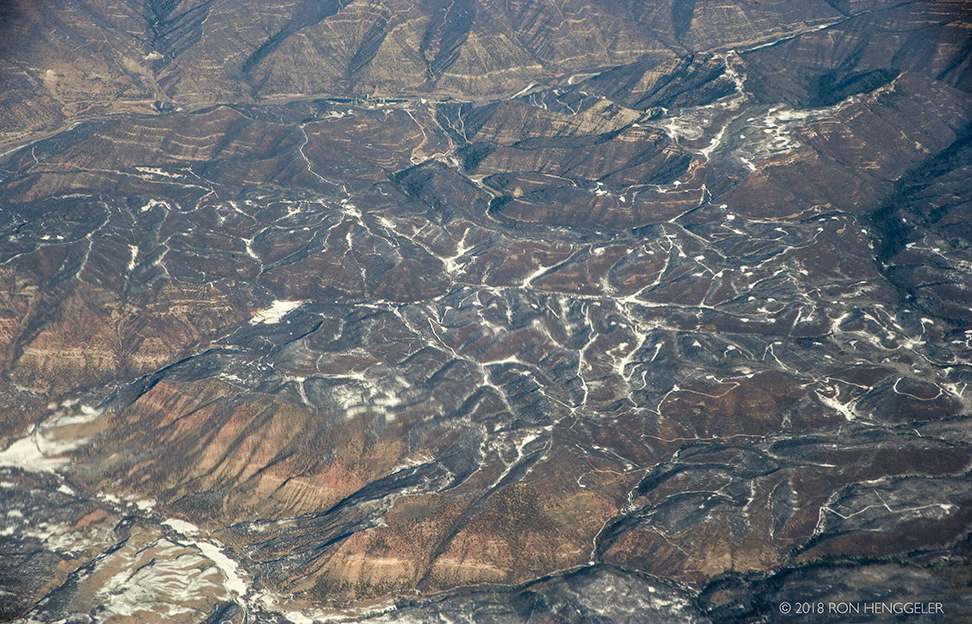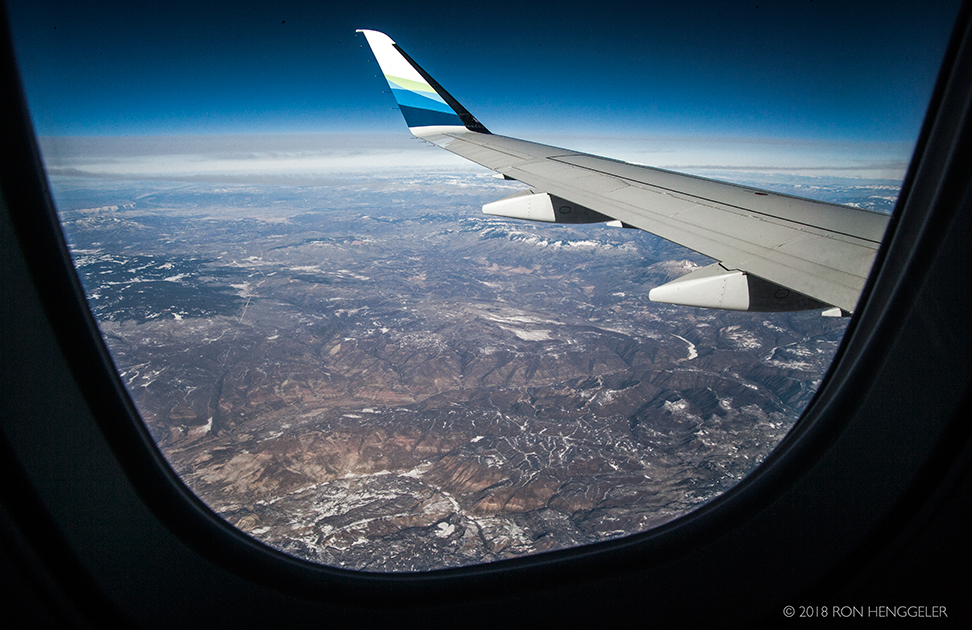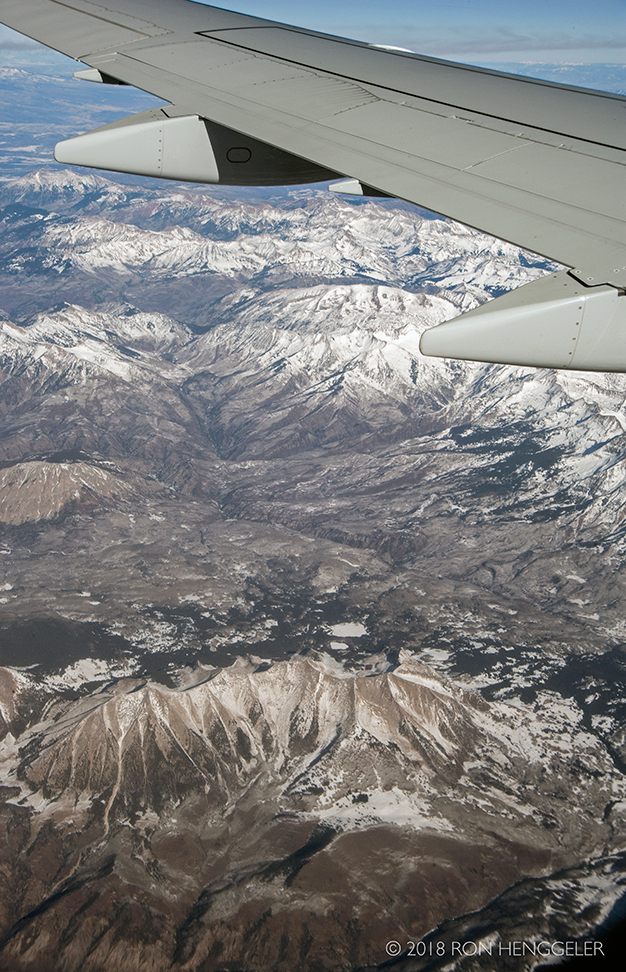 The Colorado Rocky Mountains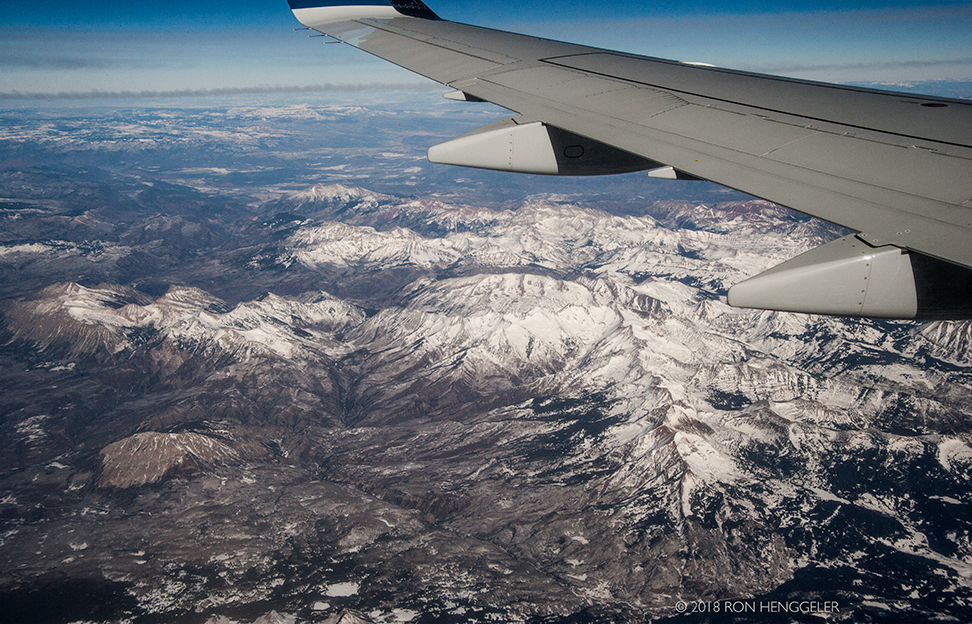 Let children walk with Nature, let them see the beautiful blendings and communions of death and life, their joyous inseparable unity, as taught in woods and meadows, plains and mountains and streams of our blessed star, and they will learn that death is stingless indeed, and as beautiful as life.
John Muir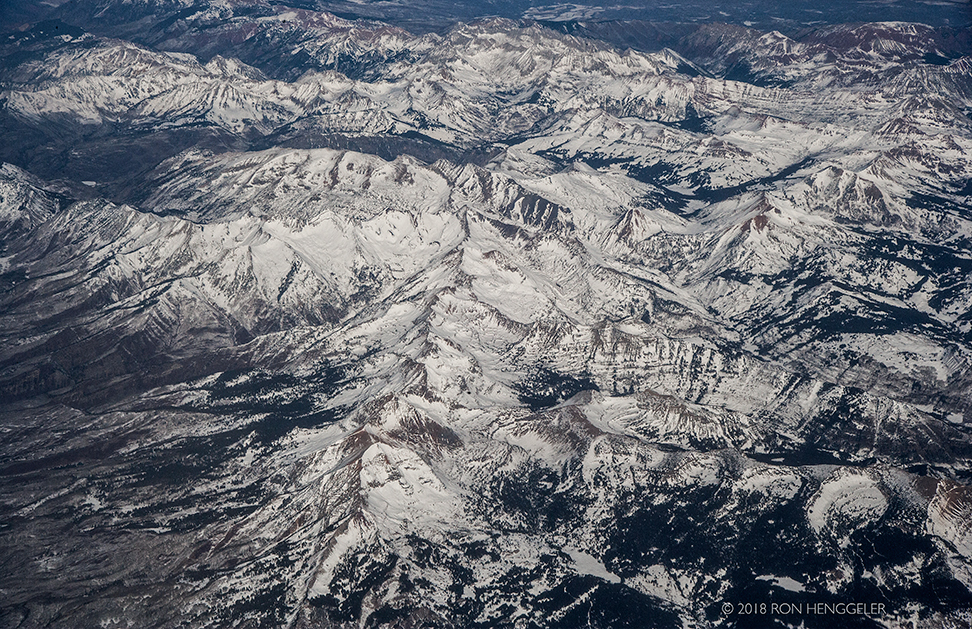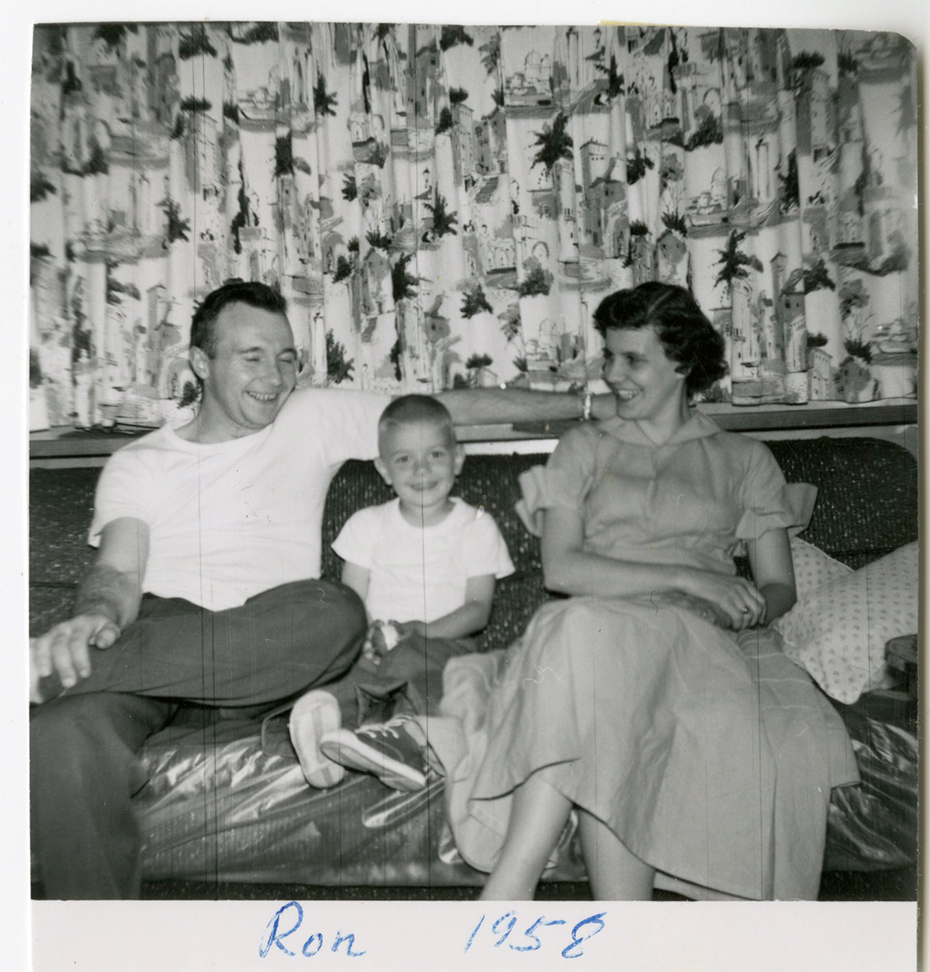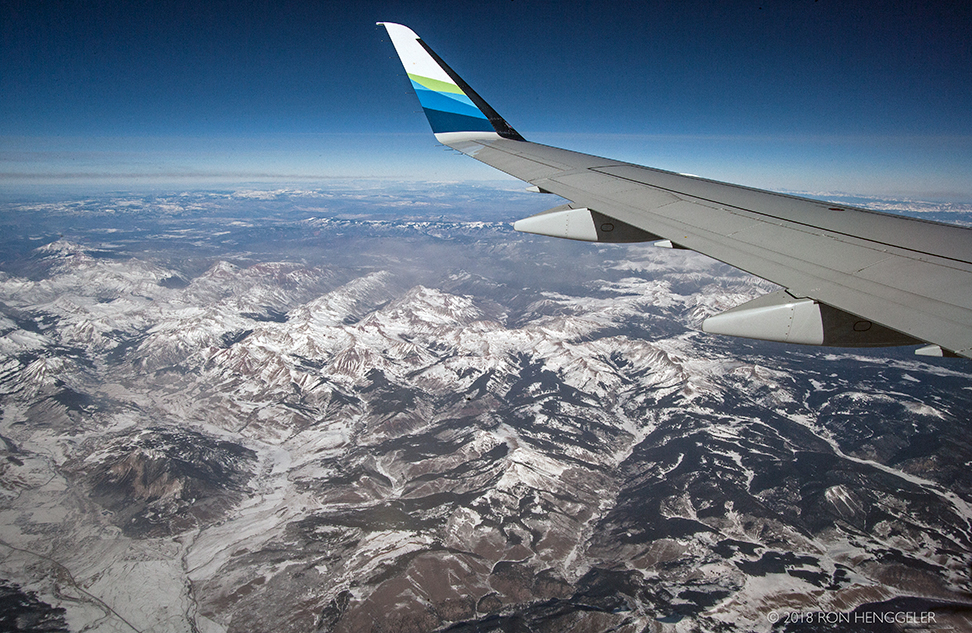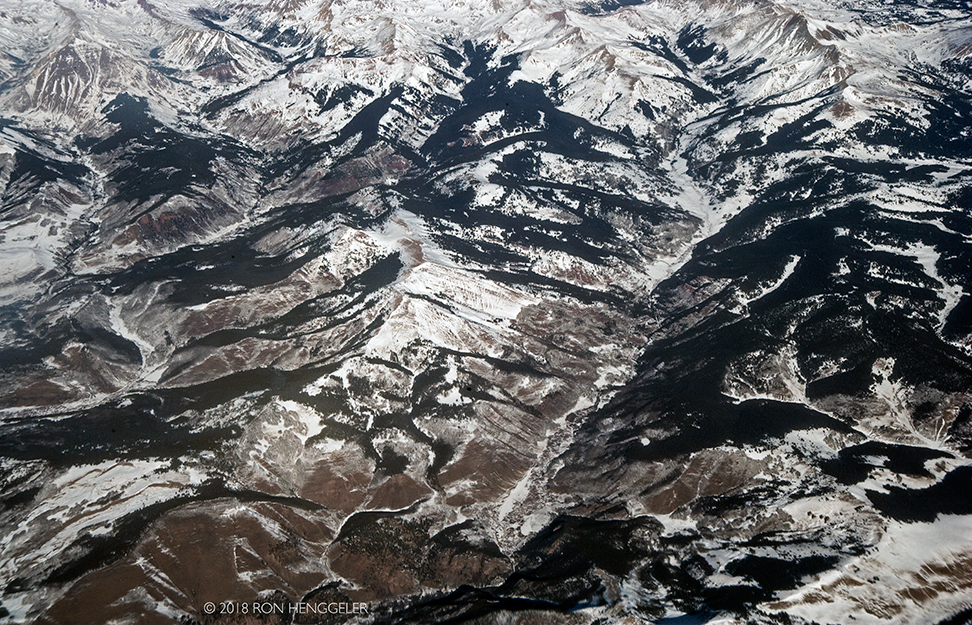 To live in hearts we leave behind is not to die.
Thomas Campbell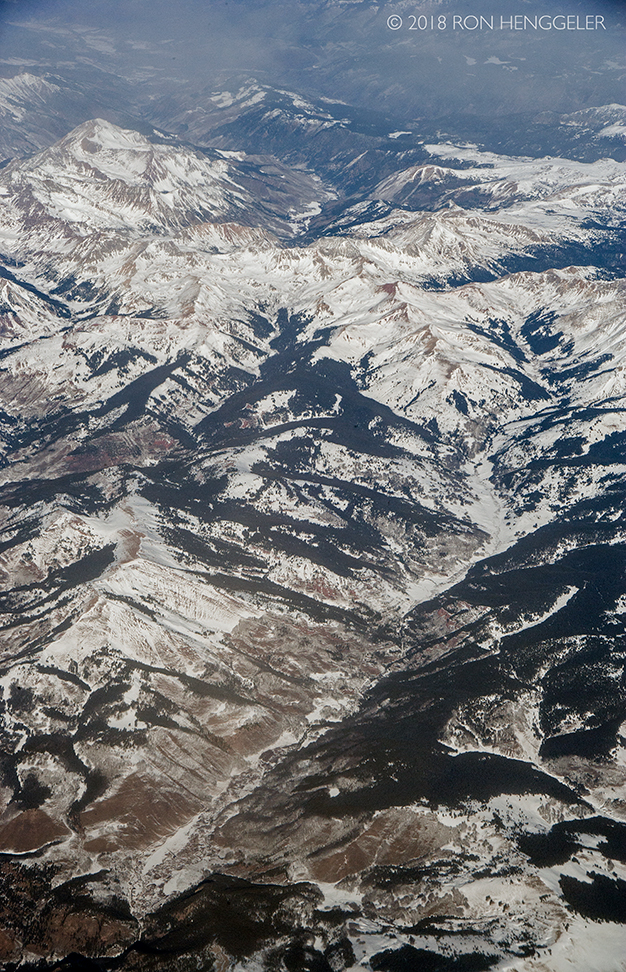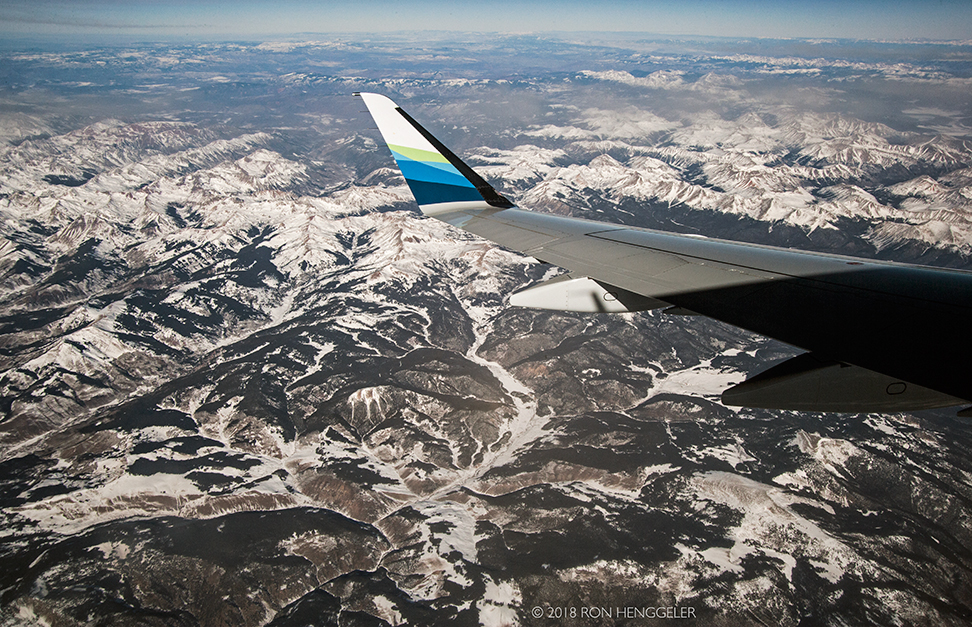 Colorado Rockies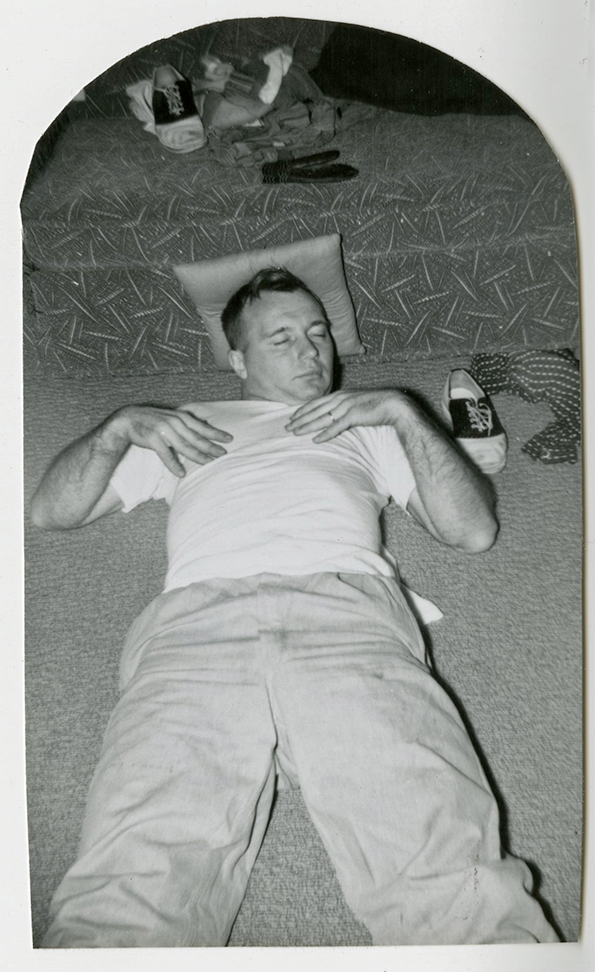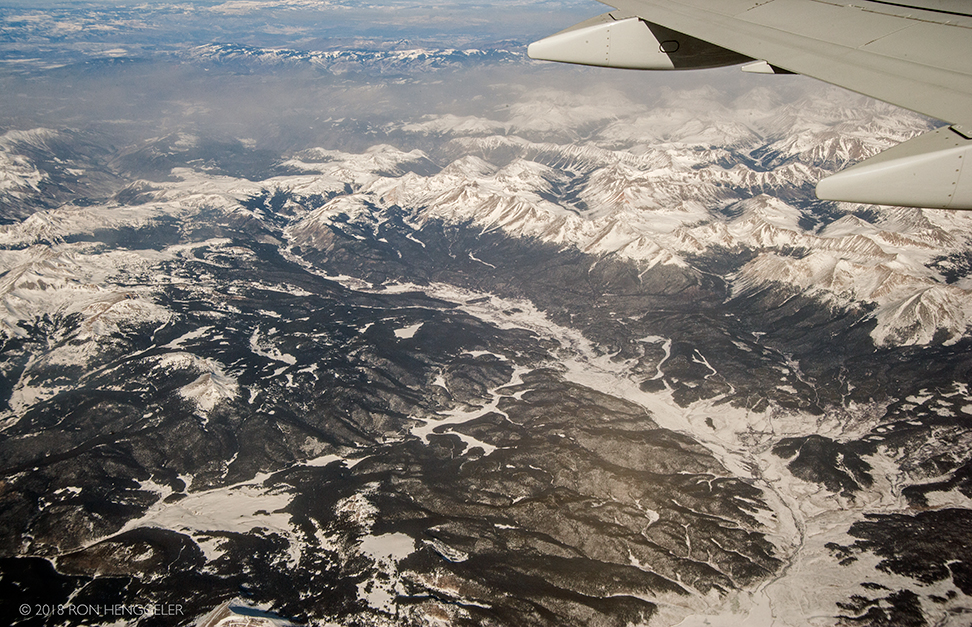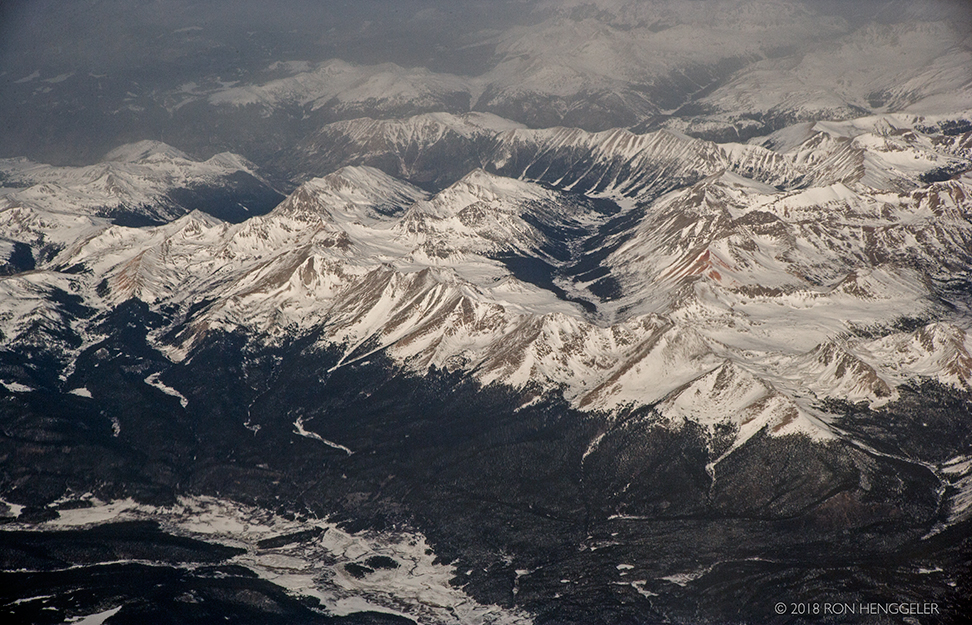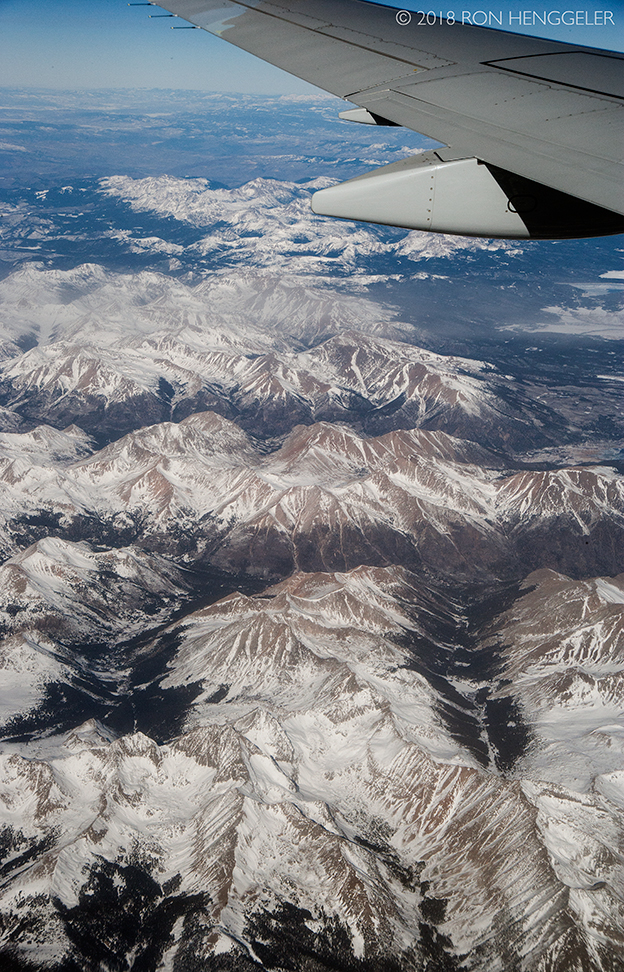 When he shall die,
Take him and cut him out in little stars,
And he will make the face of heaven so fine
That all the world will be in love with night
And pay no worship to the garish sun.
William Shakespeare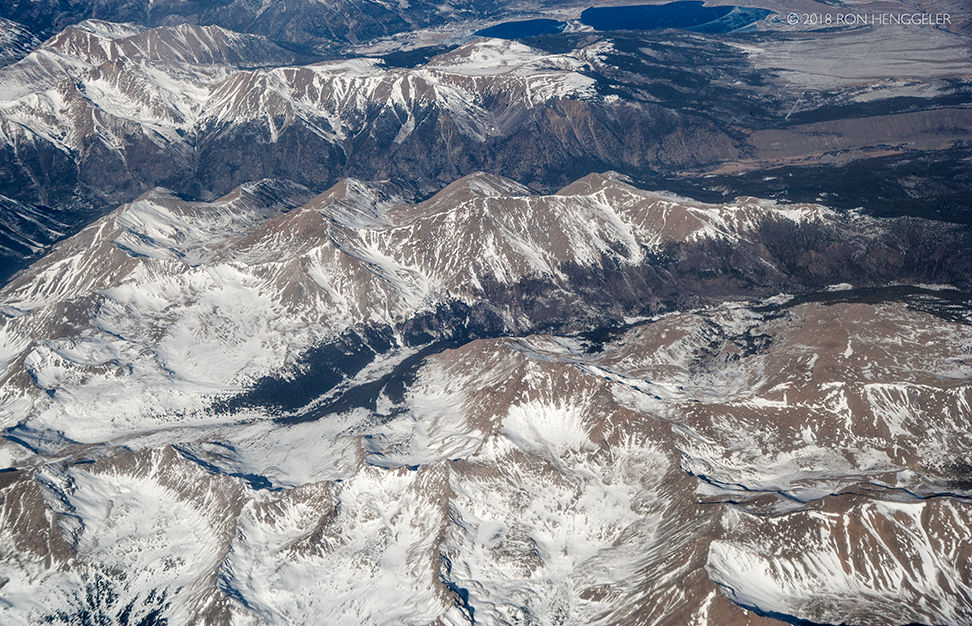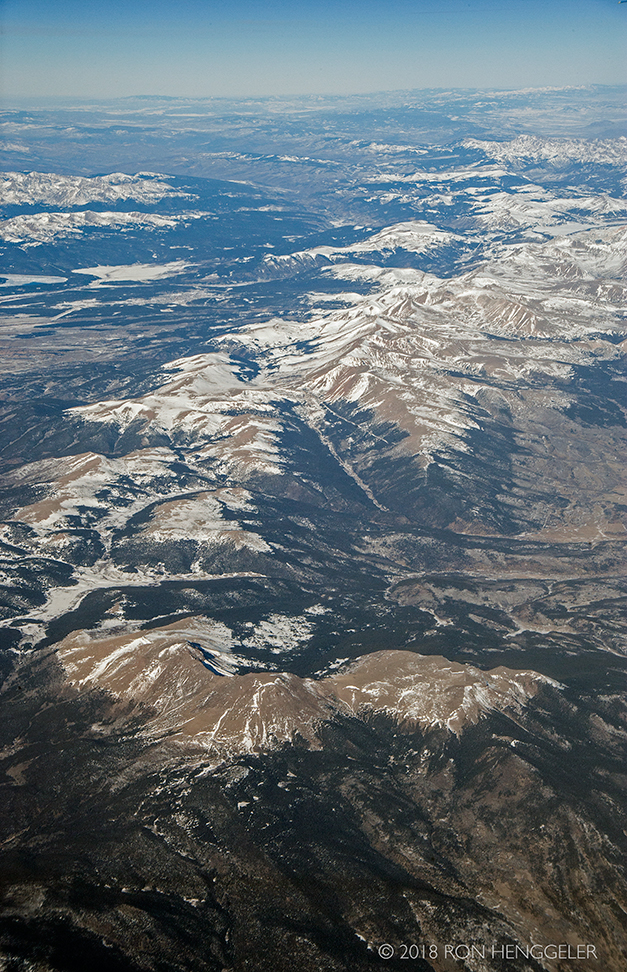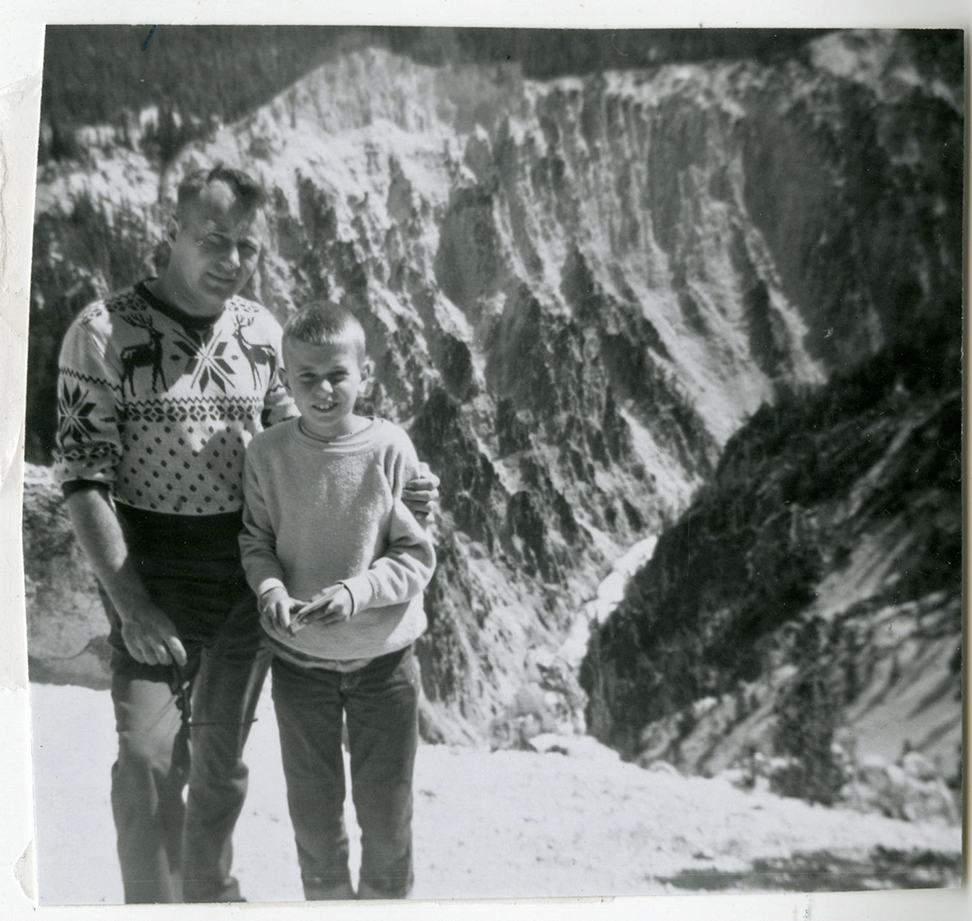 Yellowstone National Park in July 1963
Dad is 31, and I am 10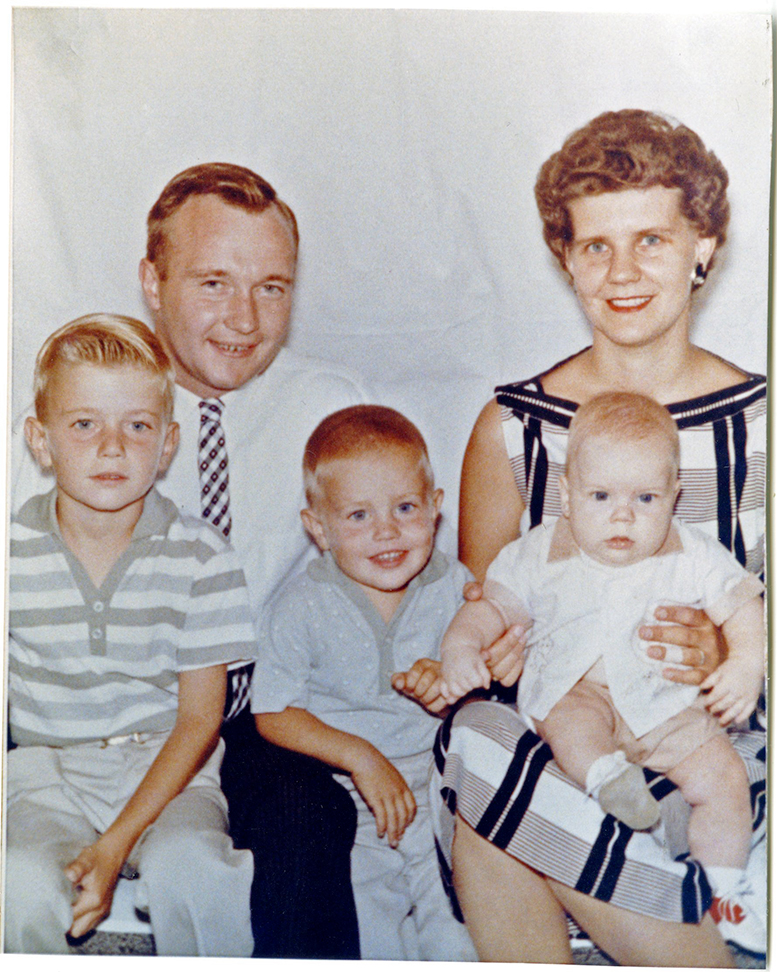 1962
Dad and Mom
Ron (L), Jay (center), David (R)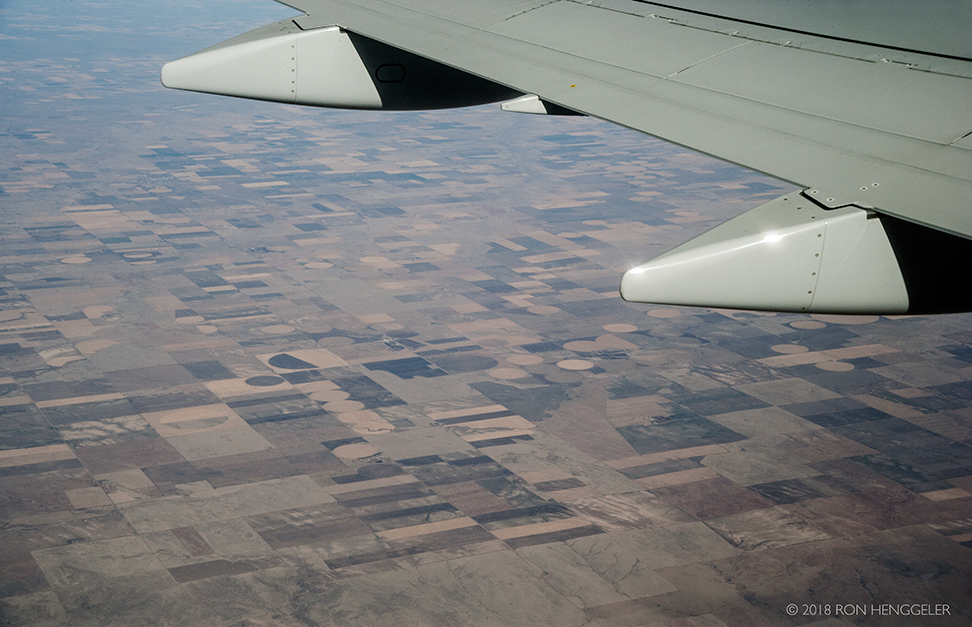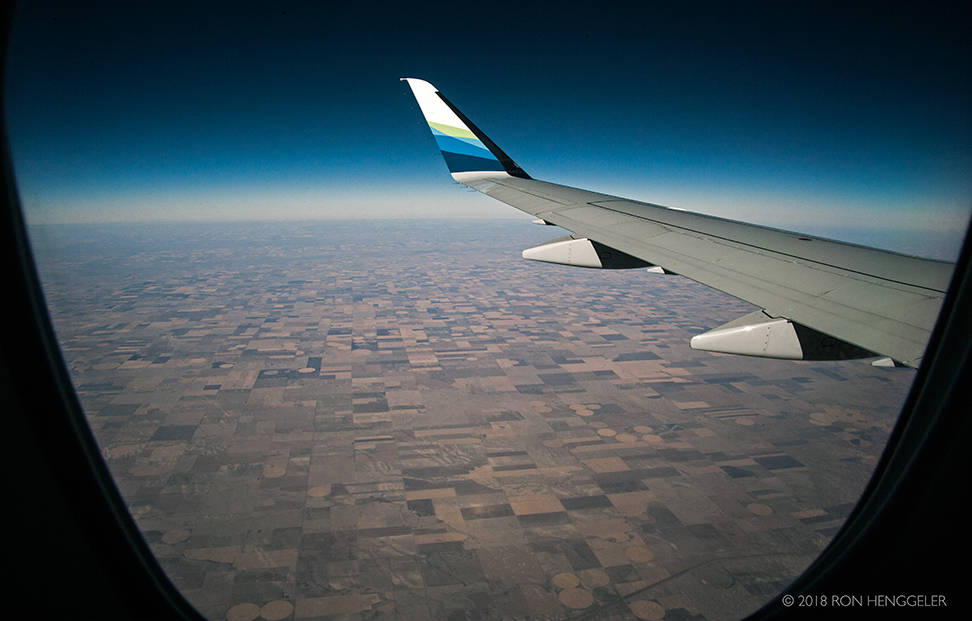 Eastern Colorado or western Kansas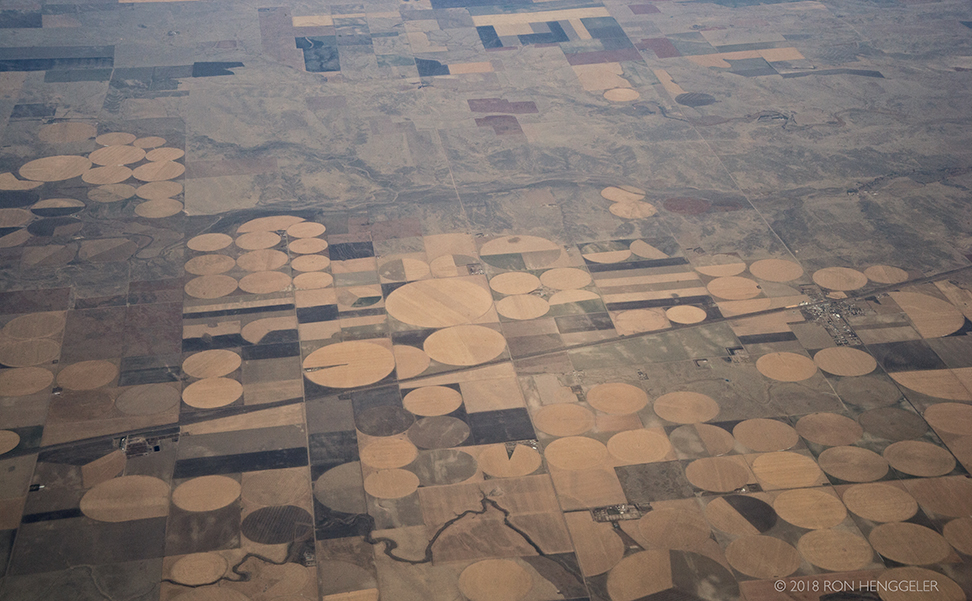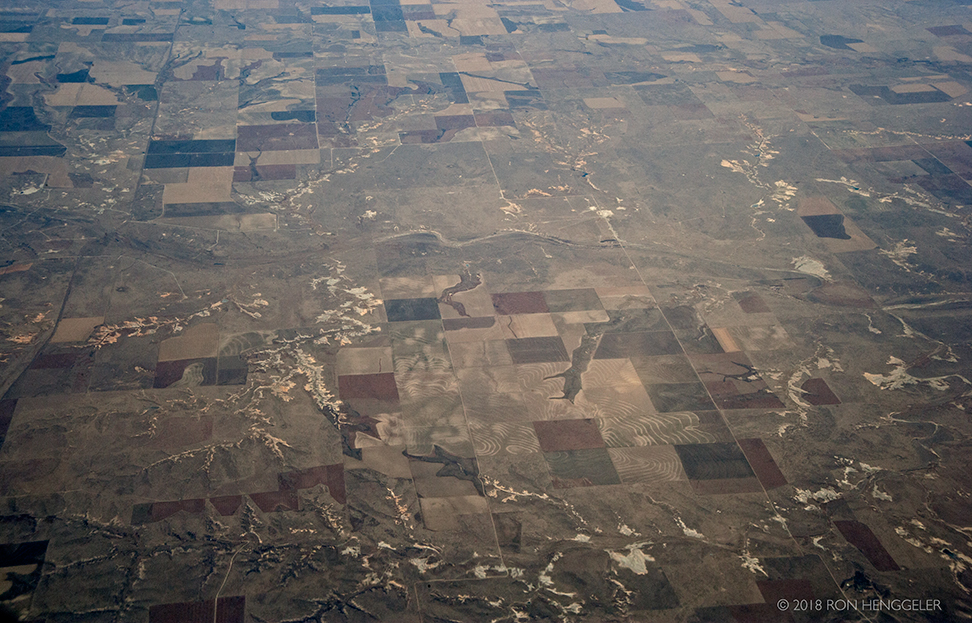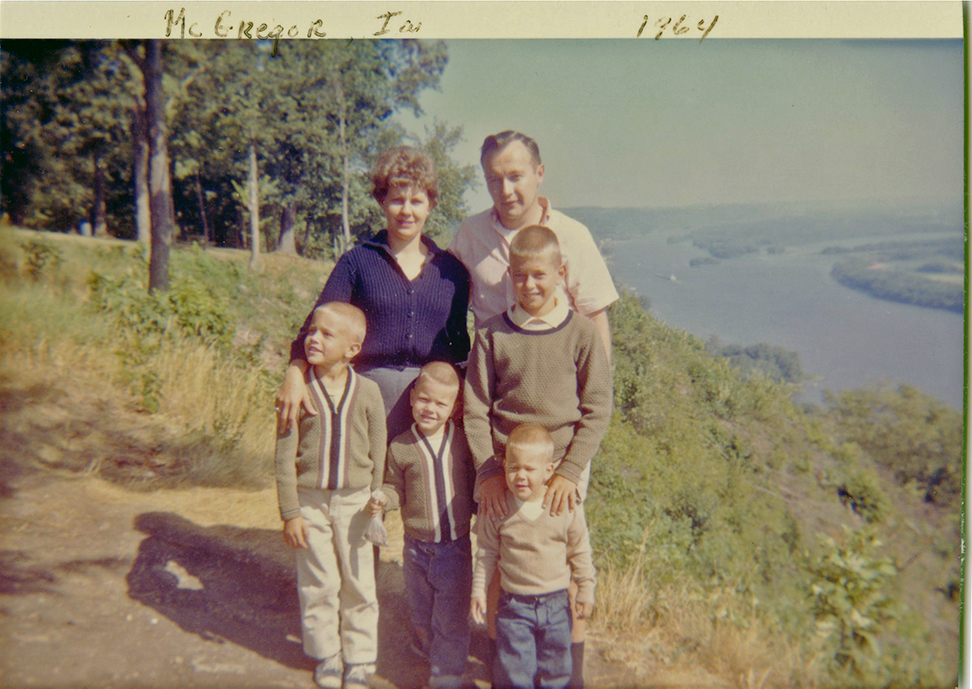 Mom and Dad in 1964
The kids from oldest to youngest . . . Ron, Jay, David, Doug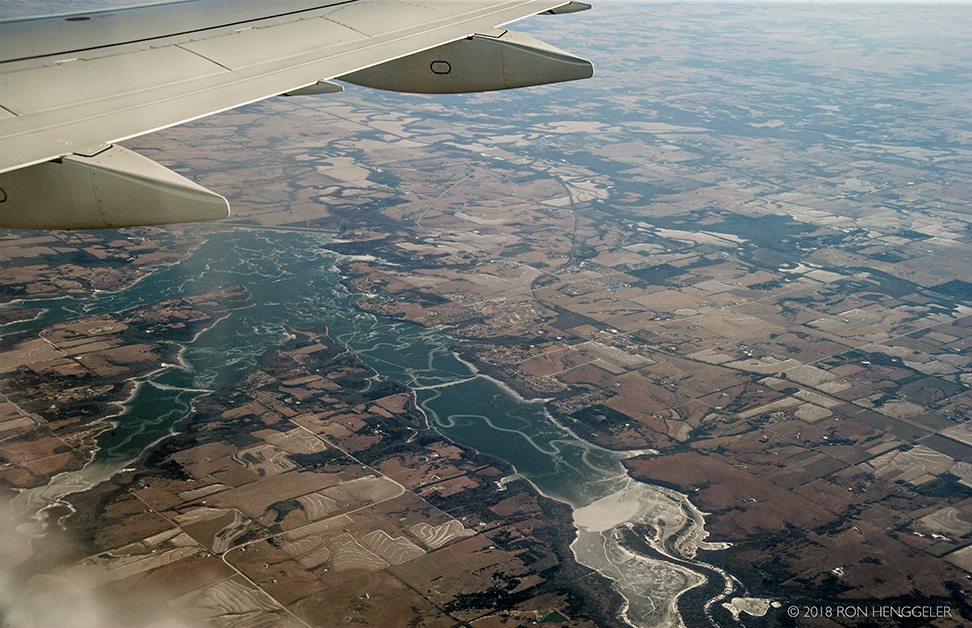 Perry Lake east of Topeka Kansas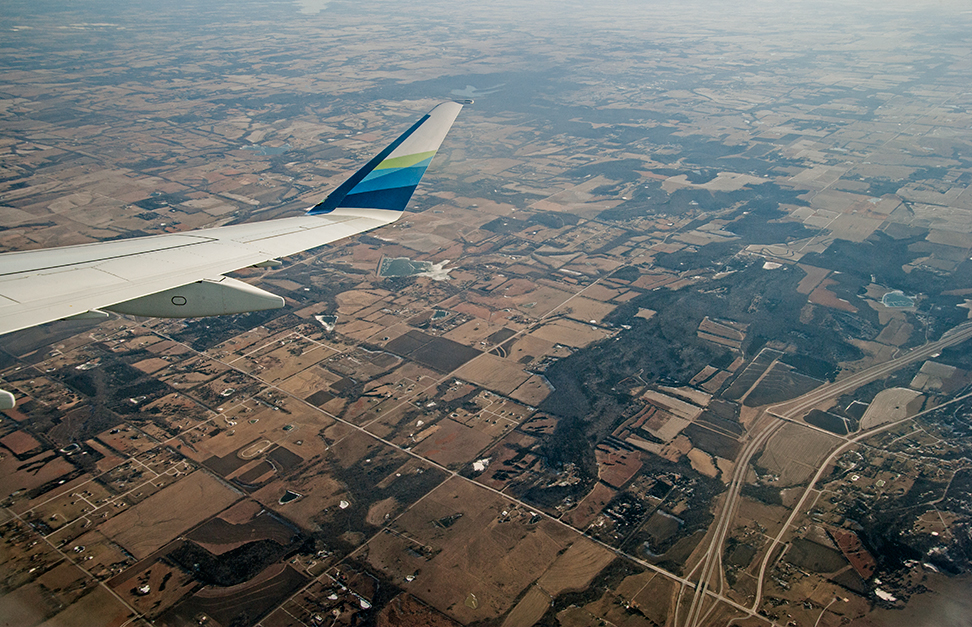 Beginning to descend into the Kansas City area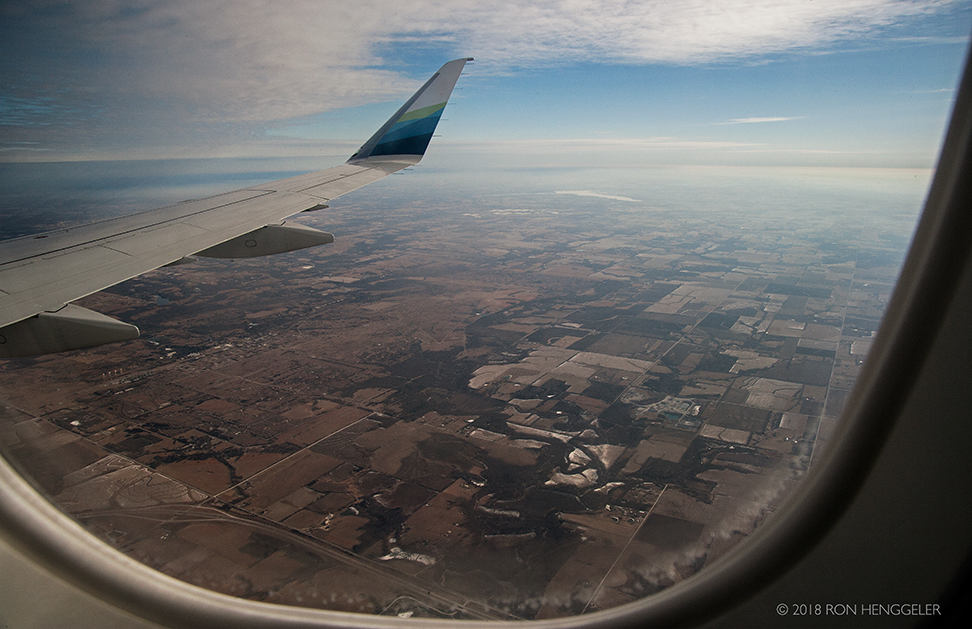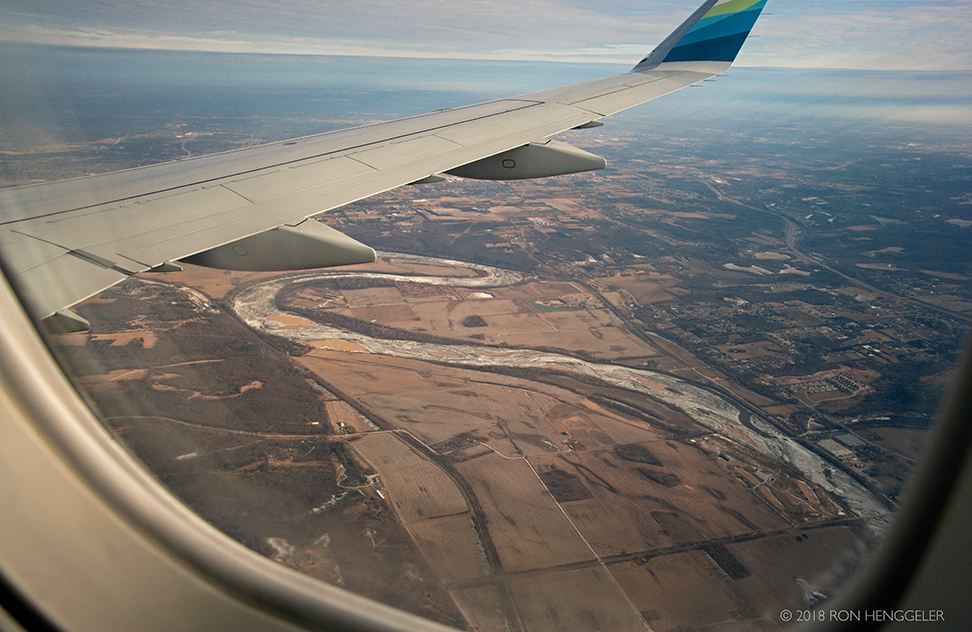 The Missouri River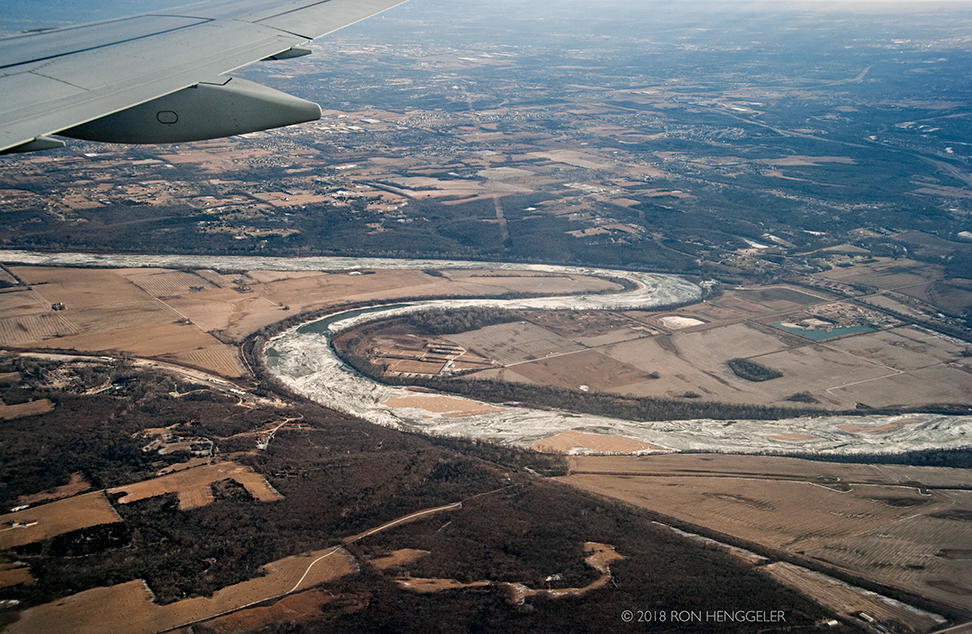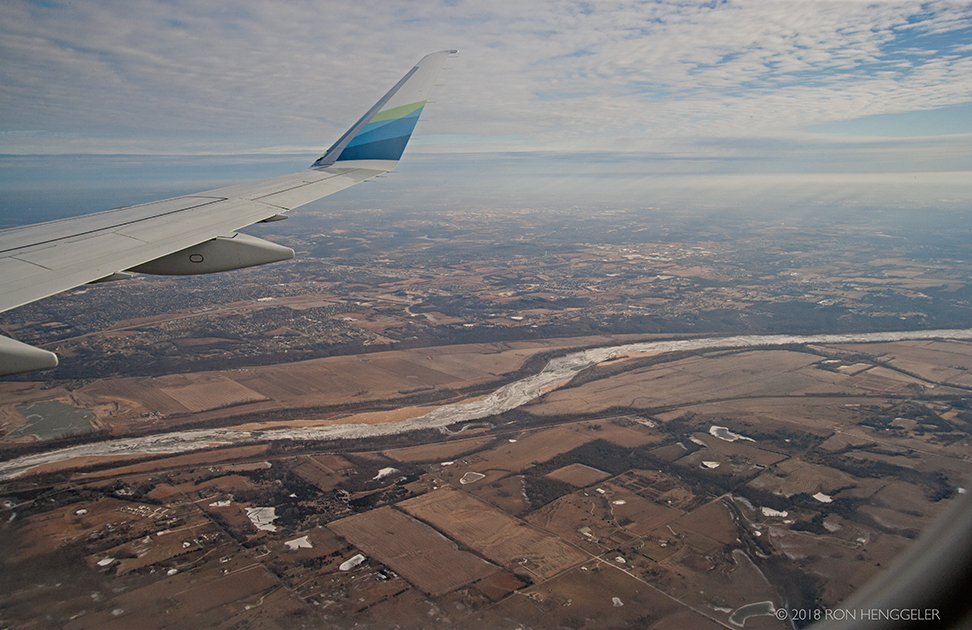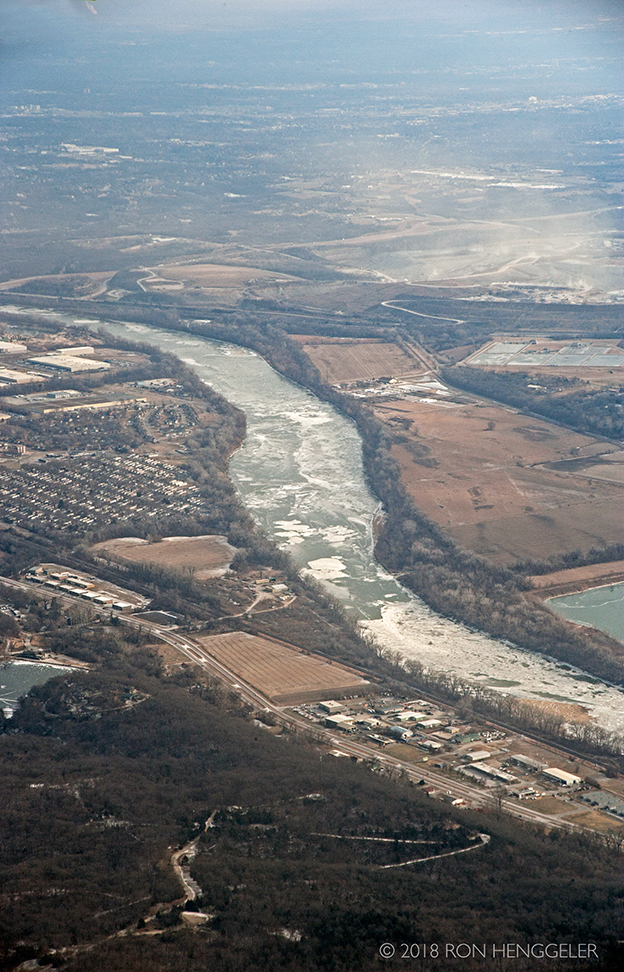 The frozen Missouri River near Kansas City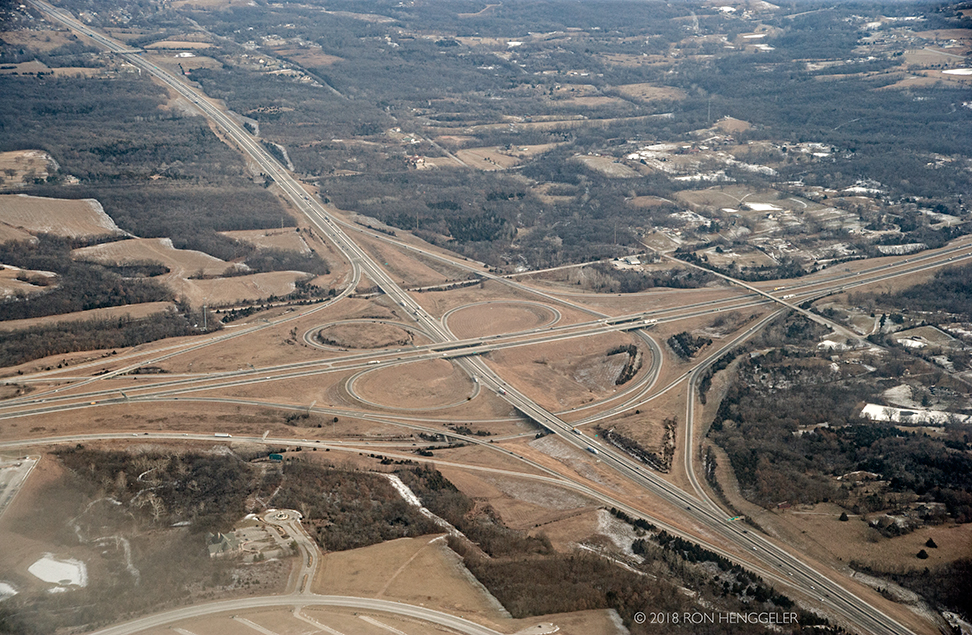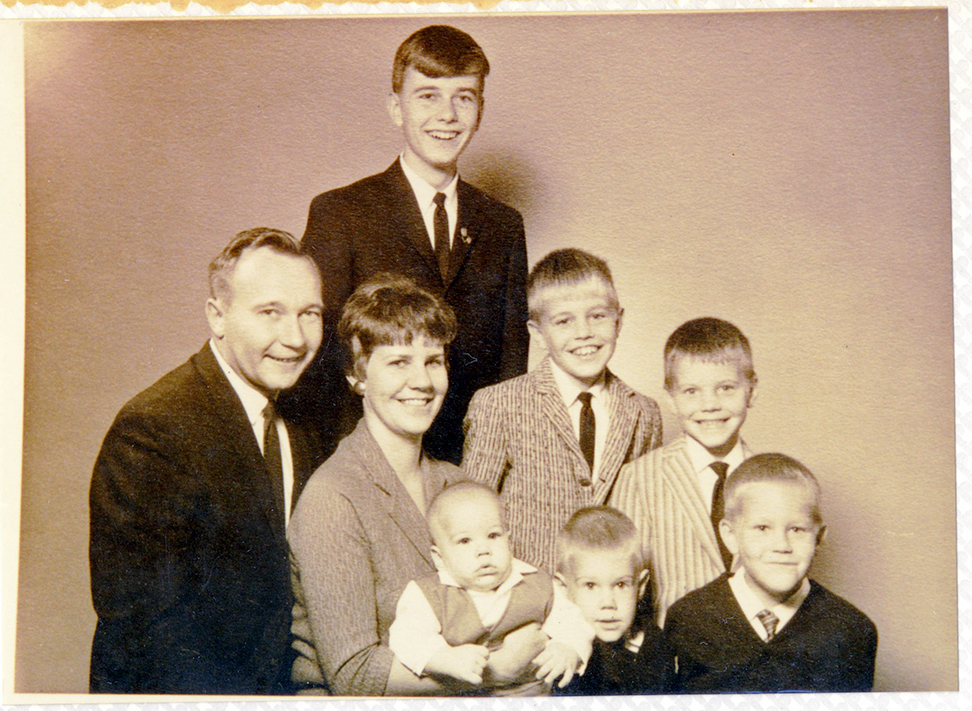 Don & Mary Ann Henggeler with the H Troop
(oldest to youngest) Ron, Jay, David, Doug, Paul, and Tom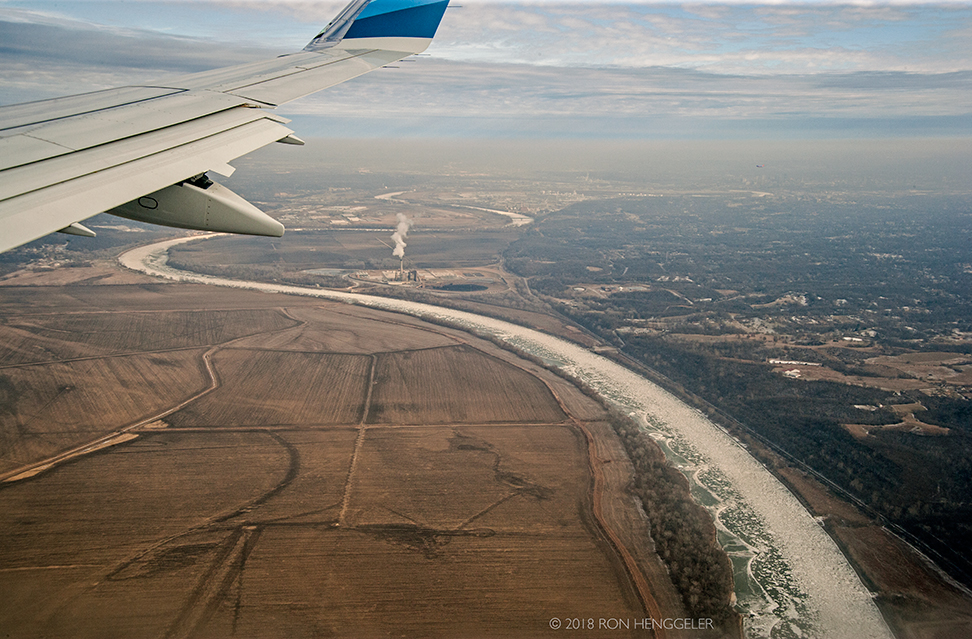 The Missouri River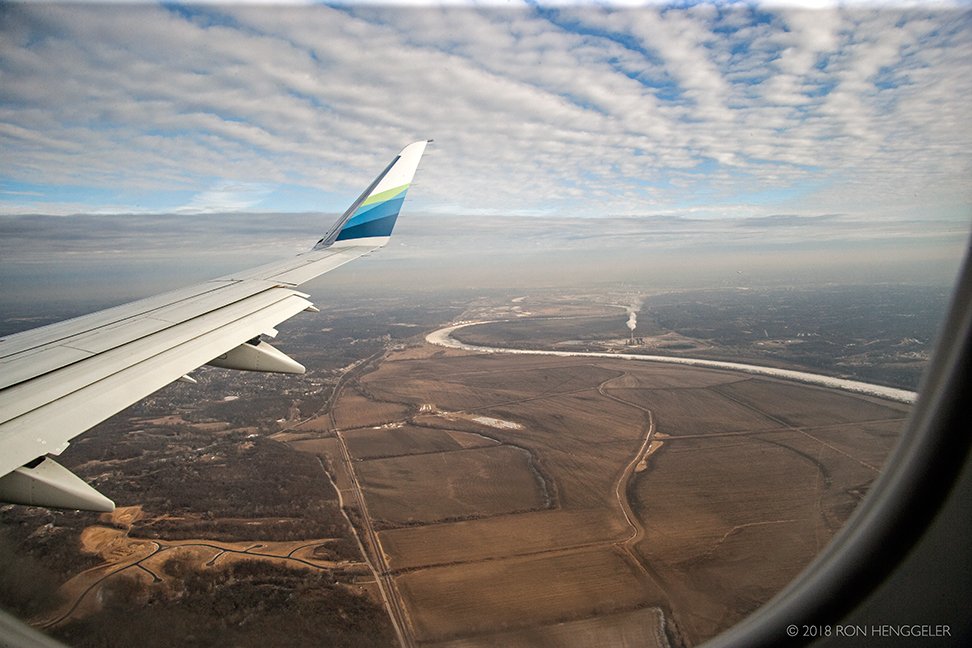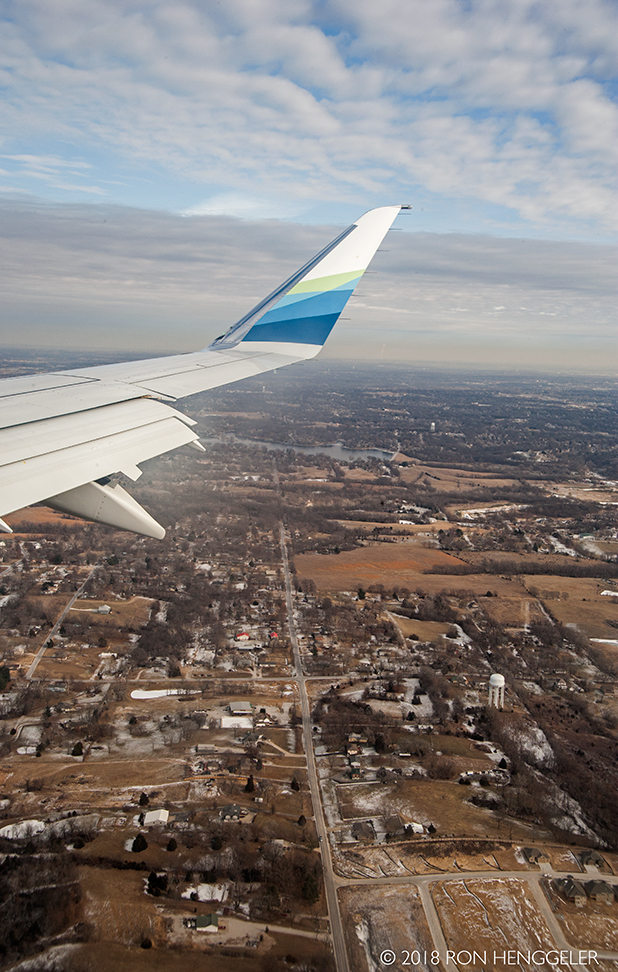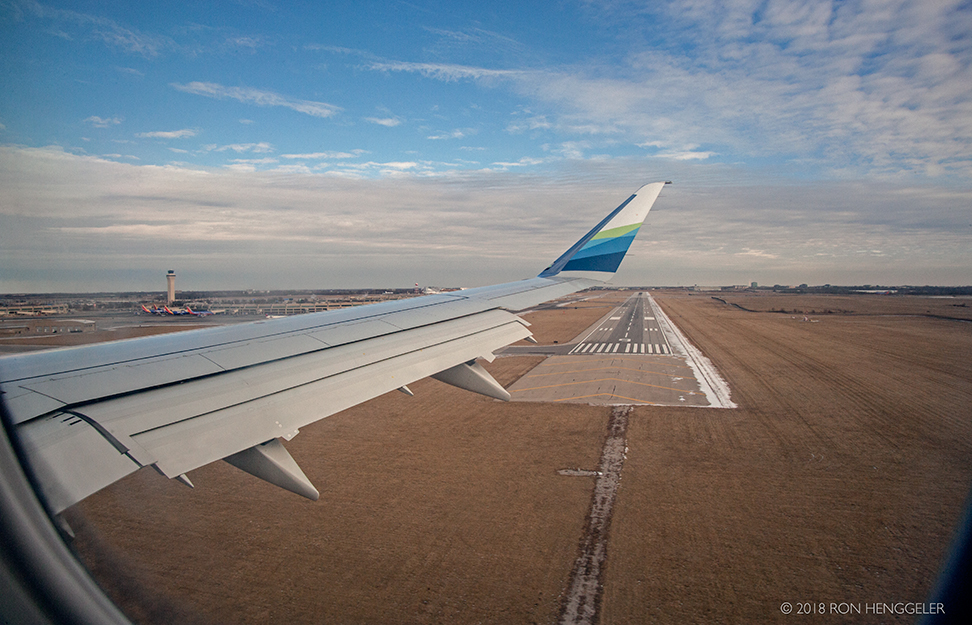 Touching down at the Kansas City Airport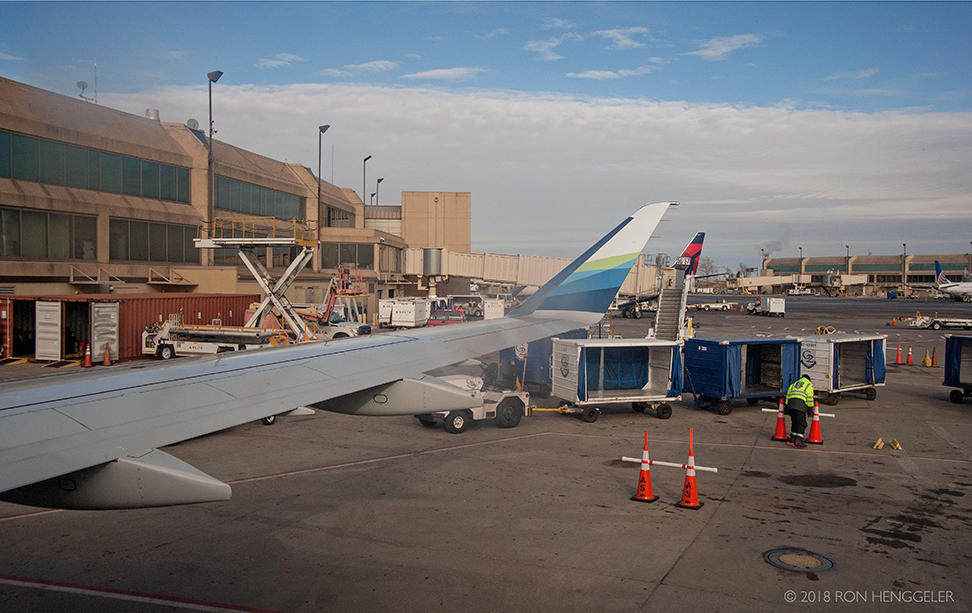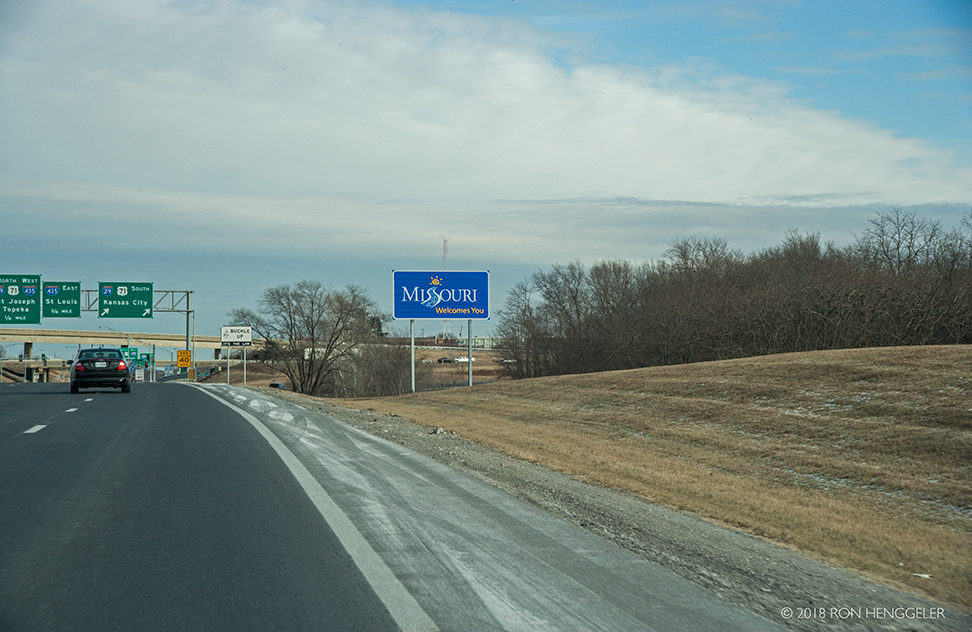 Mom and Tom's wife Beth picked me up at the airport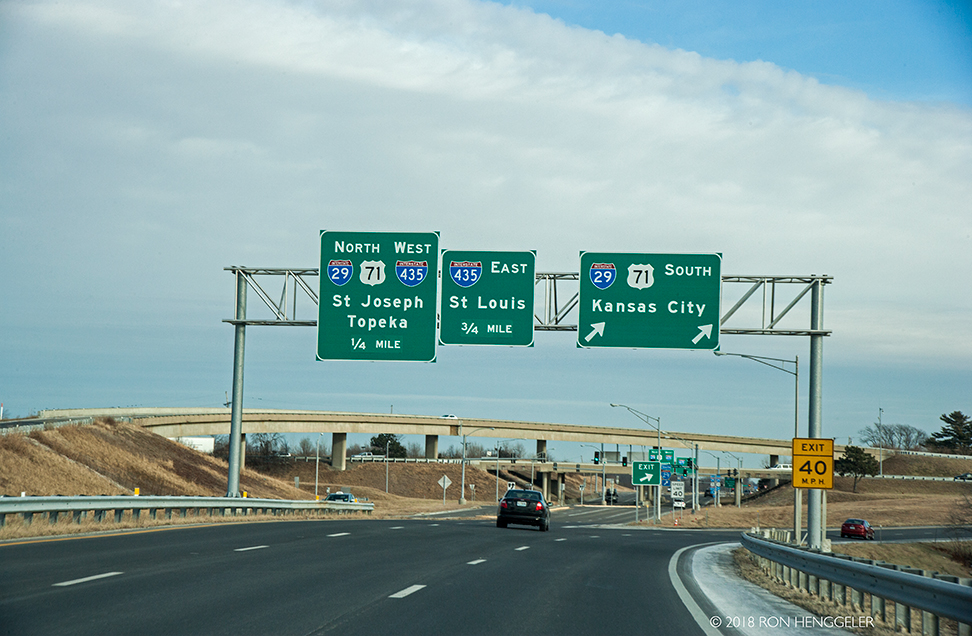 Mary Ann Henggeler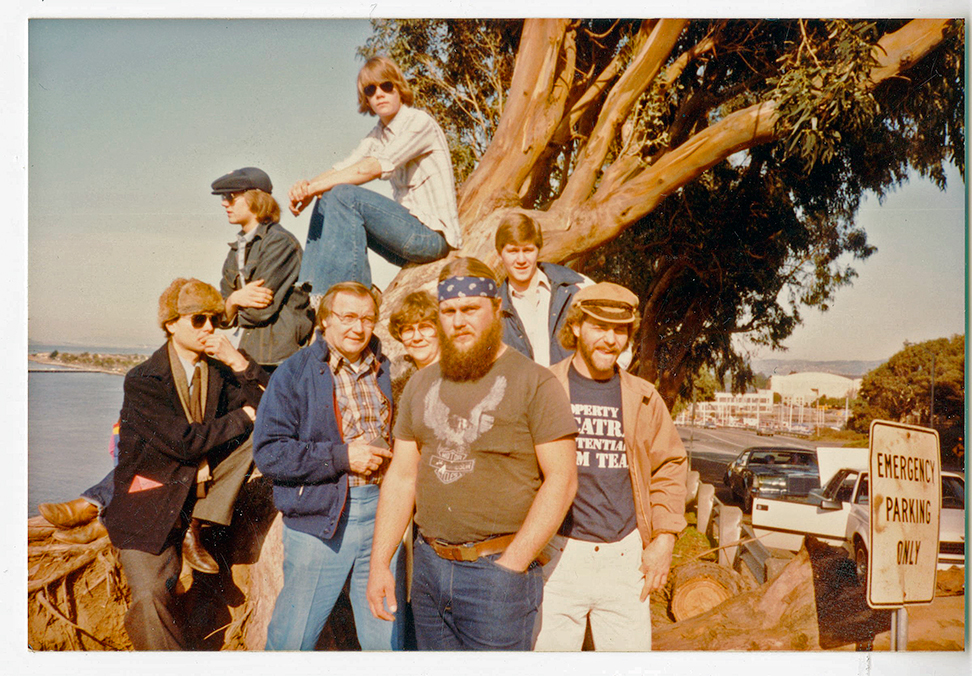 The H Troop on Yerba Buena Island in San Francisco 1982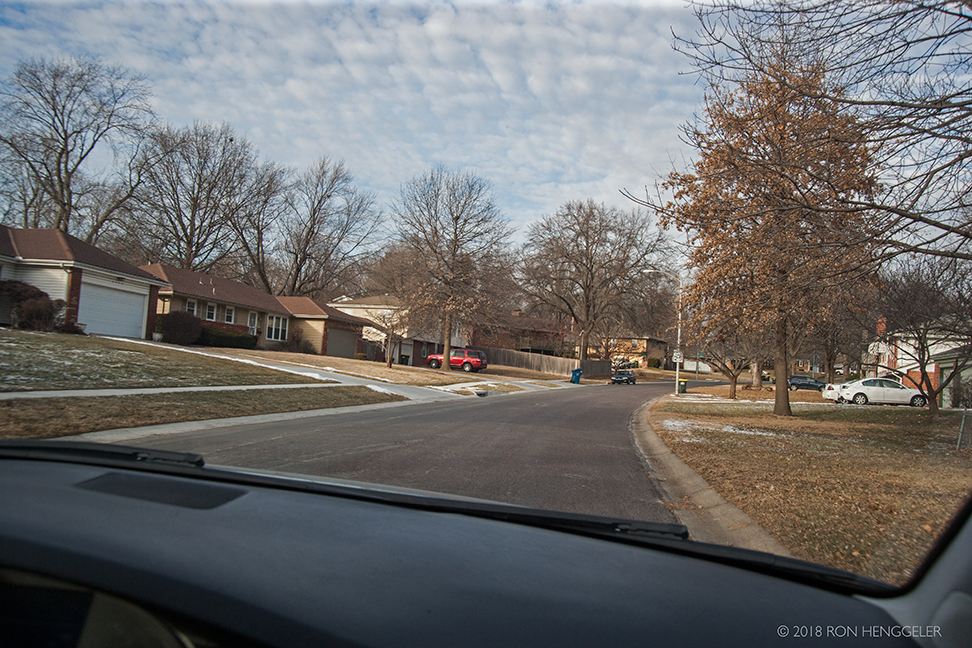 Arriving home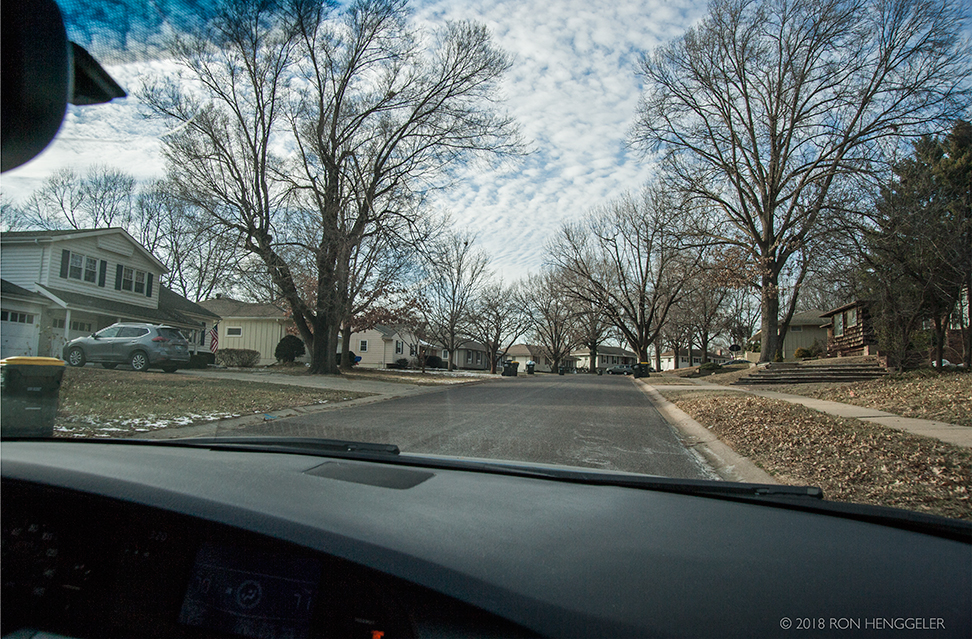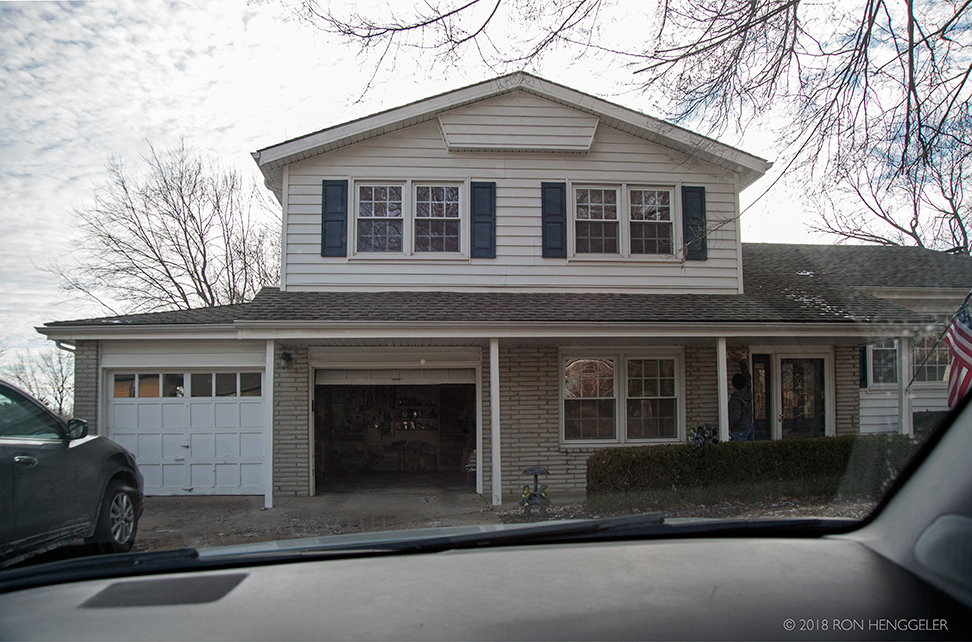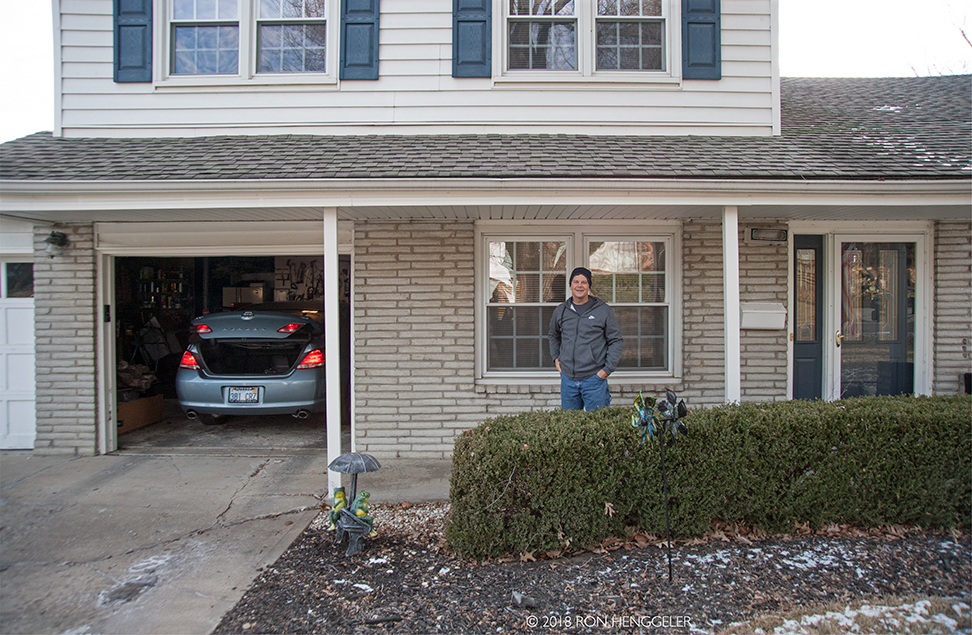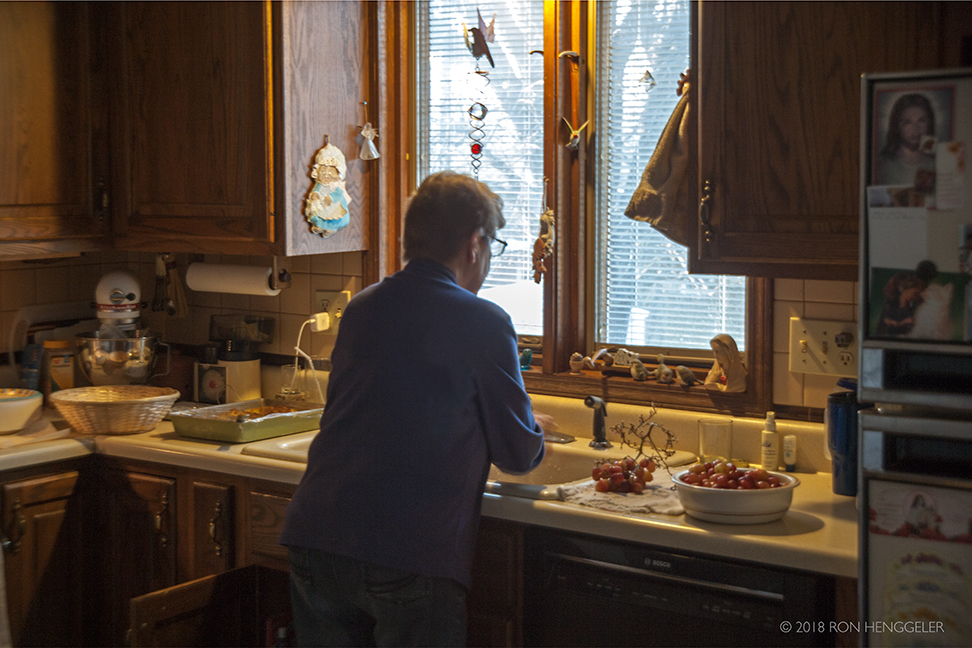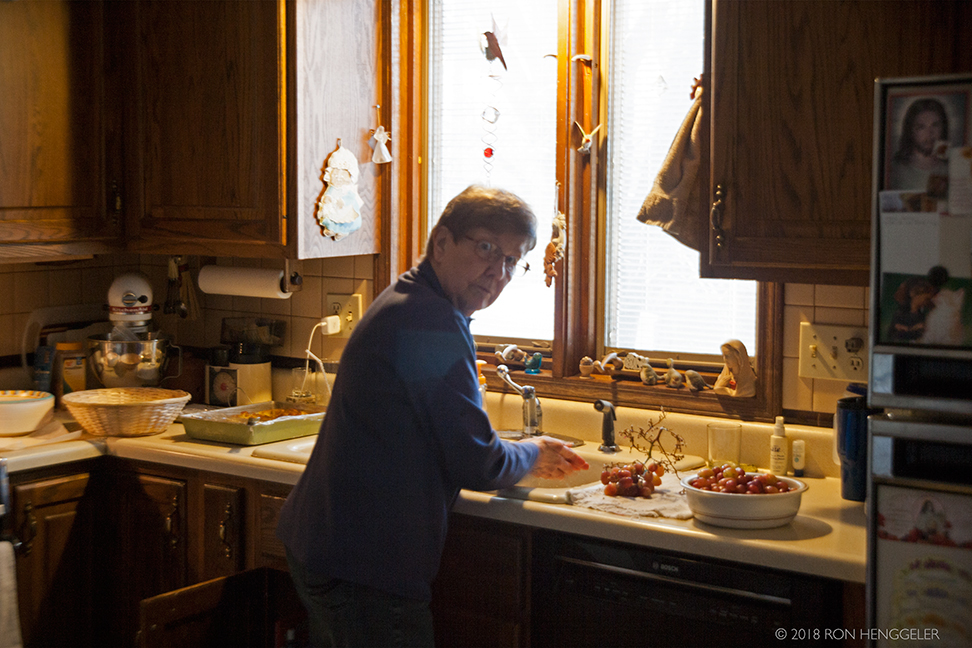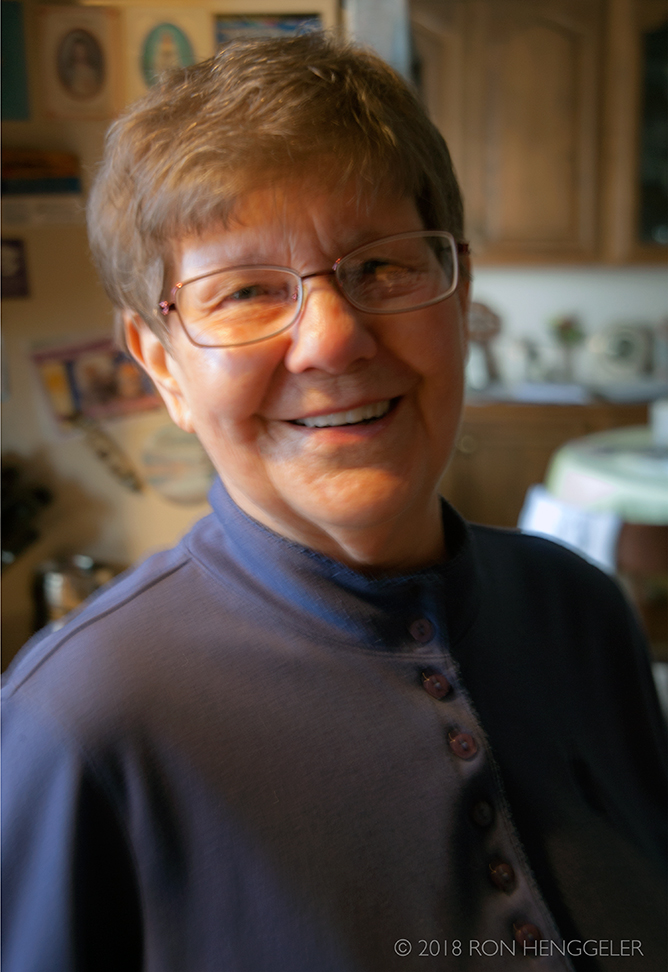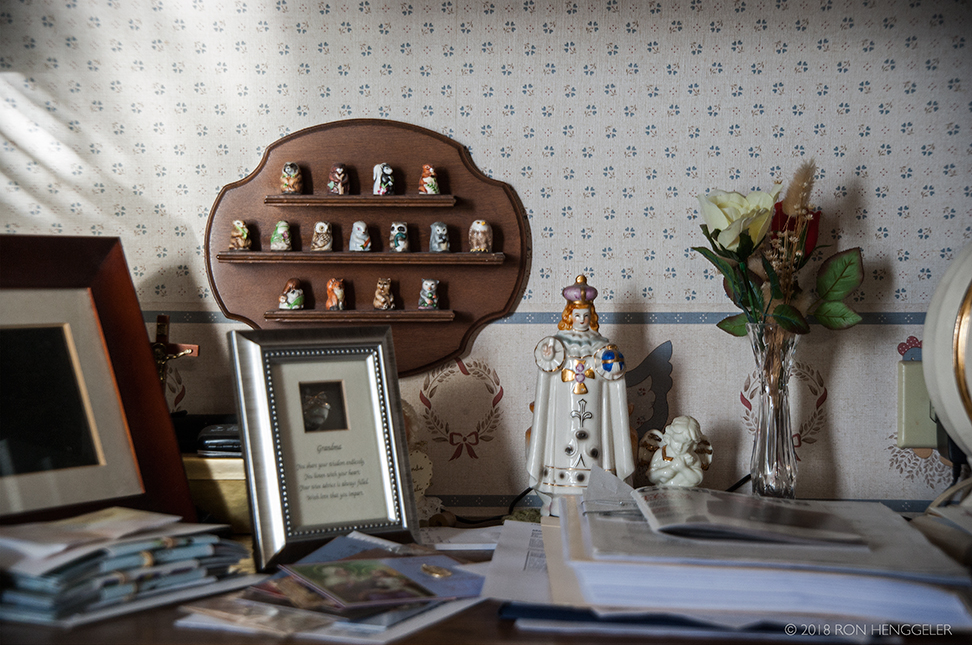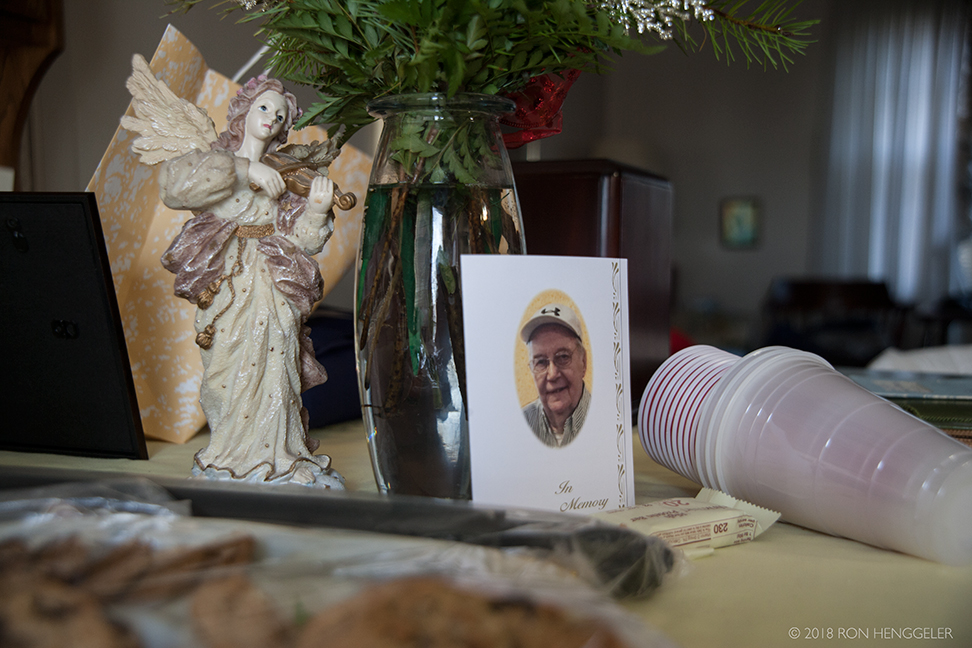 Don't cry because it's over. Smile because it happened.
Dr. Seuss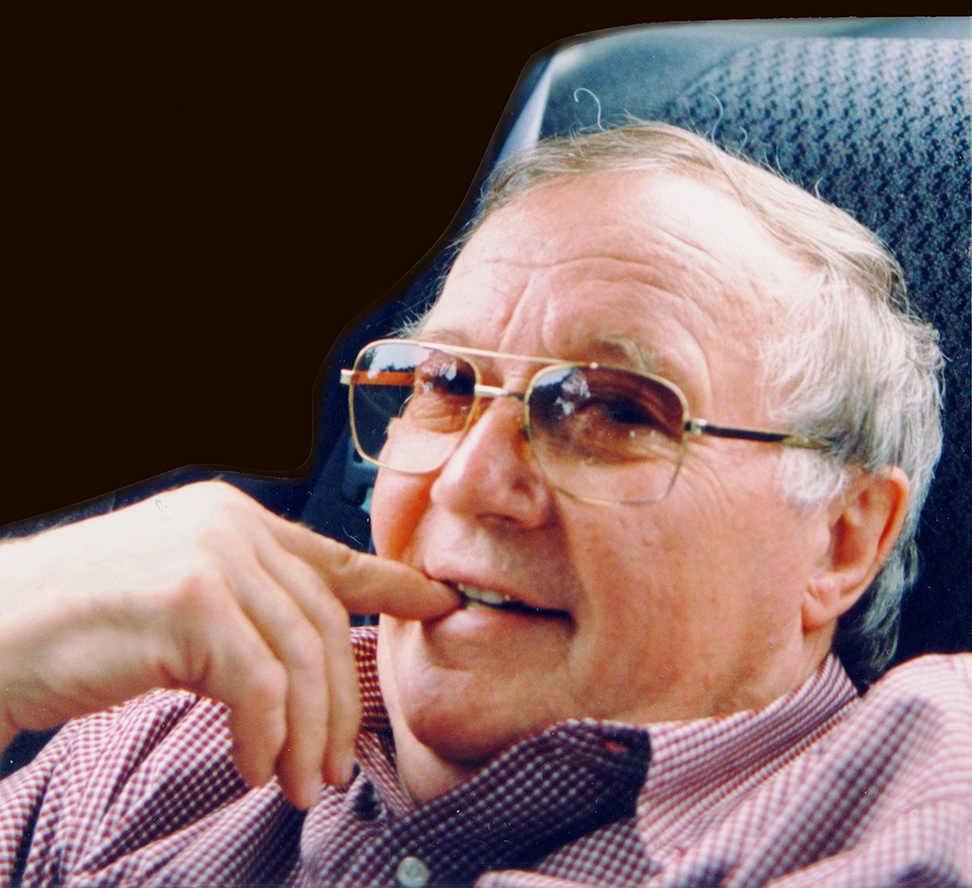 When you awaken in the morning's hush
I am the swift uplifting rush
Of quiet birds in circled flight.
I am the soft stars that shine at night.
Do not stand at my grave and cry;
I am not there, I did not die.
Mary Elizabeth Frye