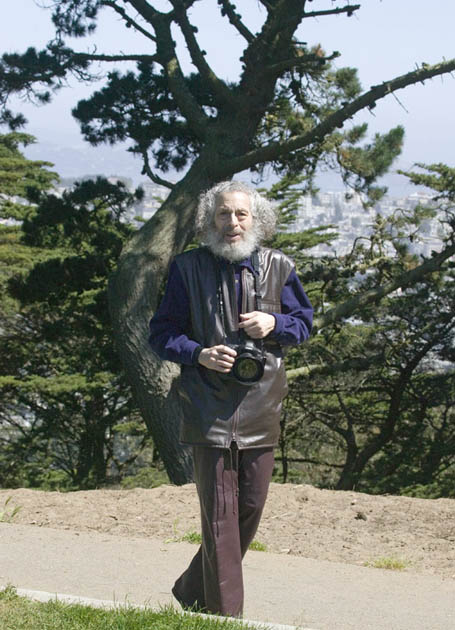 This website is dedicated to Mark B. Anstendig. I've worked with and studied under Mr. Anstendig since 1974. He taught me how to see and hear, and how to be still enough to sustain the finest, most rarified experiences. All that I know, love, and appreciate, about music comes from Mr. Anstendig. It is the source of all my art, refinement, and artistic discrimination. From him, I learned the uncompromising pursuit of artistic vision. Without his training, support, and encouragement, my life could never have become as rich as it is today.
To find out more about Mr. Anstendig, visit these sites:
Photography Gallery | Graphics Gallery | History Gallery
Home | Gallery | Links | About Me | Contact
© 2007 Ronald D. Henggeler. All rights reserved
The image is not in the public domain. It is the sole property of the artist and may not be reproduced on the internet, sold, altered, enhanced, modified by artificial, digital or computer imaging or in any other form without the express written permission of the artist.