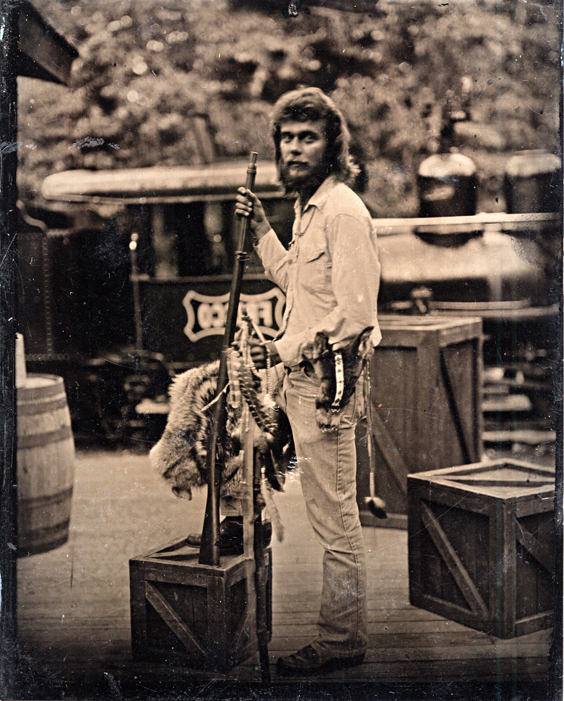 Ron Henggeler 1974 age 21
The photo was taken during the time that I was living in a tipi. My 'back to the land' camp was deep in the Ozark Mountains of northwestern Arkansas.
I grew up in Kansas City, Kansas and attended college at Kansas University, Lawrence, Kansas, majoring in painting and sculpture. In 1974 I moved to San Francisco where I studied painting and sculpture with Tom Phillips, photography with Mark Anstendig, and English composition with John Welsh.
About Me Index | Photography Index
To report problems with this page or site, offer feedback, or get help with the site, please contact the Webmaster